One of the things that you soon discover when you take photography seriously is that portrait photography is actually quite difficult if you want to get an original shot or a portrait that stands out from the crowd.
The skill of taking a powerful portrait can make a career if you're good enough, but what does it even mean to take a "powerful portrait?"
Well, you know it when you see it! We thought we would put together a collection of exceptional portraits that might be a little bit outside the norm, but we think are great (and we also think you will agree!)
If you'd like to develop a powerful style around your own portrait photography, then one exceptional course that will help you do exactly that is Expert Photography's Dreamy Childhood Portraits. It will take you WAY outside the traditional portrait that you might be used to seeing.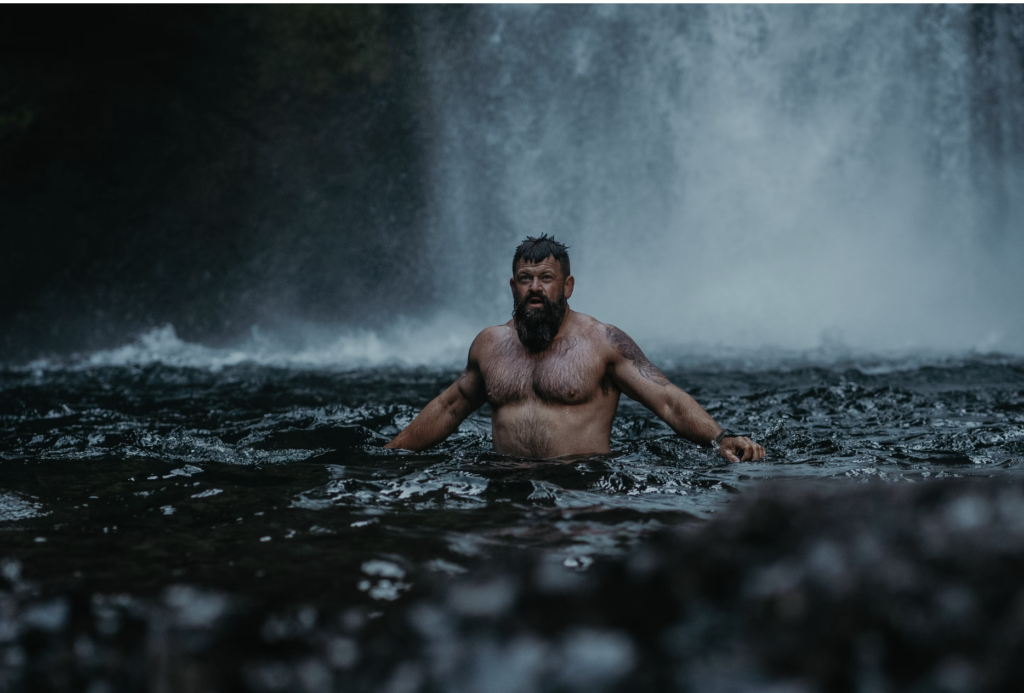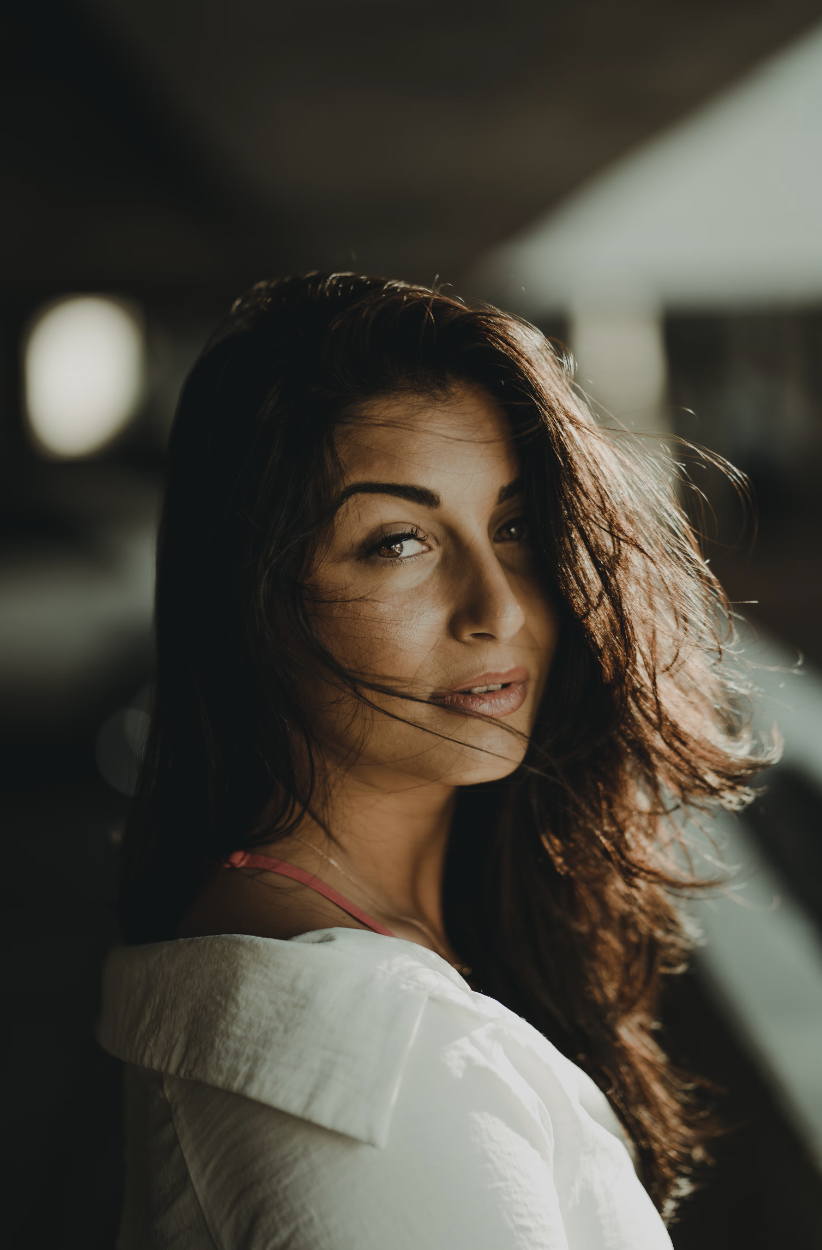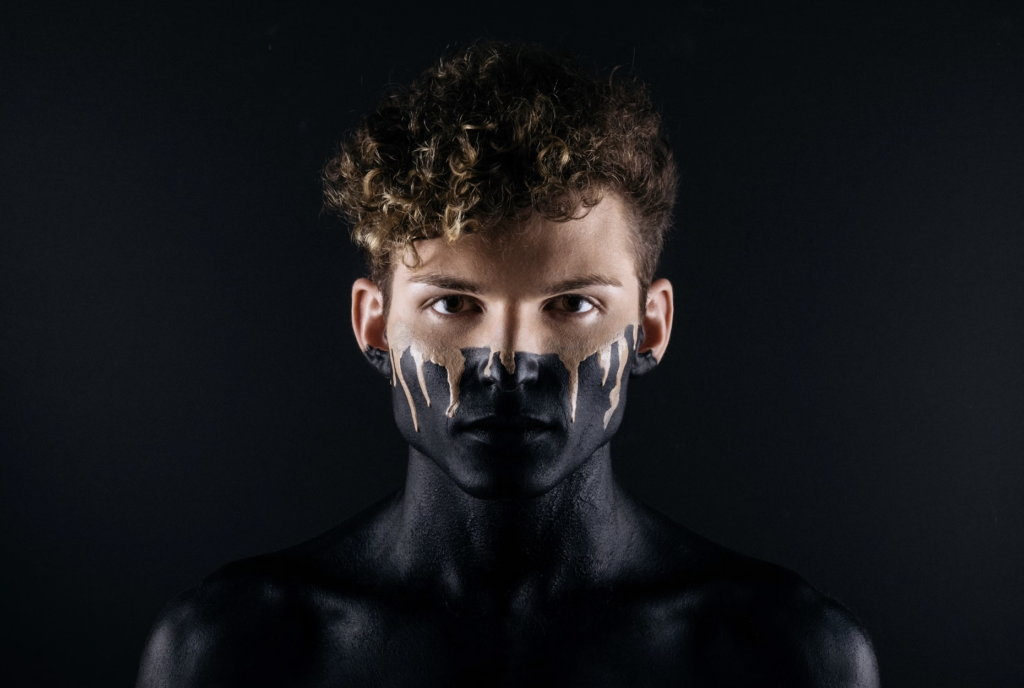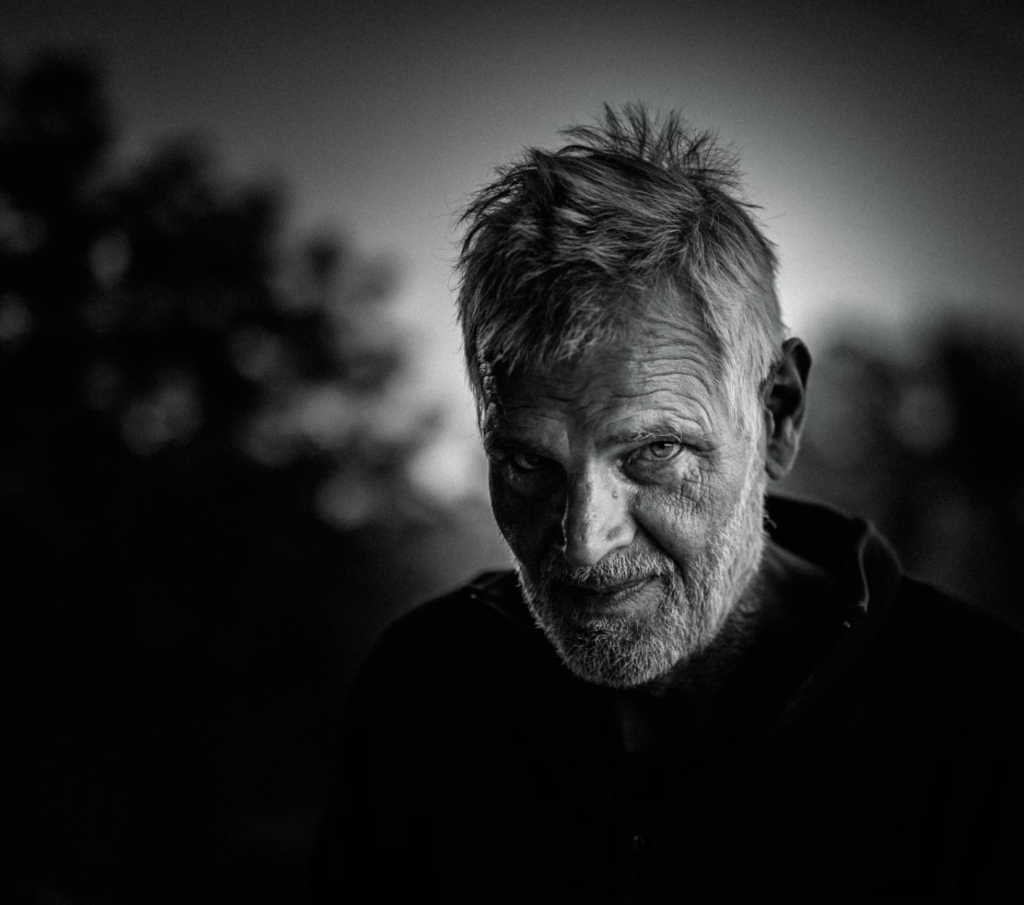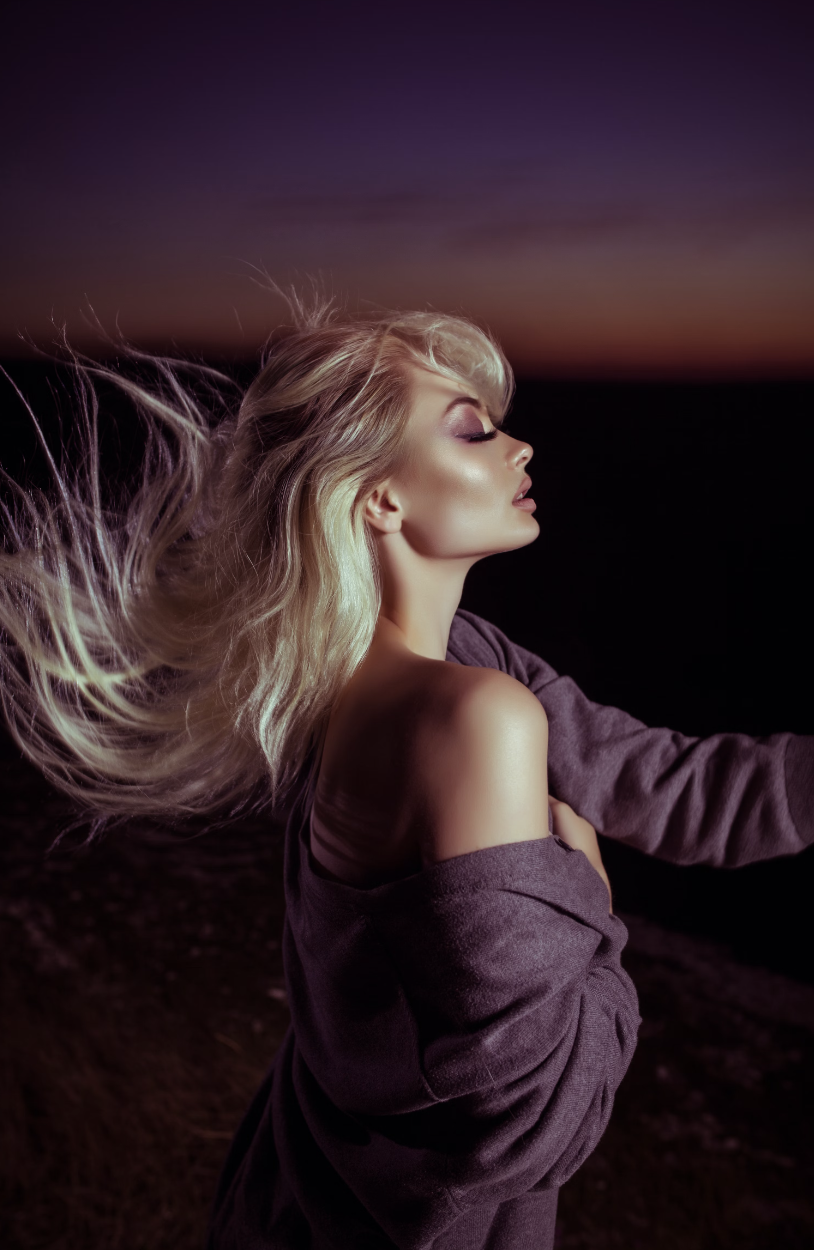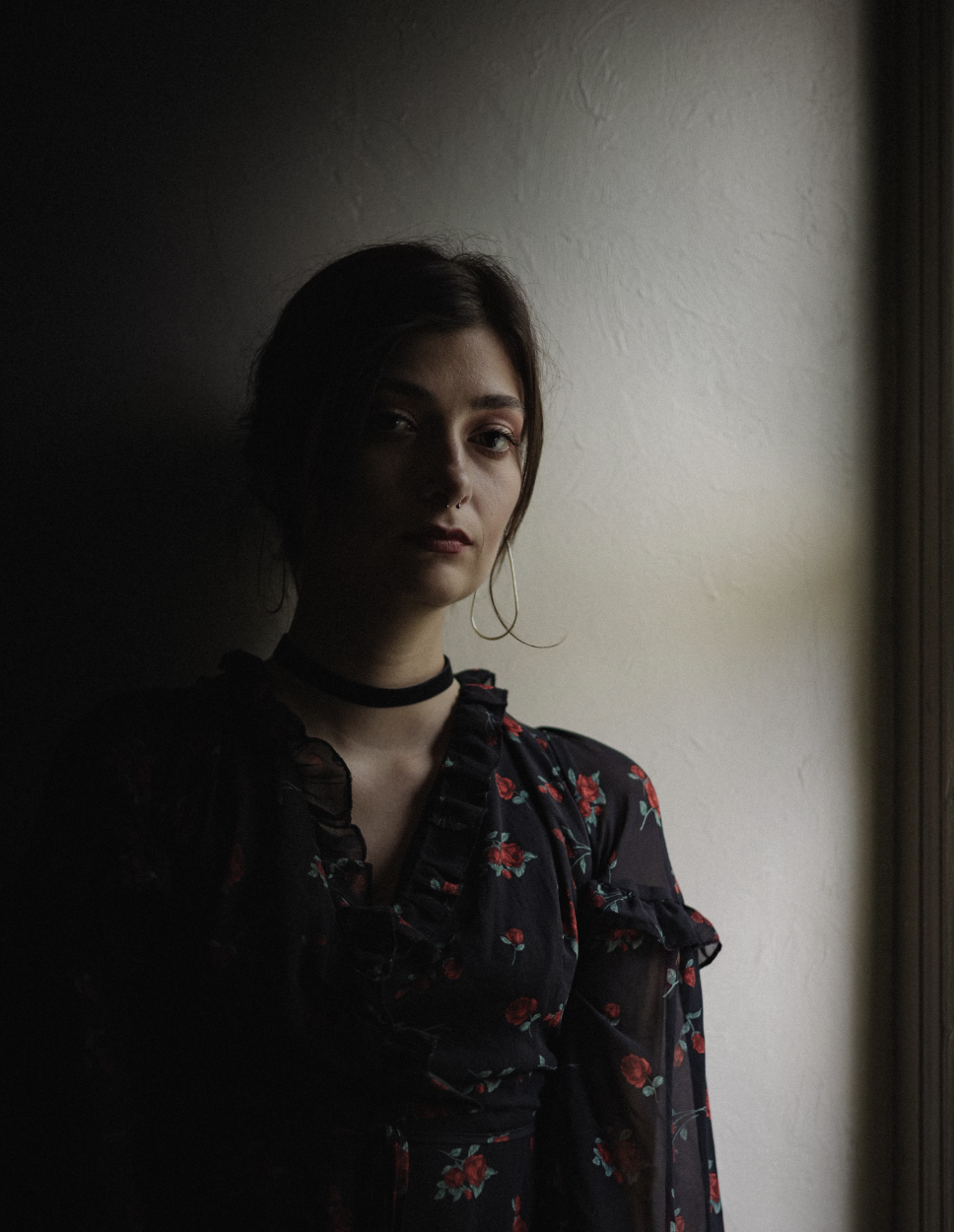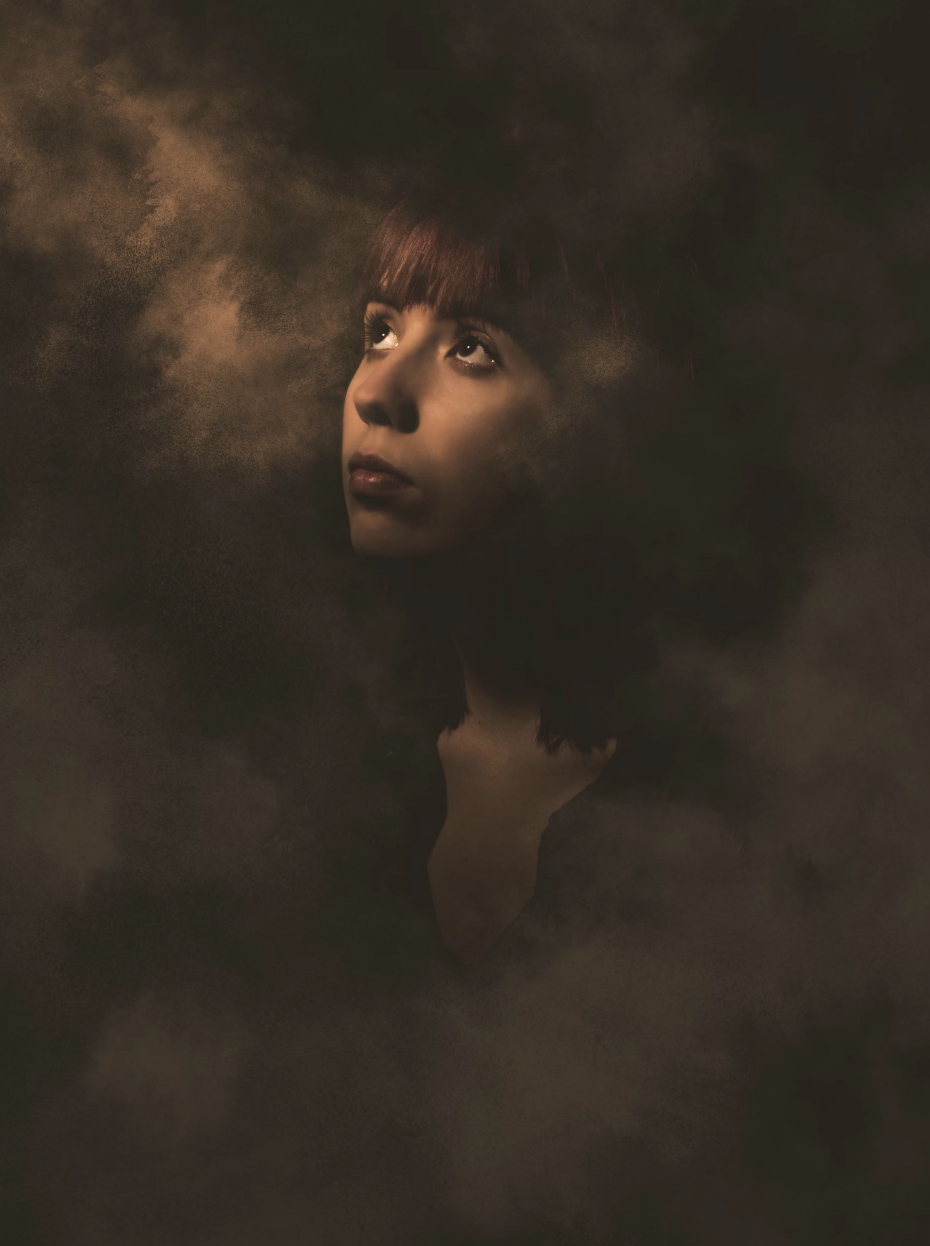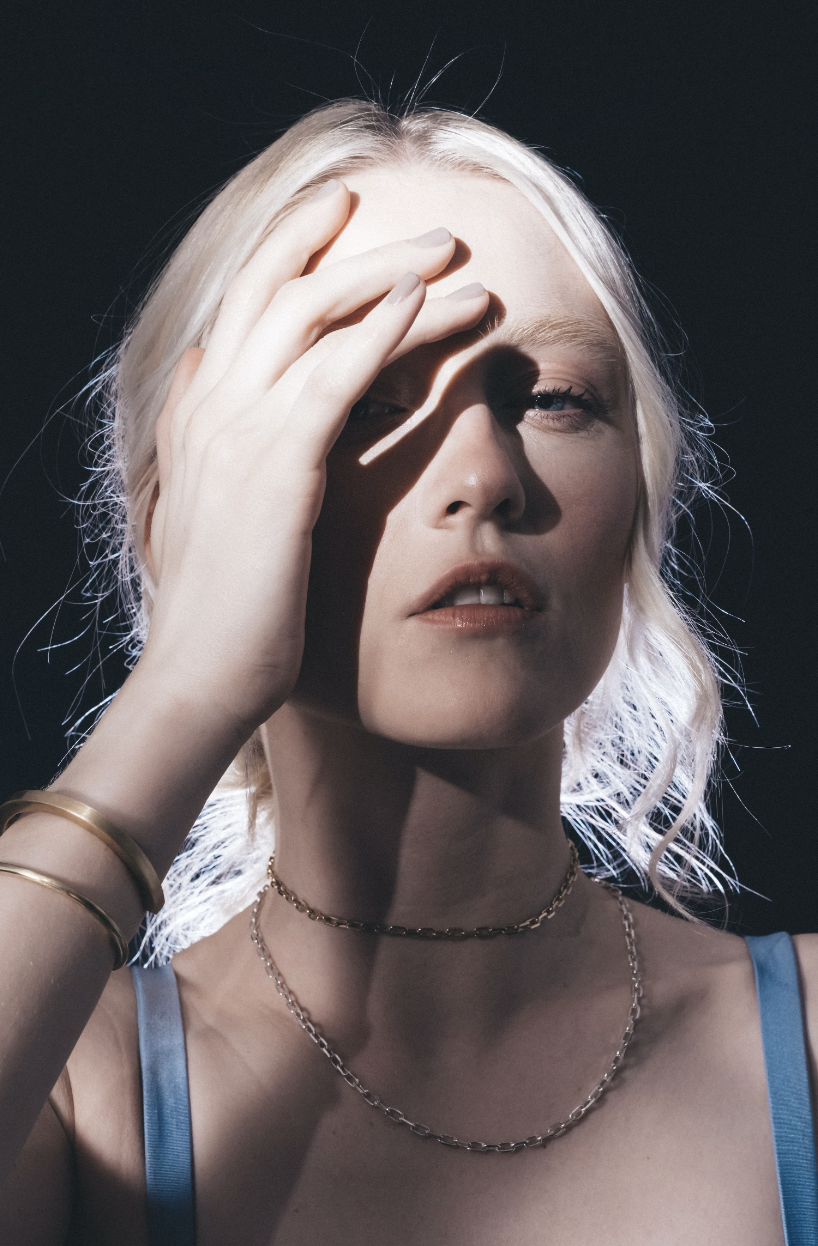 If you are wondering how to get your own ideas in creating powerful portraits, then a good starting point is our own quite comprehensive page of portrait photography resources.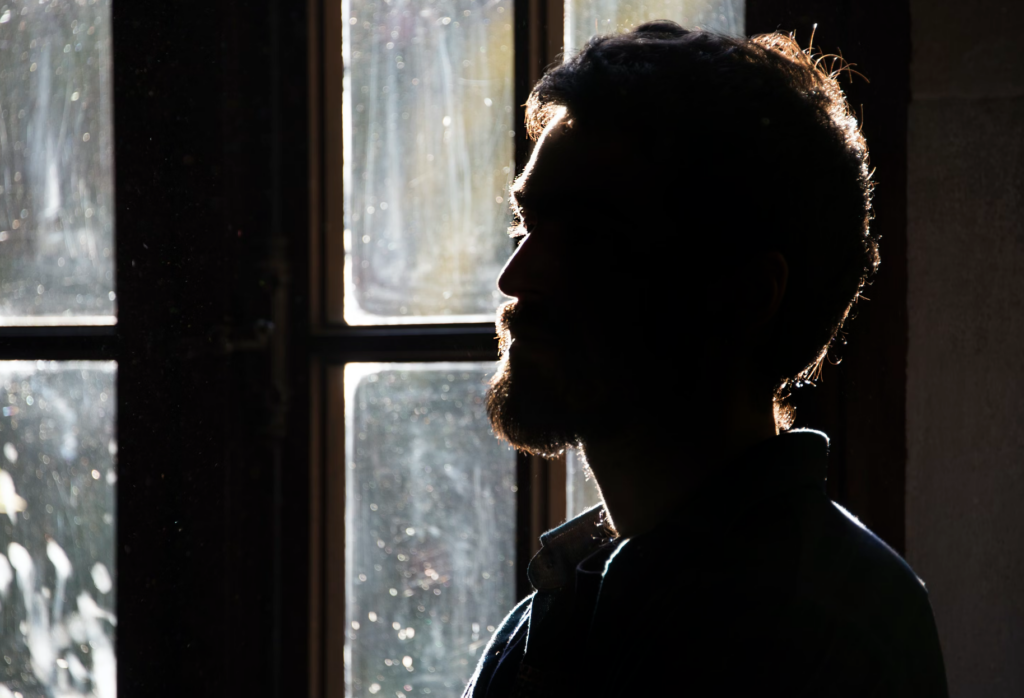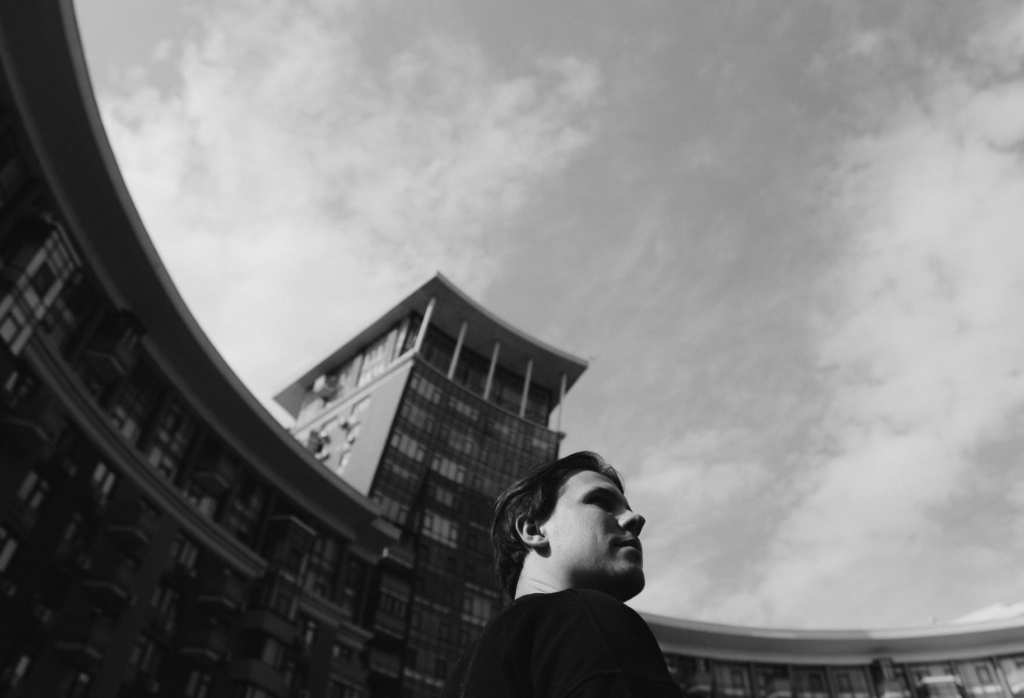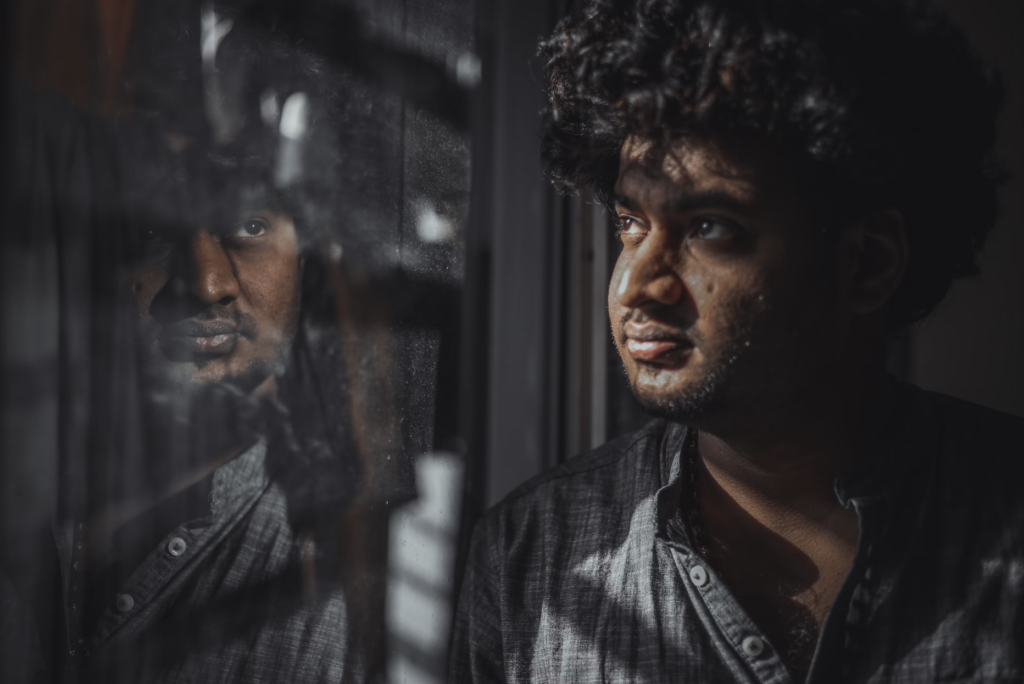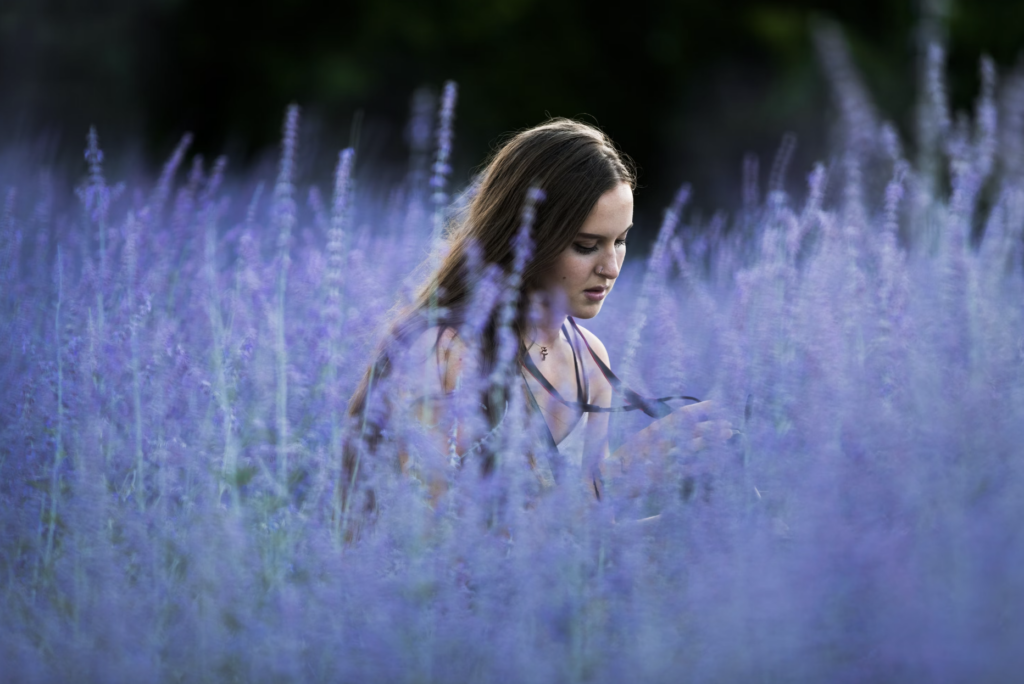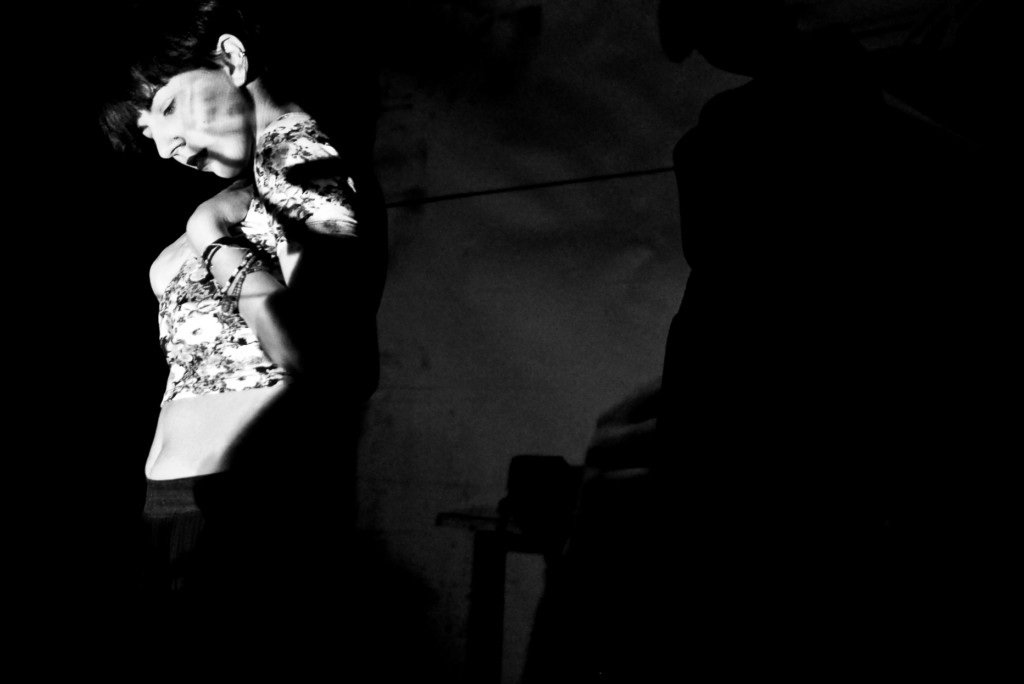 As we mentioned above, if these powerful portraits have inspired you to develop your own photography skills in portraiture, then a solid next step would be taking a look at Dreamy Childhood Portraits here. It covers exactly the skills in developing a personal style around powerful portraiture.
Further Reading: