Street photography is a very challenging genre but, at the same time, very rewarding. Whether you are capturing the streets using a camera or a smartphone, paying attention to the surroundings, including certain elements and incorporating specific techniques, can make a dull static image dynamic and compelling. Here are some tips that will help you to capture dynamic street photographs.
Street photographs are about capturing life in the streets, and they need to have a story in them, even if it is capturing the simplest or smallest of things in the streets. There are many objects, structures, and elements in the street that will, if incorporated meaningfully, add exciting stories to your photograph. Creating dynamic street photographs takes more creative thought, eye, and execution to get good results.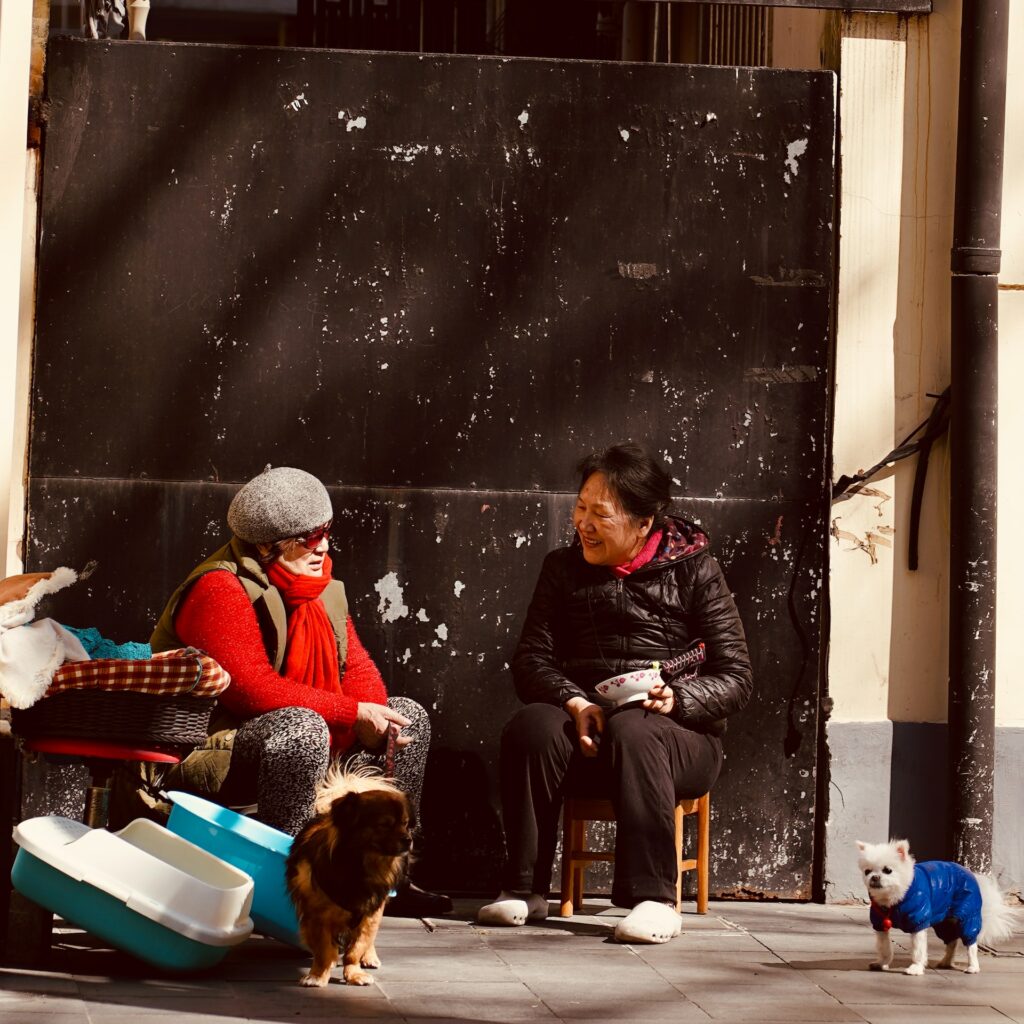 There are many ways in which you can add a dynamic factor to street photographs. For example, adding layers, showing depth, capturing actions, capturing motion, and so on. Read how these elements can be incorporated more efficiently and creatively to capture dynamic street photographs.
1. Try Unusual Angles And Perspectives
Rather than always shooting from eye level, which can be a quick way to capture street photographs, learn to capture photos from different perspectives and angles. Every location yields various opportunities to capture photos from a different perspective.
Remember that changing perspective and angles will also change how you capture light in the frame. These are opportunities that you usually will miss out on if you do not make the effort to look differently.
Getting low can usually add a dynamic mood to street photographs than when the images are captured from eye level. This is because the movements in the frame are better captured, and the perspective itself will add more depth and movement to the image. Also, the subjects look larger than usual, and the lines lead the viewer to the subject. Wide-angle lenses usually work great for this perspective and angle.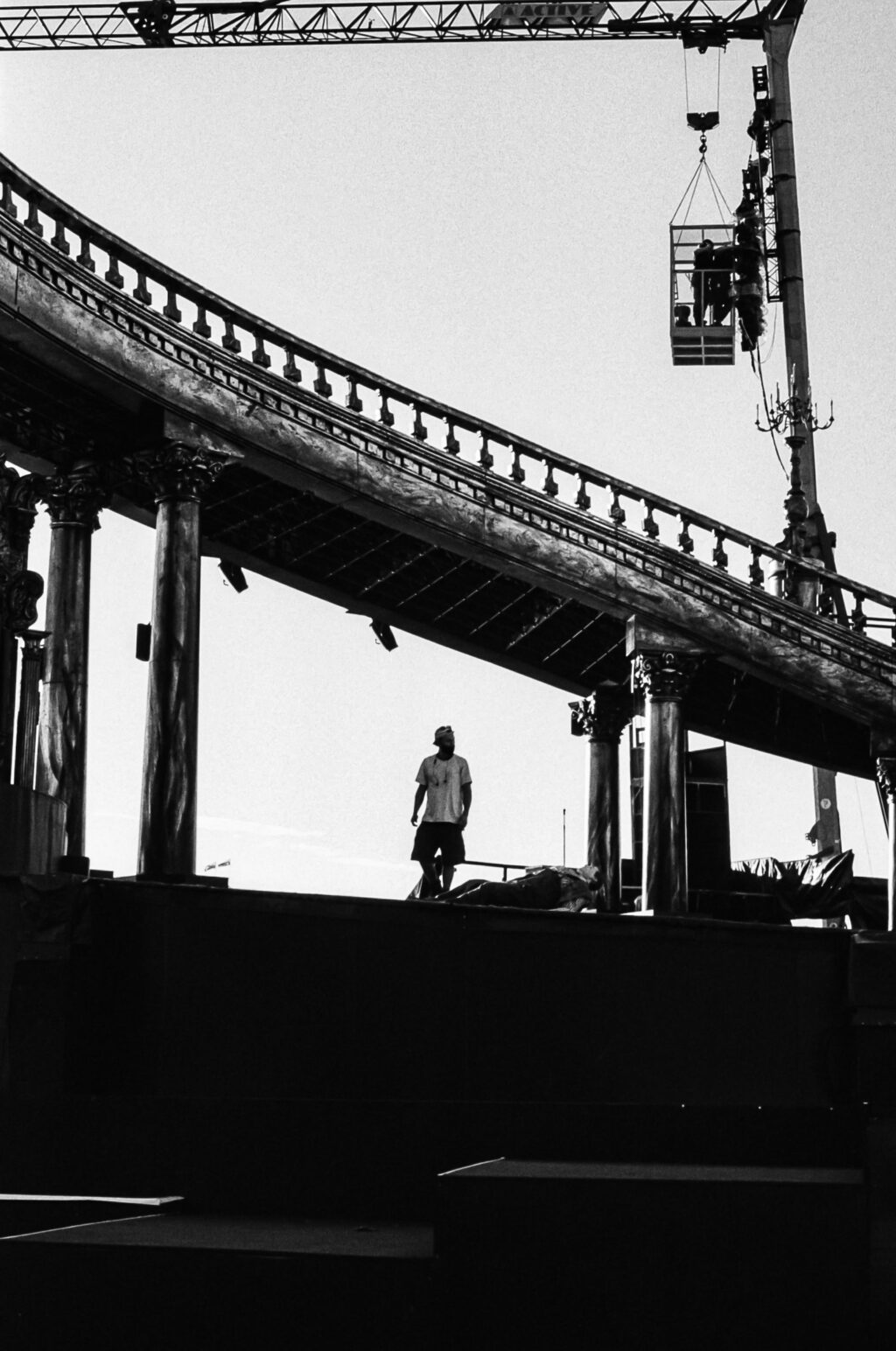 2. Make Use Of Reflections
Reflections are not only visually appealing, but they can add a sense of depth, an abstract feeling, and dynamism to street photographs. Puddles are great places to capture reflections in street photography. If you are happy to get out in the rain, it can be a great time to capture dynamic street photographs.
Other places to look out for interesting reflections in the street are shop windows, car windows, glass buildings and doors, railings, metal, and other reflective architectural structures. Sometimes the curvature on these reflective surfaces introduces a distortion that, if captured creatively from the proper perspective and angle, can yield very dynamic street photographs.
Adding reflections in street photography will help you to capture the subject and their reflection or include an abstract of just the reflection in the photograph. When doing this, make sure you include other elements around as well in the reflection so they can lead the eyes of the viewer towards the subject and also add depth to create a more dynamic street photograph.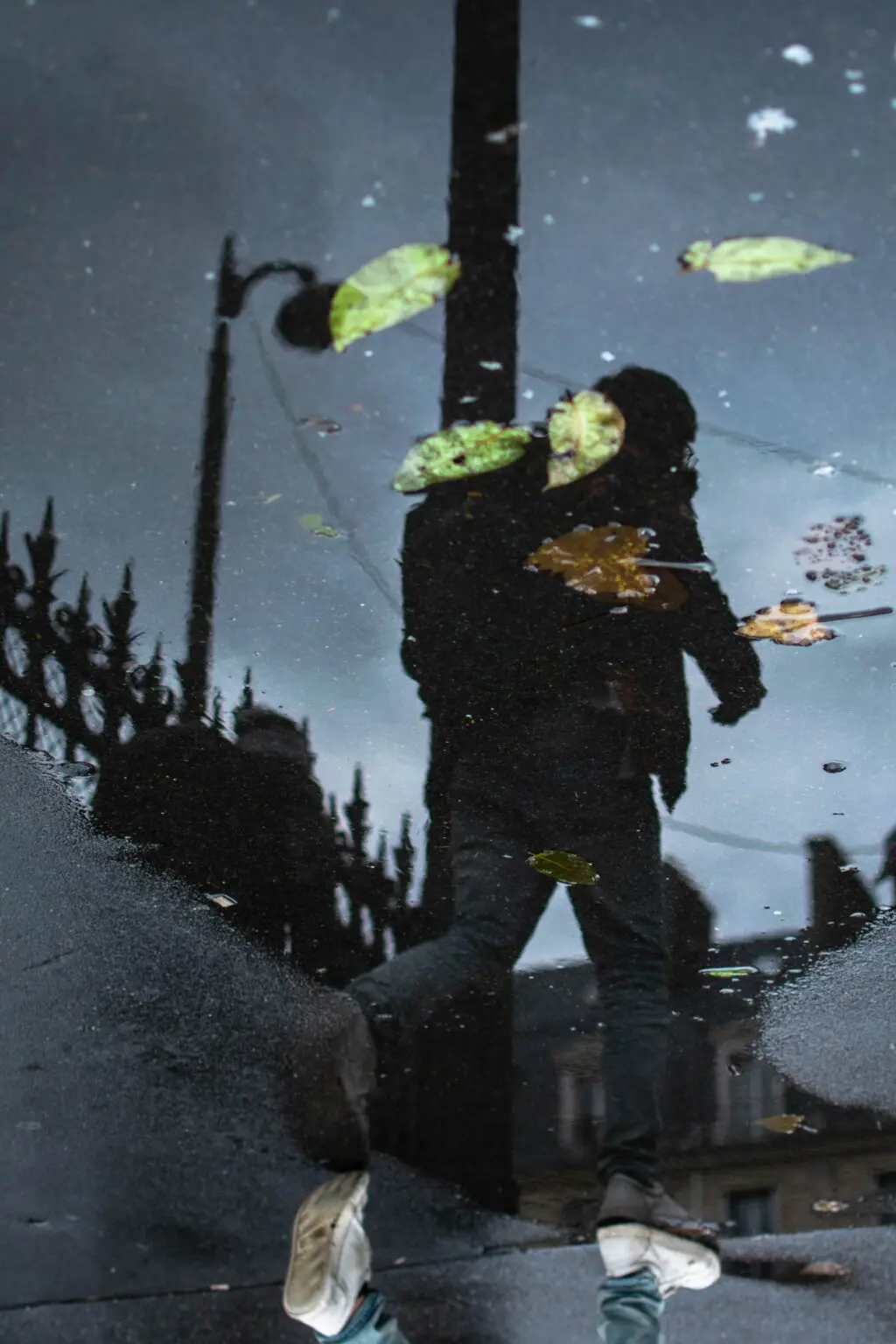 3. Frame Static And Dynamic Subjects Together
Instead of just capturing all static or all dynamic subjects in street photography, try capturing static subjects against a dynamic background or foreground. Having both these factors in an image can make it more compelling and helps to show how quiet or busy a specific location is. In these images, it will be great to add surrounding elements or structures to complete the story.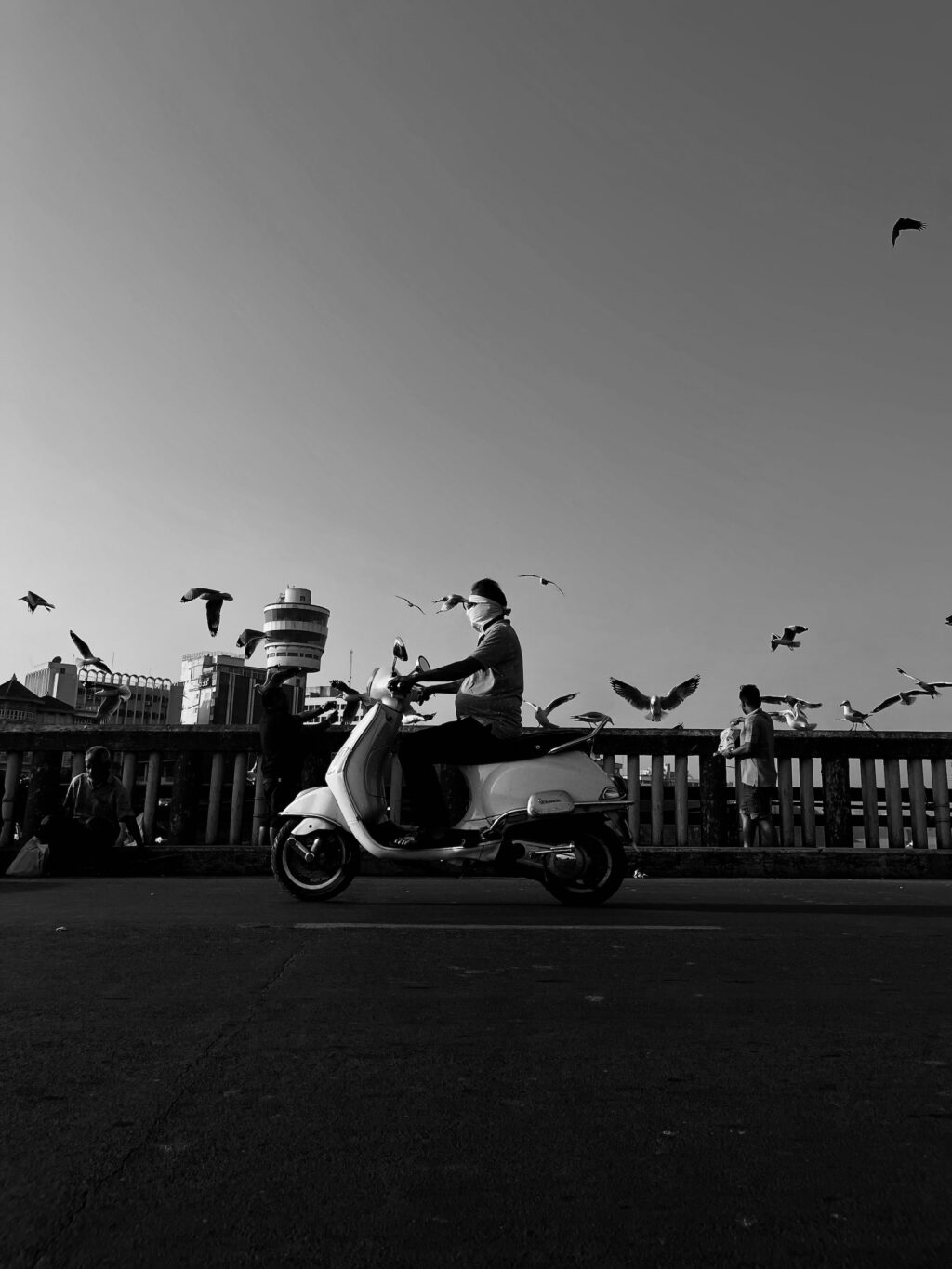 4. Add Dynamism Using Leading Lines And Curves
Leading lines and curves in the frame can add a dynamic mood to street photographs. You can use lines from buildings, railings, pathways, etc., to point toward the subject.
Other ways in which lines can be incorporated into street photographs include shadows of buildings and structures in the streets or shadows caused by the rising or setting sun. These can be dramatic long shadows taking the viewer straight into the scene or towards the subject.
Besides, you can also frame your subjects with shadows of lines creatively to add depth and dynamism to the image. Make sure you wait for the right subject to walk into the frame so you can capture a perfect shot.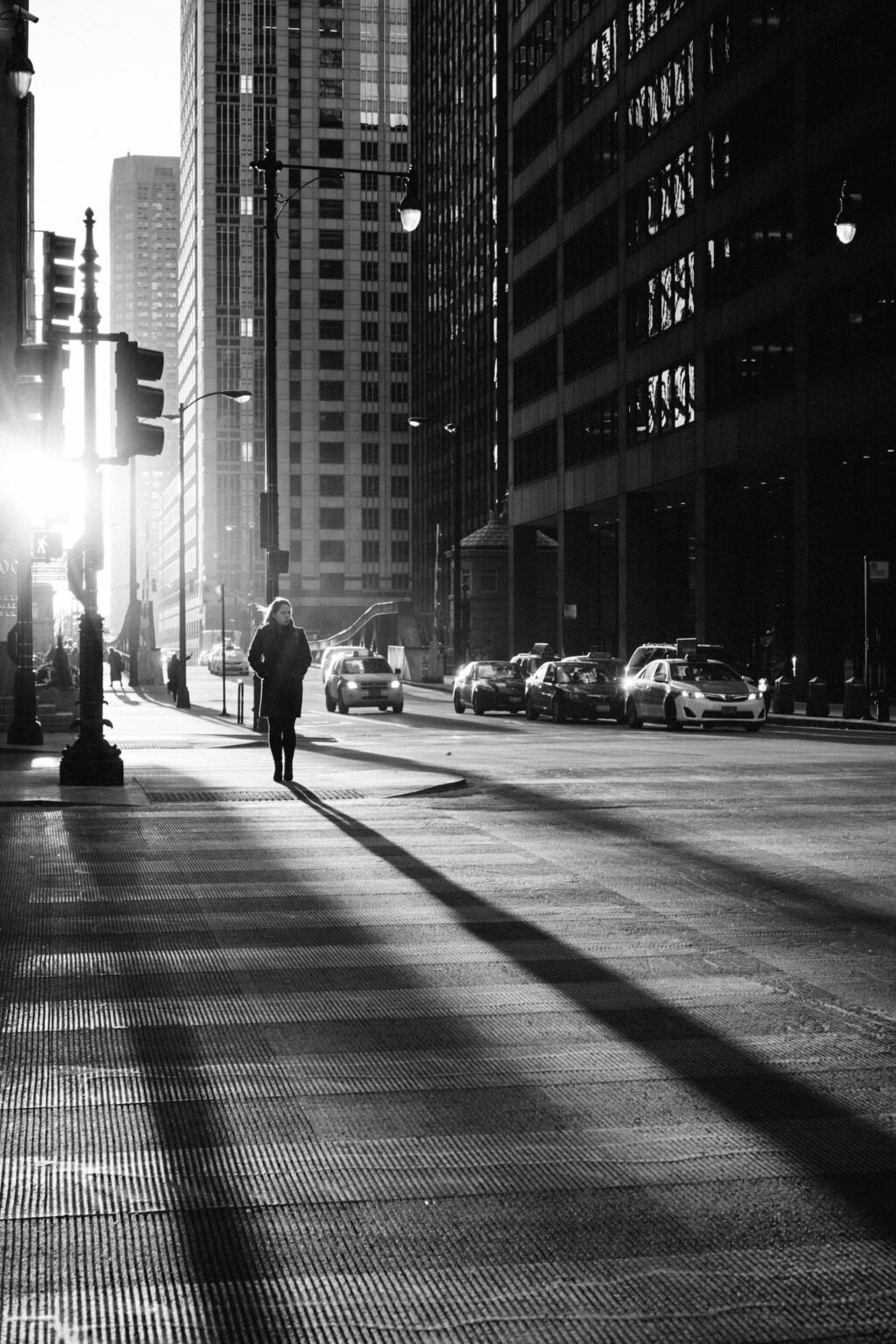 5. Incorporate Motion Blur
Not many photographers capture movement in their photographs because capturing movement effectively and, at the same time, telling the story can be slightly challenging. Although motion blur is difficult to capture, with the correct settings and some patience, you can have fascinating results. Also, when you want to tell a story about the hustle and bustle in an area, motion blur will help to show it more effectively.
Here are some ways in which motion blur can be captured using slow shutter speeds in street photos for dynamic results:
Panning is a technique where you set slower shutter speeds than usual and then track your moving subject by panning. The end result with be a sharp subject against a blurry background that shows movement. You could also capture movement in the foreground for more dynamic results if you shoot in a busy environment. Panning requires a lot of patience and multiple attempts to get a decent shot.
Blurring the movement of people against a still background is another way to capture dynamic street photos. You need to use a slow shutter speed to capture the moving people blurry while at the same time keeping the background and foreground elements static and sharp.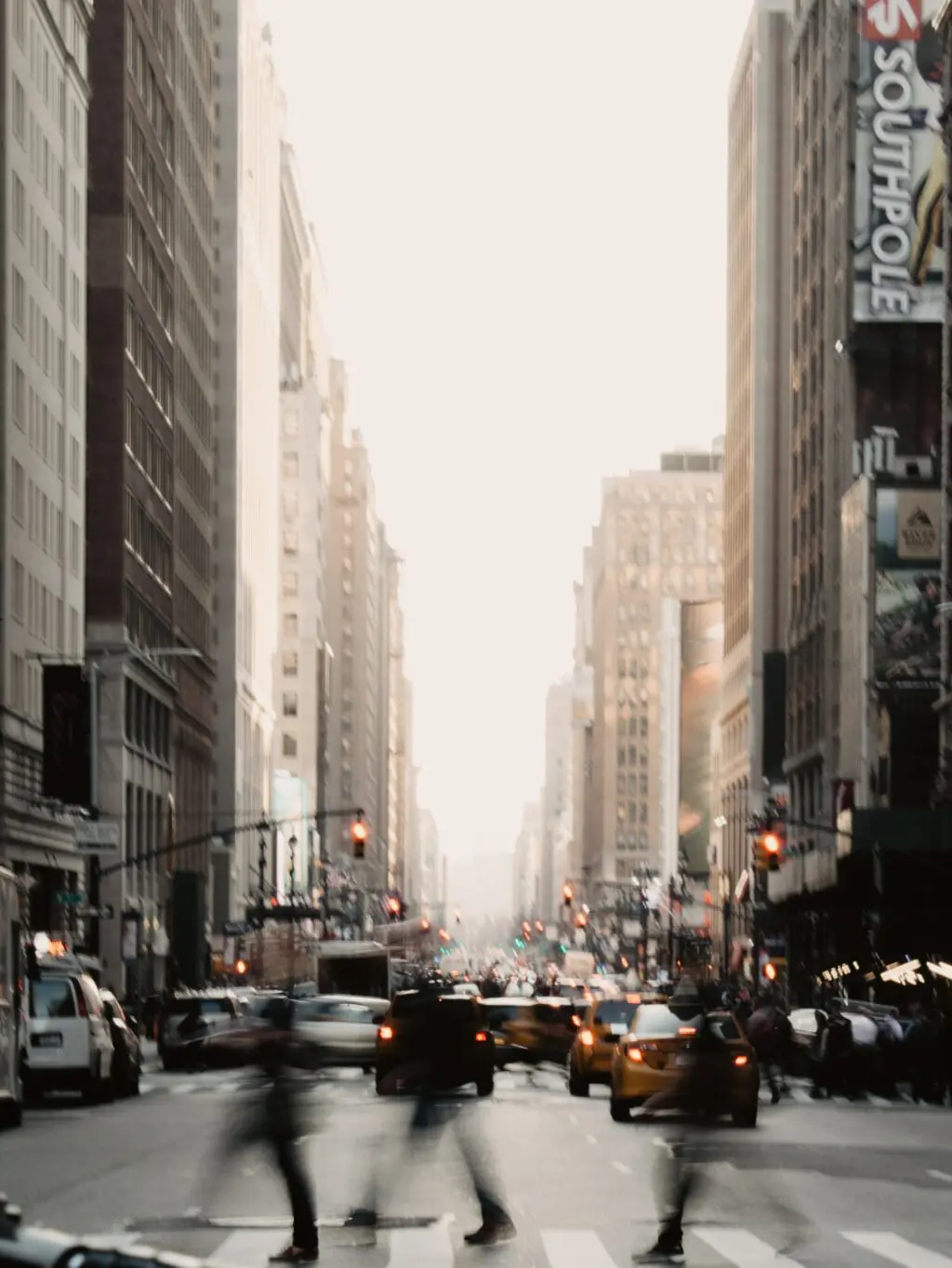 Blurring the movement of vehicles also can add a dynamic mood to street photographs, just like how blurring the movement of people can. Make sure you use a slow enough shutter speed to capture the vehicle movement blurry while keeping other non-moving elements static in the image.
In general, when it comes to street scenes, any movement in the frame can be blurred to capture compelling street photographs. For example, swaying trees, flags, or even banners and other moving objects can be captured to tell a story on a windy or stormy day.
Note: In bright scenes, you will need an ND filter to slow down the shutter speed, even if you are shooting using narrow apertures and the lowest iso possible.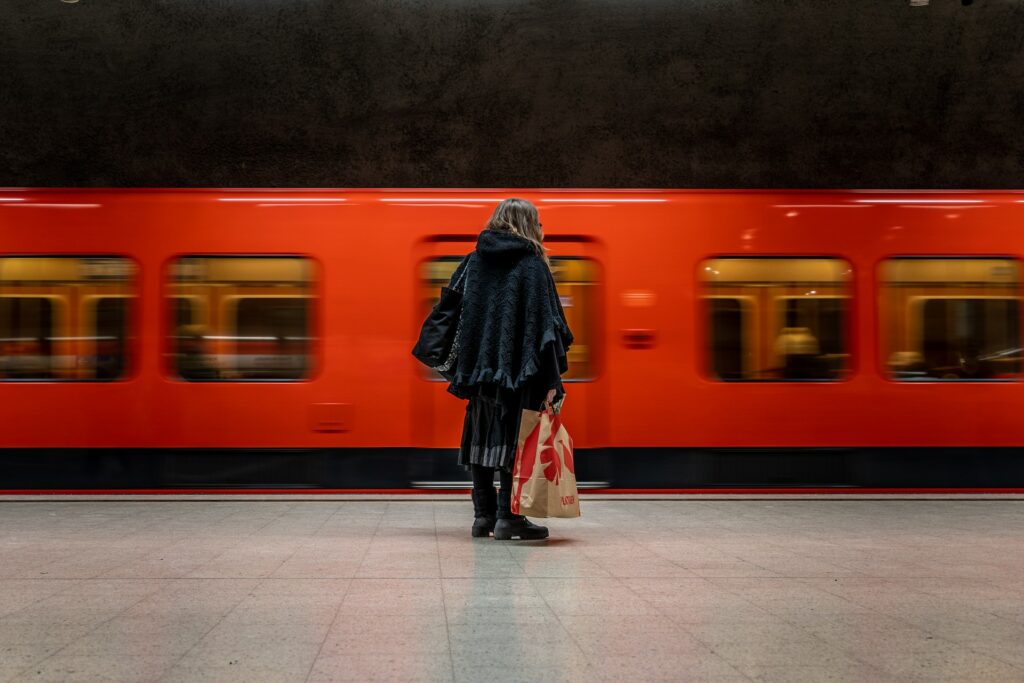 6. Capture Daily Actions
While on the streets, when you come across people interacting or places where people are working, try to capture the best actions that are part of the story. The decisive moment is critical in situations like these.
When you capture actions instead of still subjects, the image becomes more dynamic and helps with better storytelling. You may sometimes have to take a few shots to choose the best action.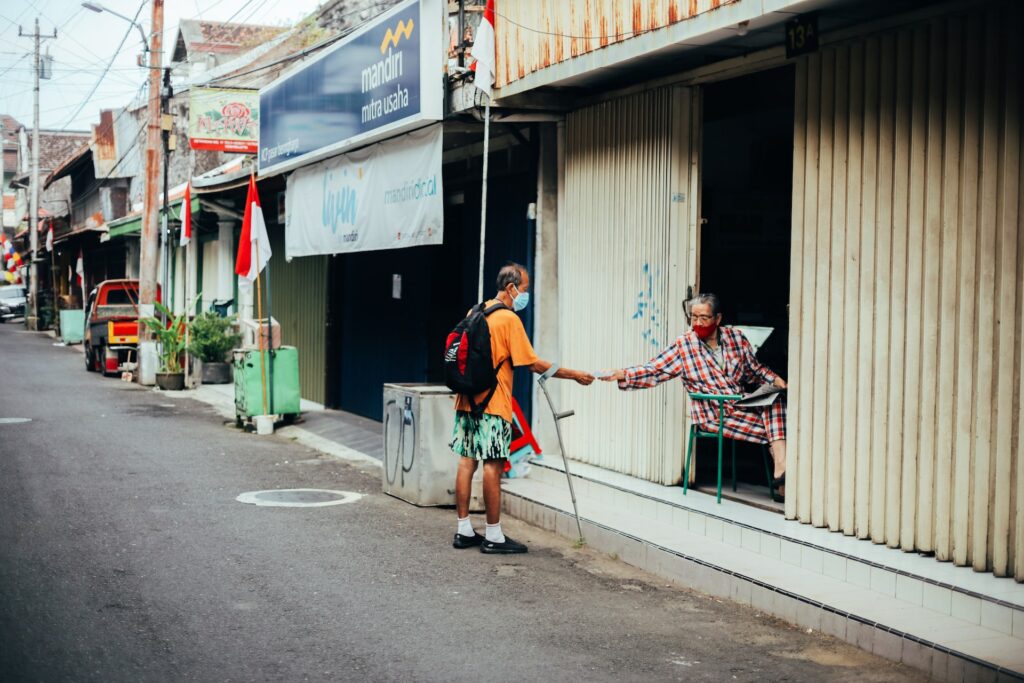 7. Make The Best Out Of Rainy Days
Rainy days are great for capturing stunning dynamic street photographs, especially when there is a sudden downpour. You will see people rushing to their destinations, and besides, you will have fun capturing interesting reflections and splashes in your street photograph.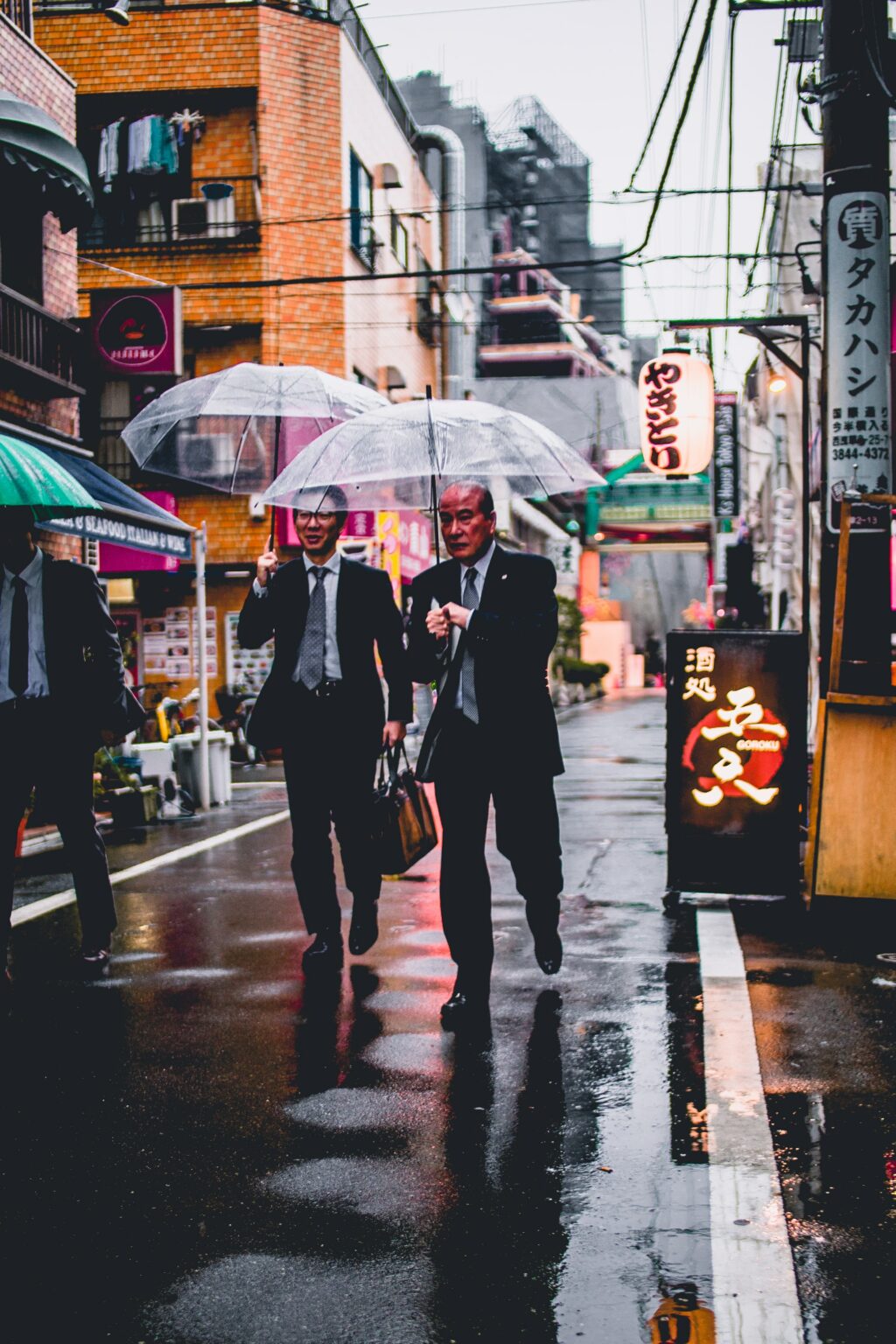 8. Develop Your People Skills
Street photography can be pretty intimidating for the photographer, and the people photographed. If you are in a place where you would love to capture some dynamic portraits in the streets, then you will need to improve your confidence and people skills to capture better and more dynamic people photos.
You need to be comfortable photographing the people and, at the same time, make the subject/s feel comfortable. Talking to people or just sharing a smile will help to break the tension and allow people to feel relaxed and natural. This way, there is a connection between the photographer and the subject, making it easier to capture dynamic photos.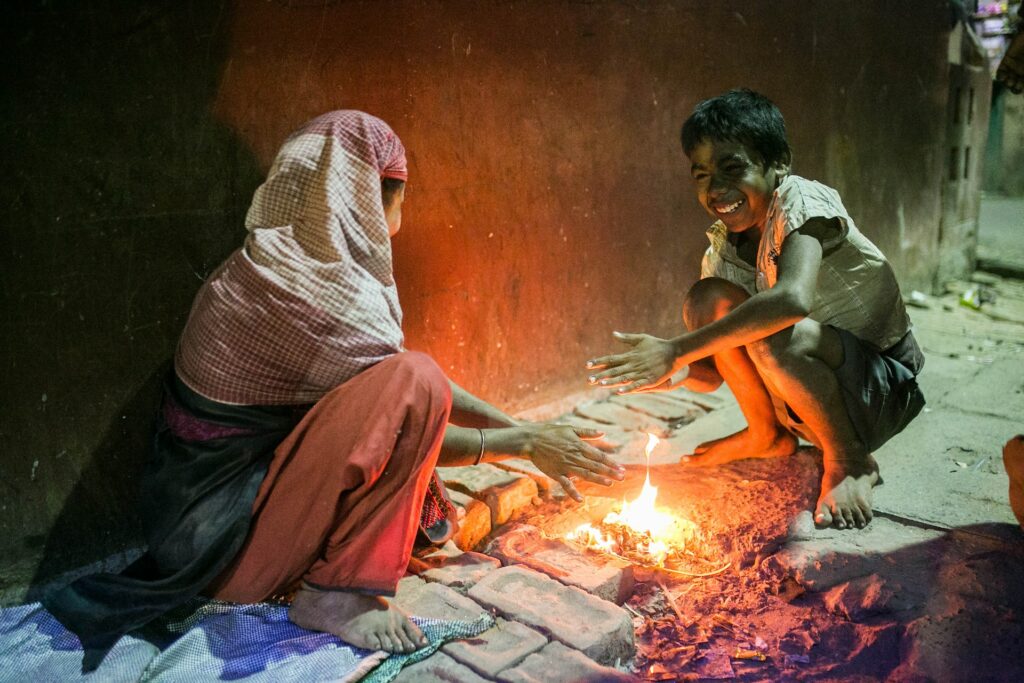 We hope these tips will help you add a dynamic factor to your street photographs. If you have more tips to share with us on this topic, please do so in the comments section below.
Further Resources: