European pilots of DJI Mavic 3s just got a bit of relief from none other than the regulatory authorities as the flight exam requirement is now a thing of the past for that specific model.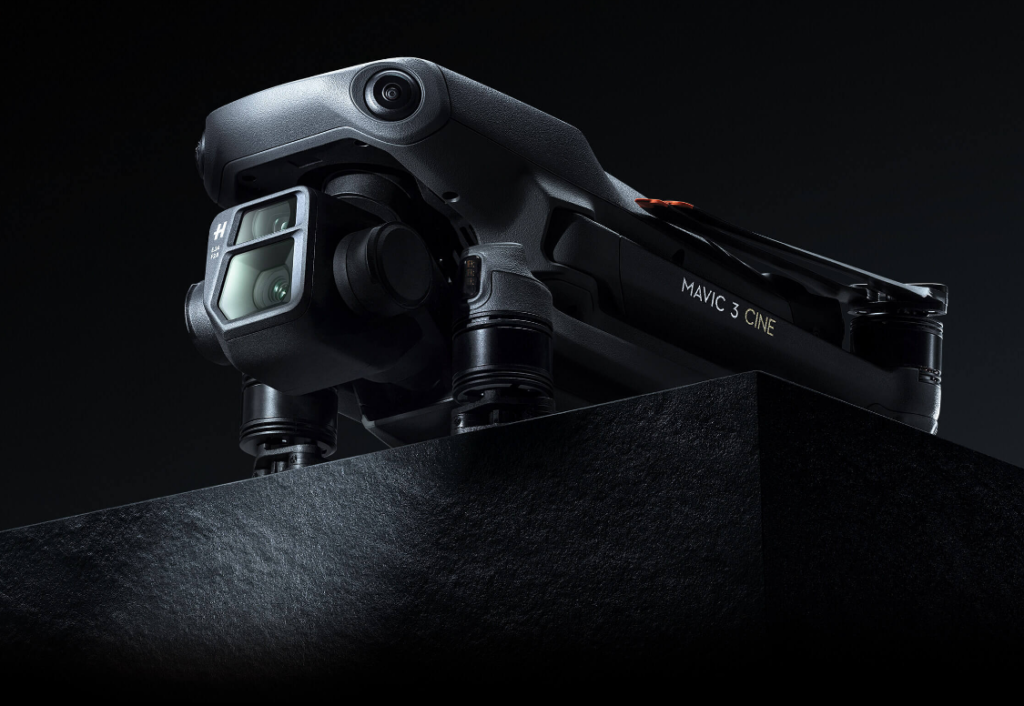 And the news comes from DJI themselves who tout the C1 certification as a world first.
From the press release itself:
"The C1 certificate for the Mavic 3 series – which requires users to update to C1-compliant firmware – brings a number of advantages. Users can fly in the new A1 Open Category and will no longer have to pass the complex and costly A2 "Remote Piloting License" exam. They will have more freedom to fly in environments they have been restricted from without the C1 certificate – unless obtaining special permission after an additional lengthy administrative process."
This applies to the European Economic Area. There are some changes at the DJI Mavic 3 level as well including noise reduction requirements, ActiveTrack Intelligent Flight Mode won't track a subject beyond 50m, auxiliary LEDs will be turned on and off during use, and the LEDs on the front of the drone will blink during use by default.
What's the only thing wrong with all of this good news? The changes don't come into effect until later this year.
"The application process for obtaining the new C1 class identification label for the Mavic 3 series is scheduled to be available to all customers from Q4/2022. From that date, users can request it on a voluntary basis – easily and at no cost. The process will require them to provide their drone serial number and confirmation that they have updated to the firmware needed to obtain C1 certification. More details will be announced at the time."
Do you own a DJI Mavic 3? Let us know what you think of it in the comments below.
Check out some of our other photography news at this link.
[DJI]