A Somewhat Somber But Powerful Topic In Photography
Unfortunately, the history of humanity has been violent and bloody since the beginning of time. We have witnessed enough violence and enough wars, but our craving for peace is far from satisfied.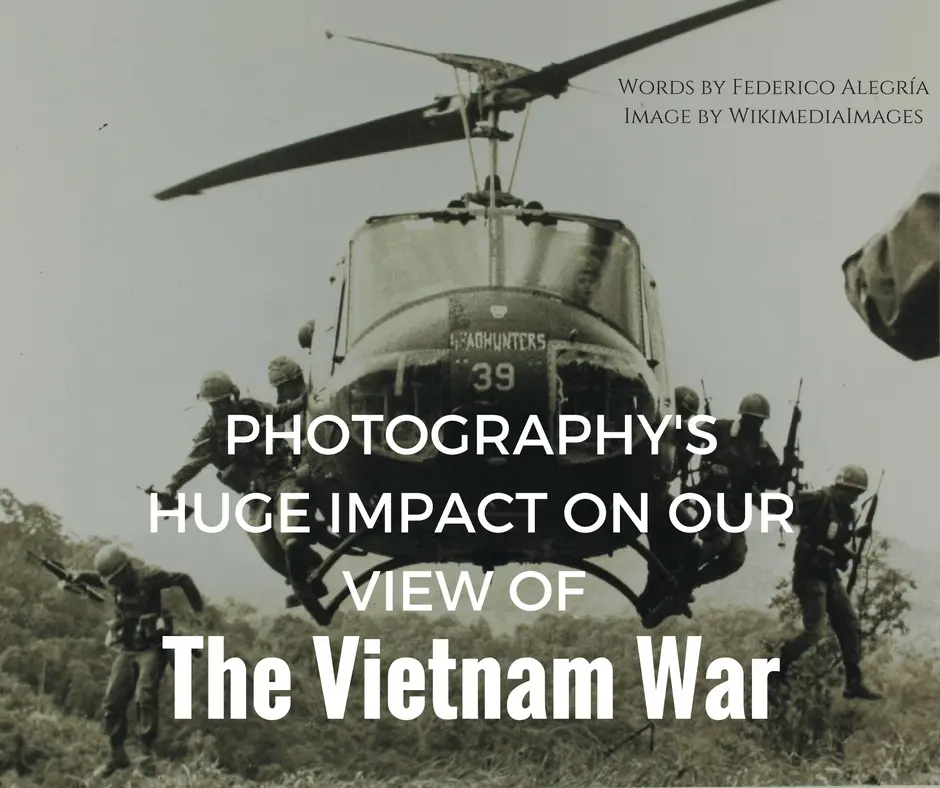 Photography During The Vietnam War
The Vietnam War was sandwiched between technological advances in many fields and the still-human presence on the battlefields. Because of this, we have plenty of images that portray terrible human situations in ways that dramatically influenced our perception of the war.
Many people opposed the war because of these images – and some of the most iconic ones were not even taken in conflict zones.
The best example of such an image is Marc Riboud's photograph known as Flower Child, which portrays a courageous young girl opposing a large and threatening group of armed men outside the Pentagon during a peaceful protest against the Vietnam War.