Back during the turn of last century, women generally were shying away from fields such as photography.
There were, however, a few strong-minded women who took to this art and created an identity for themselves and in the process helped other women get out of their own little shell, bring out their skills and create a career and exposure for themselves.
One such photographer is Frances Benjamin Johnston.
Frances Benjamin Johnston was an American photographer and photojournalist who was well known for her portraits and Southern American architecture. She is also well known for some of her photographic series that feature African Americans and Native Americans towards the start of the 20th century.
Frances, born in Grafton, West Virginia in 1864, was certainly not born into a wealthy family – she was her parents' only child and they were people with good social connections.
Her parents supported her interest in arts and sent her to study at the Académie Julian in Paris, where she studied drawing and painting. Upon her return to Washington D.C., she studied at the Art Students' League, while enjoying a Bohemian life.
In 1885 Frances returned to Washington and was then an independent and strong-willed woman who supported herself by working for magazines and later as a freelance photographer.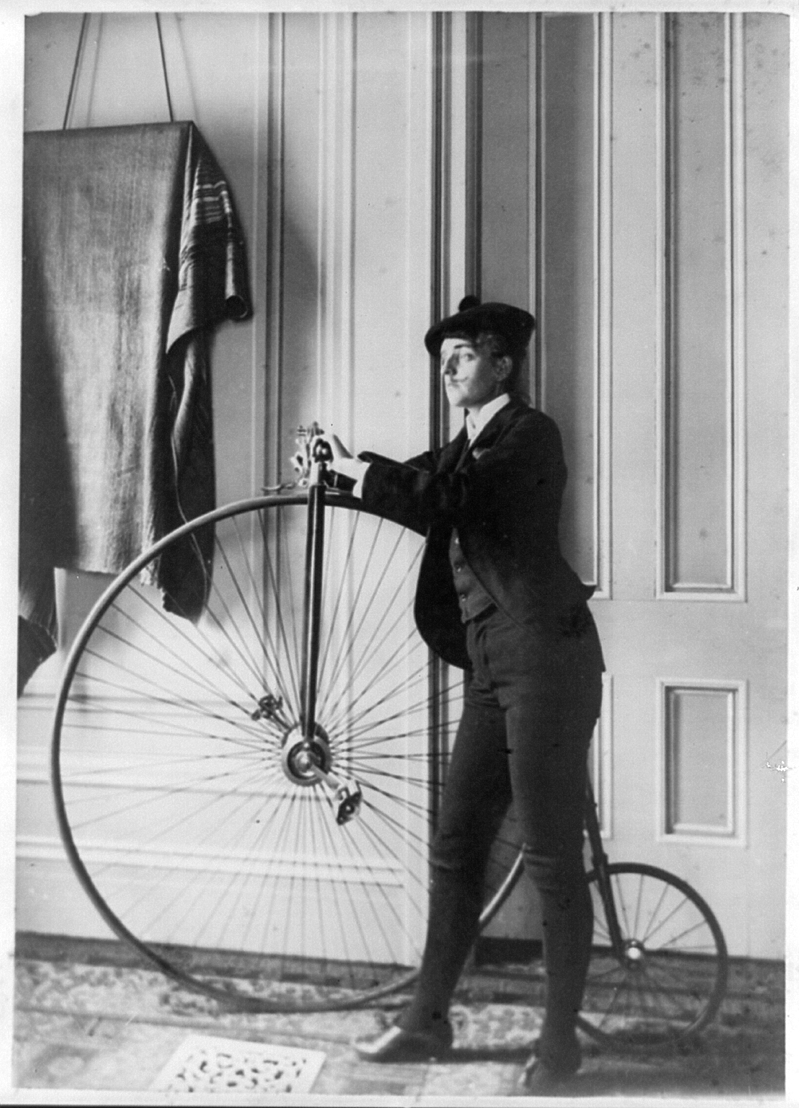 Frances who initially started off her career by writing articles for periodicals later found her creative path through photography when she was given her first camera by George  Eastman.
Frances studied photography and was trained in darkroom techniques by Thomas Smillie who was the director of photography at the Smithsonian.
During the start of her photography career, Frances photographed her friends, family and local figures and made portraits of them before she became a freelance photographer.
During the 1890s, Frances toured Europe to visit well-known photographers and to collect items for the museum. During her European Tour, she learned the new color photography process called "Autochrome."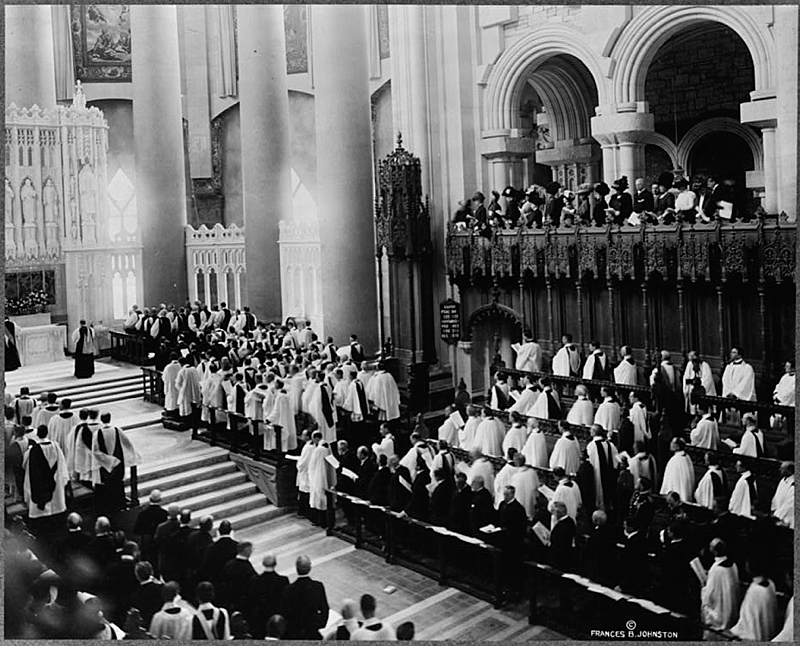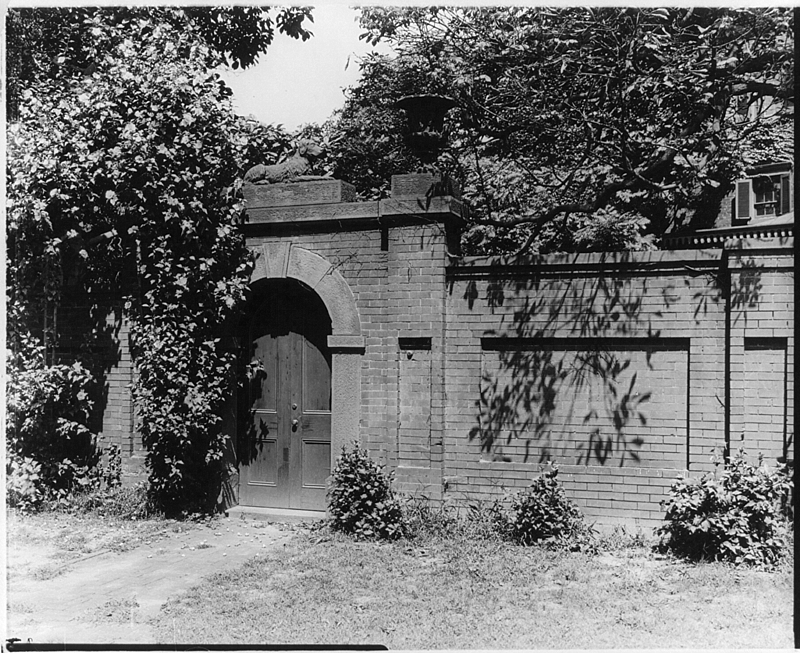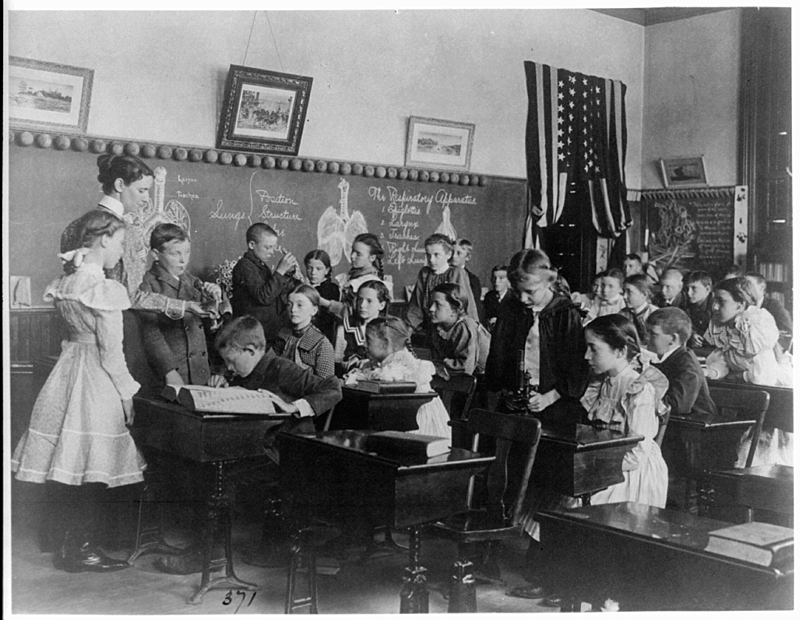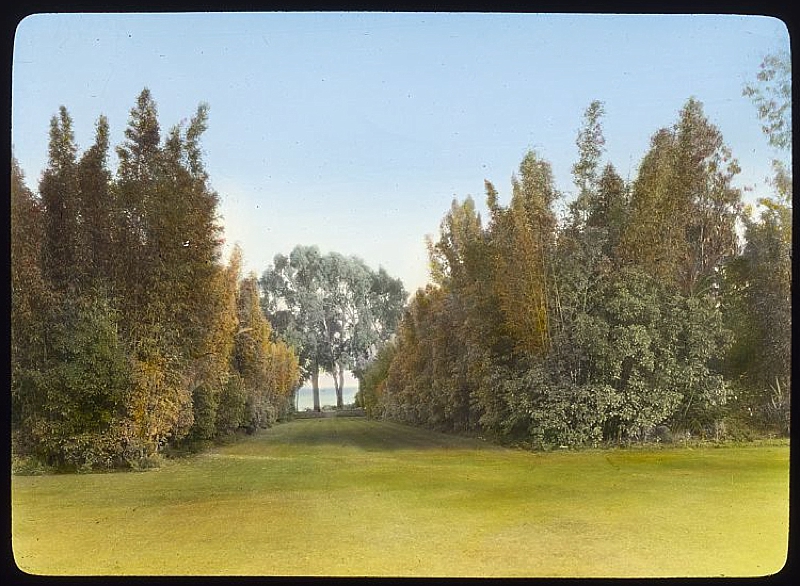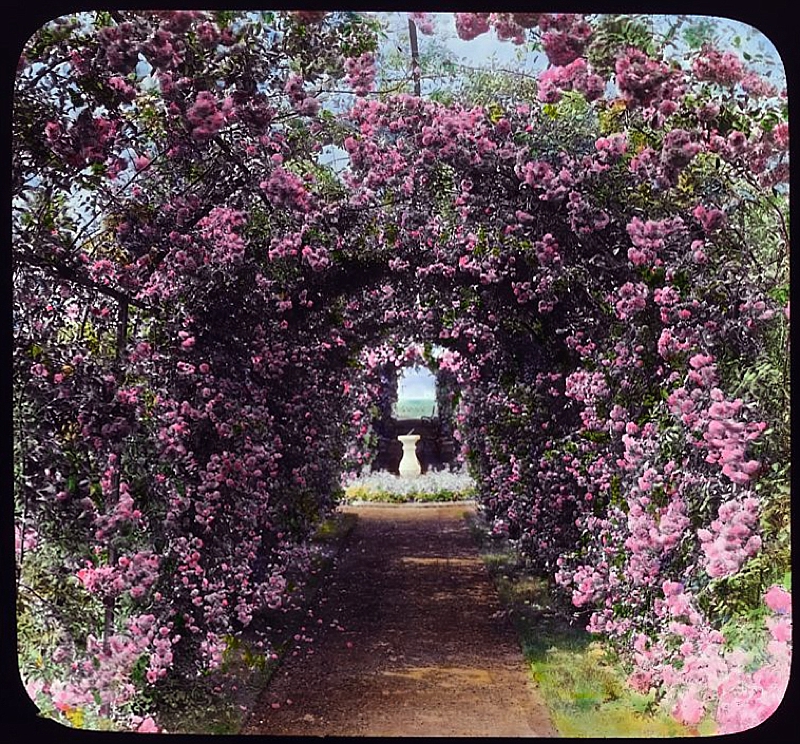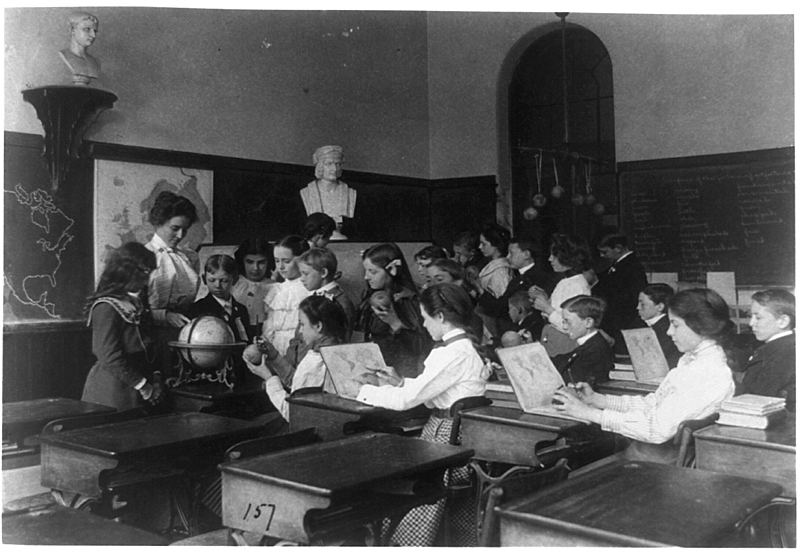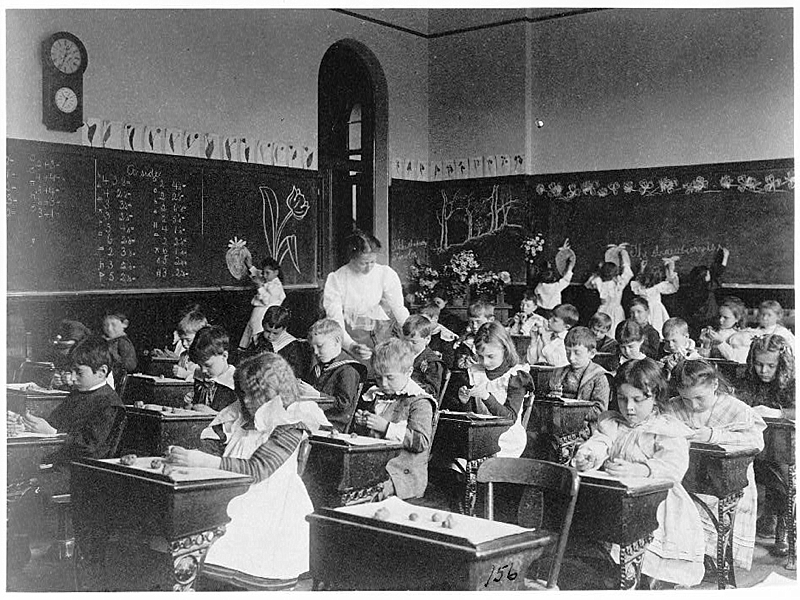 Frances opened her own photographic studio in Washington D.C. in 1894 and in those days, she was the only female photographer in the city. She photographed famous personalities of that time and was that way commissioned by magazines to do celebrity portraits.
Frances' growth in her career helped her become the court photographer at the White House for presidential administrations of Benjamin Harrison, Grover Cleveland, William McKinley and Theodore Roosevelt.
It was a bit easier for Frances to acquire this job as her mother Frances Antoinette Johnston was at that time the Washington correspondent for the Baltimore Sun.
One of Frances' famous works is her self-portrait "New Woman." She was also the advocate for the role of women in the rapidly growing art of photography.
One of Frances' articles "What a Woman can do with a camera" was published by the Ladies' Home Journal in 1897 and this was to urge women to consider photography as a means to support themselves.
Frances wrote, "To an energetic, ambitious woman with even ordinary opportunities, success is always possible,"
She also added, "Hard, intelligent and conscientious work seldom fails to develop small beginnings into large results."
In her thirties, Frances traveled a great deal, documenting and photographing coal miners underground, iron workers, women in mills, etc.
In 1899, she also photographed educational institutions that included the buildings and life of students of the Hampton Normal and Agricultural Institute, which helped her gain more popularity.
This institution was founded to provide vocational training for the newly freed slaves and native Americans and this remains one of her most prominent works. This work was also used to help raise money to continue the work done by the institute.
Frances co-curated an exhibition of photographs by 28 women photographers at the 1900 Exposition Universelle, which was later exhibited in St Petersburg, Moscow, and Washington D.C. This was an attempt to use her influence to help other American female artists of that time.
Frances' photographs of schools were also exhibited in the Exposition Universelle (Universal Exposition) in Paris, in order to evidence the progress in education during that time for which she won a gold medal.
She also during this time lectured on "Art photos by Women" for the International Congress of Photography held in Paris. She photographed various world fairs and peace treaty signing events.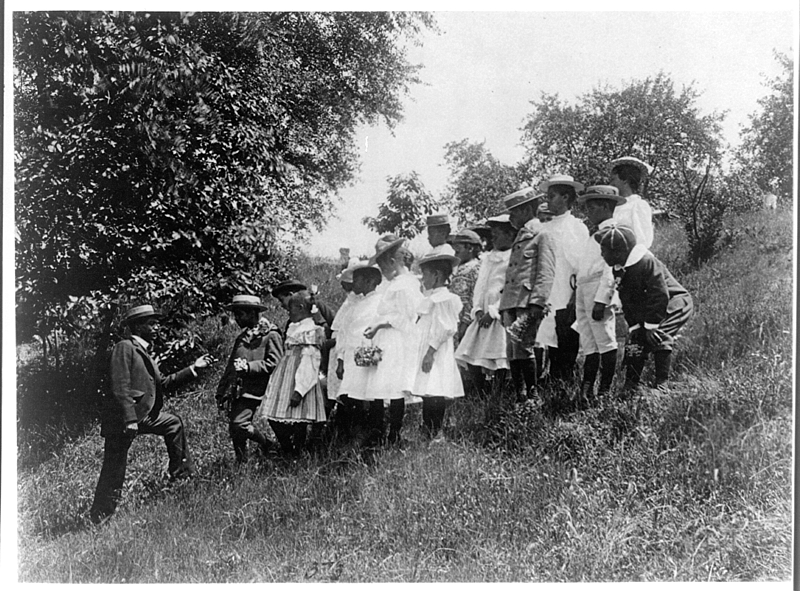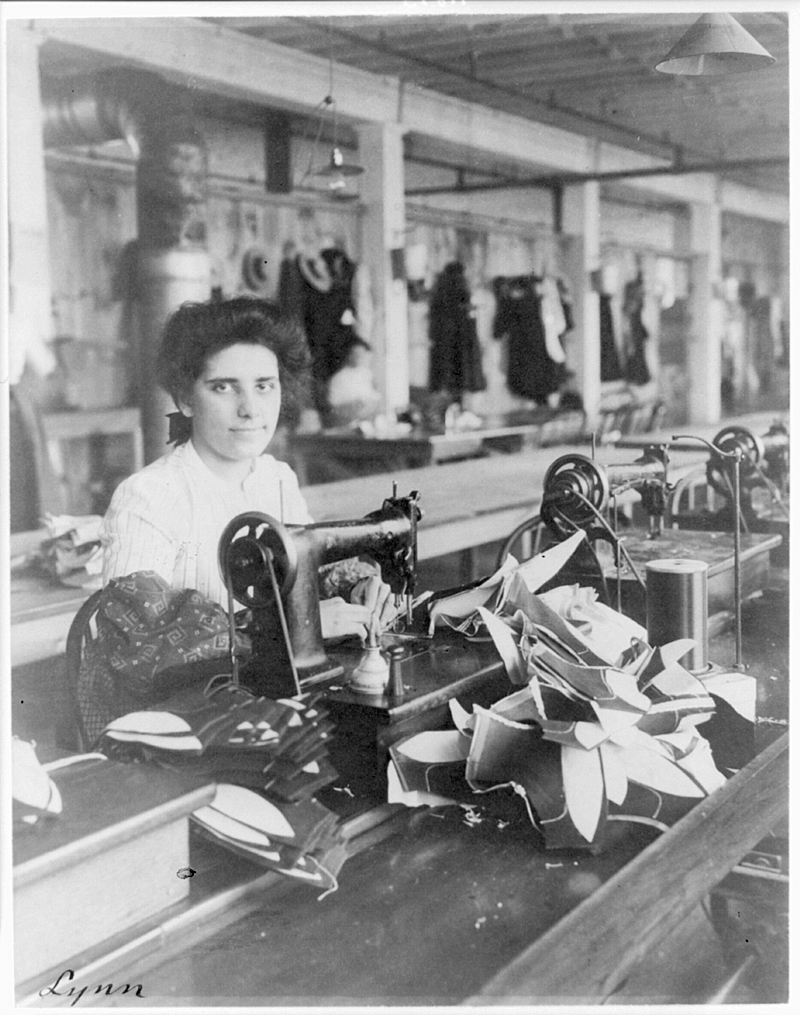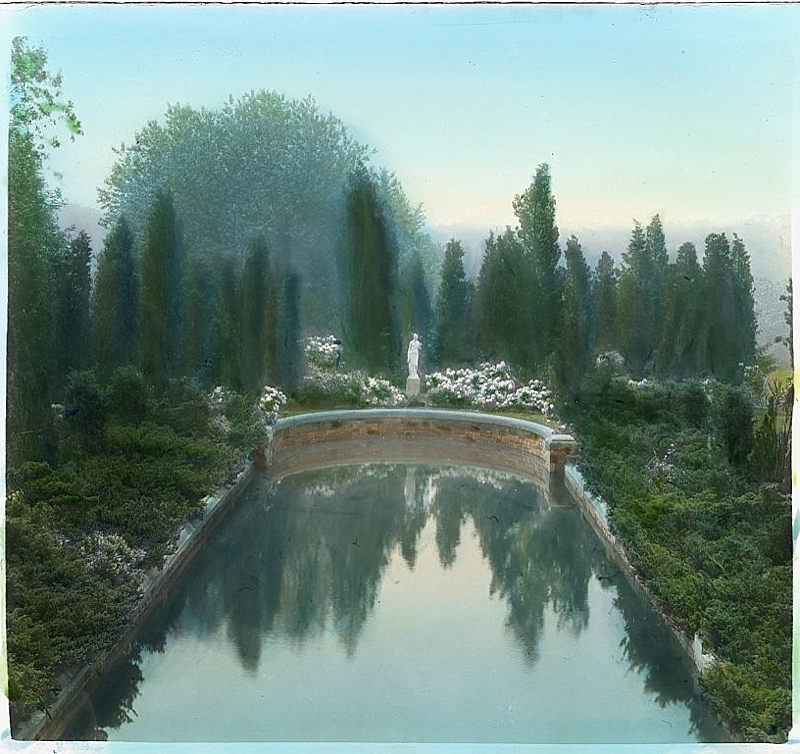 In 1913, Frances opened a studio in New York with her partner Mattie Edwards Hewitt who was also a successful freelance photographer. The letters Mattie wrote to Frances are documented in "The Woman Behind the Lens" The Life and Work of Frances Benjamin Johnston, 1864 – 1952."
Frances later taught business for women at the New York University and during this period produced a series of studies along with Mattie, on New York Architecture.
As a result, in the 1920s, Frances became increasingly interested in architectural photography mostly focusing on buildings and gardens that were abandoned and in poor condition.
As her interest in photographing architecture grew, Frances started documenting the architecture of Southern America. She preserved the memories and history of Southern America through her photography.
Most of the buildings that she photographed included barns, inns and ordinary structures that were deteriorating which portrayed the life of the Americans in the southern part.
These photographs of Frances have been valuable resources for modern architects, historians and conservationists. Frances exhibited photographs from these series in an exhibition entitled "Pictorial Survey – Old Fredericksburg, Virginia – Old Falmouth and Nearby Places."
Frances gained more publicity after this and was hired by the University of Virginia and the State of North Carolina to record their buildings and architectural history.
She was also hired by Louisiana to document its rapidly deteriorating plantations. Following this, Frances was provided a grant to photograph many other southern states.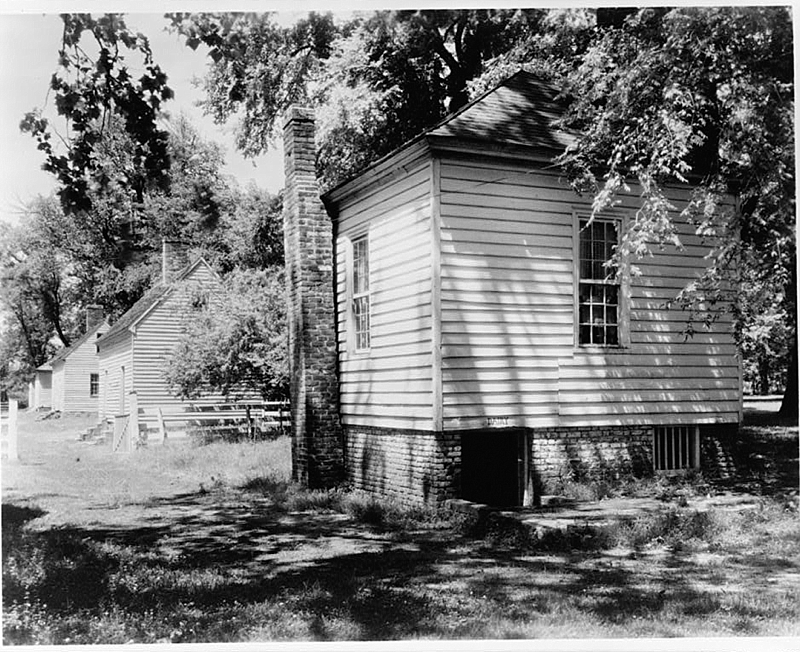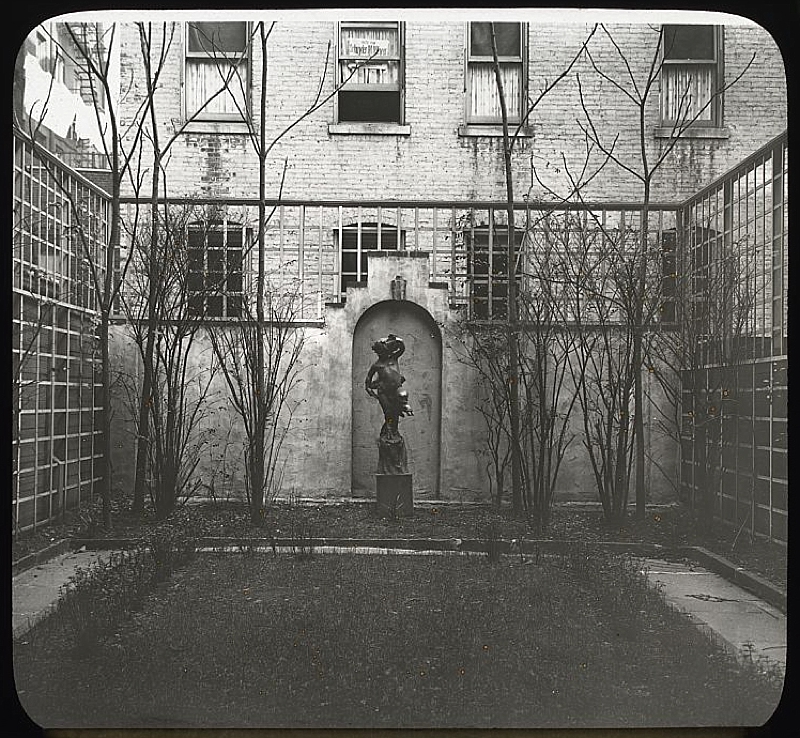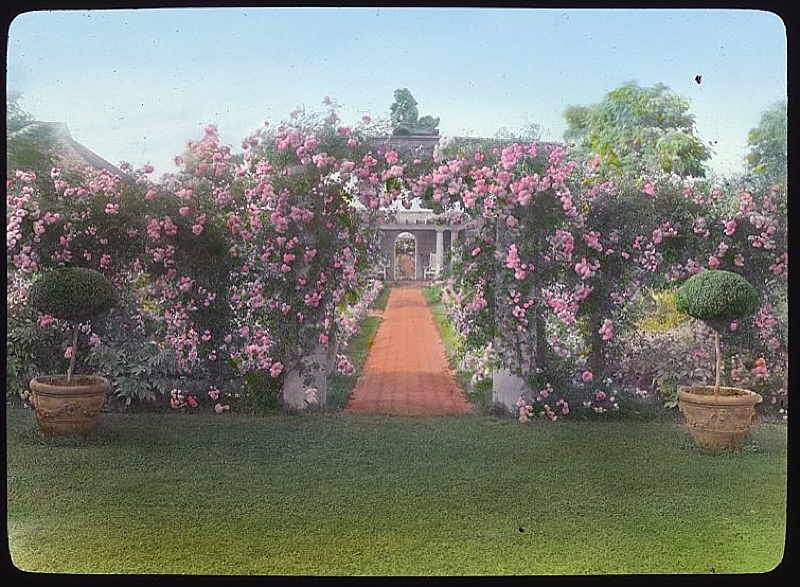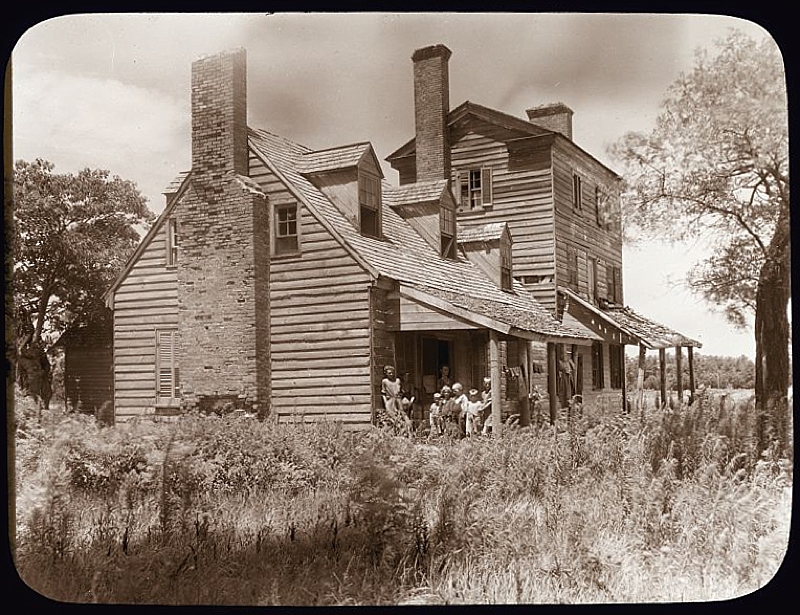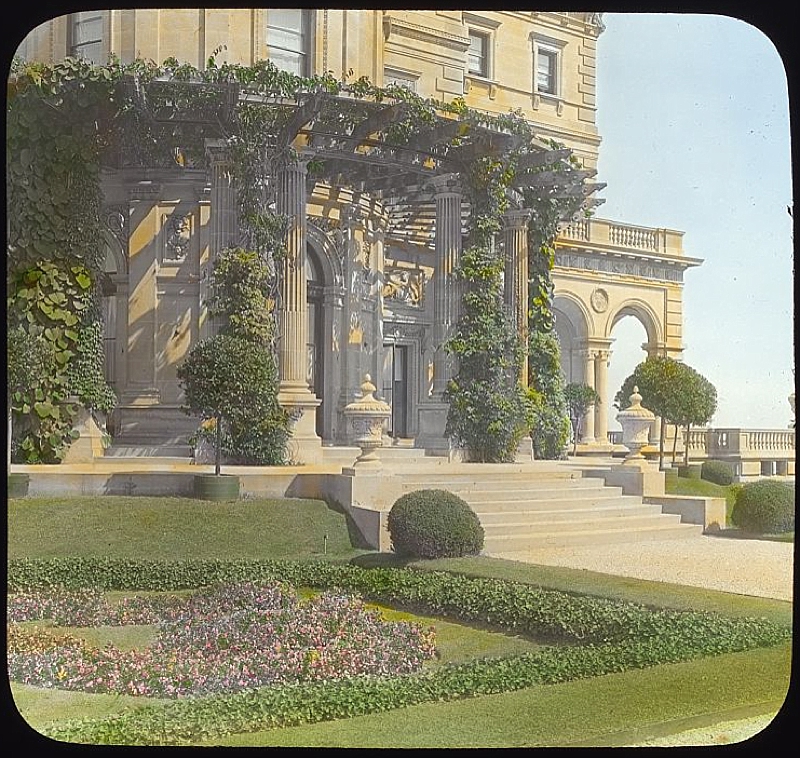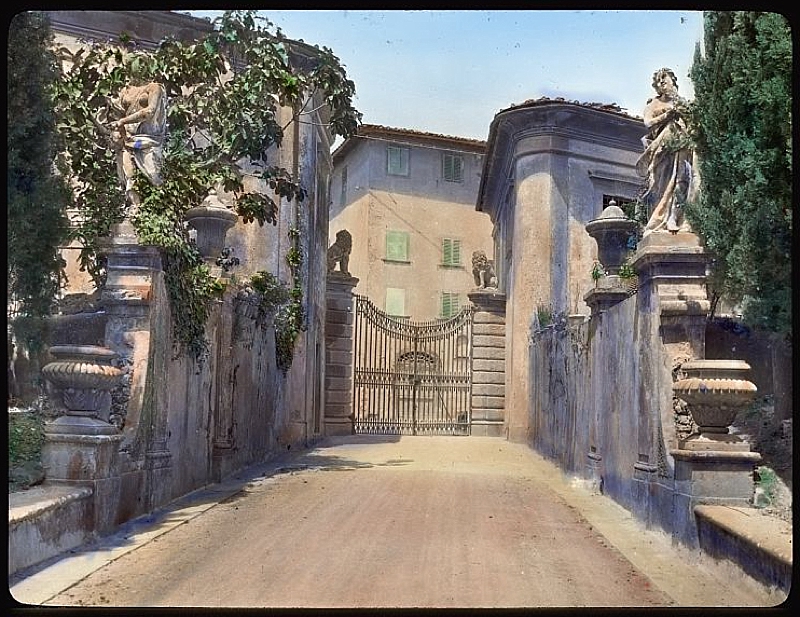 In 1935, Frances started a project where she began documenting the less evolved structures of the Colonial Era in Virginia. The project lasted for eight years in which Frances surveyed 50,000 miles across 95 counties in Virginia.
Frances was named an honorary member of the American Institute of Architects for her work in documenting old deteriorating buildings. Her collections were purchased by various museums.
In 1940, Frances acquired a home in the French Quarter of New Orleans and retired there in 1945. She was an independent woman financially and artistically until her death in 1952 at the age of 88.
Her career was a long successful one and if you wish to know more about it, discover more detailed information here.
Frances' images show how a woman uses every angle to shape a new identity for herself and for the multitude of women who would follow her.
To view Frances' entire collection at the Library of Congress, head over to this link here.