"Cancel culture" hits street photographer Tatsuo Suzuki as public outcry results in Fujifilm dropping him as an ambassador on top of pulling a commercial featuring him earlier this week.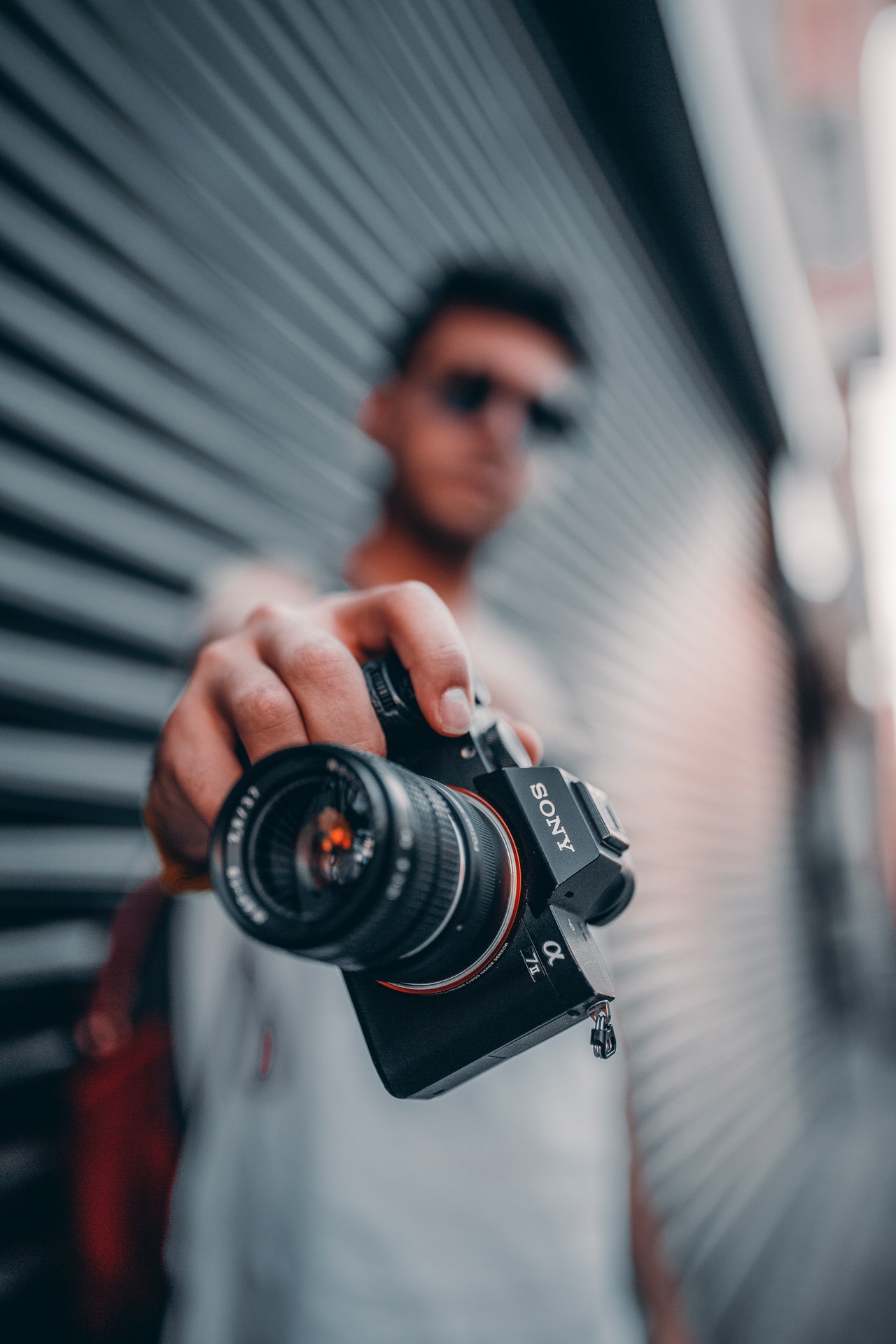 The original commercial showed street photographer Tatsuo Suzuki walking around the streets of Japan while using the company's new X100V camera. This is where the major issue comes into play, apparently.
You see, some people thought Suzuki's style was "rude" or at the very least pretty darn aggressive. Other people think that it's just street photography. Needless to say, the distinction between the two was something even debated in the comments section on this site.
Whether it is the particularities of Japanese culture or his style actually being a broadly "offensive" or "aggressive" thing is also some matter of debate. People have compared him to other street photographers who use an even more intrusive style to somewhat highlight that this might be a cultural issue.
Whatever the case, Fuji has dropped the commercial and Suzuki as an ambassador entirely, going so far as to remove his page from their company website according to PetaPixel. That seems somewhat harsh for an incident that is, by all perspectives, somewhat subjective in interpretation. That he offended a few people yet was cancelled for everyone is not likely to sit well with some people.
If you haven't had a chance to read our original article on this story, you can do that by clicking here.
You can also check out the original offending commercial on YouTube by clicking here.
What do you think? Is Fuji going a little too far in dropping Suzuki as an ambassador? Let us know what you think in the comments section below.
Also, don't forget to check out some of my other photography news articles on Light Stalking by clicking this link here.