The passion around photography can be triggered by many sources available in life. One such source is the great stories about other photographers.
The most visual form to get in touch with a story is with the wonderful world of film. Thanks to movies and documentaries, we can get in touch with the life and intimacy behind great photographers. I want to talk here about six movies that I consider to be great.
The Bang Bang Club
This wonderful movie is pretty different from the book of the same title, which is great too, but let's focus on the movie. The story is very straightforward and it narrates how Greg Marinovich got involved with a particular group of photojournalists in South Africa during the end of the apartheid.
The group was formed by João Silva, Kevin Carter, and Ken Oosterbroek. This might be a little spoiler, but after this involvement, the story addresses how Greg Marinovich and Kevin Carter both earned Pulitzer prizes with various photographs.
It also covers how political interests and social scrutiny can lead photojournalists to despair and conflicts. This was a very special movie for me because it led me to learn more about film photography. I was in a very dry time of inspiration, and my involvement with film photography, thanks to this movie, aided me in becoming more conscious when pressing the shutter button. Film photography has so many values to takeaway.
Blow Up
There are two valuable facts about this fantastic movie directed by Michelangelo Antonioni. The first is the great cinematography in the hands of Carlo di Palma, and the other is the mysterious story behind the main character, who is a photographer.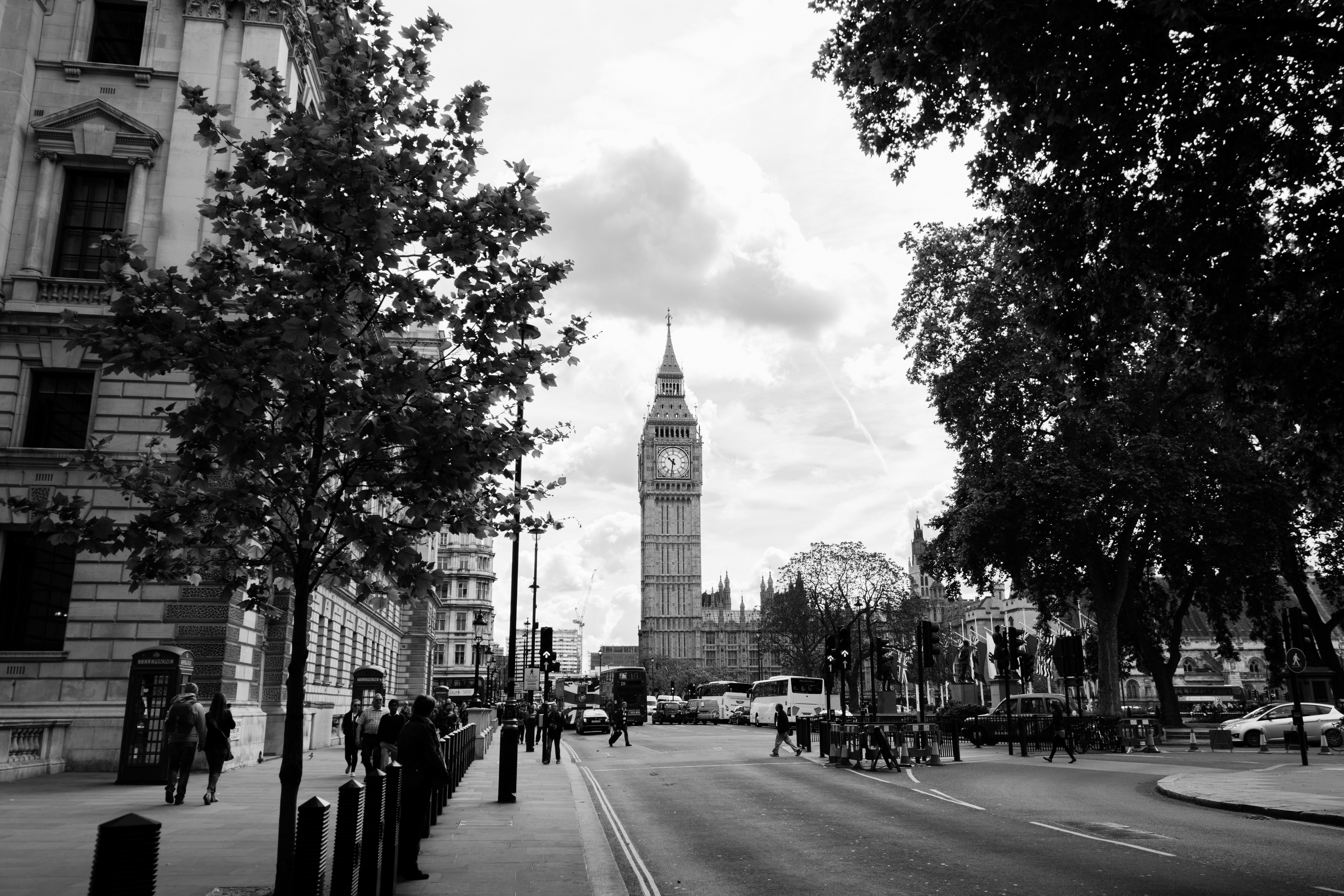 There has been a lot discussed and written about this fantastic film, but I'll stick to the obvious. The story relates the internal conflict of a very talented fashion photographer of the late 60's, who felt bored in the middle of a session and went out to wander the streets.
He went to a park to take some pictures of obviously non-fashion related subjects, and after a while, he encountered a couple who he eventually photographed. The couple were very stressed out about the pictures, and there were some theories behind the reason for this behavior.
After developing the film and making some prints, the photographer became intrigued about a strange patch on one of the pictures and he decided to unveil the mystery.
The great thing about this movie is that it states something that has been taken from granted, and is the fact that photography can be a very useful tool for fashion but also for criminology.
Finding Vivian Maier
Vivian Maier has become very well-known these days thanks to her wonderful photographs discovered after she passed away. The story behind her is great, and this documentary takes us back to the places she lived and involves us with her very intriguing personality.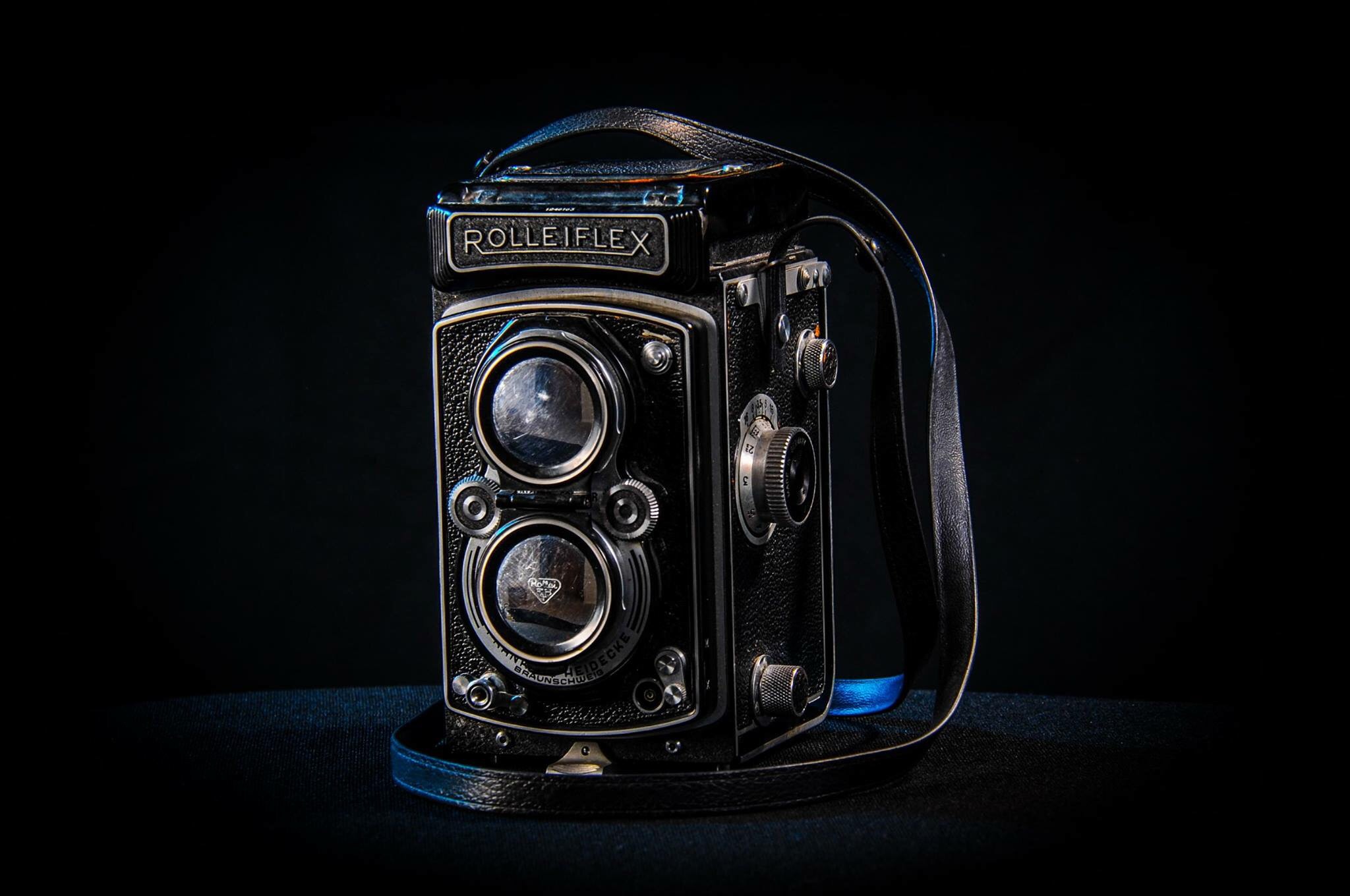 She worked as a nanny and her passion was to collect objects—so there is no surprise that she loved to collect memories as well by taking pictures, great street pictures indeed.
This documentary tells us about how John Maloof acquired a box full of Maier's negatives at an auction in Chicago in 2007. He later decided to scan those negatives and he started publishing them online. One thing lead to another, and Maier became pretty famous after her death.
The great question one comes to at the end of the film is that due her extremely hermetic and conservative personality, how would she have felt if her photographs became exposed while she was still alive?
Le Sel de la Terre
This wonderful documentary directed by Wim Wenders and Juliano Ribeiro Salgado portrays the photographic vision of Sebastião Salgado.
The work of Sebastião has moved me since the first time I saw one of his pictures, just recently invested in his book Genesis, and it is one of my beloved treasures.
The Secret Life of Walter Mitty
This is another great inspirational movie, and it narrates the dull life of the trusty person behind the negative assets department over at LIFE magazine. The story may be funny and have a very thin intellectual layer, but it's inspiring indeed.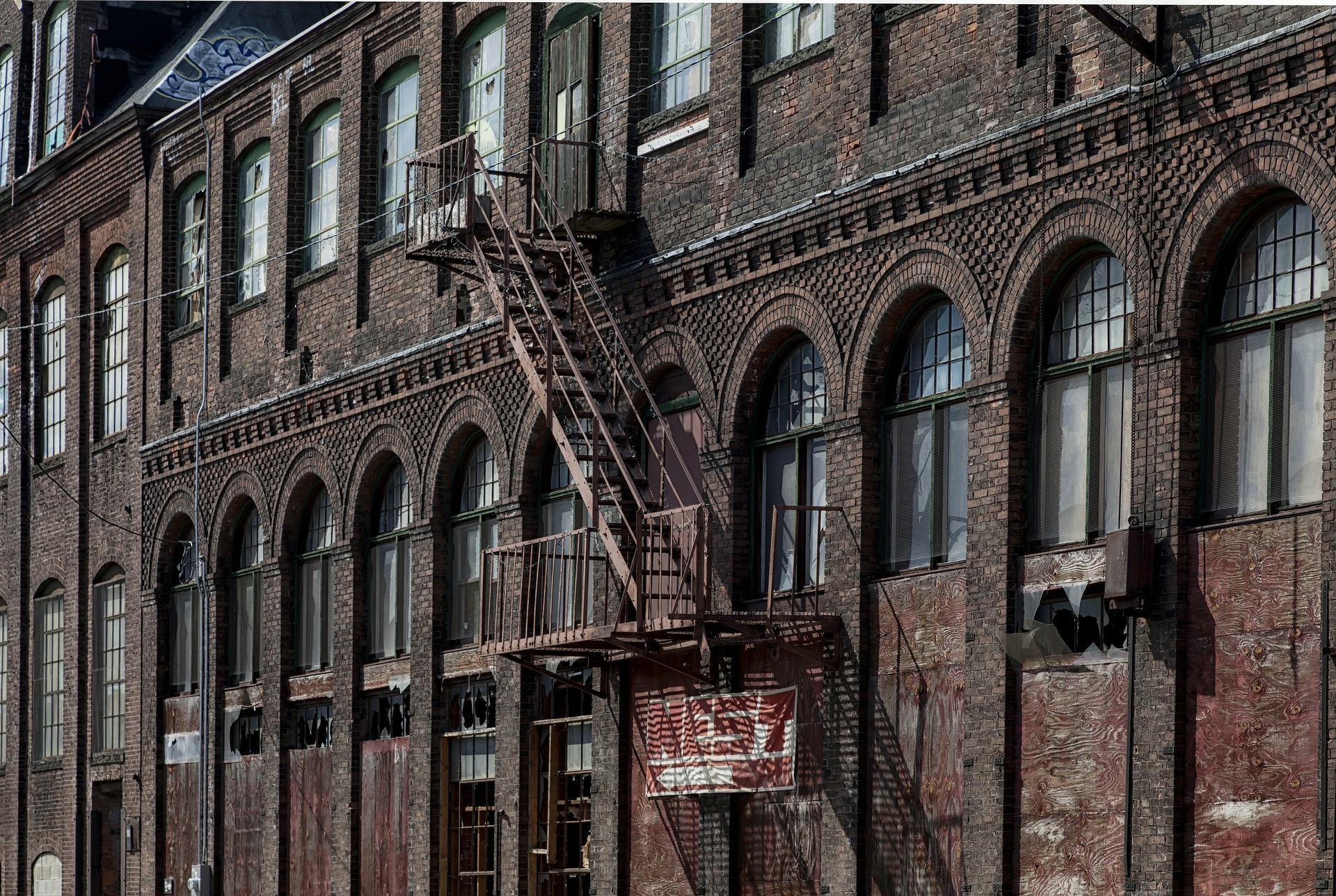 Walter Mitty had a certain affinity with a fictional and ideal photojournalist portrayed by Sean Penn (whose name is Sean in the movie). The printed version of the magazine was coming to a pitfall, and they were preparing a great issue to be published as the last printed edition of the magazine.
One tends to put some thought in this and gain a certain level of unfounded nostalgia. Personally, I thought about what would happen if National Geographic went this route. It made me very sad. Walter Mitty tends to daydream constantly, but after a big mistake with a misplaced negative, he goes after Sean and the ensuing adventure is something that really inspires a photographer who has a deep passion for adventure.
The Mexican Suitcase
A great documentary about a much greater finding: a modest suitcase filled with developed film shot by Gerda Taro, David Seymour "Chim", and Robert Capa.
This film revives the deep passion of these three great photographers who, with bravery and commitment, recorded many important moments of our modern history.
For me, there are two great facts in this film. The first is the recovery of such a treasure, and the second, the personal and unique vision behind three fantastic photographers who worked together to cover war.
My wish list
I must say that this list has no hierarchy, and it's my very own personal point of view, based on the deep emotions awakened by the specified movies. I must say I'm guilty of not watching many of the movies regarding photography that I know must be great, so to be honest, here is my little wish list to see in the coming days:
The movie that portrays the vision of James Nachtwey, considered one of the bravest photographers.
What Remains: The Life and Work of Sally Mann
I love the work of Sally Mann, and the trailer has triggered enormous intrigue in me.
This movie has been considered by many people as the best film about photography, so it's a must-watch—and the trailer looks great.
Fur: An Imaginary Portrait of Diane Arbus
I love Diane Arbus's work, so I need to see this.
Further Resources