An acclaimed collection of 105 glass-plate holograms is joining the Los Angeles Getty Museum's permanent collection and features artists like Louise Bourgeois and Roy Lichtenstein.
The hologram plates represent a collaborative effort among many artists undertaken in the 1990s called the C-Project.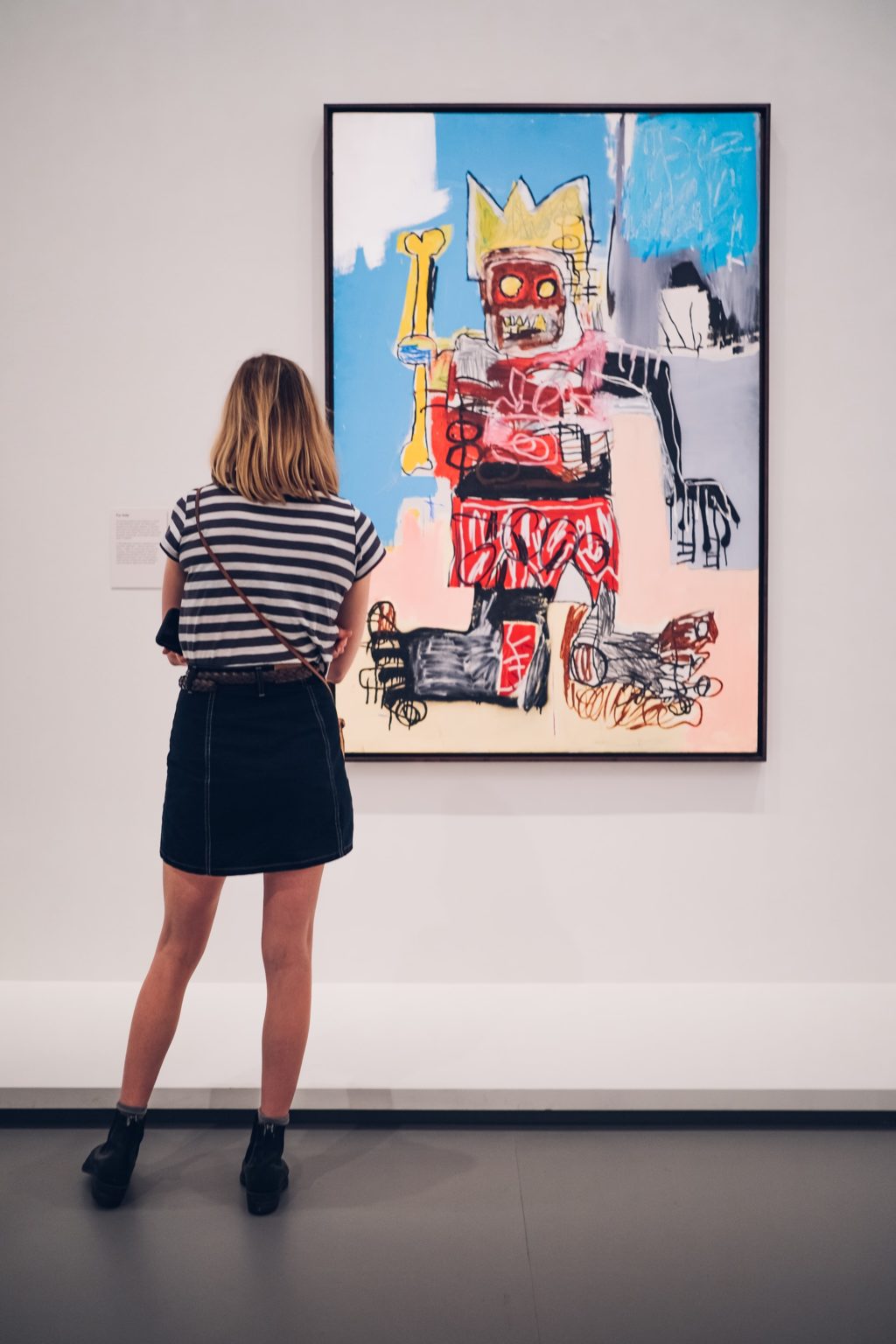 Department Head of Photography at The Getty, Virginia Heckert, describes the collection to Popular Photography, saying, "The C Project was conceived so that the medium of holography would be seen as something more than just applications, science, medicine and commercial purposes."
She continues, "Once you see these things they are magical, mysterious and inexplicable…How is it possible that something on a two dimensional plate can give the illusion of three dimensionality? Inevitably you want to interact physically with these things."
Like photos, holograms depend on the way light interacts with the three-dimensional effect in holograms generated by the way "that light is refracted off of the object's planes."
The collection is pretty massive and there really isn't any plan to exhibit it anytime soon. Nonetheless, with such big names in it like Chuck Close, Larry Bell, and John Baldessari, it won't stay hidden for long.
Plus, there are special considerations to keep in mind when exhibiting holograms, or as Heckert explains, "We never collect just to fill the store rooms…Different kinds of hologram plates are best seen in different kinds of light…The viewing experience has to be just right to maximize the success of the holograph."
Still, that doesn't rule out a future exhibit, which is something that Heckert definitely sees happening at The Getty.
Indeed, Heckert places the holograms very much within the overall history of photography itself, explaining, "It is a way to update some fundamental photographic principle…It expands the understanding of how photography began with the stereograph in the 19th century."
You can view some of the holograms over on Popular Photography's website by clicking here.