Presenting The Thinking Process Behind Your Photographs To Improve Your Photography
Us photographers know full well, "good enough" is never good enough.
You should always strive to make the most you can out of any idea.
Ideas aren't something that you come by every day, but with enough practice, you'll learn to develop them more and more until you achieve a complete product.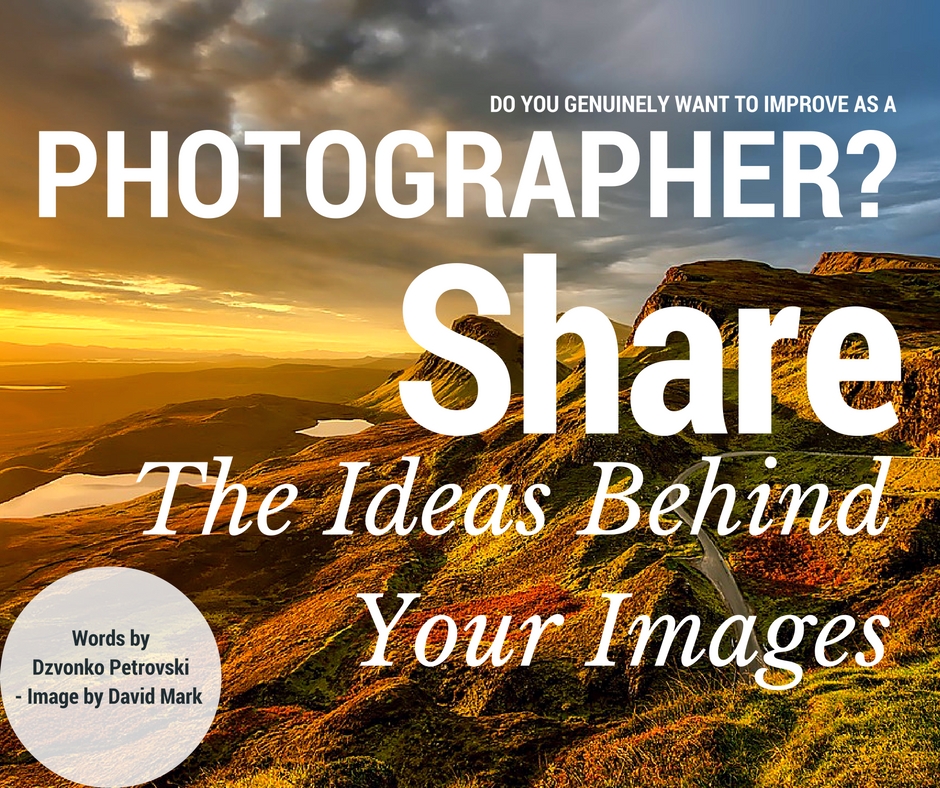 Photographs may often look pretty good from where you're sitting, and although you'll notice the areas in need of improvement, you might be inclined to let them slide and address the issues "next time."
However, experience tells me, there is no next time. You should do it now.
You have to force yourself to make the most out of a photograph, even if it means redoing it 50 times.
I'll provide you with two examples to show you how to improve your photographs.
1. Photographing Architecture
I was wandering around my hometown, which is undergoing a massive overhaul, and I saw this piece of new baroque architecture that I wanted to photograph. 
My immediate instinct was to capture this arch with the clouds in the background. It had nice contrast and color, so I took this shot.