8 Tips on How to Photograph Pets
Who doesn't like a close up of a loved family pet? Getting treasured photographs of loved pets is something we enjoy so much, so that's where we hope these tips will really help you get started.
Most of us love animals and learning how to photograph your pets is something most photographers will want to master – especially when they're just getting into their new-found interest!
However, just firing a load of shots in the hope you'll grab a beauty is not the way to get a photo worthy of being a portrait.
We're gonna go over the key points to look at in order to achieve some fantastic results. Let's begin with perspective – how should I begin composing my photos..?
1. Get Low On Their Level
Like with human portraits, getting the eyes in great focus really is key. Therefore getting down low will ensure you're more likely to capture facial expressions and certain "looks" you perhaps wouldn't normally recognize.
This also provides a perspective that's not what you normally see as people are always much taller than pet animals! Often, this will mean getting down on the floor or the ground – but it will really change the dynamics of your photos. Also, go to them don't always wait around.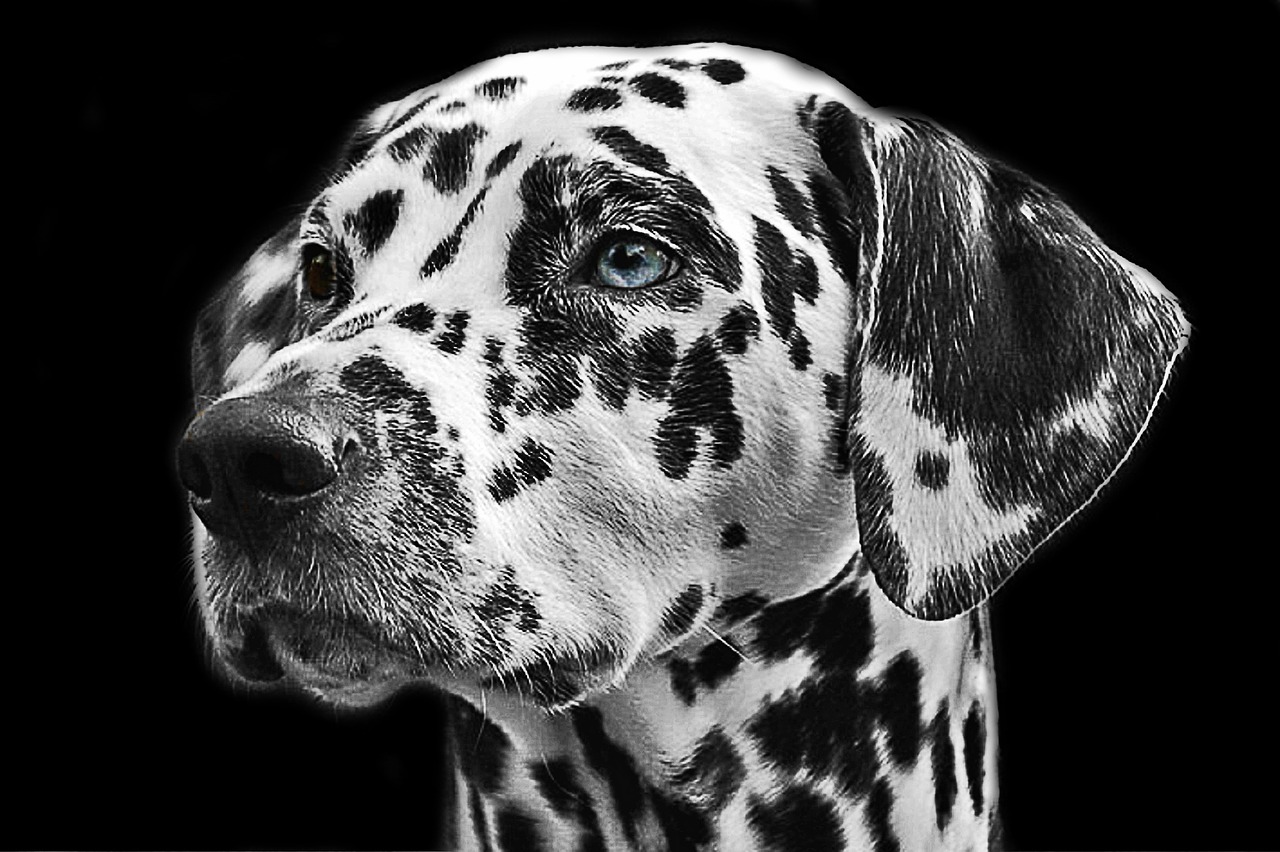 2. Get to Know Them
Pets have personalities – just because they're not human, doesn't mean they can't show their emotions. So with that said, try to capture them when they're feeling most comfortable – sitting in their favorite spot, having a good cuddle with their owner or playing down in their usual end of the yard.
When they're in their zone, you're more likely to get "engaging" photos, probably with more eye contact too. If you have a lazy dog, a snap of them yawning in their dog basket would seem most fitting, on the other hand, a playful cat running around & jumping would be ideal!
3. Patience My Friend
Avoid rushing in anywhere hoping you're gonna just throw yourself on the floor, grab a high shutter speed and start firing away to get some great photos. It doesn't work like that, and if it does – you're lucky.
The thing is, pets have a great sense for new people/things/situations – so on the side of caution, so as not to scare them off to a dark hiding place (which, yes you could still get a photo from) – be patient. A relaxed animal (like a kid) will always be more receptive and appear warmer in front of the lens this way.
4. Utilize Natural Light
Using what light you have available to your best advantage should be a primary concern. If you're entering a room or heading outside, take a moment to just assess where the light source is and how you can best utilize it. If inside, find an area with a large light source light an unusually large window or a glass door.
5. What to Avoid
Always avoid using flash – it's pretty obvious, most animals will be frightened and you're not going to get a great look (certainly not the one the owner would like anyway). Also, a silent shutter will work to limit any startling behavior!
6. Capture a Surprised Moment
Sometimes, calling an animal "off-guard" will provide those crucial seconds where their expression says "what, who me?" And those brief moments can provide an excellent shot, often one the owner sees only briefly or rarely because they're so used to one another.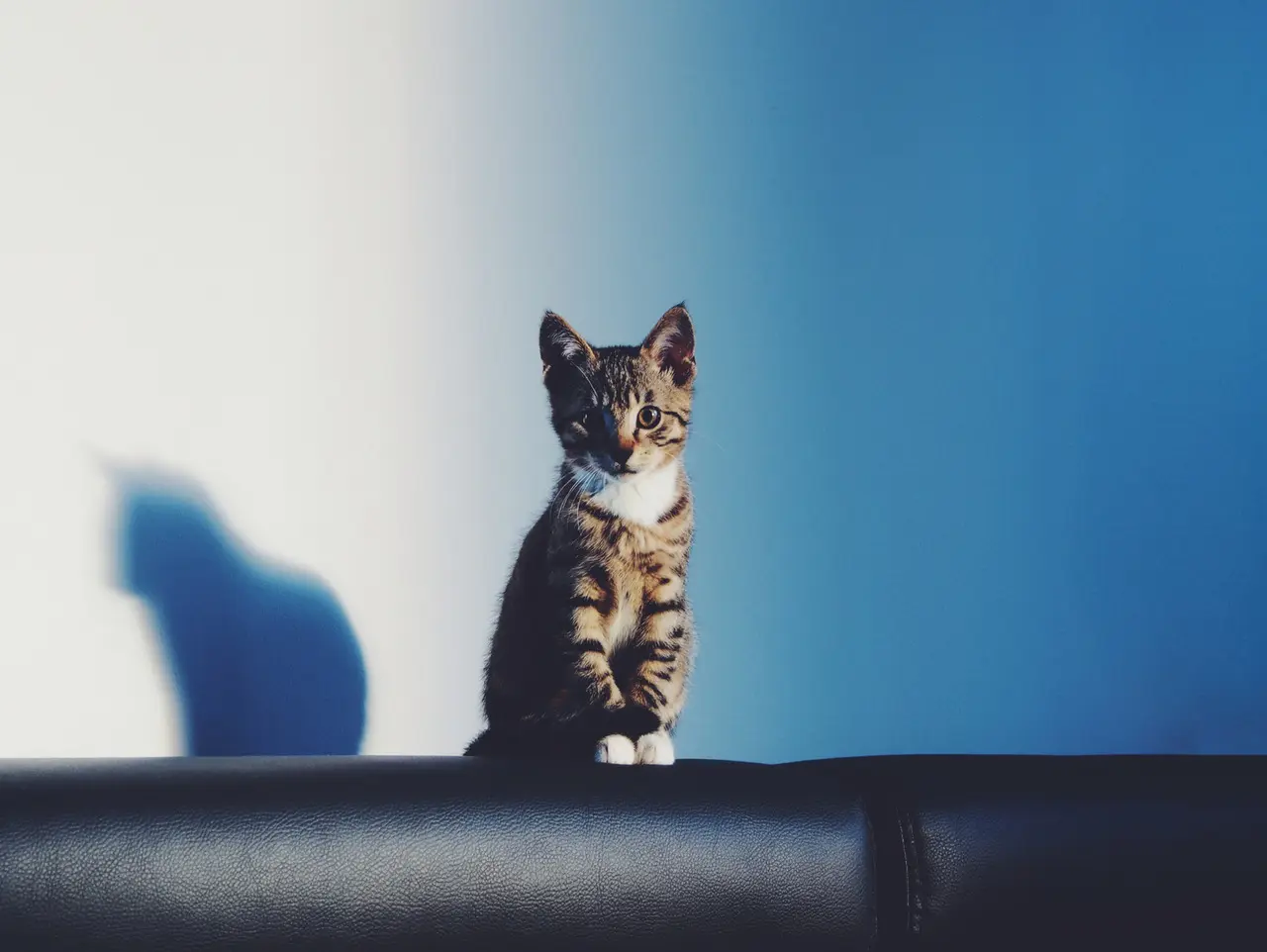 7. People Too!
Include someone in the frame who knows the pet well. This can also help relax the situation and make it all feel more natural, which inevitably will result in better and more authentic photos – whether candid or otherwise.
8. Camera Controls at the Ready
Ok, a quickie on the technical bits. If you've got a fast mover, set your camera up accordingly – continuous/burst mode and a higher shutter speed (often accompanied with a high ISO) will be great for these situations. In these situations, depth of field will be less of a worry as capturing the action shot!
Conversely, if it looks like it's going to me more of a "stationary" shoot, then just ensure you're more focused on how the light is falling, the depth of field (a nice wide aperture opening – f/2.8 to f/4).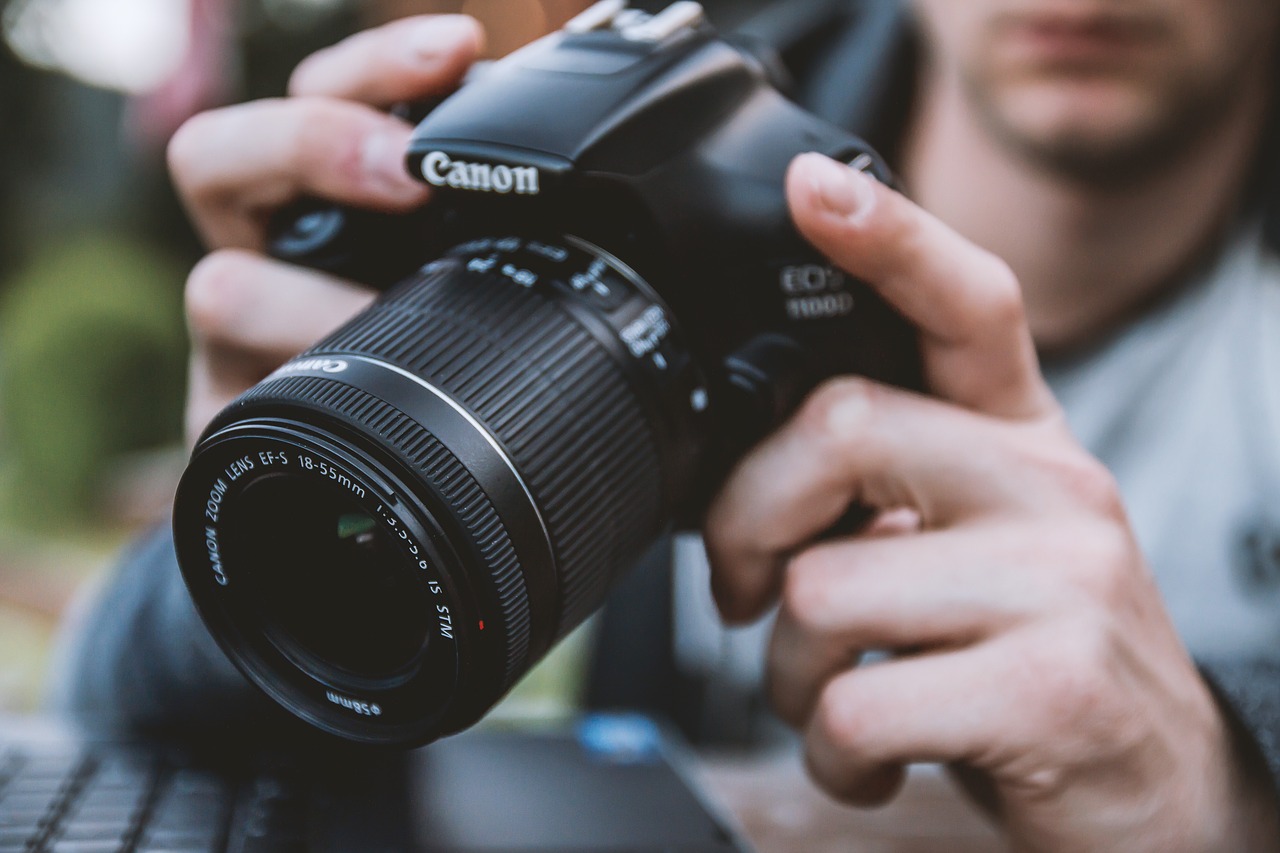 ---
How to Photograph Your Pets – Some Further Resources
Further Learning
Processing your RAW images and actually mastering your workflow takes time and effort, but using a piece of software like Lightroom, you can really create the beautiful images you have in your mind way back before you pick up the camera!
This guide by Josh Cripps @ Pro Photo Tips will guide you all the way, leaving no stone unturned.
Master Lightroom RAW Processing