Silhouettes, they can be beautiful. They are one of the first shots we aspire to when we get into photography. Fortunately, there are many articles telling you how to shoot great silhouettes, I may have written one or two myself. However, there are often times when we want to shoot into the sun without turning our subject into a silhouette. Today we are going to tell you why and how to do that. 
Why Would You Not Want A Silhouette?
Probably the most common reason is when shooting a model. You might want the red glow of a beautiful sunset to compliment your subject. Other times you might want to get the high key effect, perhaps shooting towards the sun on a white sandy beach.
Landscapes and urban photography are other areas where you might want to keep exposure on your subject matter whilst shooting into the sun. So how do we go about that?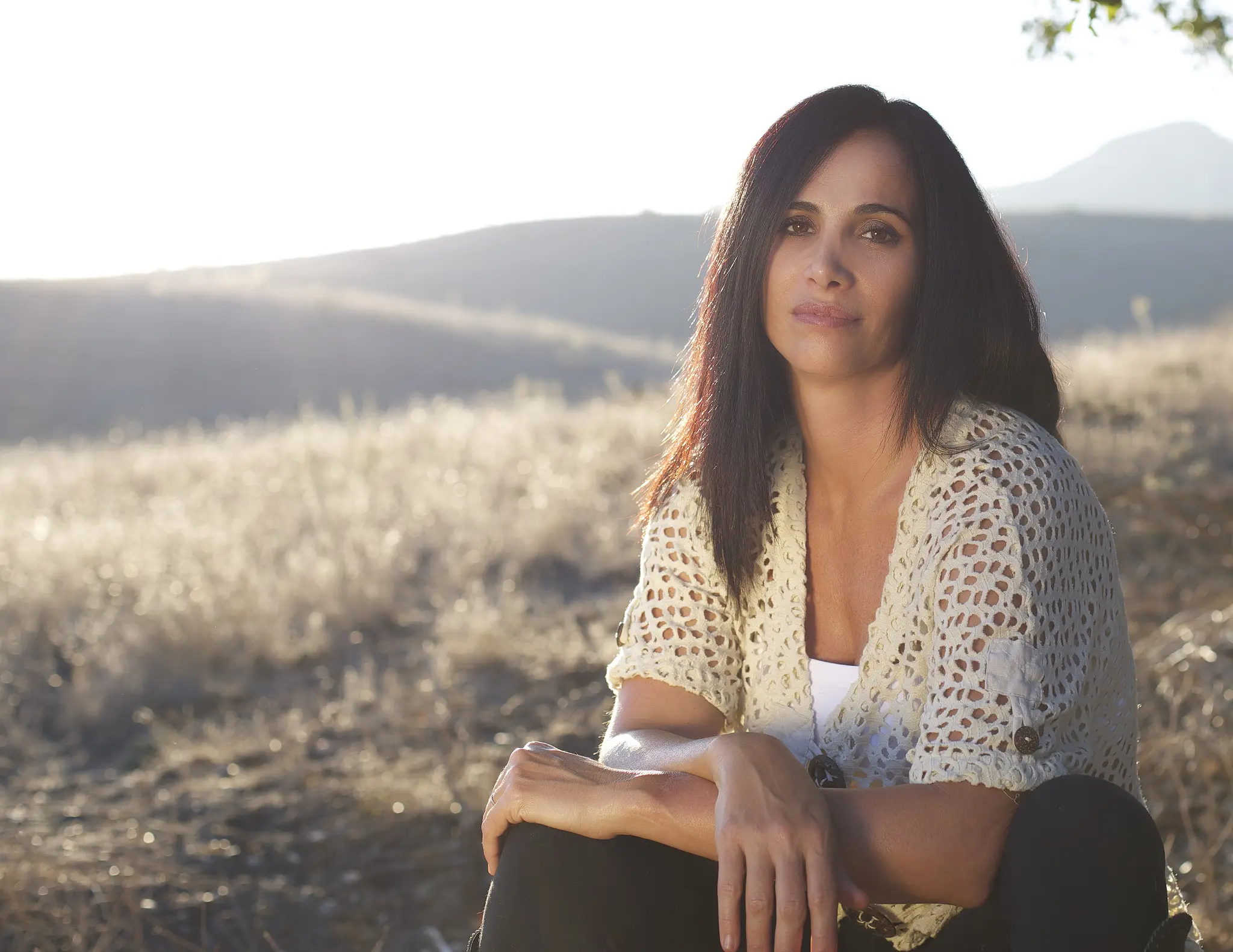 Nailing The Exposure
The key to keeping the subject well lit is getting the exposure right. Most cameras default to a matrix metering system. This will measure the exposure from various parts of the frame and estimate the correct exposure. Because our subject might be a very small part of the frame, the camera may well get the exposure way off.