The rise of the Instagram celebrity is a phenomenon we have documented for some time on this blog and it seems like not a day goes by without something happening in the larger world of doing it for the 'Gram. Today's story is about nothing less than a shark attack.
That's right, everyone's biggest fear after seeing the movie Jaws and visiting the beach became a reality for Instagram star Katarina Zarutske who was filming at the Staniel Cay Yacht Club in the Bahamas when the attack occurred.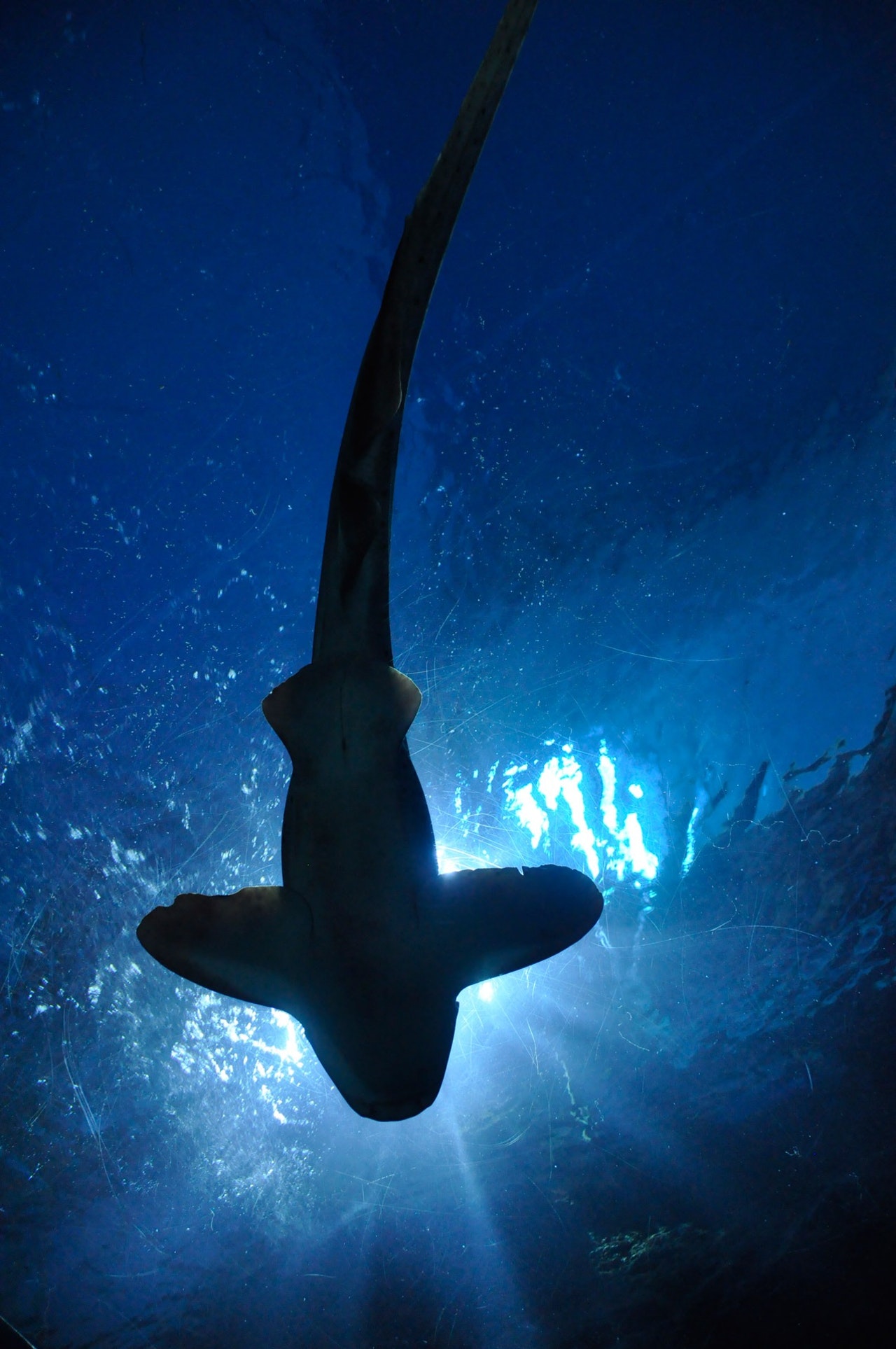 Floating in the water above a school of nurse sharks, which rarely attack humans, Zarutske was suddenly pulled underwater by a shark bite in a frightening ordeal caught on camera. While nurse sharks do not normally attack humans they will act defensively or bite an object they mistake for food. Signs at the Staniel Cay Yacht Club warned people of just this eventuality, FStoppers notes.
David Hocher, the owner of the yacht club, speculates that this is a case of the nurse shark mistaking her fingers for food because it released her quite quickly after biting down. While the attack was certainly scary, it did not result in any permanent damage, outside of scarring, to Zarutske's hand. She was treated with antibiotics and her wounds where stitched up upon making it to shore.
As many people have pointed out, this is a cautionary tale of both being aware of your surroundings and being extra judicious when working with wildlife. Of course, we've covered other stories about wildlife and photography going sideways, one of which you can read here.
When asked her opinion of the whole thing Zarutske was quite blithe about the experience and holds no grudge against the shark, admitting, "He's a wild animal. I'm a human, and I was in his domain."
You can watch a video of the encounter here on YouTube.