You might remember the copyright infringement case we told you about some time back that involved Instagram's embedding feature.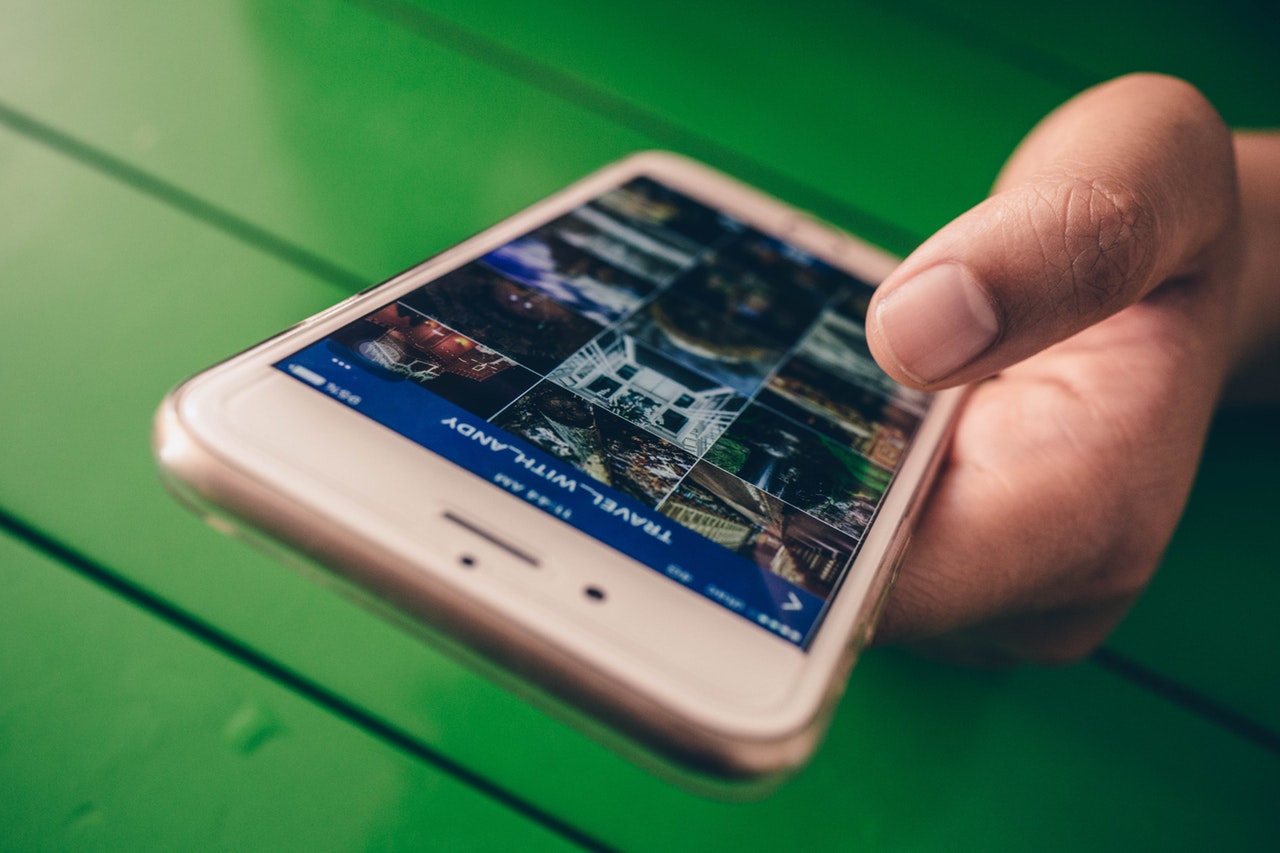 In one trial, against the online website Mashable, the US courts ruled that Instagram's embed feature granted a sublicense for use. But in another court, this case against Newsweek, the judge ruled that Instagram's embed feature did not grand a sublicense.
Now Facebook's most popular division has weighed in on the debate, and its official response could have massive implications going forward.
In a statement to Ars Technica, Instagram clarified its embedded images policy and basically changed the game for the court cases involving this feature.
"While our terms allow us to grant a sub-license, we do not grant one for our embeds API…Our platform policies require third parties to have the necessary rights from applicable rights holders. This includes ensuring they have a license to share this content, if a license is required by law," Instagram told the website in an email.
During the Newsweek case, Judge Katherine Failla ruled that Instagram's embedding process does not grant a sublicense.
"The Court finds Judge Wood's decision to be well-reasoned and sees little cause to disagree with that court's reading of Instagram's Terms of Use and other policies … The Terms of Use unequivocally grant Instagram a license to sublicense Plaintiff's publicly posted content … Nevertheless, the Court cannot dismiss Plaintiff's claims based on this licensing theory at this stage in the litigation … there is no evidence before the Court of a sublicense between Instagram and Defendant … Although Instagram's various terms and policies clearly foresee the possibility of entities such as Defendant using web embeds to share other users' content … none of them expressly grants a sublicense to those who embed publicly posted content," she wrote in her ruling.
Moving forward, Instagram is debating certain features to allow photographers more control over who shares their images and in what way.
What do you think of Instagram's clarification regarding their embedded images policy? Let us know your thoughts on this story in the comments section below if you like.
Don't forget to check out our other photography news articles here on Light Stalking by clicking this link.