Another day, another report of apps falling by the wayside except, oddly, these are two Instagram efforts.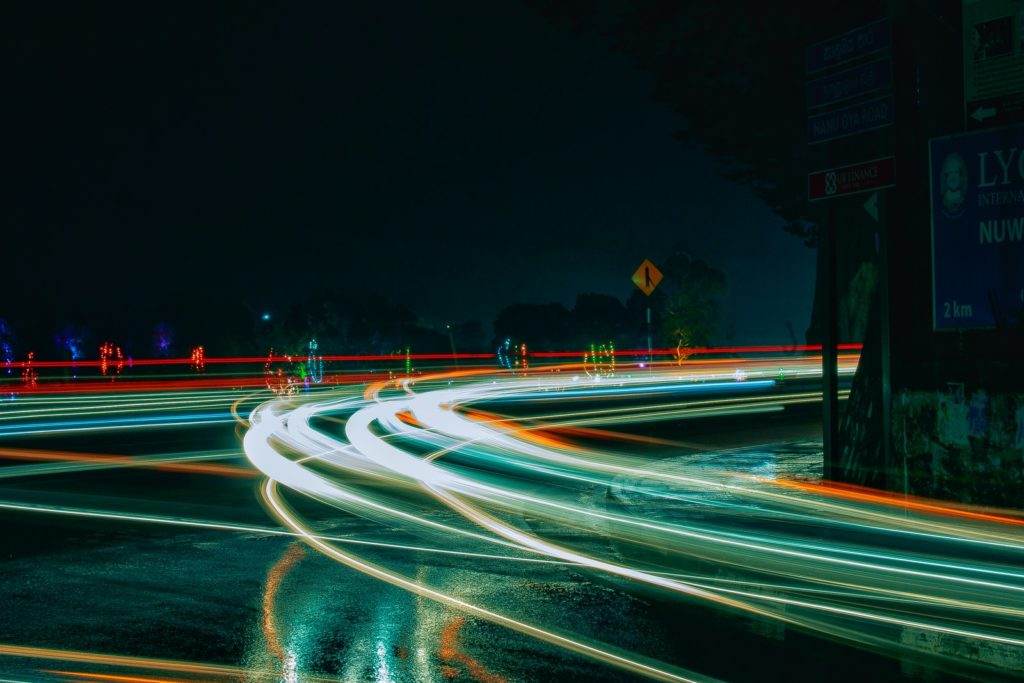 We're not used to reporting on a "retreat" for Meta's darling app, but here we are and it's kind of surprising to report that Boomerang and Hyperlapse are on the chopping block because, really, no one saw it coming mainly, it seems, because no one actually uses these apps so we kind of forgot they existed. IGTV's demise wasn't much of a surprise, after all, but it is largely integrated in some form or fashion into the current Instagram app.
And that might be a lot of the reasoning behind the cancellation; Engadget theorizes that, since smartphones are so much more powerful now than they were back in 2014/2015, stand-alone apps are unnecessary. To be fair, going between different apps to make content isn't ideal but it is pretty standard for smartphones. While that could change, there's also a tendency for consumers to use what works best whether it is integrated into one app or not.
Of course, Instagram is always coming up with new things that either make it or end up by the wayside over time – it's just more noticeable to kill off an entire app than it is to get rid of a single feature. The ongoing competition between itself and TikTok, Snap, and others pretty much guarantees this kind of process moving forward but we do have to wonder how many features you can stuff into a single app and still have a meaningful user experience. Also, let's not forget that we still don't have a dedicated app for iPads/tablets which still use the same app the smartphones use (with all of its limitations).
Did you use Boomerang or Hyperlapse? Will you miss those apps? Let us know your thoughts in the comments below.
Check out our other photography news on Light Stalking at this link right here.
[Engadget]