The semiconductor space just got a little smaller today, and the image sensor industry just gained a new competitor at the same time as Intel acquires Tower Semiconductor for $USD 5.4 billion.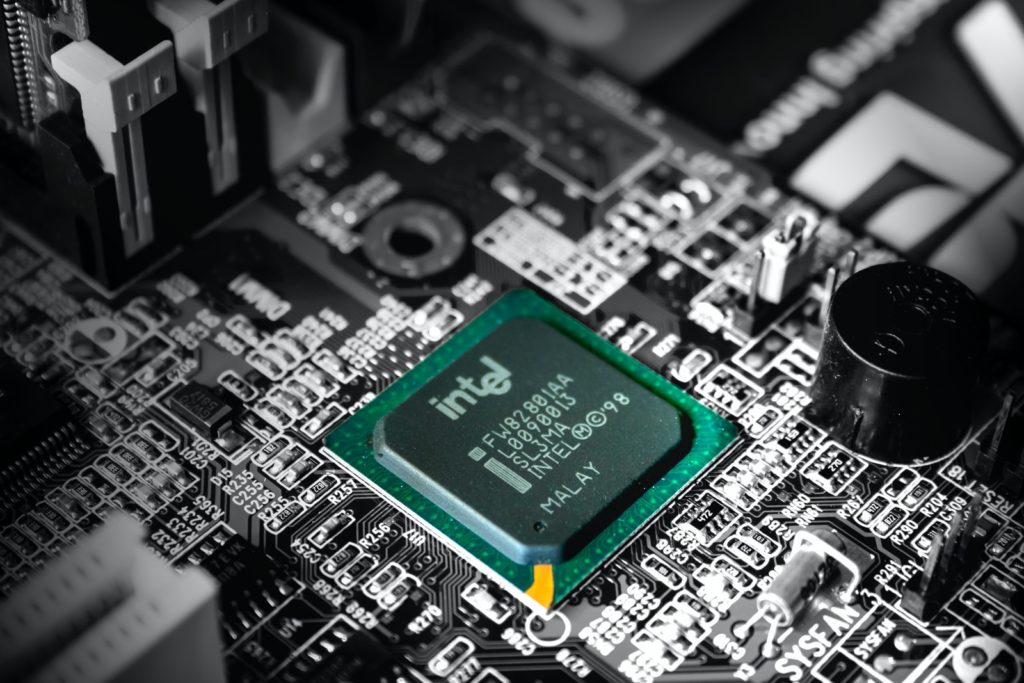 It's a pretty big deal, aside from just having some pretty big numbers attached to it; this move will give Intel access to a range of new niche segments within which it can leverage its considerable size and know-how.
"Tower's specialty technology portfolio, geographic reach, deep customer relationships and services-first operations will help scale Intel's foundry services and advance our goal of becoming a major provider of foundry capacity globally. This deal will enable Intel to offer a compelling breadth of leading-edge nodes and differentiated specialty technologies on mature nodes – unlocking new opportunities for existing and future customers in an era of unprecedented demand for semiconductors," Intel CEO Pat Gelsinger said of the purchase.
We've covered the semiconductor shortage over the past two years and, with things as they are, it doesn't look like the situation is going to change any time soon. COVID-19 aside, though, semiconductor demand for everything from smartphones to cars is expected to only increase going forward which only makes this purchase that much wiser on Intel's part.
It will also be interesting to see what impact this has on cameras and related equipment, particularly given how many different things Intel does as a company (and how aggressive their expansion plans seem of late).
If you've got any insights into the world of semiconductors, or an opinion on Intel's acquisition, please let us know in the comments below.
Check out some other photography news on Light Stalking at this link right here.