Whether it is landscapes, light trails, panning, star trails or misty waterfalls, long exposure photography creates beautiful and mystical images.
Almost like painting, this style of photography really allows you to draw on and express your creativity in visually interesting ways. It moves from capturing reality to delving into a more abstract way of viewing the world around us.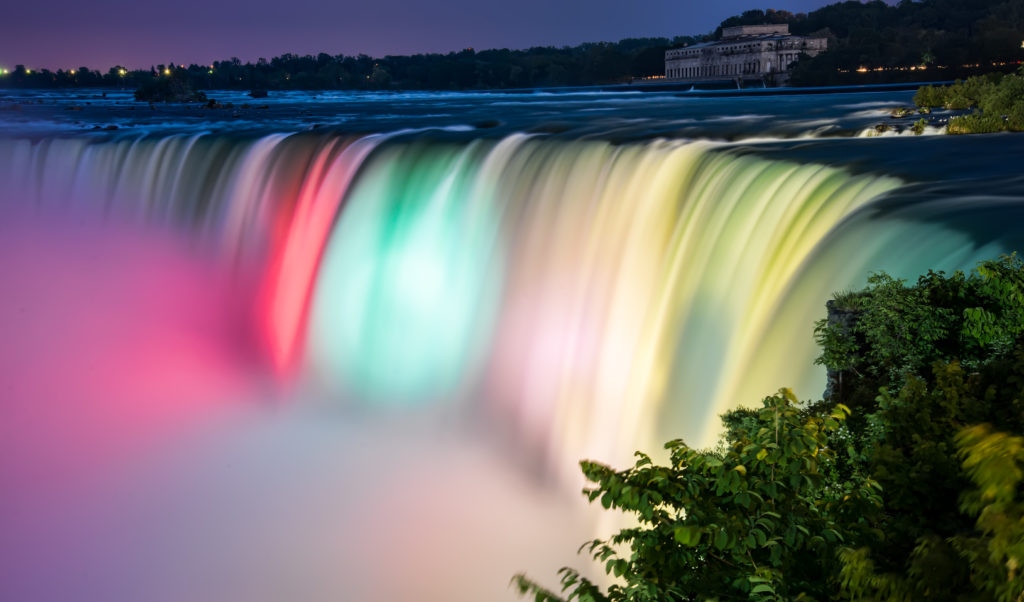 3 Quick Tips To Get Started
If you love long exposures but aren't sure how to start, all you need is a sturdy tripod and a camera with manual settings. Give these 3 tips a go and you too will be getting amazing long exposure shots:
Use the lowest ISO possible to reduce noise in your photos
Choose an aperture between f8 and f11 for sharper images.
Experiment with different shutter speeds. Try speeds from a few seconds to a few minutes to get the right effect.
If you're hooked, here are 13 Long Exposure Tutorials to get you started or to hone your skills with long exposure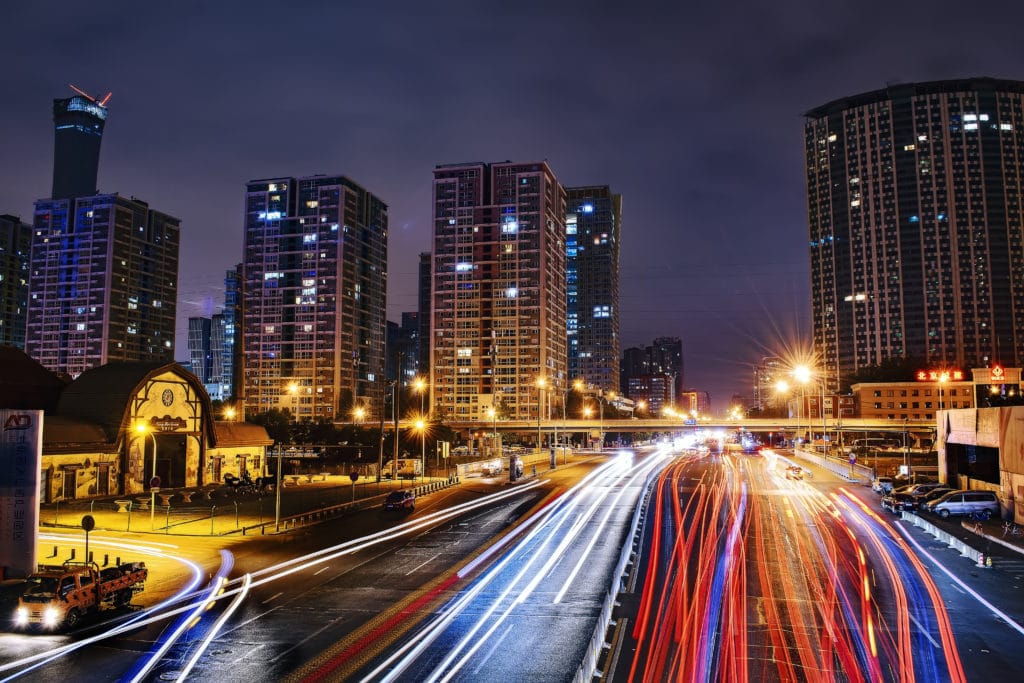 Some Great Introductions to Long Exposure Photography
Bite Size Tips – Long Exposure Water Shots: Ok so if you've ever wanted creamy photographs capturing the movement of water, then this one is for you. Jason Row gives you a great overview of all aspects of long exposure, from location and gear to apps and timing your shot. This is a great tutorial to get you started.
6 Quick Tips That Will Have You Capturing Dreamy Long Exposure Photos: Here Federico gives some great tips for capturing those dreamy shots as well as gives an overview of ND filters, which definitely help in long exposure photography.
How to Shoot Long Exposure Images: A great video here from photographer Andy Mumford. Here he takes you through a shoot in Portugal where he captures a beautiful, dreamy, seascape that only long exposure can provide.
4 Common Long Exposure Photography Mistakes And How To Avoid Them: The 4 common mistakes that Jason D. Little outlines are:
Using The Minimum Aperture
Using Poor Quality Filters
Using Dirty Filters
Using Built-In Image Stabilization
Read here to understand how to address them.
Levelling Up Your Long Exposures
Long Exposure Photography Guide and Tips: A comprehensive video from photographer Gordon Laing covering some great tips for your next long exposure.
How To Use A Neutral Density Filter For Daytime Long Exposures: Ok so maybe you've missed golden hour or blue hour (these are the very best times to shoot long exposures); this tutorial shows you how to use an ND filter to capture long exposures during the bright light of day.
A Simple Way to Get More Interesting Long Exposure Landscape Photographs: This tutorial is a little more advanced and quickly gives you an overview of how aiming to have contrast in your long exposure compositions will give you a more interesting and compelling shot
Bite Size Tips: Long Exposure Light Trails: Light trails can be captured from any moving object that produces light and here Dahlia outlines some great advice on how to capture these amazing photographs. Be aware that photographing light trails can become an obsession!
7 Advanced Long Exposure Photography Tips For Going Beyond The Basics: Here are some more advanced long exposure photography tips to level up your skills from over at Pixsy.
Do This With Your Camera for Cool Long Exposure Street Photography: You don't often associate long exposure with street photography – actually it is usually landscapes, seascapes, and cityscapes that get all the long exposure love. Here Federico outlines why you should absolutely think about long exposure and street photography.
The Secret To Long Exposure Photos With Your iPhone: This one is awesome, here Jasenka tells you how to get long exposure shots with your iPhone. You should remember that these are compiled via apps, rather than shutter speed, but the effects can be great and a what a fun experiment with the camera in your pocket.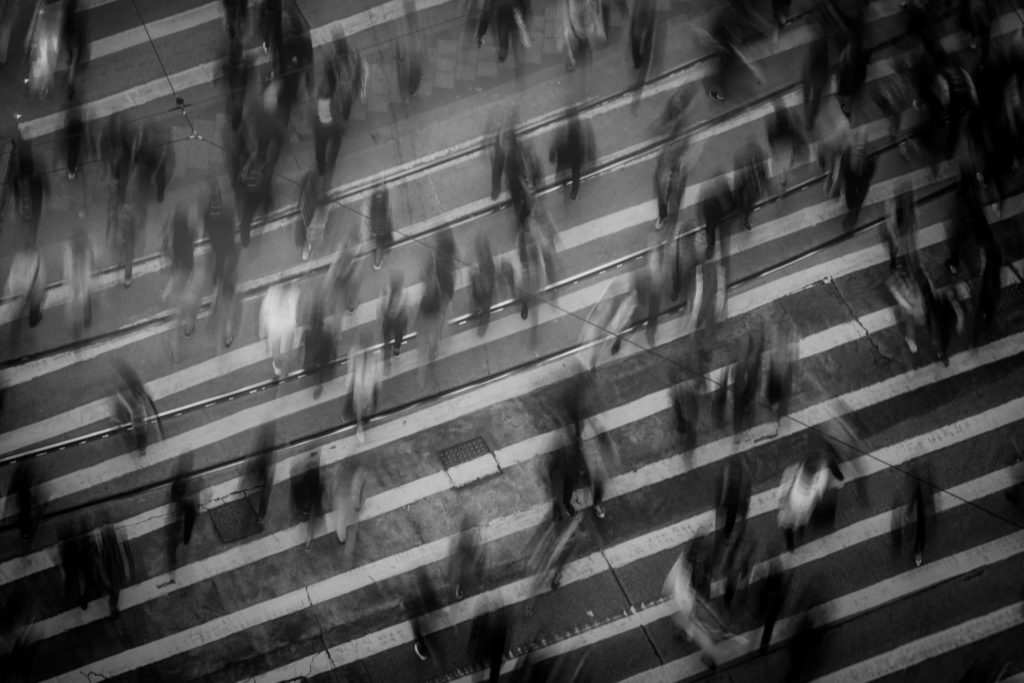 Additional Long Exposure Photography Resources
5 Free E-Books on Long Exposure Photography: Here Ritesh Saini has compiled a neat collection of 5 free guides that will really help you with long exposure photography – here are the 5 guides, but do check out Ritesh's piece to understand what each guide has to offer:
Further Learning
Complete Guide To Long Exposure Photography: This is a wonderful guide from Kent Dufault. Here he will teach you how to take amazing long exposure photographs. From the gear you'll need, to camera settings, and composition, this comprehensive guide will walk you through every step to ensure that you have the technical knowledge to master long exposure.
In the Complete Guide To Long Exposure Photography, you'll learn:
How to get tack sharp photographs with extended exposures
Straight-forward advice on exactly how to set up your camera including using ND filters
Solutions to getting the shot in difficult conditions and how to use your tripod with long exposure times
Why many photographers miss the shot (exposure time does matter)
Good old-fashioned advice on what gear to buy
So take a look at the guide and take the next steps here.