When macro photography is well done it opens up a whole new world and we're sure you will agree, that these ladybug photos are quite remarkable.
To get you started with macro photography Ritesh Saini chose for us five fantastic and free ebooks that cover everything you need to start with macro photography. Read what Ritesh has to say about these ebooks in his great article, but I've also linked them here if you want to go straight to these great guides:
For inspiration, here are 20 stunning photographs of ladybugs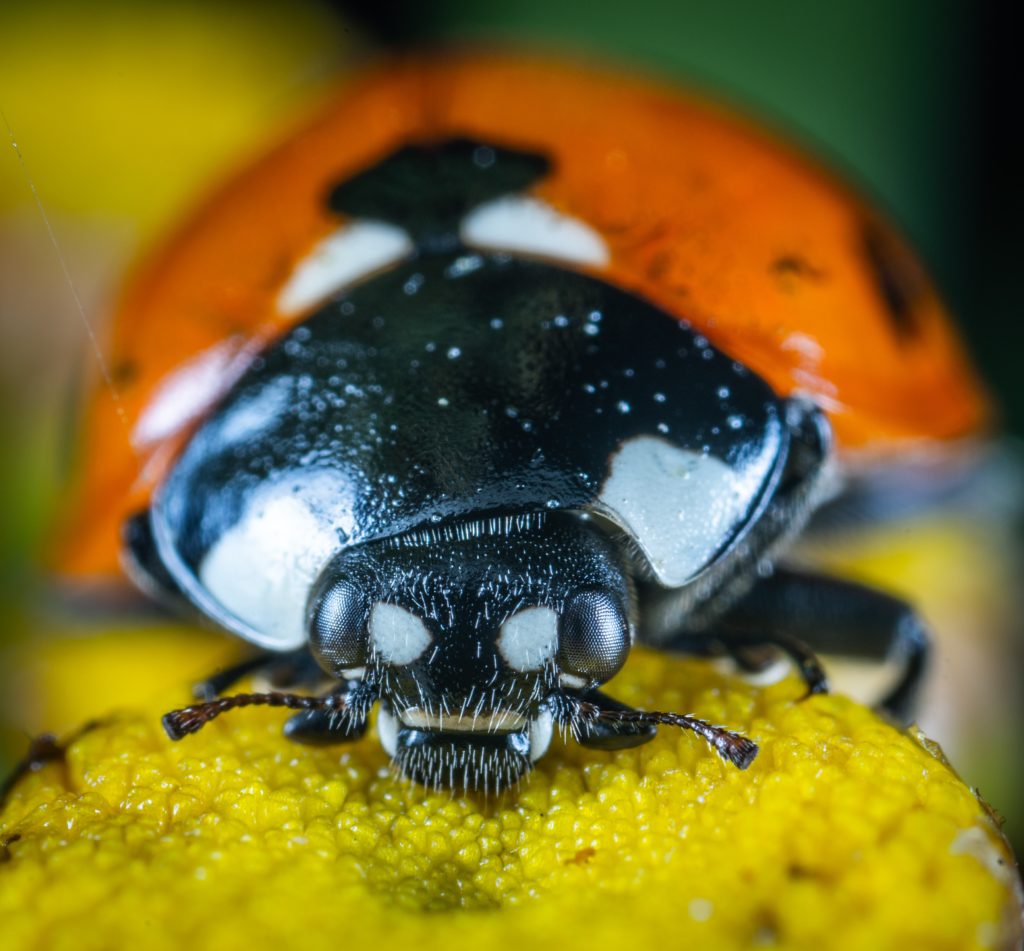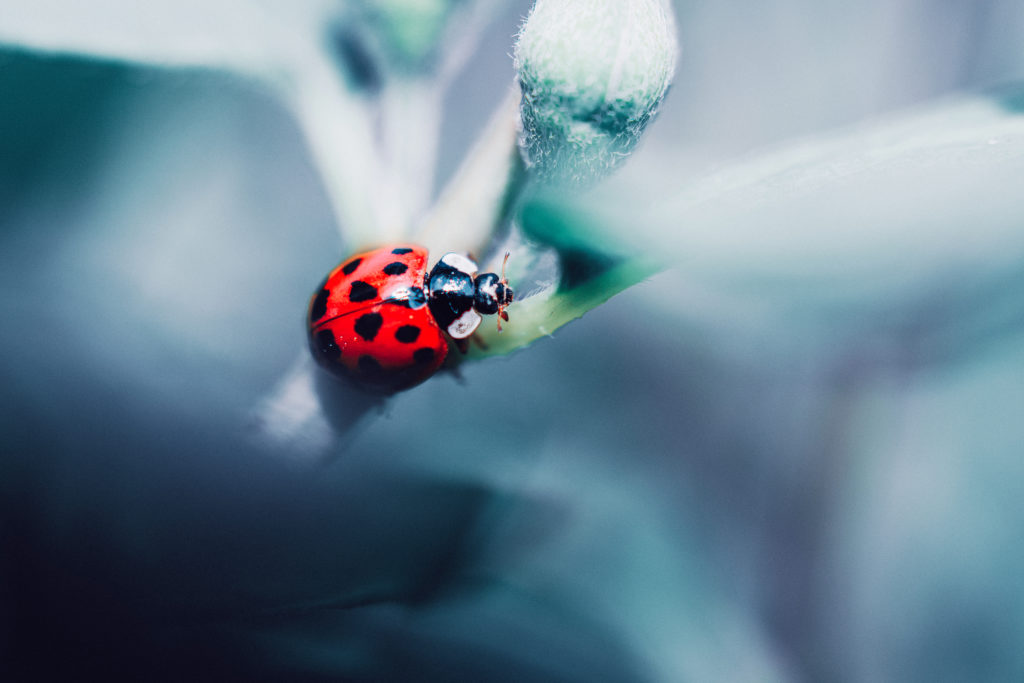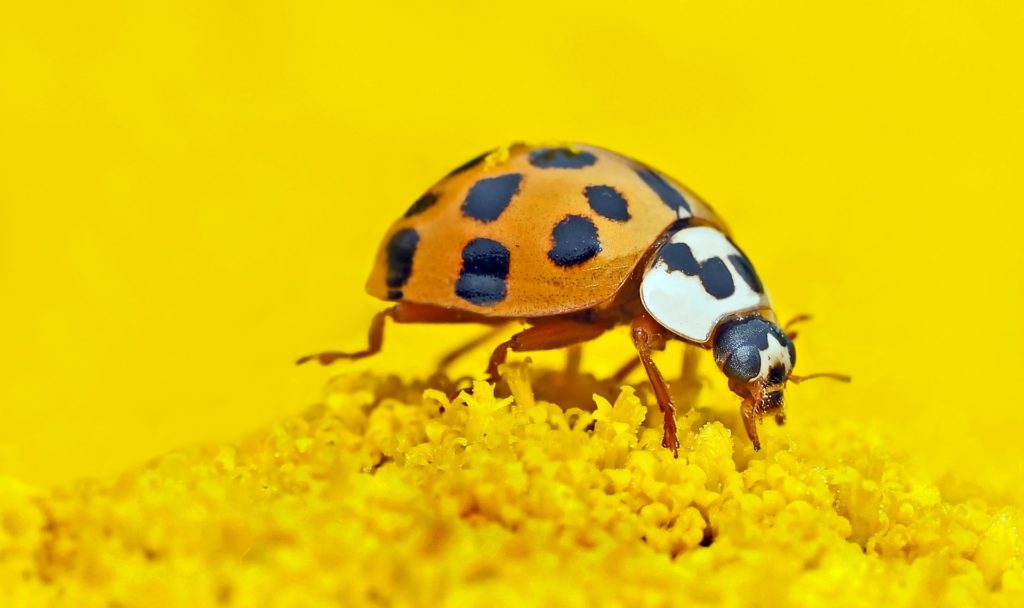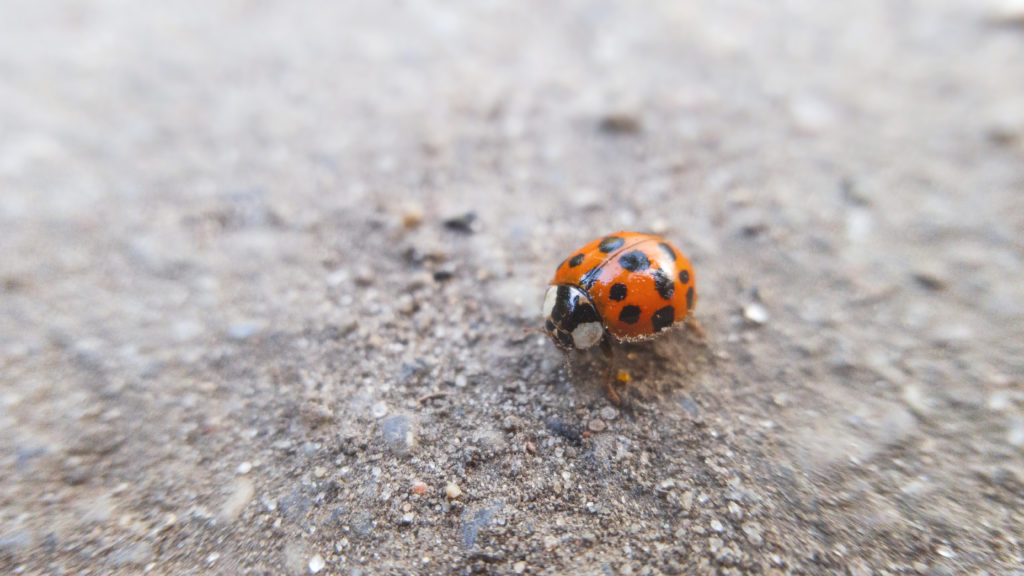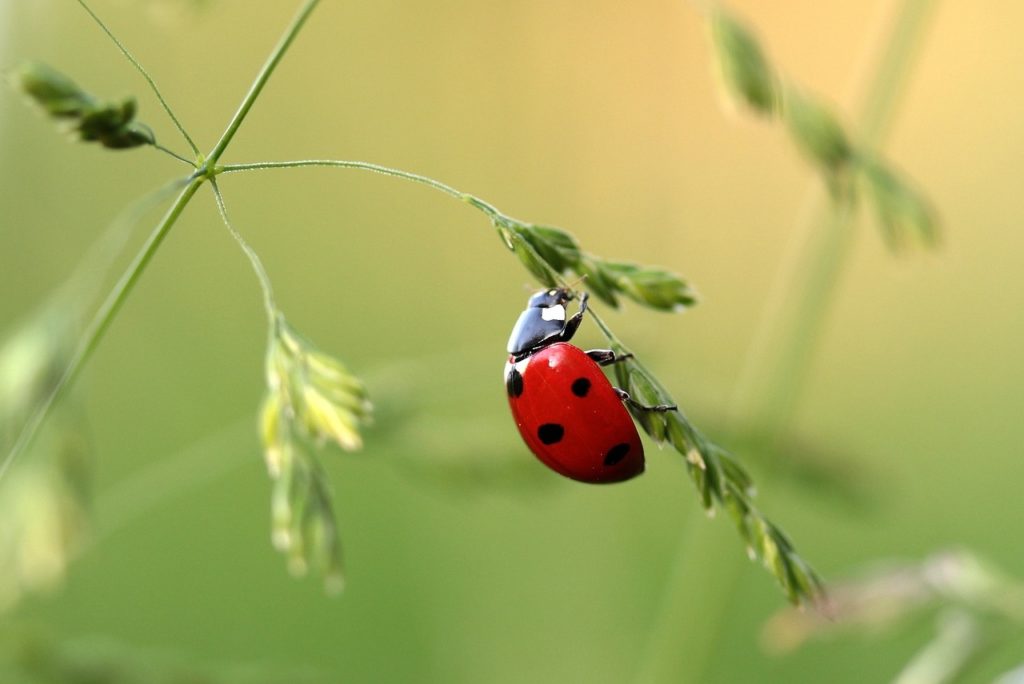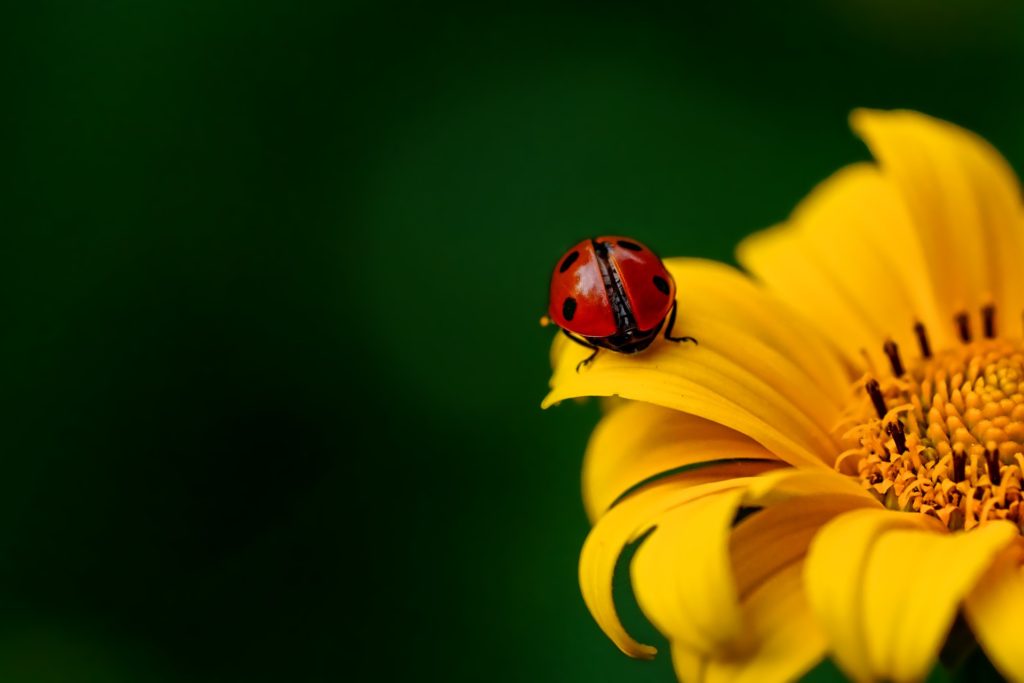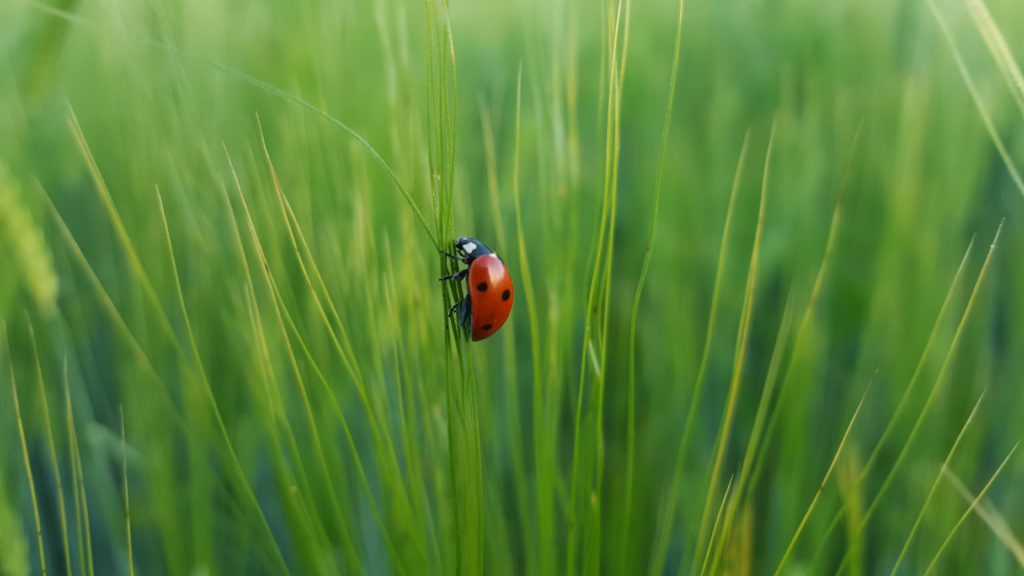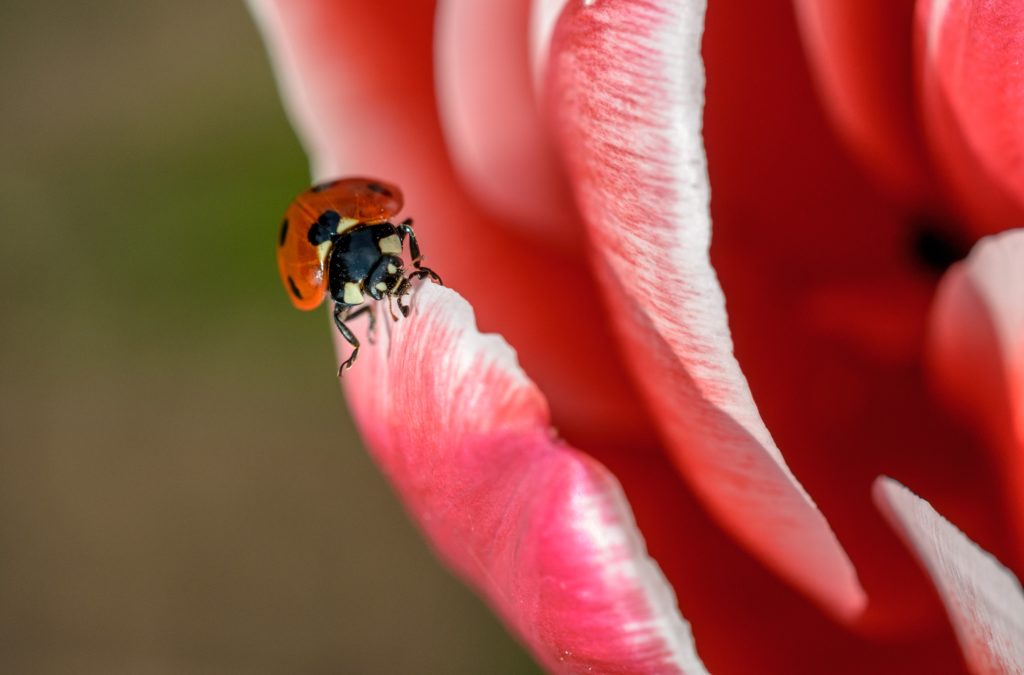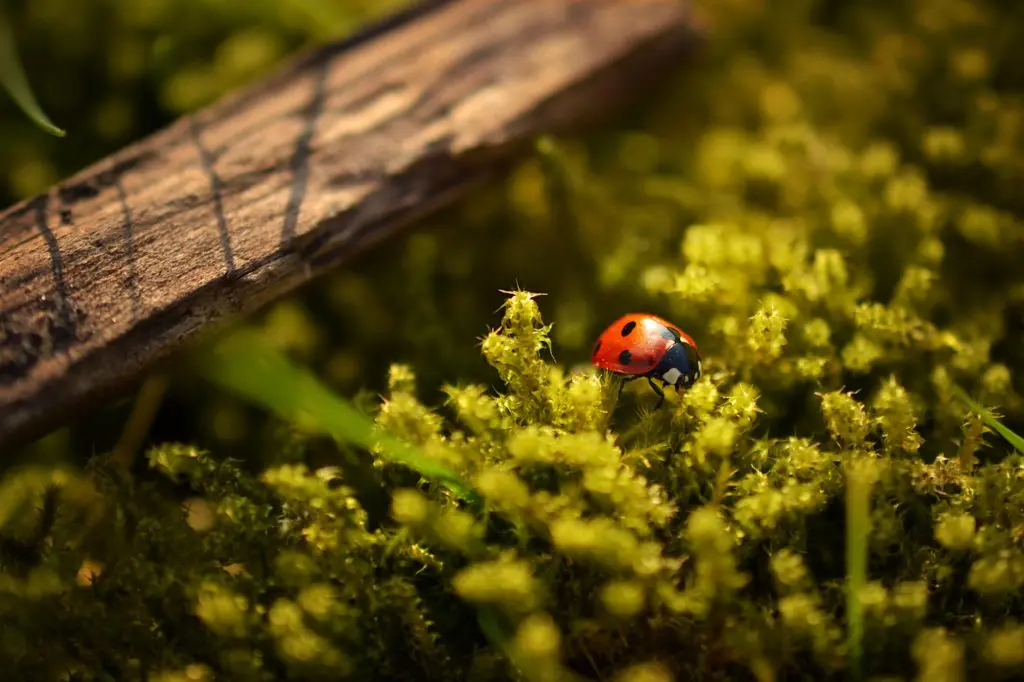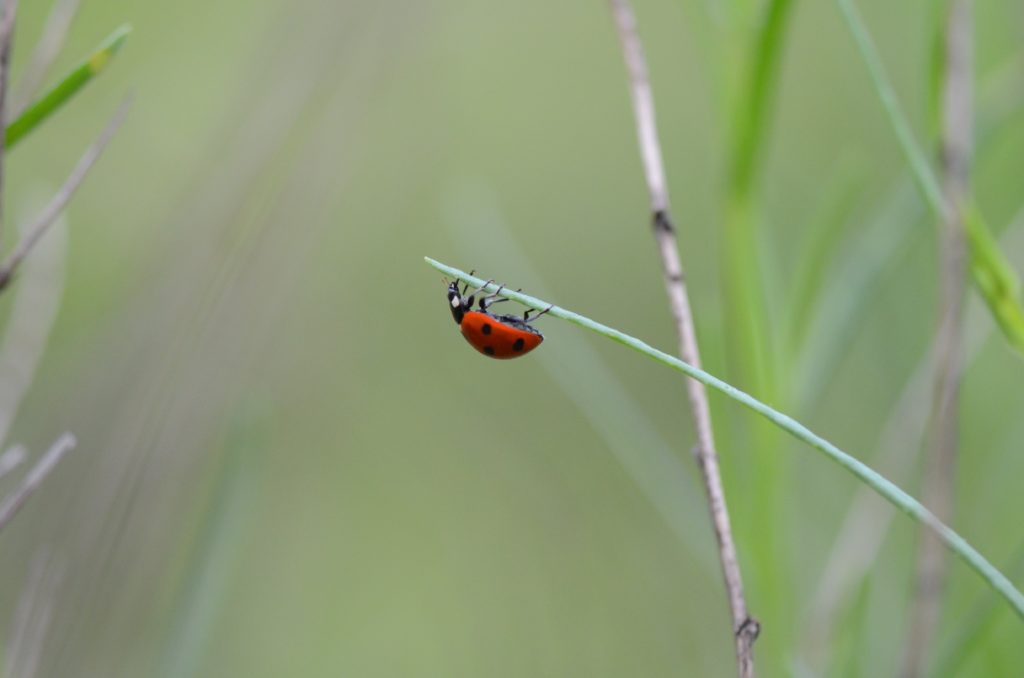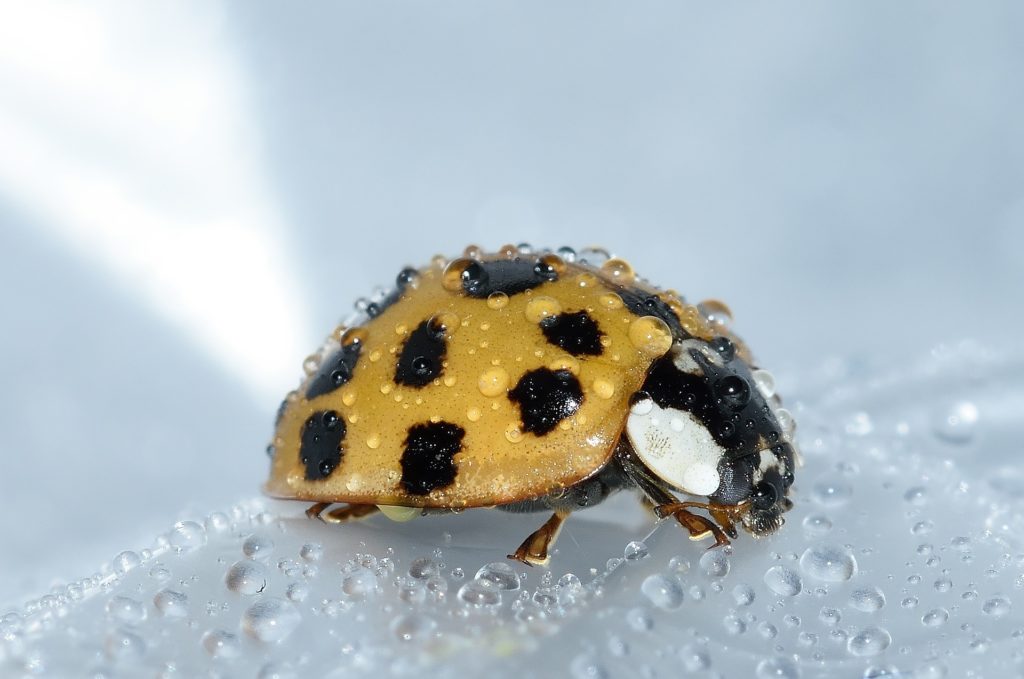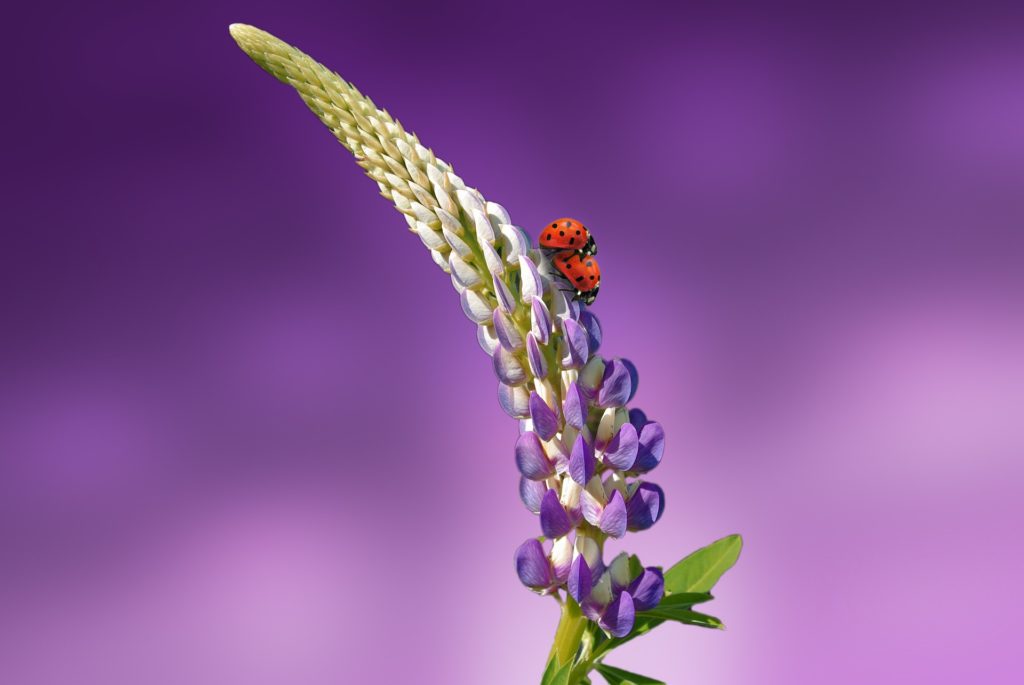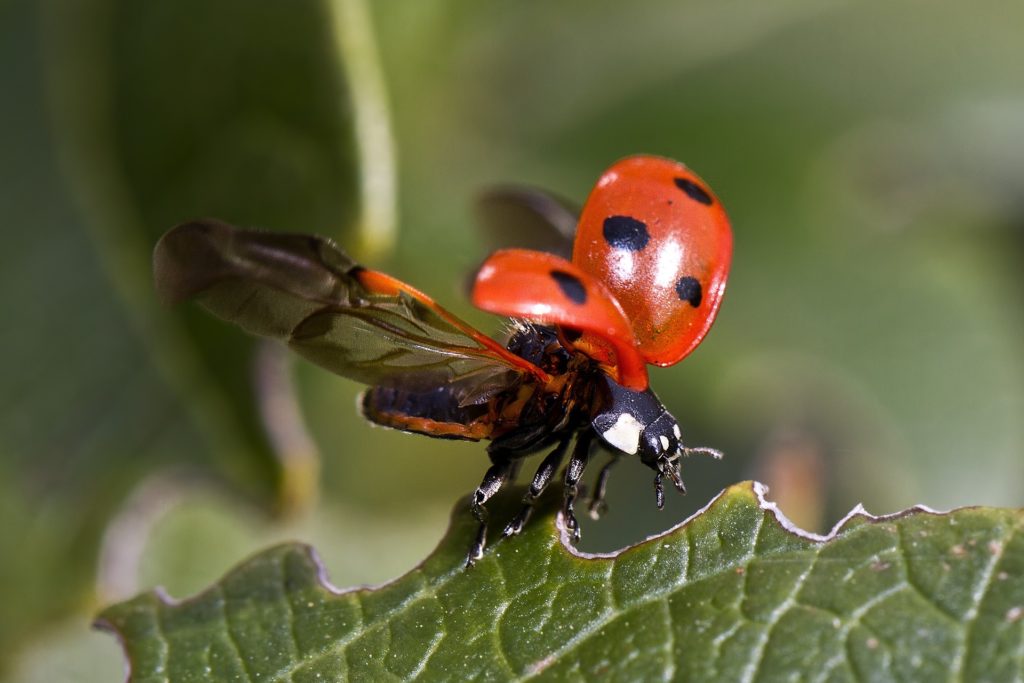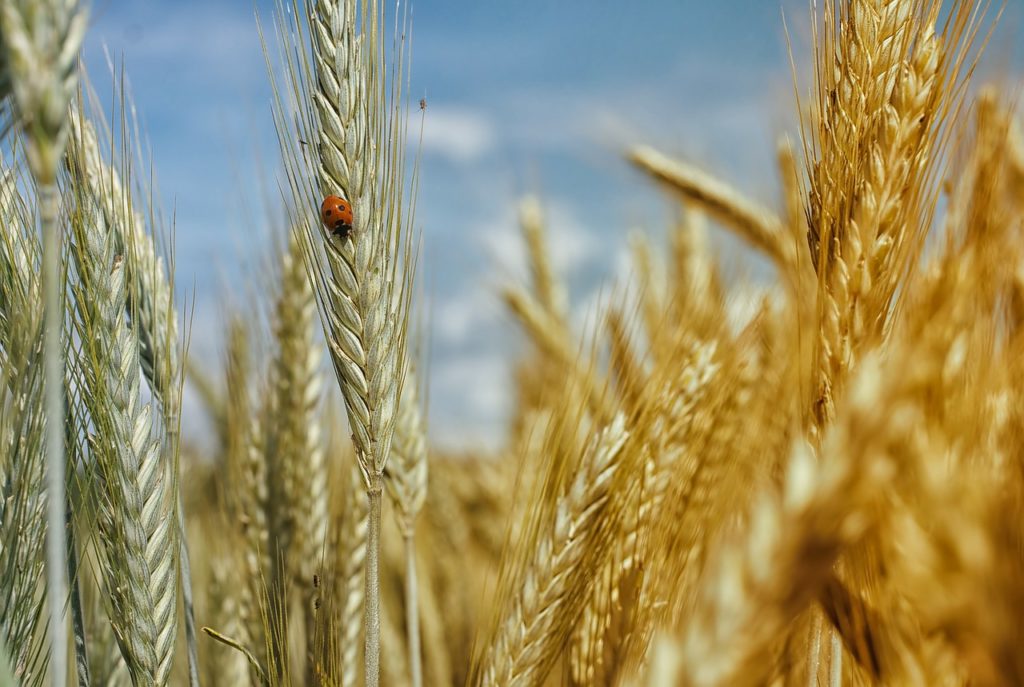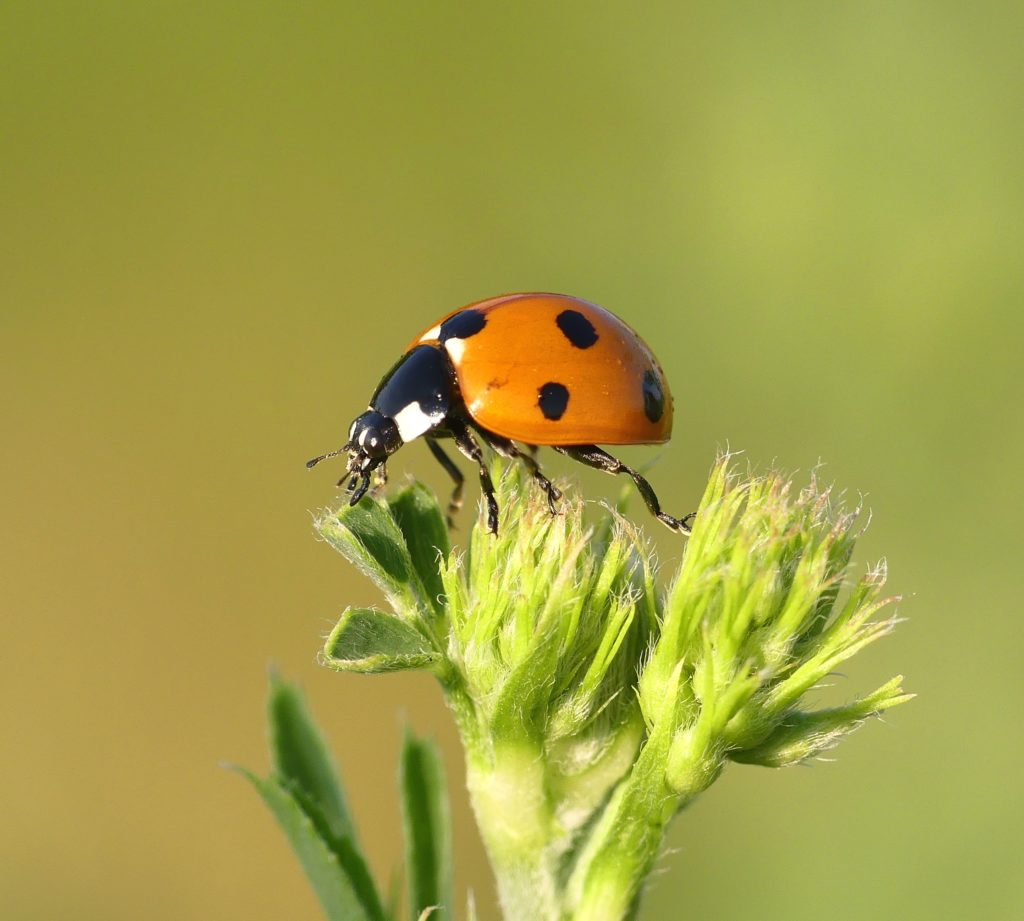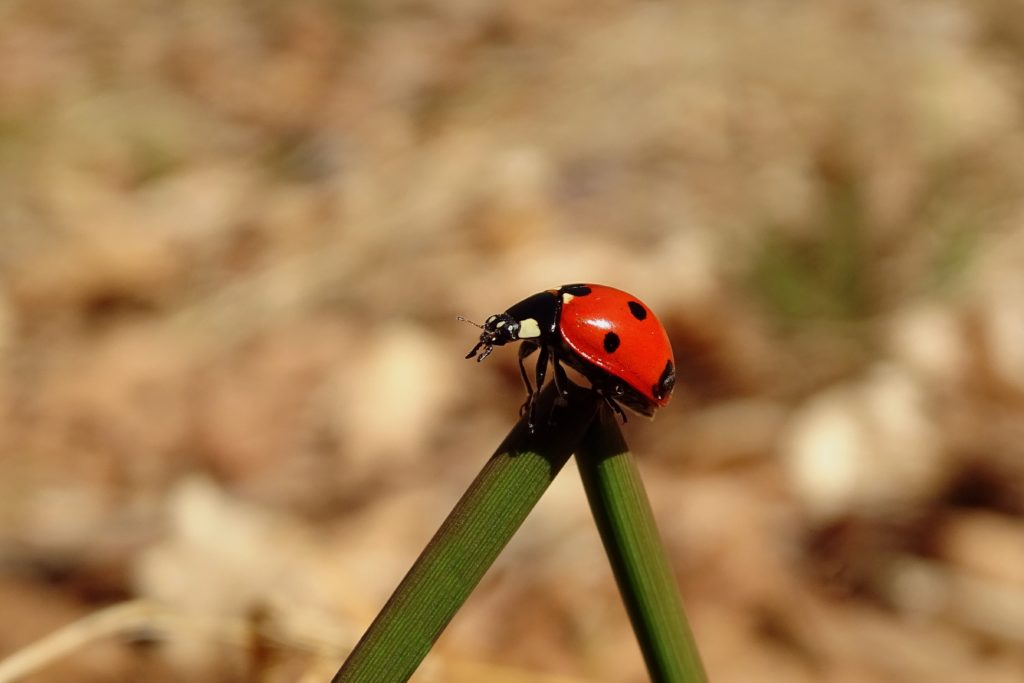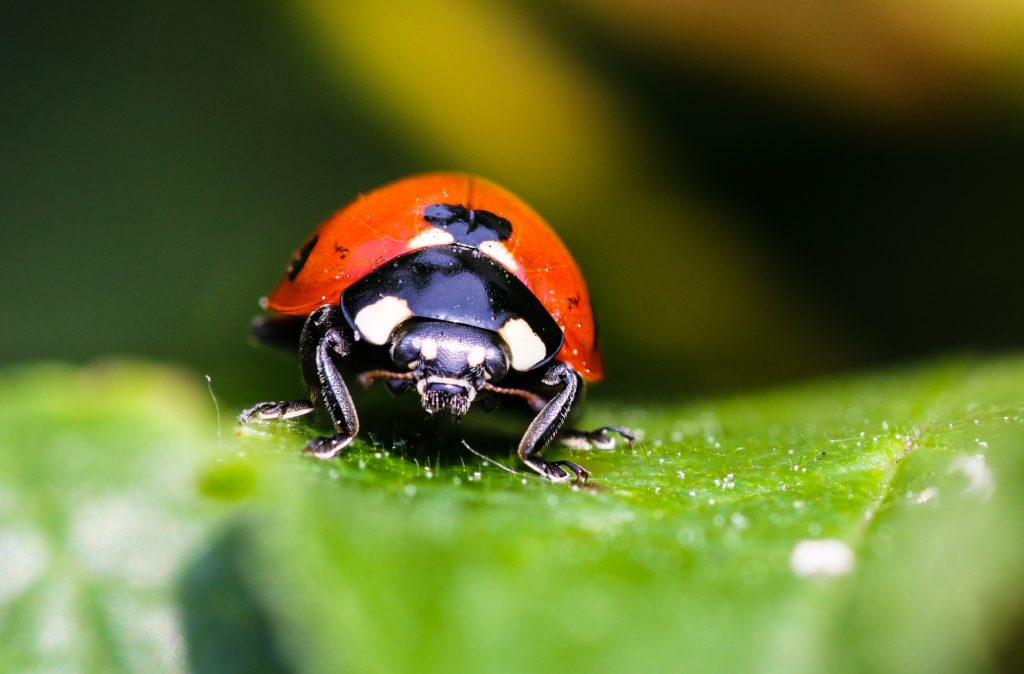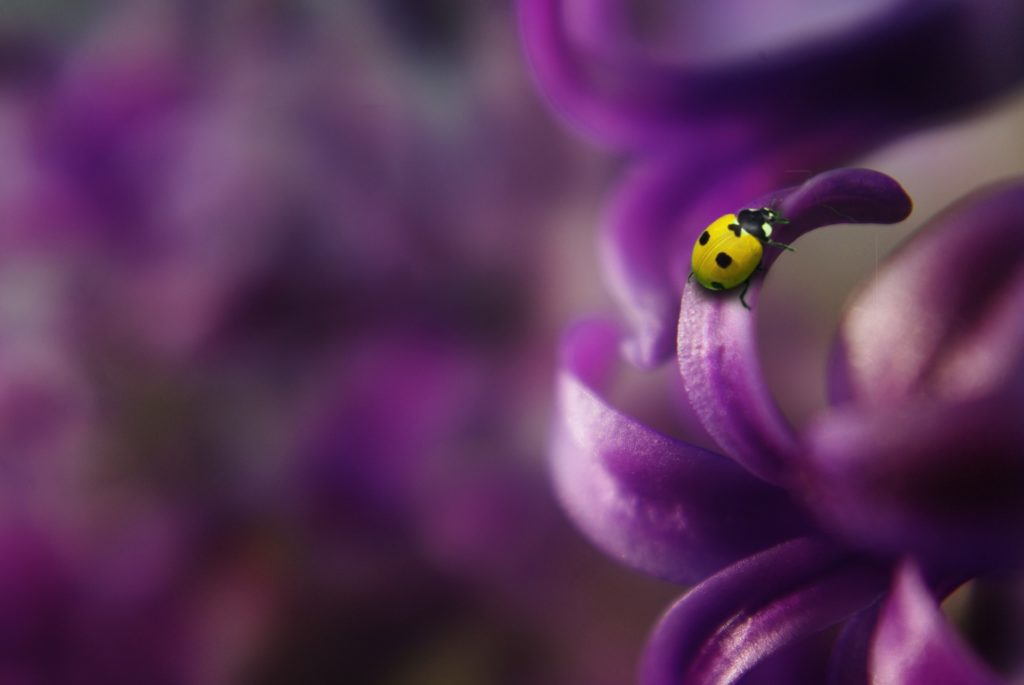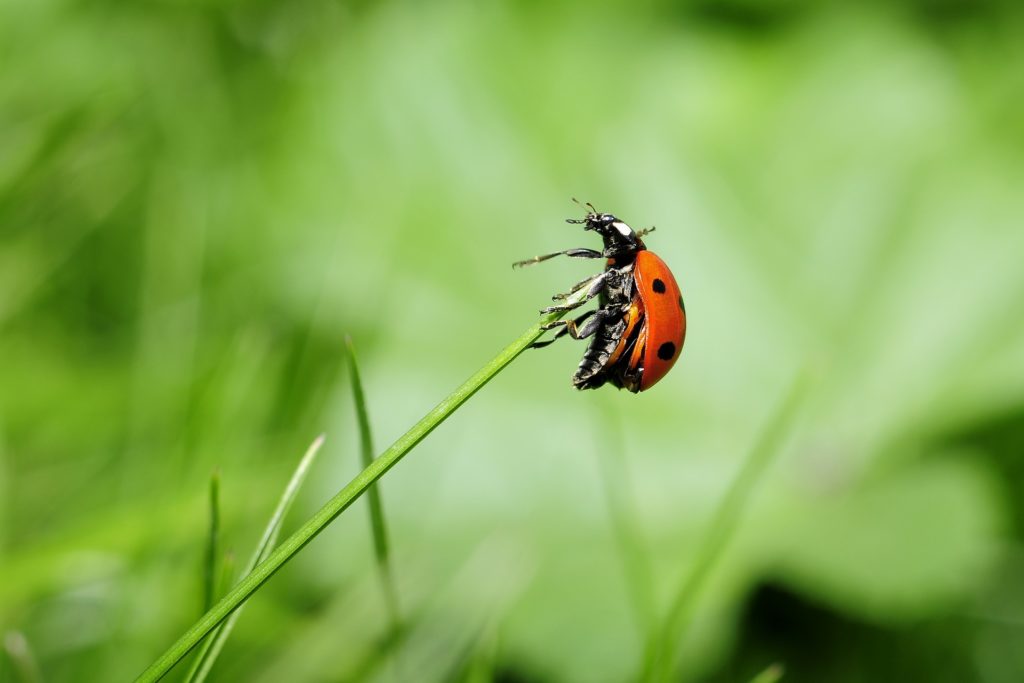 We hope you've loved this gallery. Don't forget to check out our macro photography category…we have lots of great stories here to get you started. Also, if you are looking to get started with macro, there is no better place to start than photographing flowers. If you are interested, please take a look at photographer Leanne Cleavely's phenomenal guide Photographing Fabulous Flowers.