Macro photography is a fine art which allows the photographer to bring the smallest details of the environment to life. While these images are often stunning, it does take quite a bit of patience and time to get the technique perfected. Depending on the subject, the photographer may have to set up equipment and lighting and take hundreds of images before getting that perfect shot. These are 5 websites dedicated to this intricate style of photography.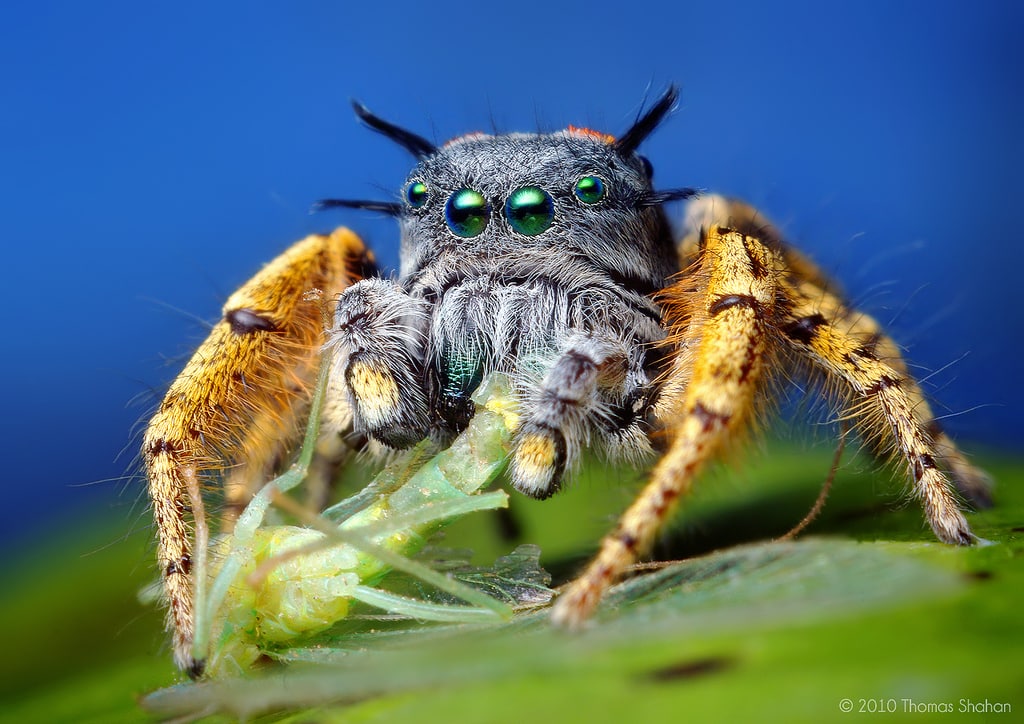 Macro Photography EU – This site is a great resource for the complete beginner. Here you can learn a bit of introduction about macro photography, some theory, and of course, lots of practical application tips. Find out what the best tools are, which cameras produce higher quality macro images, what settings to use for different lighting and environments and much more. It's almost like a macro photography university. You may want to take notes!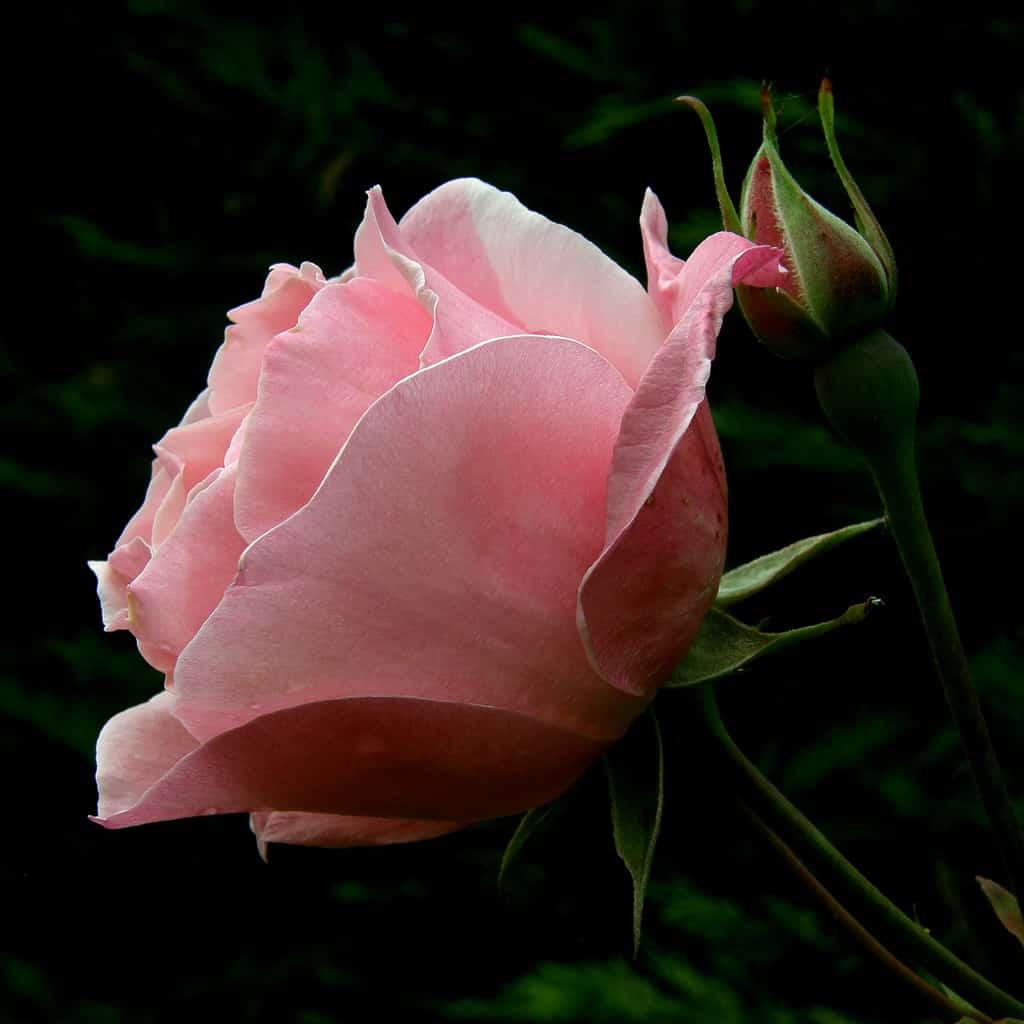 Basic Macro Photography – This is another website dedicated to macro photography. It caters to ever photographer – from beginner to professional – giving you tutorials on everything from basic equipment options to advanced techniques. These tutorials are thankfully lined up more or less in a chronological-type order, so you can move through them easily as you begin to master this type of photography.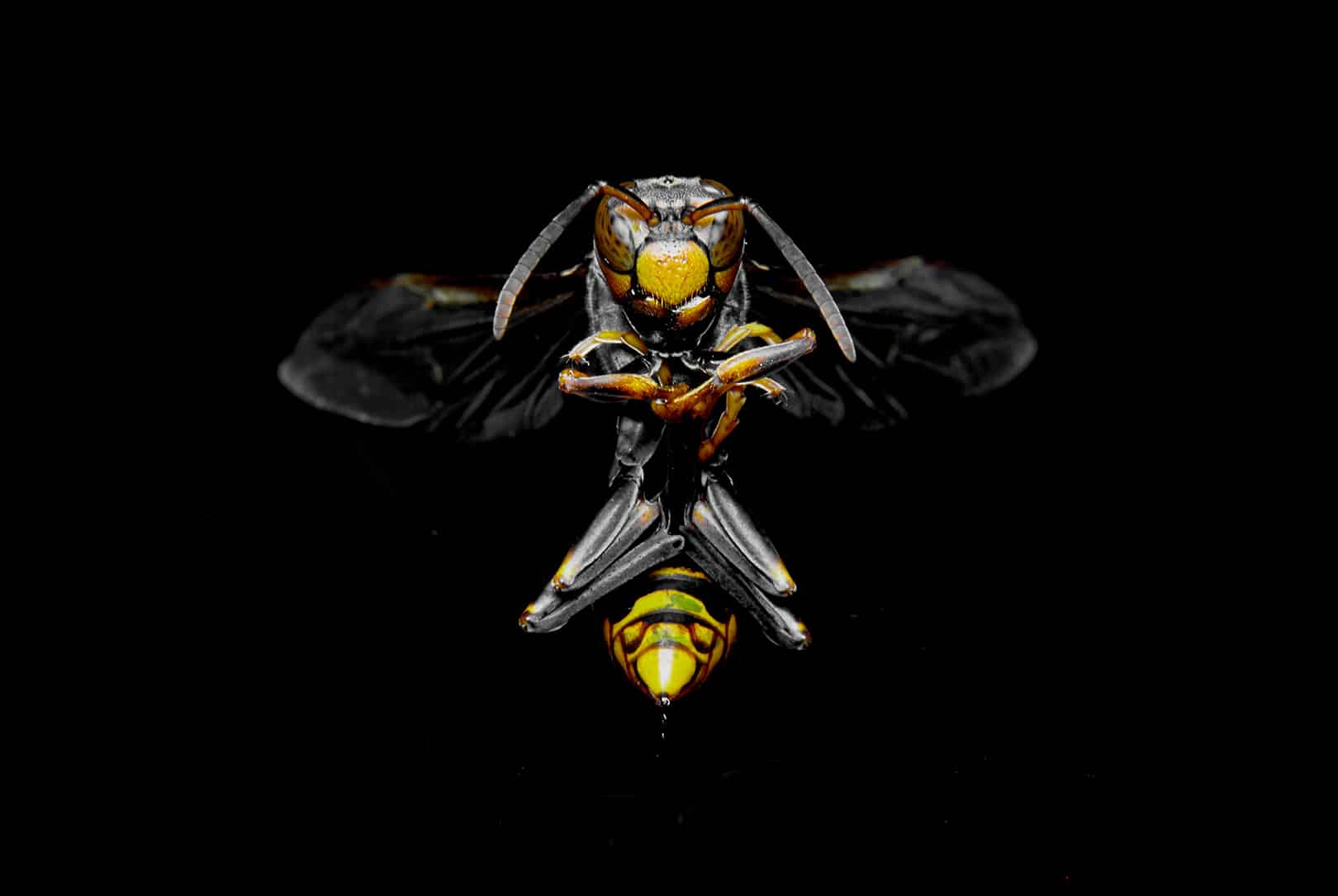 Ken Rockwell on Macro – This is a site run by professional photographer Ken Rockwell. Here Ken divulges some of his best tips on cameras, lighting, angles, equipment and field work. These tips and lessons might not cater directly to beginners, but are very easy to grasp and utilize for almost instant results.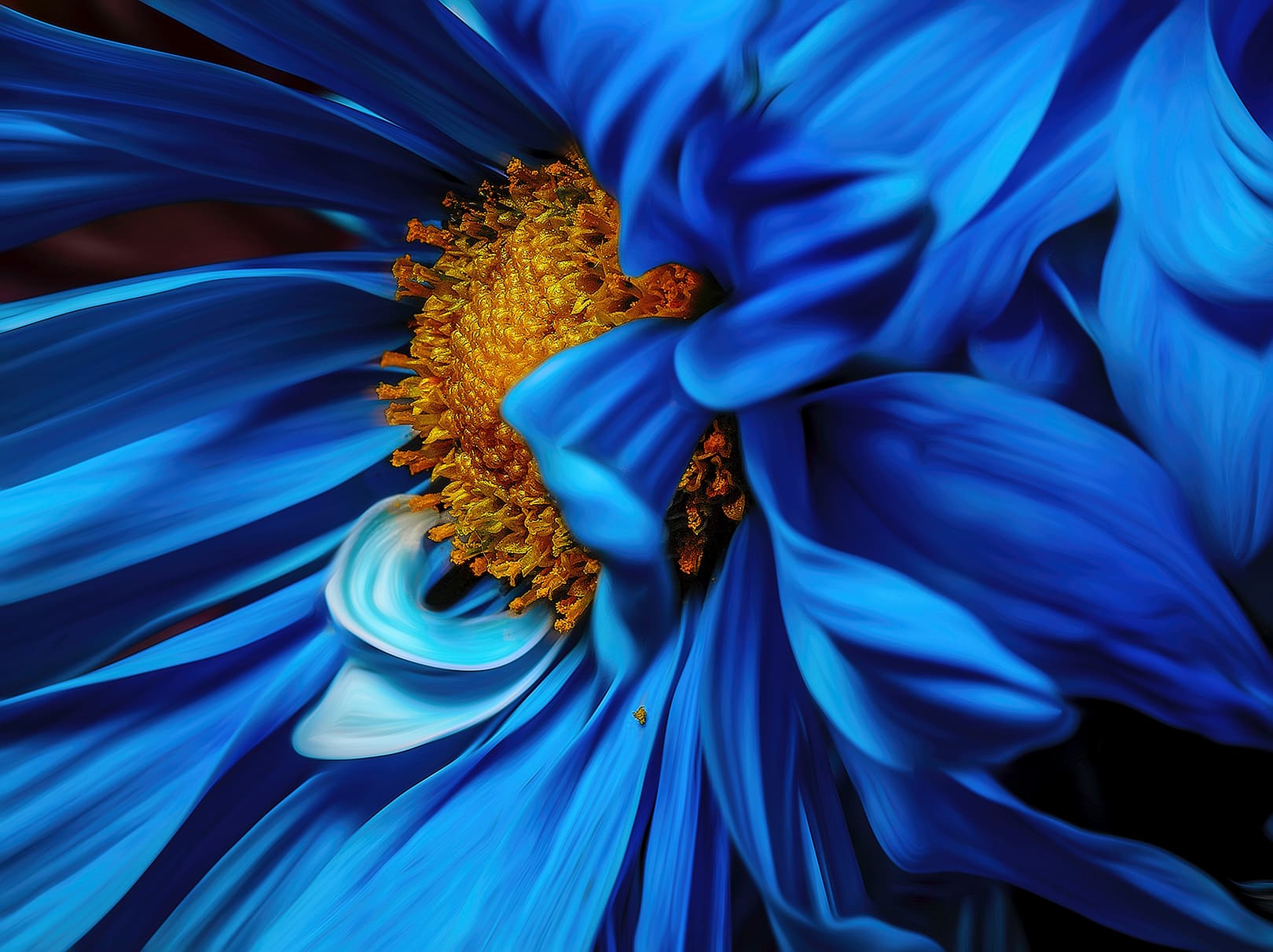 Macro Photography for Beginners – Just when you think there is enough info for beginners in macro photography, you discover there is an entire blog on the subject. Go over tutorials, interviews, past posts, and more to learn anything you want about macro images and how you can begin taking great ones. If you are feeling overwhelmed, or simply need a good foothold to start from in this art form, this site is a really good place to begin. Note, the new version of this blog is here.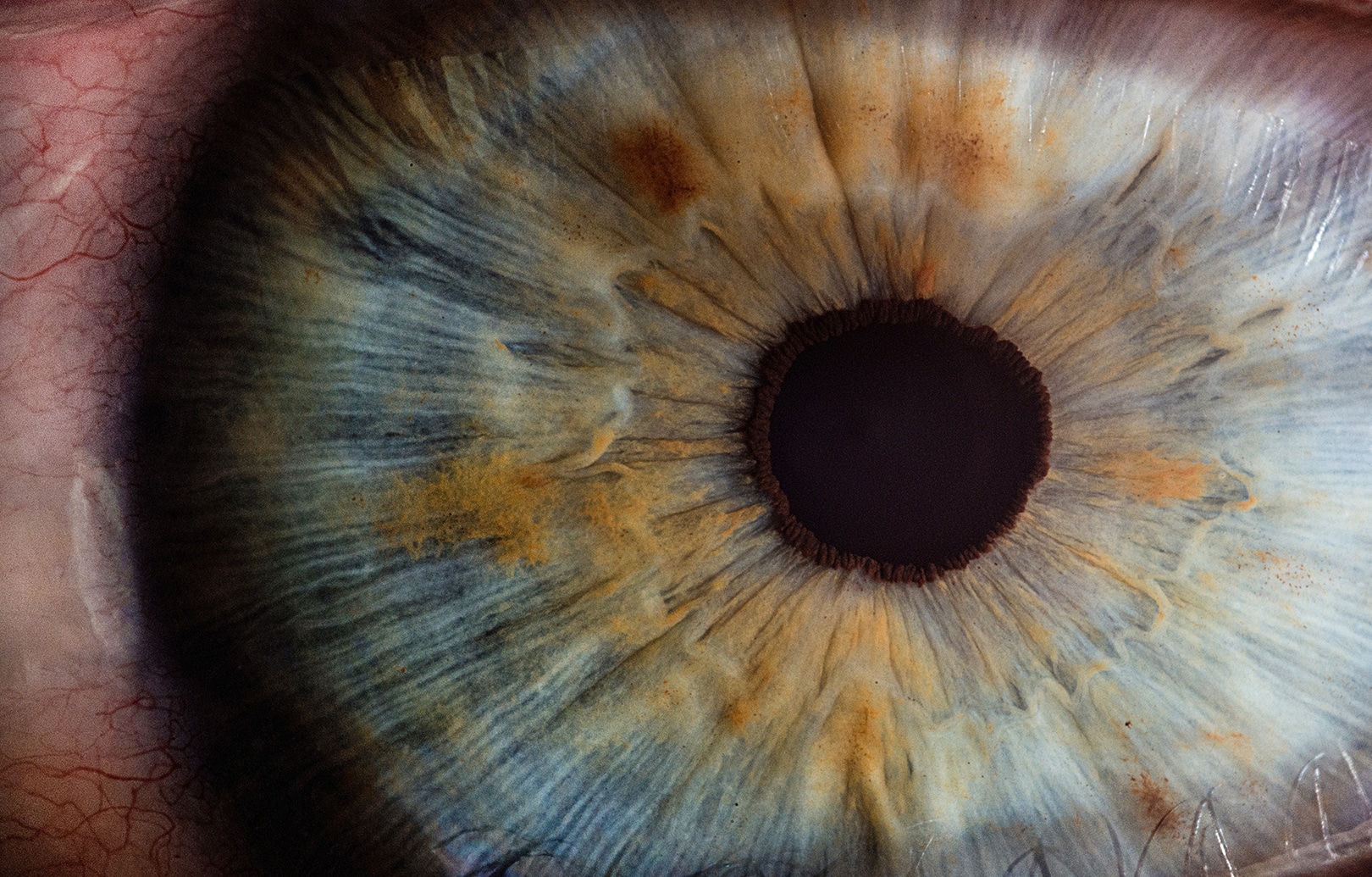 Macro Photo Org – This website is not dedicated so much to teaching you macro photography. Rather, this site is entirely based on appreciating the art. Browse galleries of hundreds of images from wildlife to nature, insects and more. These images are submitted by professional and amateur photographers alike, and there are enough styles to fit anyone's artistic taste. It is a great resource for inspiration and to just spend a couple of hours appreciating the form and style of other photographers.
Whether you are simply interested in looking at macro images or want to become the next greatest macro photographer the world has seen, these sites are sure to give you ample inspiration, support, and guidance. Best of all, all this great knowledge is free.