AI might be revolutionizing many fields, but the stock photography market might be more resistant than most to this latest brainwave.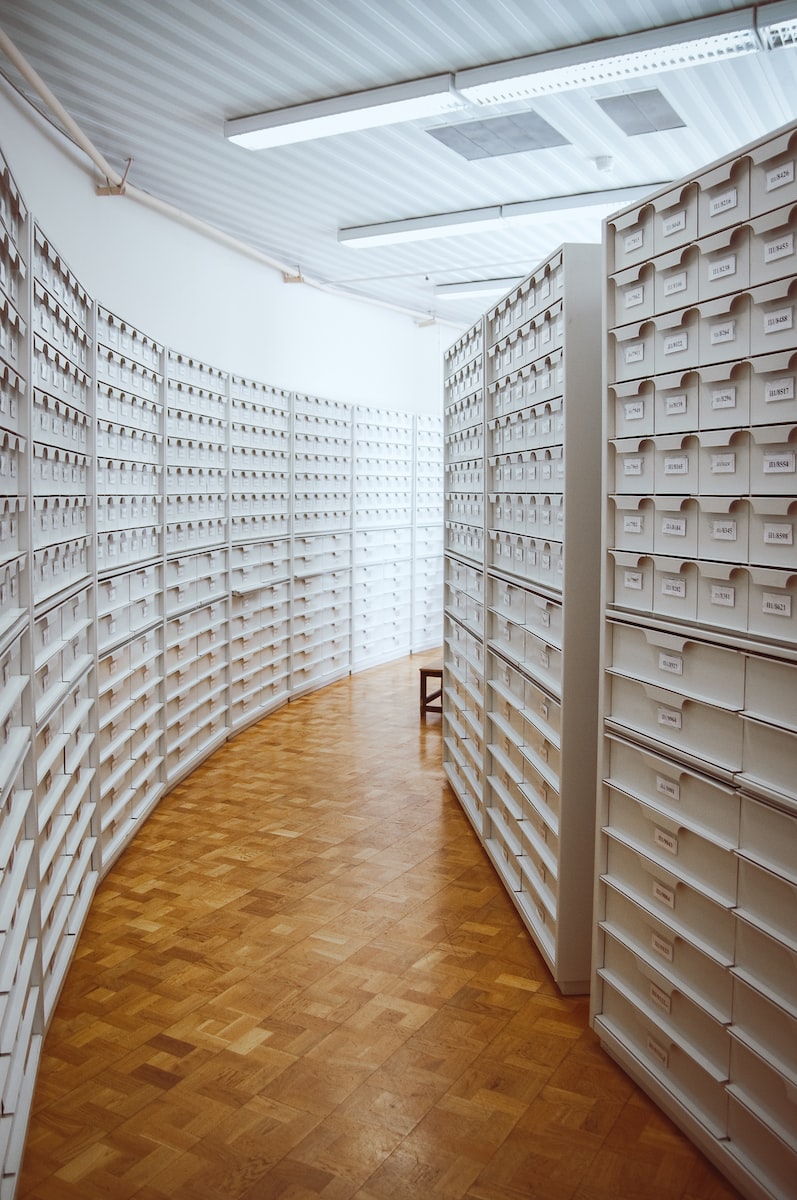 As long-time readers know, we have tried our best to stay on top of the headlines about artificial intelligence and what it means for photography and, more broadly, media content in general. From DALL-E to the article we ran yesterday about generating avatars from a single photograph, things are moving much more quickly than many would have ever thought possible.
So, among all of this commotion, one has to wonder what kind of place this type of content has in libraries like Getty and Shutterstock.
And the answer (so far, at least) is that it has no place at all with Getty banning it outright and Shutterstock deleting swaths of AI-generated content en masse.
In a comment to The Verge, Getty Images CEO Craig Peters explained some of the reasoning behind the move.
"There are real concerns with respect to the copyright of outputs from these models and unaddressed rights issues with respect to the imagery, the image metadata and those individuals contained within the imagery…We are being proactive to the benefit of our customers."
Back to Shutterstock, it seems like the platform is allowing some AI content while deleting others.
The Verge reports that, while copyright is a concern, for other agencies it boils down to protecting human creators and artists. Peters further notes that, with the advent of technology such as the smartphone, the amount of imagery available now is greater than ever before but that it isn't just about the volume of content out there, it's also about how it connects with people.
What are your thoughts on AI-generated content? Fair game or yet another competitor taking money from real photographers? Let us know your thoughts on that in the comments.
We have some other photography news for you to review over here.