Trust me, You've Yet to Witness Multi-Exposure Techniques Like This
Who's the Photographer?
Michael Lee is a British visual artist, living and working in London and creates some incredible photographs using a multiple exposure technique within the camera. He shoots stunning abstract and HDR street photography.
Michael's Impressive Background
Although his first degree is Mathematics, Michael soon discovered that his passion for art was too great and so he completed a Foundation Diploma in Art and Design at UCE, followed by a PGCE at Goldsmiths.
Michael's career has been in the field of Arts, where he worked as a full-time art teacher, then traveled Asia and completed a training in oil painting. Michael then worked towards a masters degree in Fine Arts from the Middlesex University in London while working as an art and photography teacher.
For Michael, photography has always been his passion and he developed a unique technique to create abstracted photographs. His love for painting hugely influences and inspires his photography.
Autumn Floor – Image by Michael Lee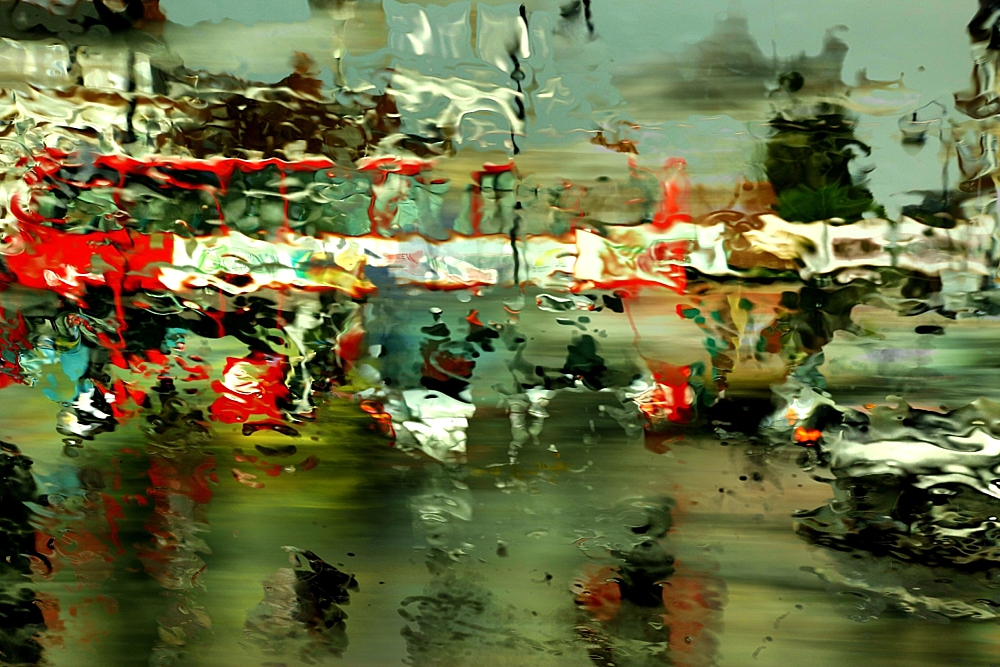 Awash – Image by Michael Lee
Consumer Cascade – Image by Michael Lee
Evolutionary – Image by Michael Lee
Inflorescence – Image by Michael Lee
London Tourists – Image by Michael Lee
Hear Michael tell you all about his photography journey so far.
"All my photographs are created on site and in-camera. Although my photographs appear to be computer manipulated, they are generated entirely within my camera.
According to all official manuals, the camera must remain fixed, preferably on a tripod, and the subject matter stationary to avoid distortion and ghosting. It is the possibilities within these distortions and ghosting which interest me. Rejecting the stillness and introducing chance and performance to the process has allowed me to build a unique art form.
My technique utilizes a function for creating composite images of three different exposures. However, instead of keeping the camera in a secured fixed position, I twist my lens, drag the camera and alter focus between and during each exposure. So it's a way of both acknowledging and rejecting the stillness that this function usually demands.
It is crucial to me that they are not re-worked in any image software. Only adjustments to light, dark and cropping are made on the computer afterward. Each one is made using a technique that contradicts the proper functionality requirements for High Dynamic Range imagery."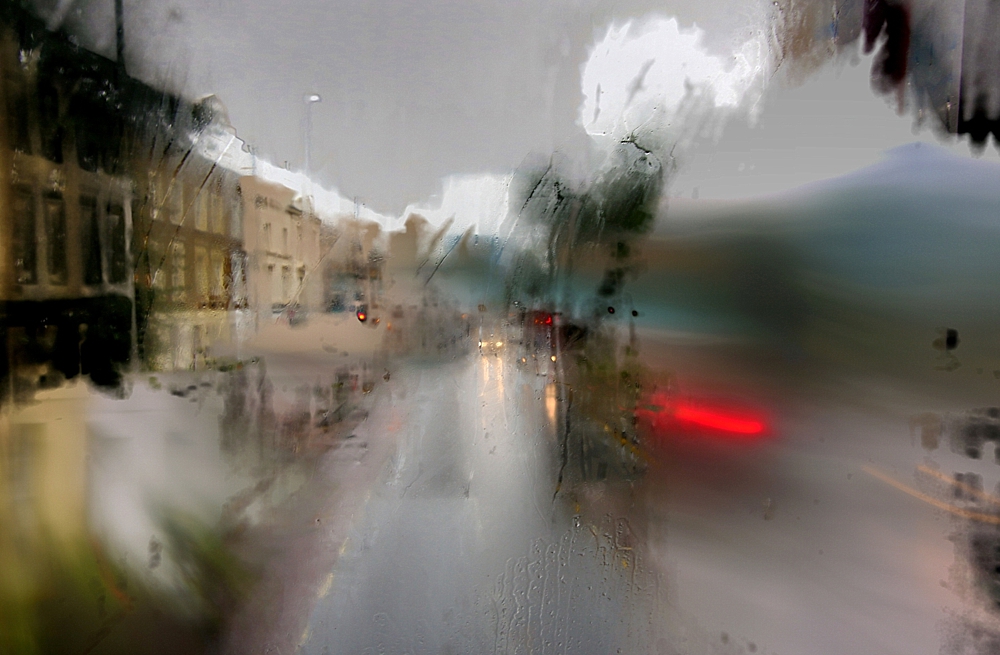 London's Pouring – Image by Michael Lee
National Gallery – Image by Michael Lee
Old Delhi – Image by Michael Lee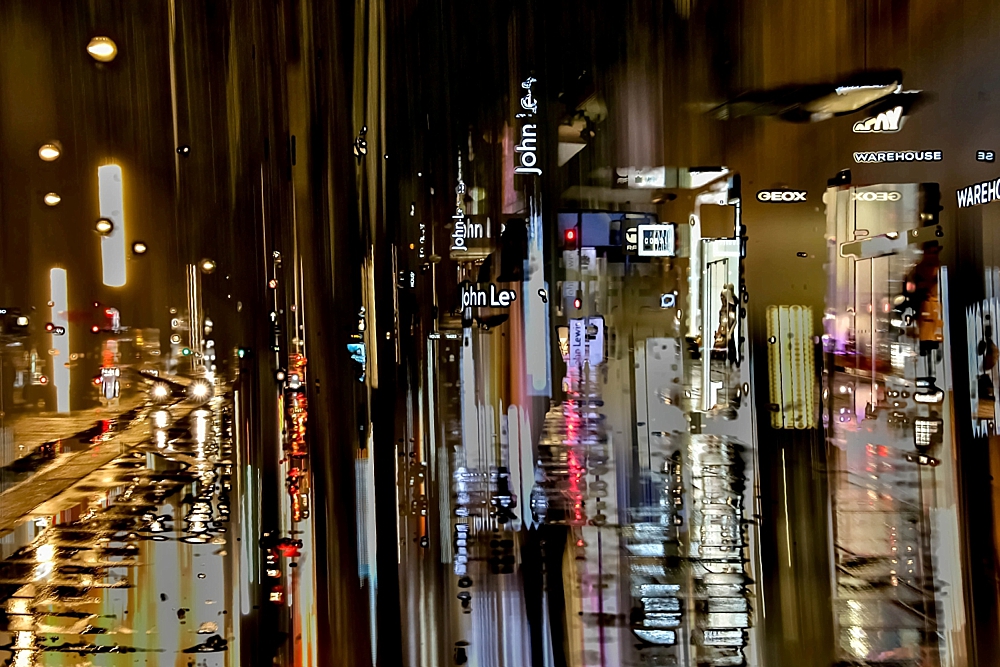 Oxford Circus – Image by Michael Lee
Prevailing Dusk – Image by Michael Lee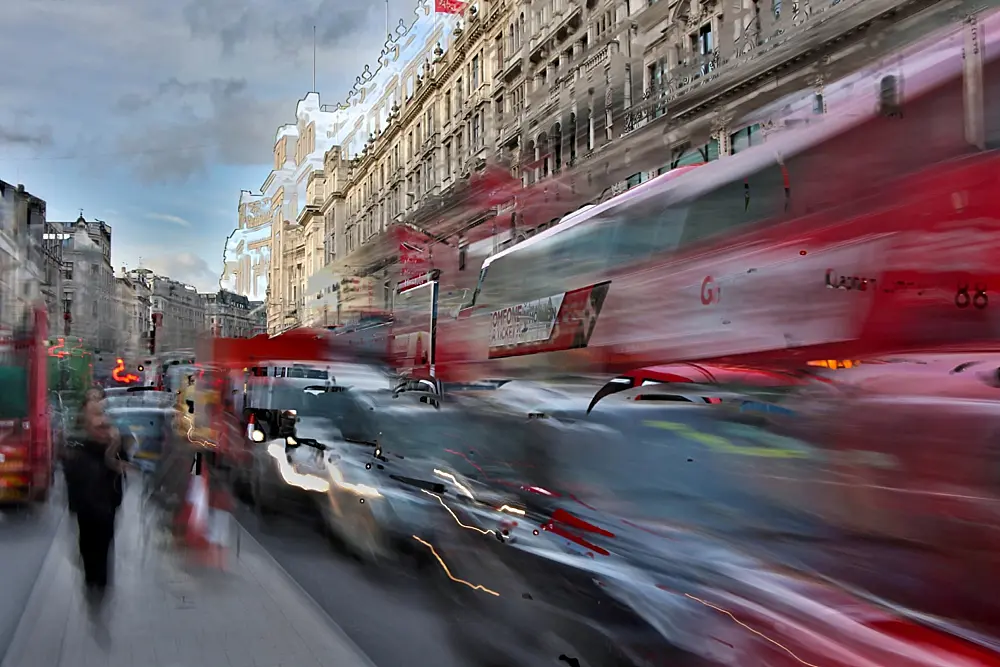 Regent Street – Image by Michael Lee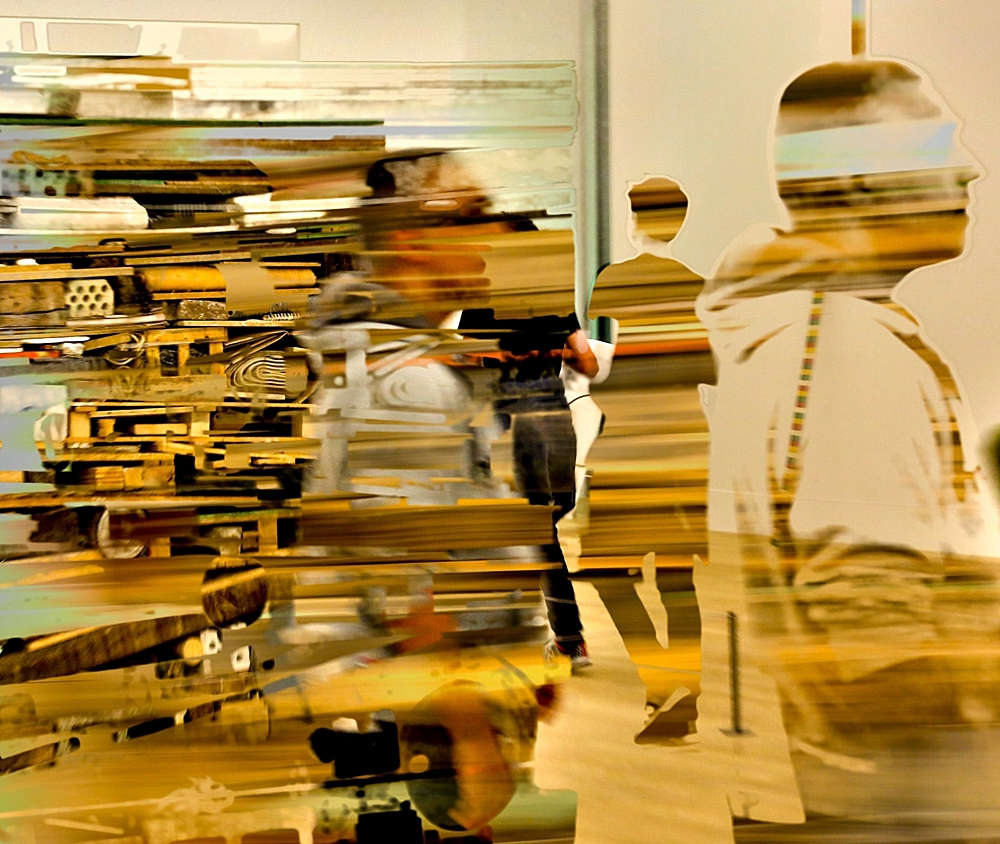 Stack Extrapolation – Image by Michael Lee
Michael further adds this,
"In Sundown at Bank Junction, the movements of people and traffic in the heart of London's financial district are portrayed as the sunsets, twilight draws in and then dusk takes hold. It is an expressionistic response to a vibrant place over the course of a single evening.
The emphasis for Aberrational Expressionism is one deviating from the prescribed camera functionality, to create something uncontrolled and unexpected, wandering entranced, amidst visually rich parts of the globe, allowing all weathers and variables to infuse into the photographs.
The compelling images created are effectively a glitch, an aberration, a peculiarity of a camera function that are able to inform the viewer some of what is underneath and in front of what we see.
My intention is to create photographs that capture more than a snapshot in time. I seek to describe moments which are created in collusion between myself, camera and subject matter. The result is a series of personal, painterly responses to the world that create a dynamic interplay between abstraction and figuration.
I am in constant negotiation between the very precise technology of digital photography, intuition and happenstance to produce an elusive image."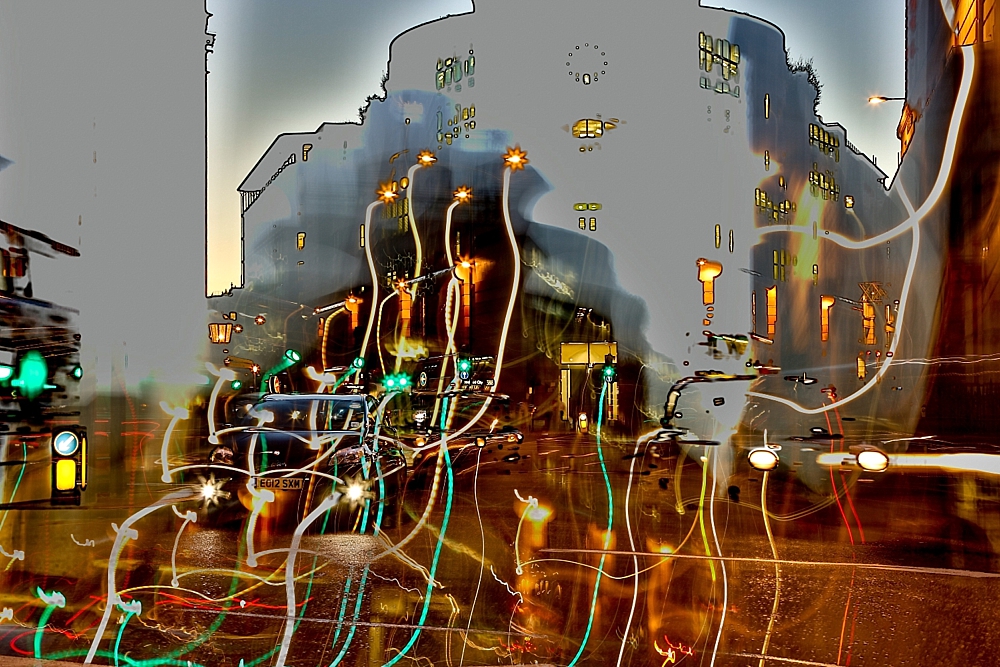 Sundown at Bank Junction – Image by Michael Lee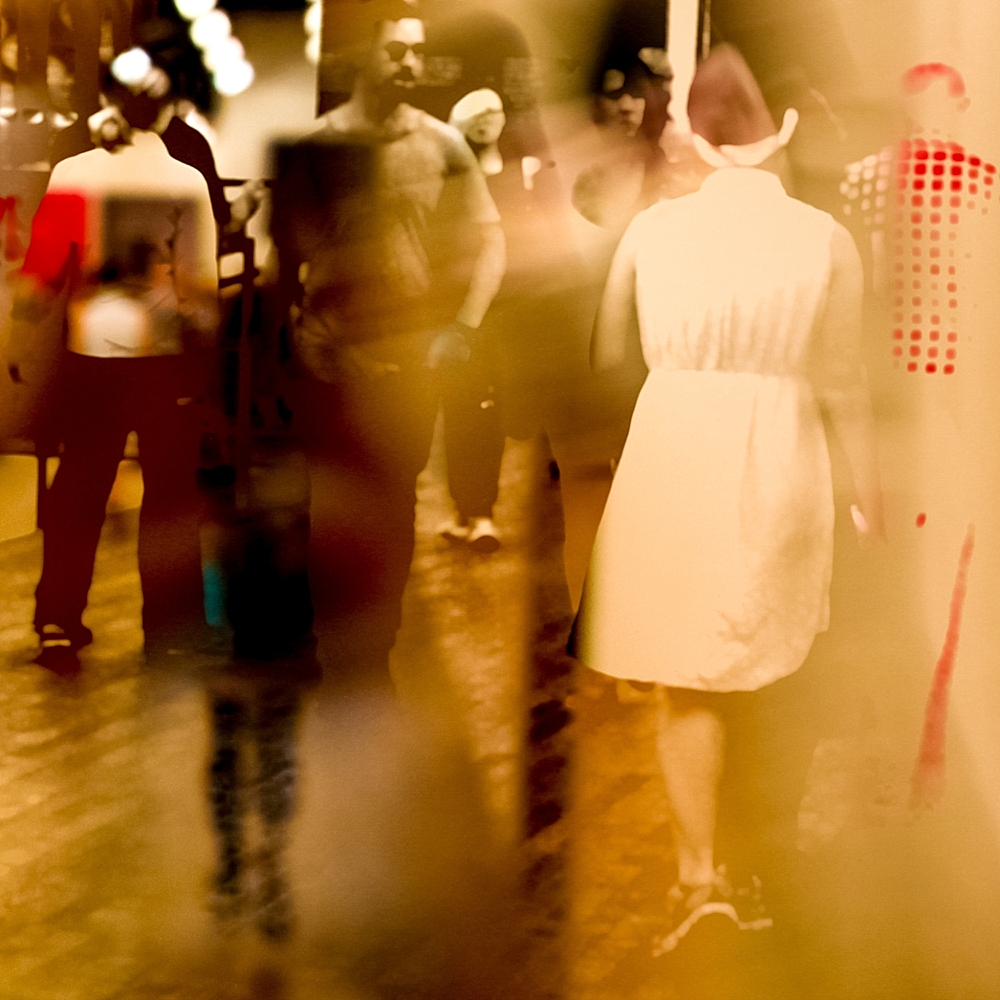 Tate Modern – Image by Michael Lee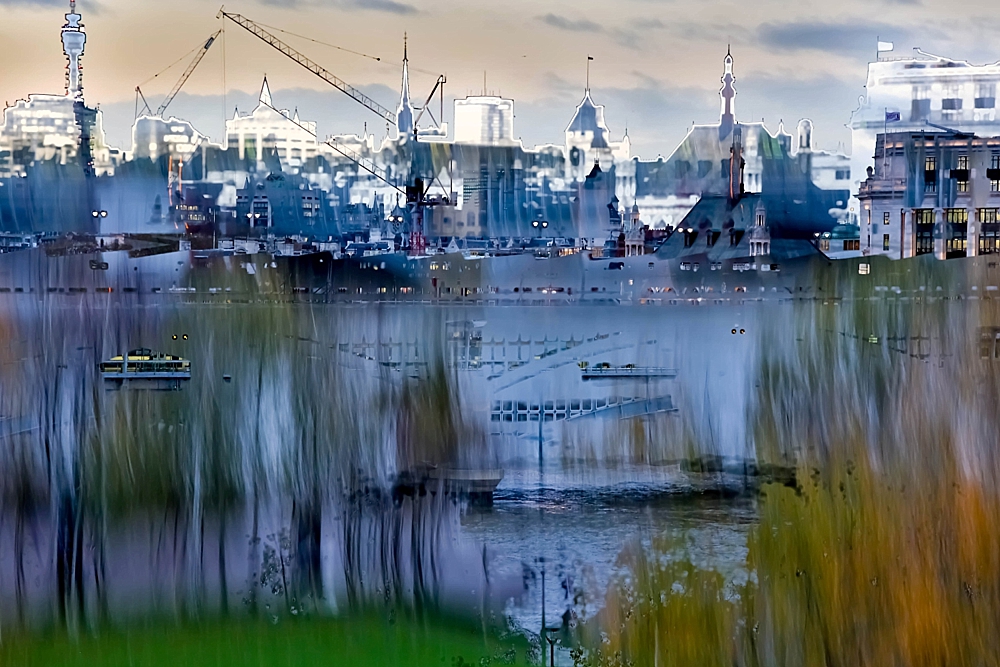 Tate to Thames – Image by Michael Lee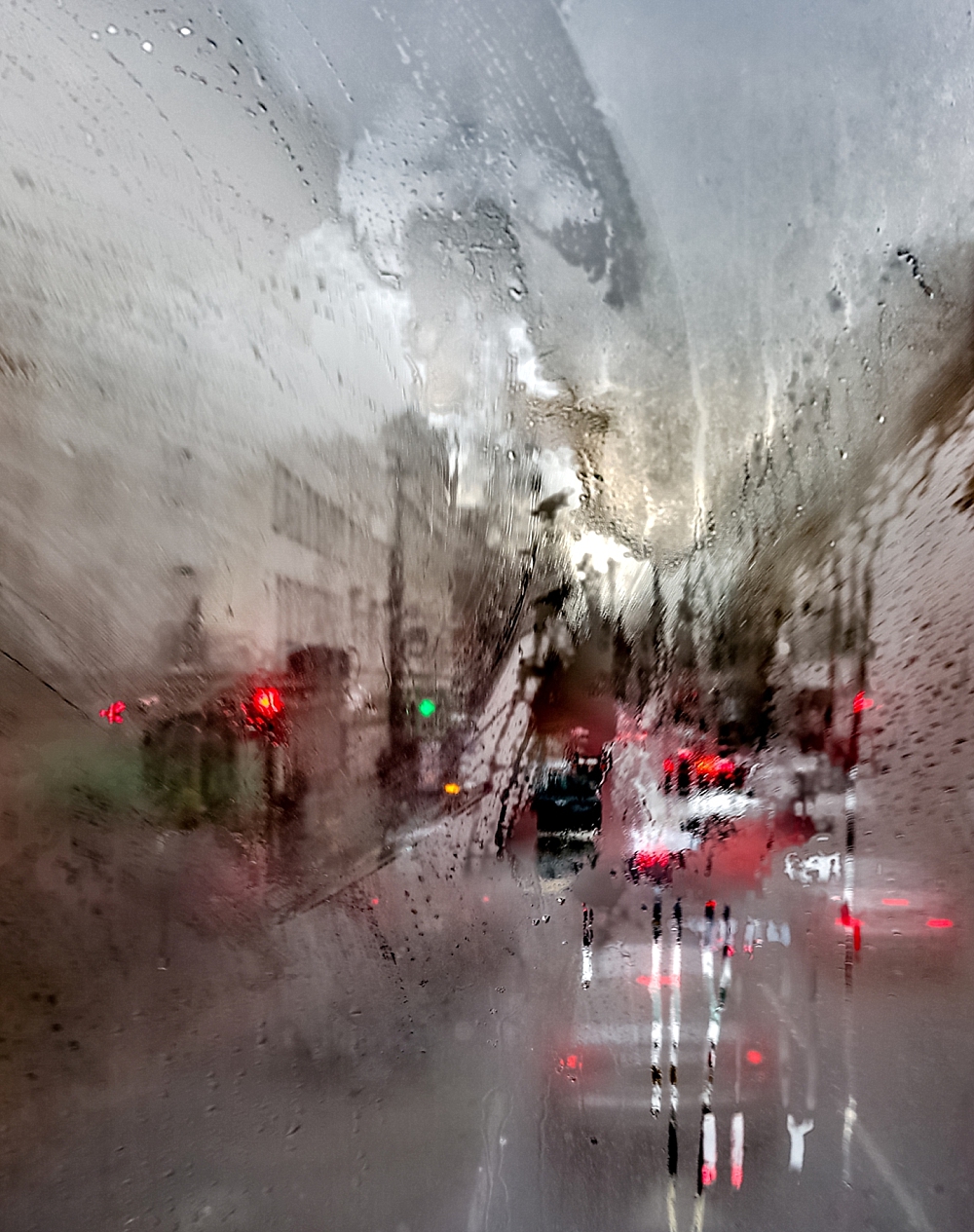 Pouring – Image by Michael Lee
Venetian – Image by Michael Lee
Venetians – Image by Michael Lee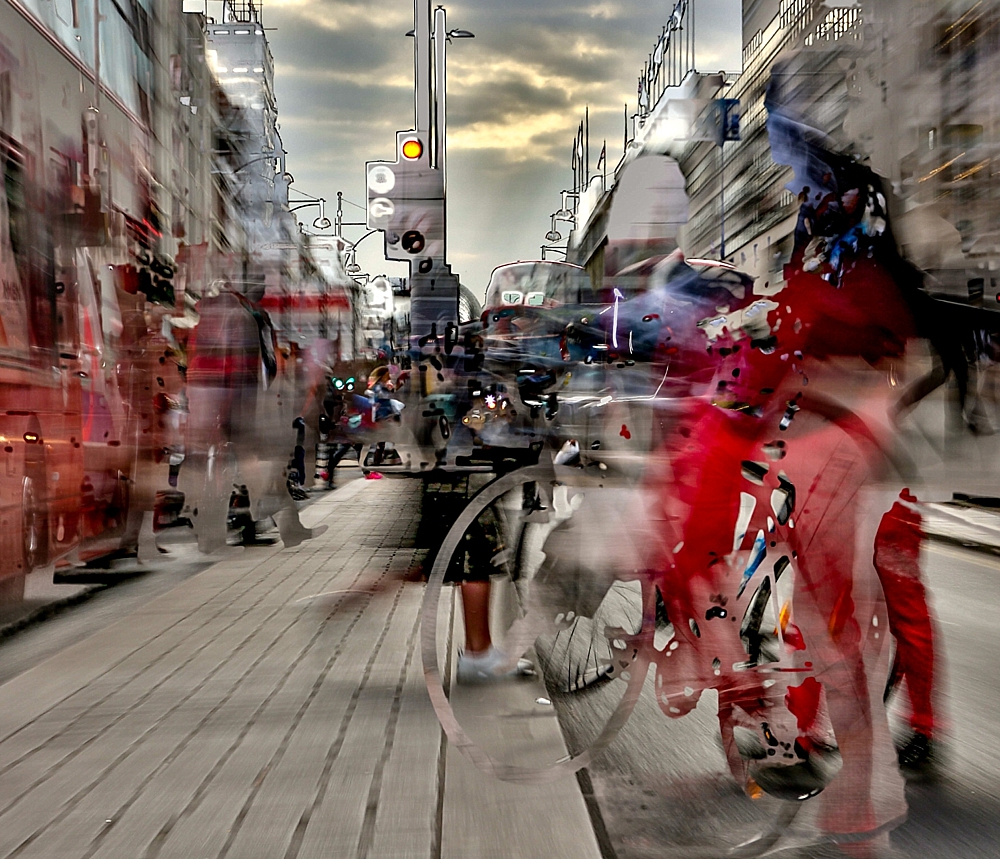 West End Ghosts – Image by Michael Lee
Are you're curious about what gear Michael uses for making these stunning images? Here's his setup:
Canon EOS 5D Mark III and an EF28-300mm f/3.5-5.6L IS USM lens.
Further Resources – Michael Lee
More of Michael's work can be found below on his social media pages
PLUS: 4 Important Post-Processing Steps That Are Often Overlooked by Photzy