Instagram has finally launched a slew of updates to Reels that make it much easier than ever before to produce video content for the app.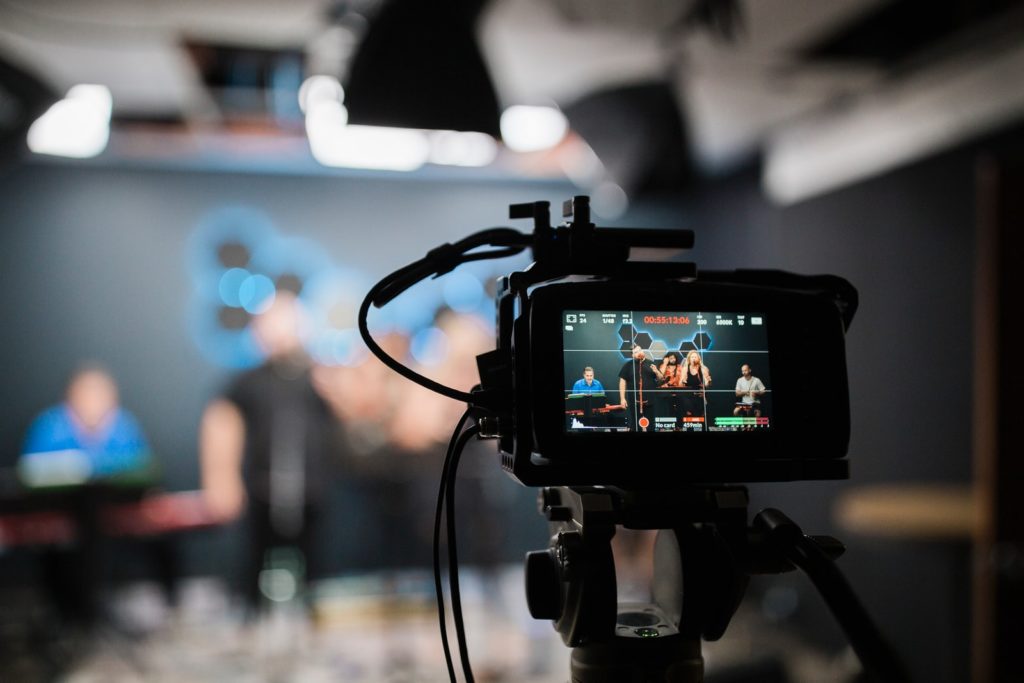 In addition, the platform also makes it easier to collaborate as well as adding a "dual camera" feature to make recording reaction videos.
But the true star of this reveal is Instagram's updates to Reels, or, namely, making it much easier to create one.
From the blog post announcing the update:
"Need a little inspo? Templates allow you to easily create reels by preloading audio and clip placeholders, so you can simply add your own photos or video clips. You can find template ideas by tapping the camera icon on the Reels tab."
That said, we tend to think the reaction video recording feature might be another feature that many people find useful, especially when considering just how popular reaction videos are.
Lastly, the service is transitioning all video content under fifteen minutes in length to Reels. If your account is public, your Reels will be as well and thus eligible for promotion by Instagram. Obviously, if you have a private account, your Reels will only be viewable by your followers. Content previously posted as a video will remain there, Instagram writes.
Again, we were expecting these updates given Meta's push towards video dominance in its rivalry with TikTok. In other news, be sure to check out Instagram's new subscriber feature that gives creators another way to monetize their content on top of the platform's already robust eCommerce offerings.
Is there anything you'd like to see added to Instagram in the future? Let us know in the comments.
We have some other photography news on Light Stalking you might like to read at this link.
[Meta]