The freeze is over and new stuff is on the way from our favorite camera companies.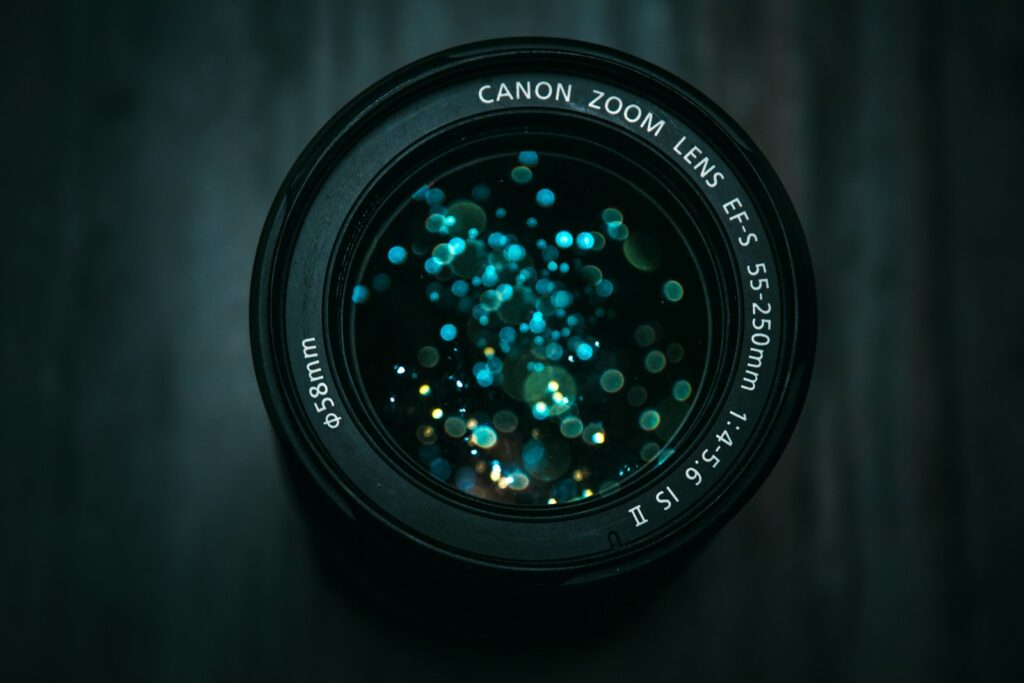 And leading the charge in 2024 is none other than Canon with a raft of new lenses that have fans of the company waiting in eager anticipation but which have also attracted the attention of more than a few others, this humble site included.
FStoppers reports that rumors indicate the company will unleash no less than four brand-new L-series prime lenses tailored for improved low-light shooting and bokeh.
These are 14mm f/1.4, 24mm f/1.4, 28mm f/1.4, and 35mm f/1.4 with the latter three sporting the company's image stabilization technology.
Now, moving even more into the realm of total speculation, FStoppers also tells us that various rumors are indicating that at least one of the four lenses will sport some kind of new and novel Canon technology. Again, that's totally up in the ether at this point, but it's fun to imagine what it could be. It is this last bit that has turned more than a few heads as Canon is typically known for bringing new, game-changing stuff to market so this idle rumor can't really be ignored.
But it helps to keep in mind that all of this is a rumor at this point even if we are somewhat confident (given history) that there are probably four new Canon L-series prime lenses coming out in 2024. As to what kind of innovations we might witness well, in the age of AI, it could be anything.
Are you hyped about any of the new lenses from Canon? Or are there any other products coming out in the future that have caught your eye? Let us know in the comments.
We have some more interesting photography news headlines for you to read in our news section.