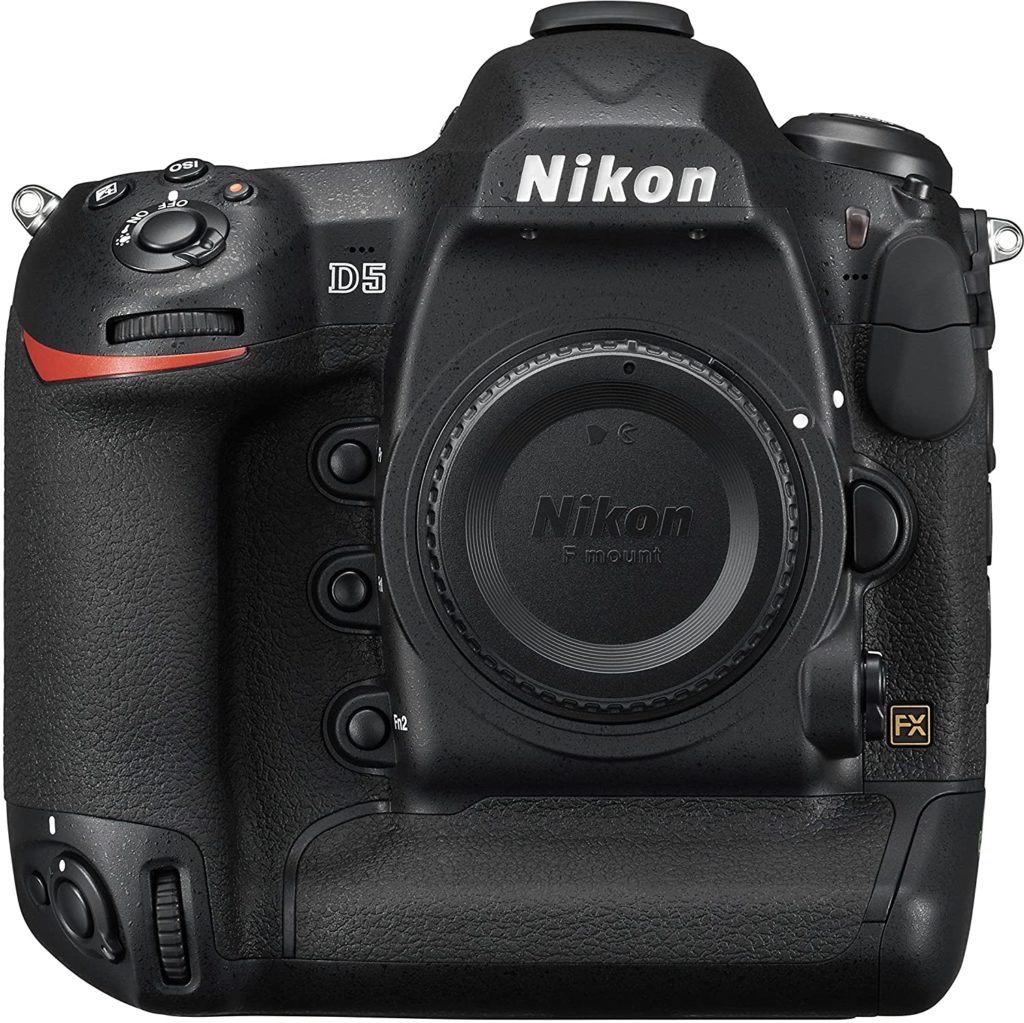 Gears and rumors of gear – 'tis the season to keep the rumor mill working overtime. Luckily for us, this next story is about a rumor becoming reality.
Get your wallets ready because Nikon has a new top-of-the-line camera coming out and this time it is in the mirrorless segment. Rumors of a mirrorless D5 equivalent camera have floated around for a while now but it looks like dreams are becoming reality as Nikon confirms that such a piece of kit is in development.
The product development was confirmed by none other than the head of Nikon brass, Toshikazu Umatate, who told industry paper Nikka Kogyo Shimbun that the D5 mirrorless equivalent was in the works as well as some other products from the company. We reported yesterday that Nikon is also considering a lower end camera that could cost less than $USD 1,000 and which would also be in the mirrorless segment. So you have quite a bit of extremes in these two reports it would seem.
As PetaPixel points out, the current Z7 matches the D5 DSLR's capabilities in many ways but there are some marked advantages of the D5's setup that could make the new Nikon product a real contender. Of course, Nikon gearheads will probably salivate no matter what the company produces but the rest of us are probably thinking about pricing first and foremost.
Sadly there's no word on that yet nor anything concrete about an official release date. We can probably guess that the price will be in the "expensive as heck" range and the release date will be sooner rather than later.
Per usual, we'd love to know your thoughts on this and Nikon's plan to release a mirrorless camera for less than $USD 1,000. Leave your thoughts in the comments below.