This post is for all the photo hobbyists who are starting to take photography more seriously. Before publishing or selling that photo, it's worth exploring the finer points of privacy laws and why photo release forms are important.
A photo release form is also known as a photo waiver or model release form, but it is not just for professional models. Anytime you take a photo that you plan to use commercially you need the paperwork backing up the subject's consent. Dropping the ball on having subjects sign a photo release consent form can cost you both money and your reputation.
Consider the case of a woman who sued Chipotle for using her picture in branding without her consent. Leah Caldwell was photographed by Steven Adams on a work-for-hire assignment while she was eating at Chipotle back in 2006. She did not sign a release. Fast forward to 2017, and you can imagine Adams' shock when he learned that he and the restaurant chain were being sued for $2.2 billion! 
Caldwell discovered in 2014 that her photo was used on wall branding at Chipotle restaurants. Since she had not signed a release, she sued on the grounds that her "reasonable expectation of privacy" was violated.
Caldwell and Chipotle ultimately reached a settlement for a confidential sum before the case reached the courts. It's unlikely she received the outrageous amount she was asking for, but regardless, both Adams and Chipotle took a financial hit.
So before you submit that photo, read on to make sure you fully understand the legalities of photography!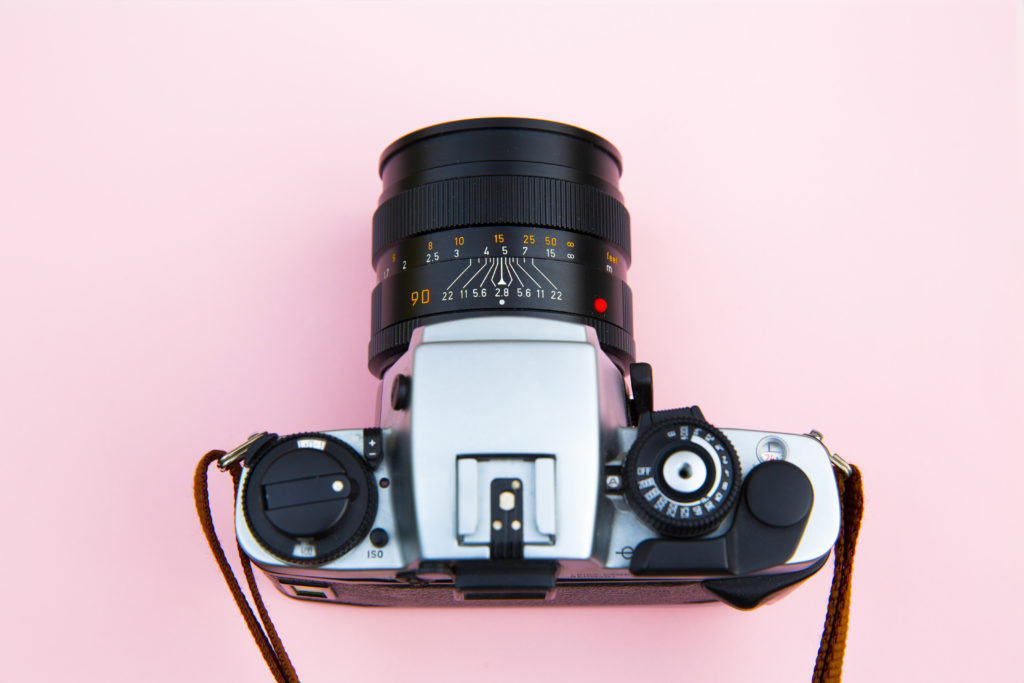 When Are Photo Release Forms Necessary?
A photo release is a contract that is signed by a photo subject or owner of the private property pictured in a shoot. It gives the photographer or organization they represent the legal right to use those photos for commercial purposes.
In simple terms, you must get a photo release signed whenever a photo of an individual or property will be used for profit. "Profit" includes either receiving a chunk of change for the photo directly or the submission of a photo for promotional material. This includes your own promotional material, such as an online portfolio.
Most companies that buy photos will insist that you include the release form when you submit a photo. However, you need only look at the Chipotle example above to know that this isn't always the case. And if it helps – publishers will generally pay more for a photo that includes a release!
If a photo you took ends up being used for commercial purposes without a release, the subject can potentially sue for a breach of privacy.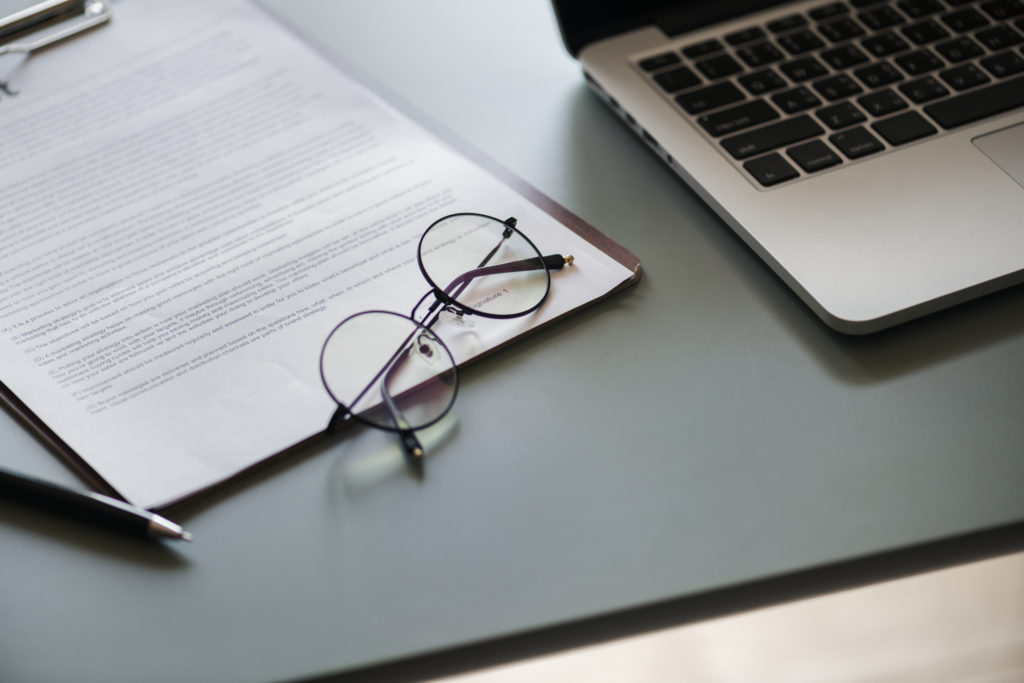 Photography and Expectation of Privacy Laws
Photography lawsuits tend to revolve around the issue of privacy. People have an expectation of privacy when they are on private land or within private property. They have the right to decline to have their photo taken at all, let alone have their photo sold for commercial use. A release form in these cases is an absolute must.
Street photographers don't need to fret. As soon as someone steps onto public property they waive the right to privacy. This means you can sell a photo without a release if the people or property are incidental and would not be easily recognized.
This does not apply to photos taken directly of a subject on public property, such as in a photoshoot. Selling these photos without the subject's release infringes on their right to control their likeness for commercial purposes.
Commercial use aside, if a photo is taken for personal use, news, or education – it is fair game to use without a release. If there is any chance that you will want to use the photo for profit, it's worth covering yourself and getting a photo release signed.
Important Considerations For Photo Release Forms
A photo release needs to include your name and any organization you are representing. It should also be very specific in outlining your intended use of any photography, and whether or not you grant the subject to have any use of those images. The photo release would also include any financial agreements you or your organization make with the subject.
The website Film Shooters Collective outlines what a photo release needs to include in order to be effective:
It must be granted by someone who is capable of understanding the nature and

consequences associated with the photography and who has the authority to consent.
The release needs to specify the uses for the photographs.
The release should include a general comment as to the general nature of the photographs taken and the dates of the shoot. (If you do a lot of shooting, this will certainly make your records a lot easier to understand and prevent any confusion in this matter.)
There are lots of photo release templates online, but it's always recommended that you have a local lawyer ensure that the wording of your form is sound.
Photos Release Forms For Minors
Taking photos of minors is a particularly sensitive issue. Any release form for photography of a minor must be signed by a legal guardian. Many schools, camps, and activities for children have parents sign blanket photo release forms for the year/term so that photos can be taken and used in their promotional materials.
For public photography, the same expectation of privacy rules for adults applies to minors. But many states and countries take those laws further, prohibiting the photographing of minors by anyone except a parent without parental consent. You need to make sure you research these rules wherever you live and work.
Always Be Prepared
Photography is an art form, and you deserve to be protected in your craft. A photographic moment can happen anytime, anywhere. Serious photographers should always have access to photo release forms at a moment's notice.
If you're the forgetful sort or don't want to lug around piles of paper, making use of a waiver app will ensure you have access to waivers anytime on your mobile device. Otherwise, you should always have a pile in your photography bag at the ready.
You will have a long, lucrative career and a collection of happy clients if you are diligent in following the laws designed to protect both you and your subjects.