When it comes to photography, celebrities seem to get in trouble more often than not.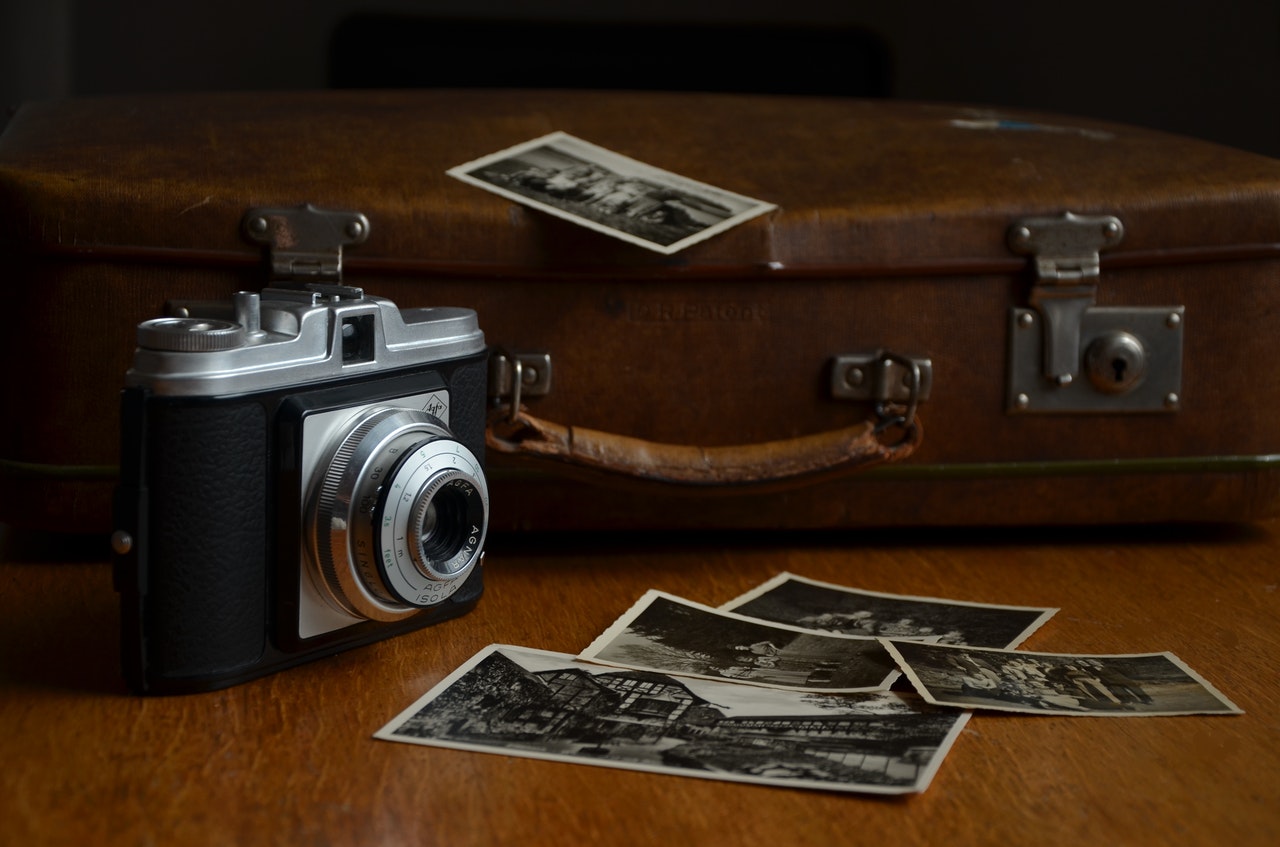 And they also tend to get sued. It seems like we've covered this story in a million different variations in the past, but here it is again.
This time supermodel Bella Hadid is getting sued by a photographer for posting a pic he took. She posted the picture on her Instagram and, as photographer Timur Mishiev alleges, she didn't have his permission to do that.
He's suing her for unspecified damages, of course.
As FStoppers highlights, what makes these cases interesting is that they seem somewhat common and that there also seems like there could be a change in the law on the horizon if celebrities and other powerful people are continually paying settlements to lawsuits over photographs in which they are the subject. As it stands now, however, you can't post a picture that someone else took without their permission. That's just how it is.
In the past year alone, we've covered a lot of stories like this. We told you about how Kim Kardashian was hiring her own paparazzi so she and her fans wouldn't get sued in the future. We also told you about Kardashian exercising her own copyright and suing an app that used her photo without permission. So, maybe everyone is benefitting from the current system?
What do you think of the photographer suing Hadid for posting a picture he took of her to her Instagram? Open and shut case or somewhat complicated by other factors such as Hadid's presence in the picture itself? Let us know your thoughts on this story in the comments section below if you like.
Also, be sure to check out some of our other photography news articles on Light Stalking by clicking this link right here.