We have an update for you on that photographer who died under mysterious circumstances while taking senior pictures with students in a public park.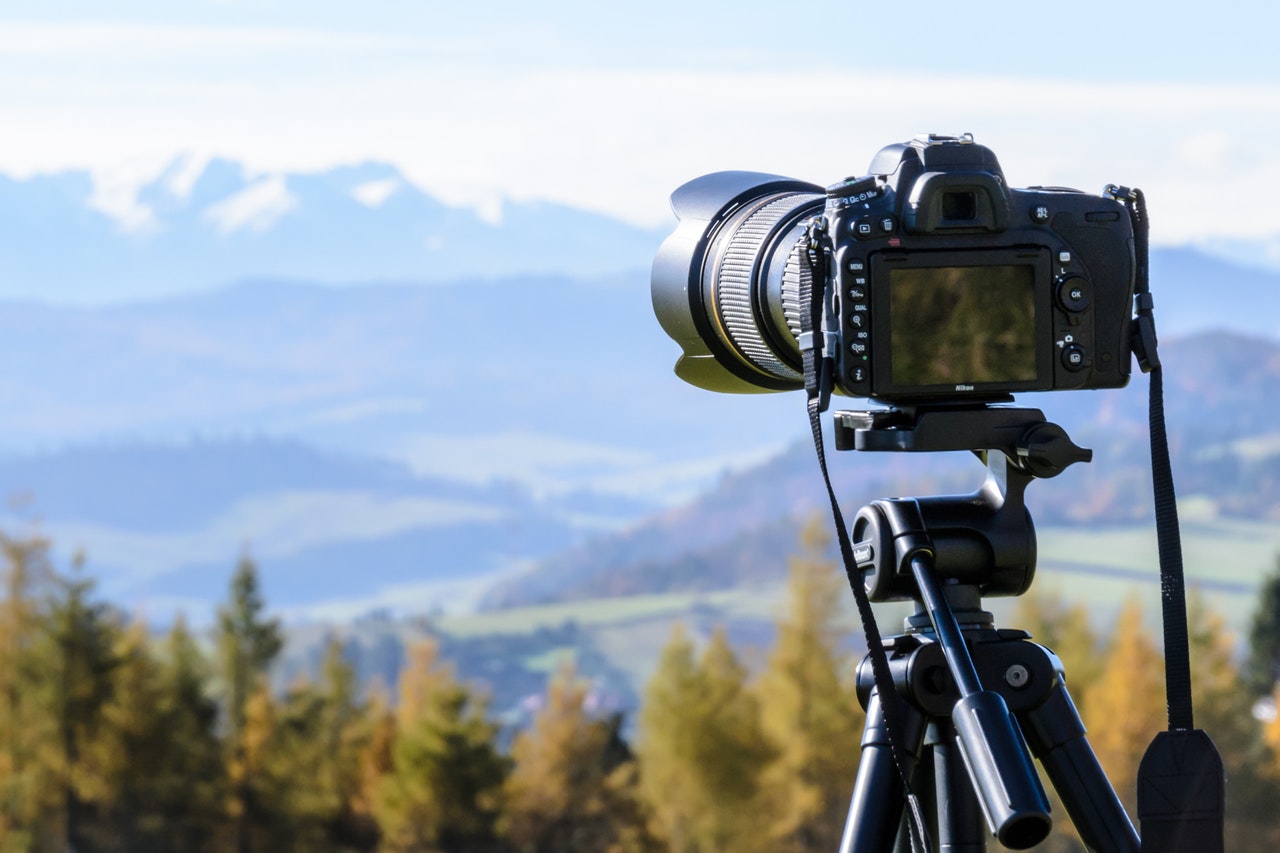 Killed by a falling log, photographer Victoria Schafer died on the scene, according to a report we brought you back in September.
The death was immediately ruled suspicious by authorities and a subsequent investigation has since nabbed two teenagers in Ohio that admitted via text message to a third party that they were responsible for dislodging the log that fell and killed Schafer.
Due to laws surrounding juvenile offenders, their names were not released to the media but we can confirm via multiple reports including FStoppers that it was an admission by one of the allegedly guilty teenagers that led to their subsequent arrests.
The teen had told his friend that he had "done something serious." An initial investigation at the scene found where the log had originally rested with its imprint in the earth still quite visible.
From this, authorities were able to deduce that the log was not moved by natural forces such as the wind or weather.
After being investigated and taken into custody, the two teens at the center of this investigation admitted everything to authorities, FStoppers reports. Even with the grim nature of everything, the photographer's son is urging mercy and does not want the teens' lives irreparably damaged by what he calls ""just bad teenage judgment."
What do you think? Should the teens face charges as adults or was it perhaps a prank gone wrong? Let us know your thoughts in the comments below.
You can also check out the other photography news articles on Light Stalking by clicking here.