Standalone or bundled within additional accoutrements, radios have a unique character, especially those beautiful old timers.
Angie's latest collection of images of clocks, which I really enjoyed taking a look at, reminded me of my childhood and a slower (dare I say more mechanical) time – so I wanted to curate a gallery of radios.
Since I was little I've been quite mesmerized by radios, especially shortwave radios, I guess it is like a proto-internet feeling. It feels amazingly nostalgic listening to one of these devices with a clear-sky at midnight.
And yes, I know my gallery isn't purely of radios since I've included a couple of sound mixers, some synthesizers and one or two speakers, but come on, these sound machines are gorgeous!
Perhaps enjoy this gallery while dialled into your favorite radio station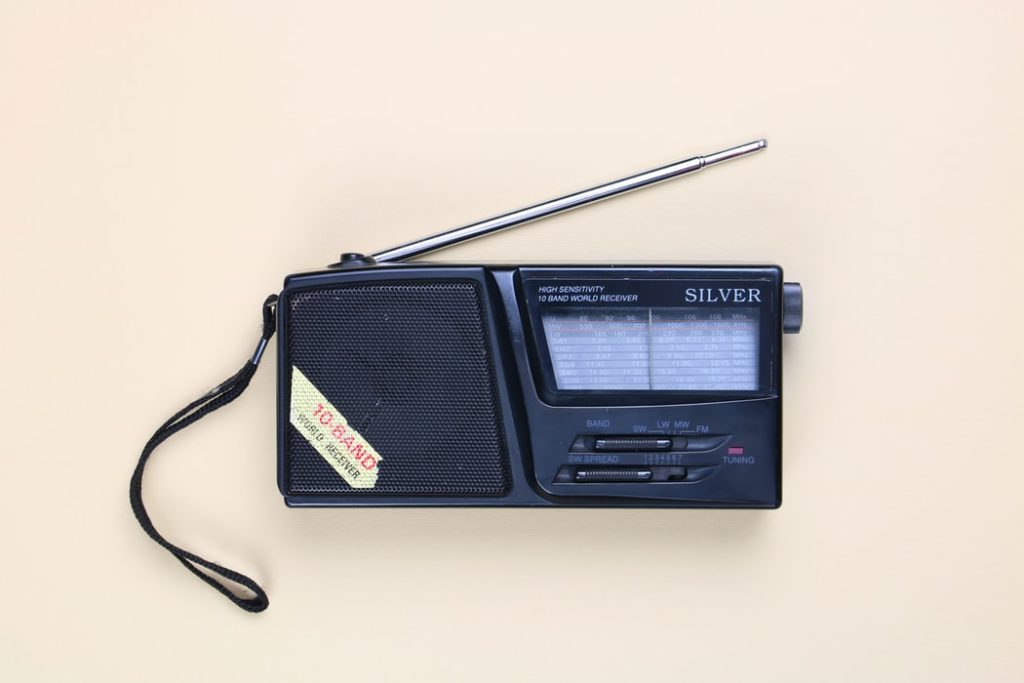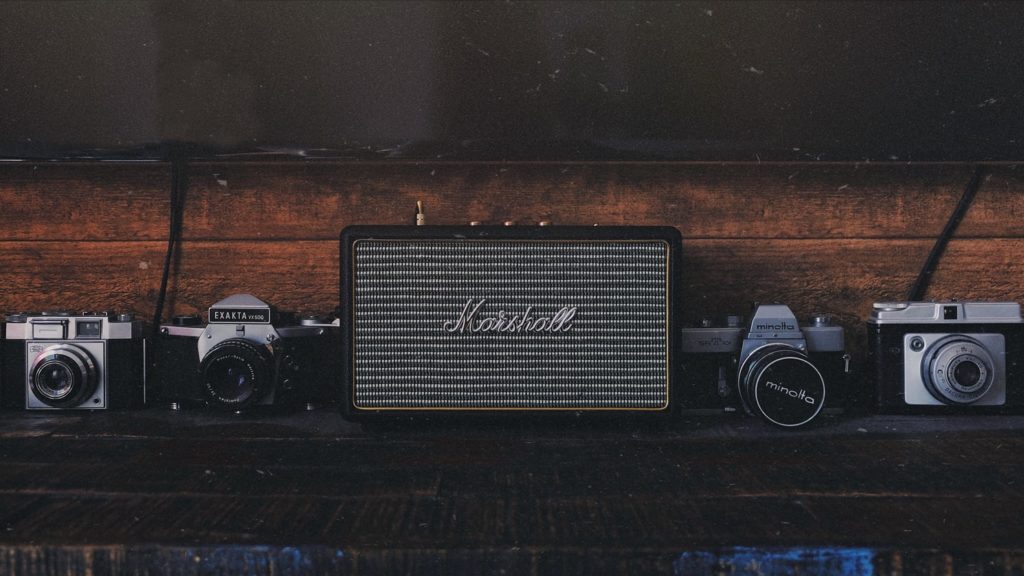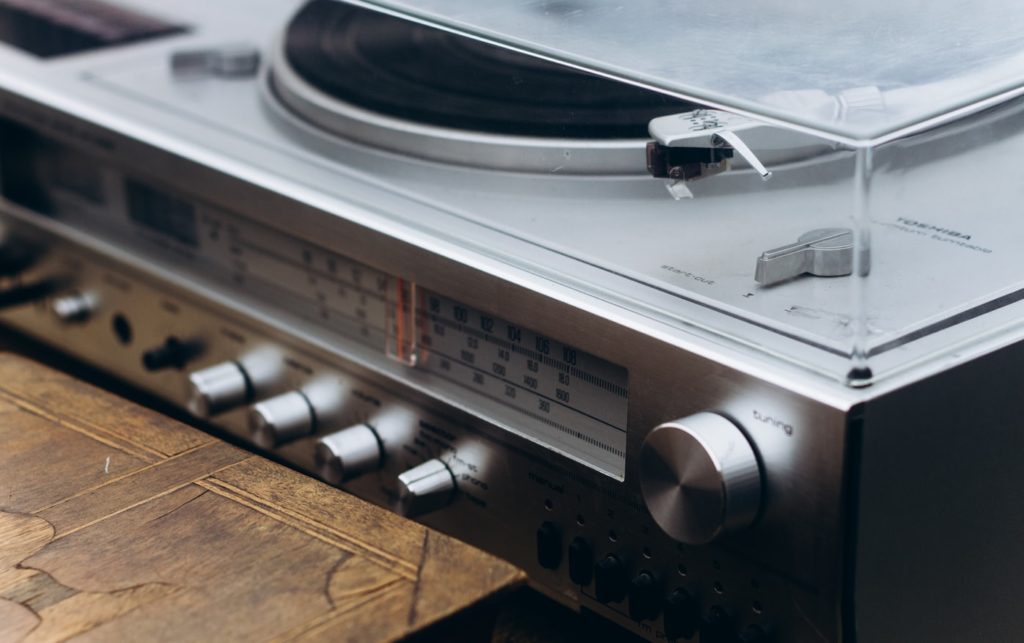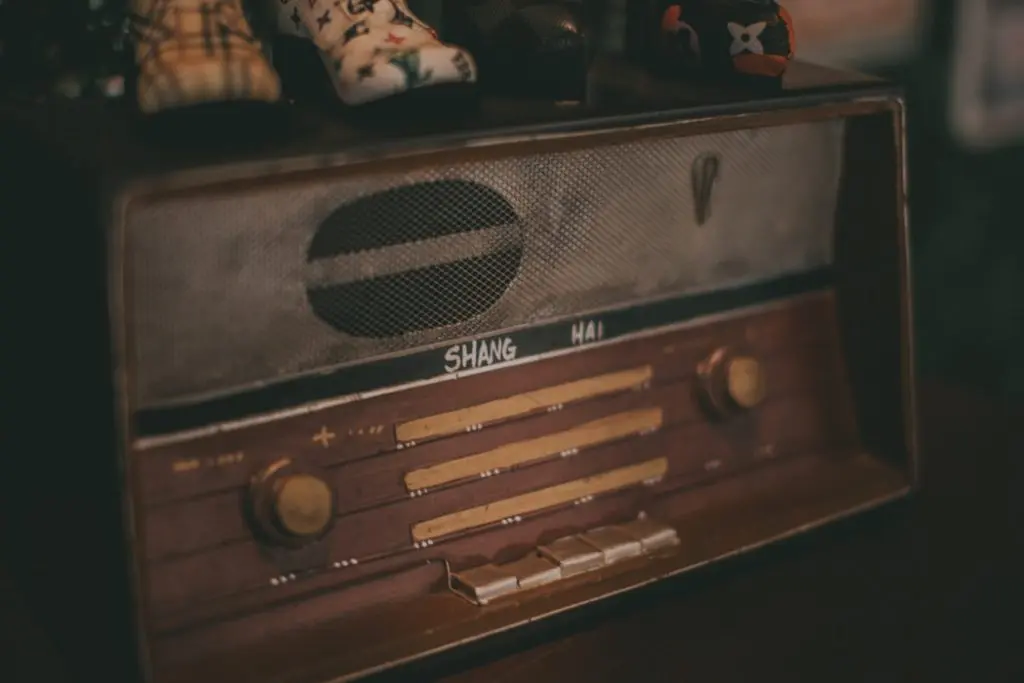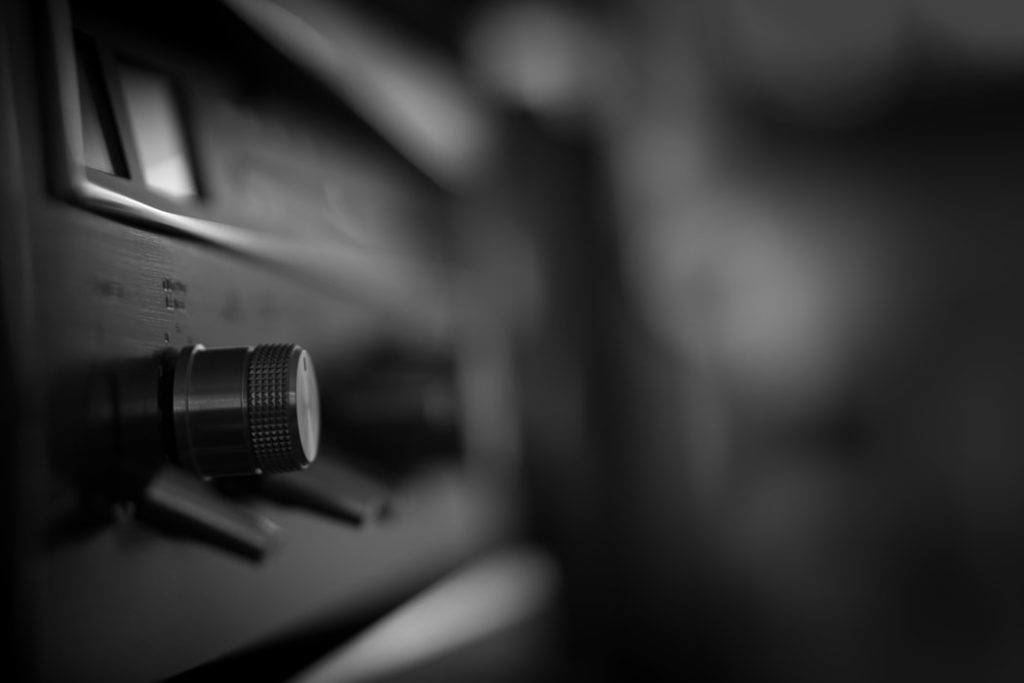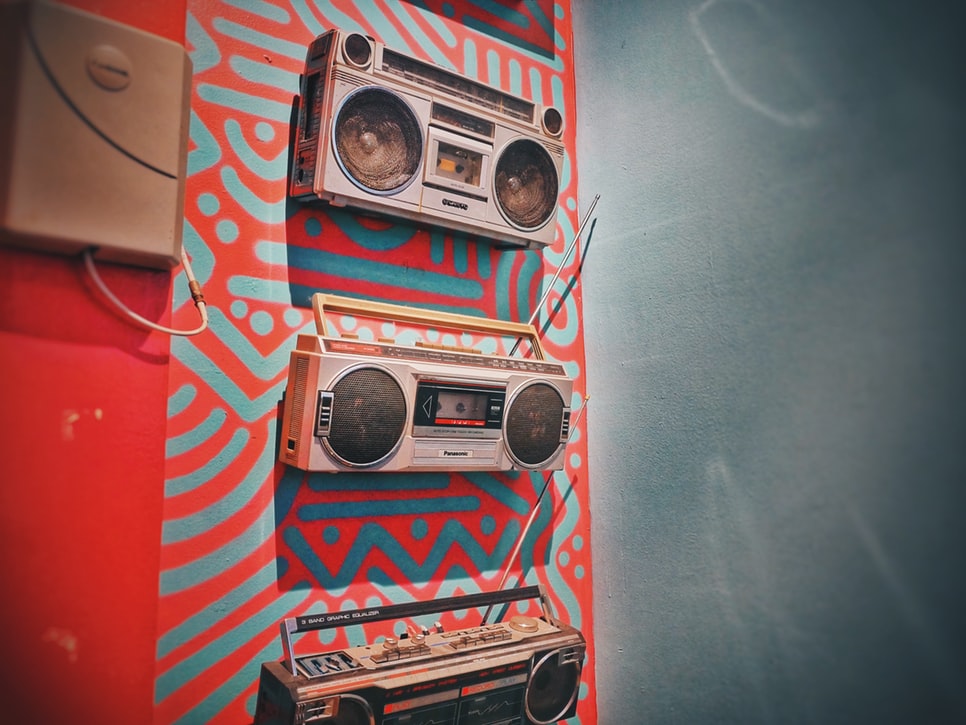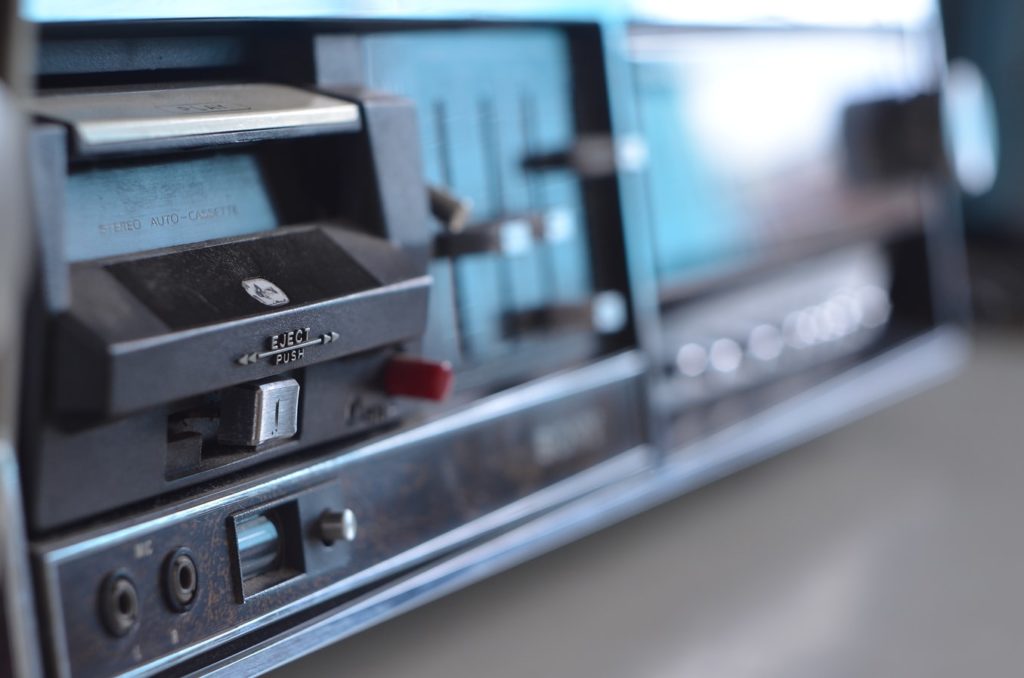 Capturing Beauty Is About Amazing Composition
Getting composition right has always been the greatest challenge for the photographer. If you'd like to get better at photography composition and learn concepts that go beyond the basics, you should take a look at Kent DuFault's guide to advanced composition.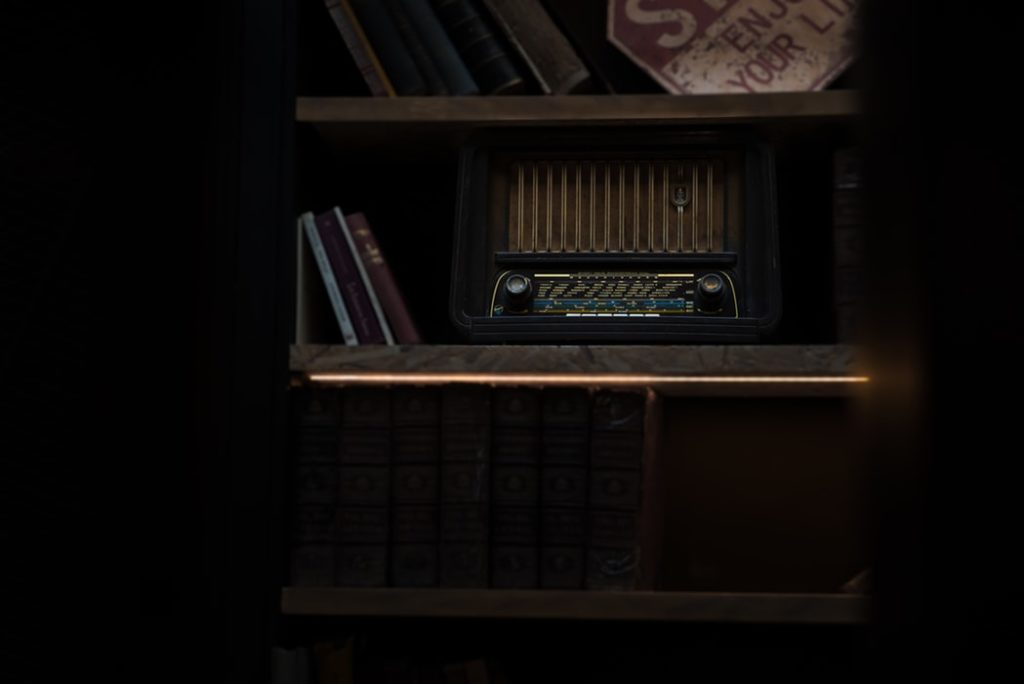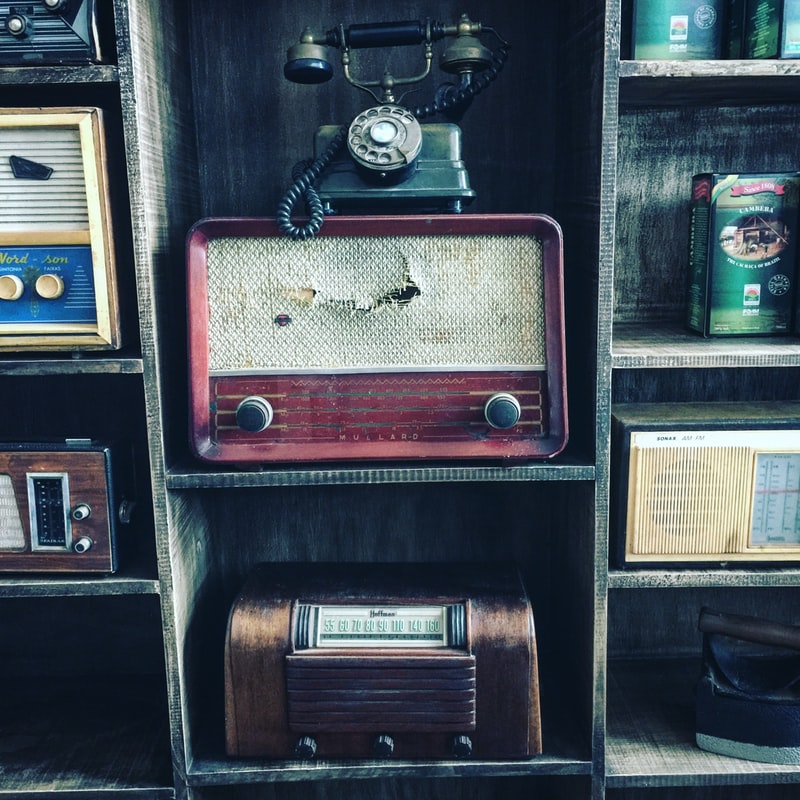 Learning And Applying Advanced Composition Will Elevate Your Photographs
Advanced Composition – will ensure you create images that pop. You'll get more out of your photography and start taking images that will truly capture your creative vision. If you'd like to improve your composition skills and learn concepts that go beyond the 'rule of thirds', do take a look at Kent DuFault's guide Advanced Composition.
In Kent Dufault's Advanced Composition, you'll discover advanced composition concepts such as:
Compression
Color Placement
Contrast Overlap
Rhythm
Color Wash
Texture
Stacking
Further Learning
We hope you've enjoyed this gallery of radios (with a couple of extras!).
If you are looking to improve your photography composition and learn concepts that go beyond the 'rule of thirds', do take a look at Kent DuFault's guide Advanced Composition. With this guide, you will learn all about:
color
light
shadow
lines
curves
repetition
juxtaposition
anticipation
pre-visualization
timing