As most of us who happen to be avid photography enthusiasts know, the world of photography never rests. This post features a hand-curated list of links to tutorials, special features and great photography from some of the best photographers and writers working in this field today. This weeks list comes to us from Toad Hollow Photography and is full of great content with topics and genres from all areas of interest. We really hope you enjoy checking out all these links as much as the Toad did in bringing this list to you.
Tutorials
What Is Lens Profile Correction And When To Use It – lens profile correction is a powerful tool that is built-in with Lightroom and Photoshop, and it can make a great difference on the photos you create in post-production. This process is primarily intended to fix vignetting and lens-based distortion issues that occur from the effect of physics and light through the barrel of a lens.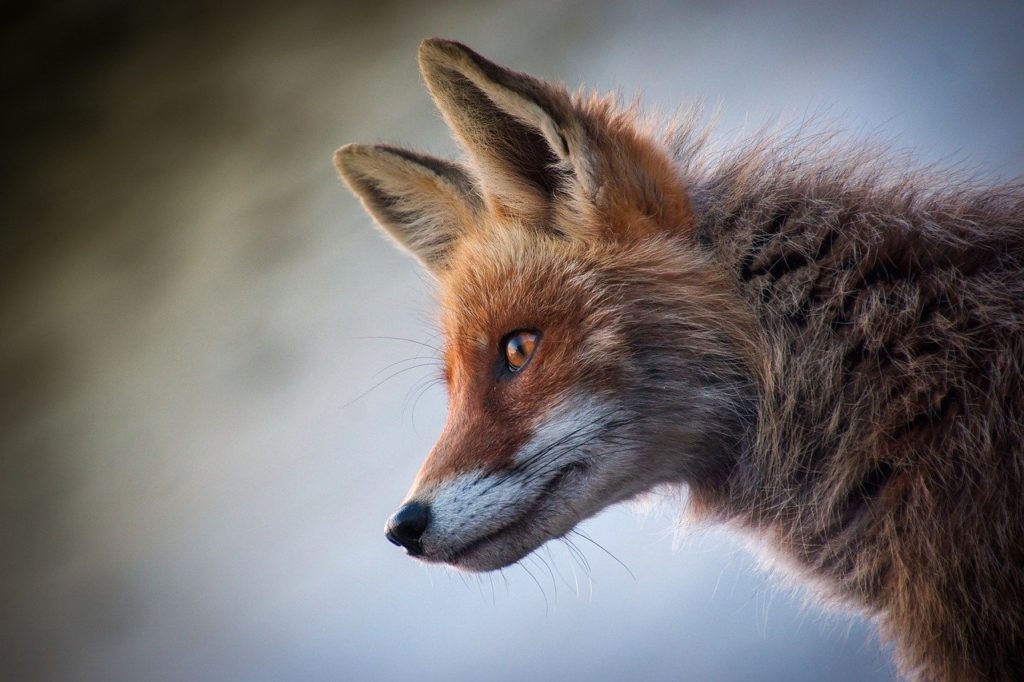 Depth of field: A beginner's guide – the folks over at 500px have published a great article on one of the key aspects of photography sure to help everyone understand how to take full control of depth-of-focus. As you would expect from this group, the entire article is peppered with fantastic sample images.
8 Natural Lighting Tips From National Geographic Photographer Bob Holmes – in just over 11 minutes we get to learn from one of the industry's pros in a great video tutorial. As the discussion unfolds in the video, fantastic example shots are included throughout to help you visualize the points being covered.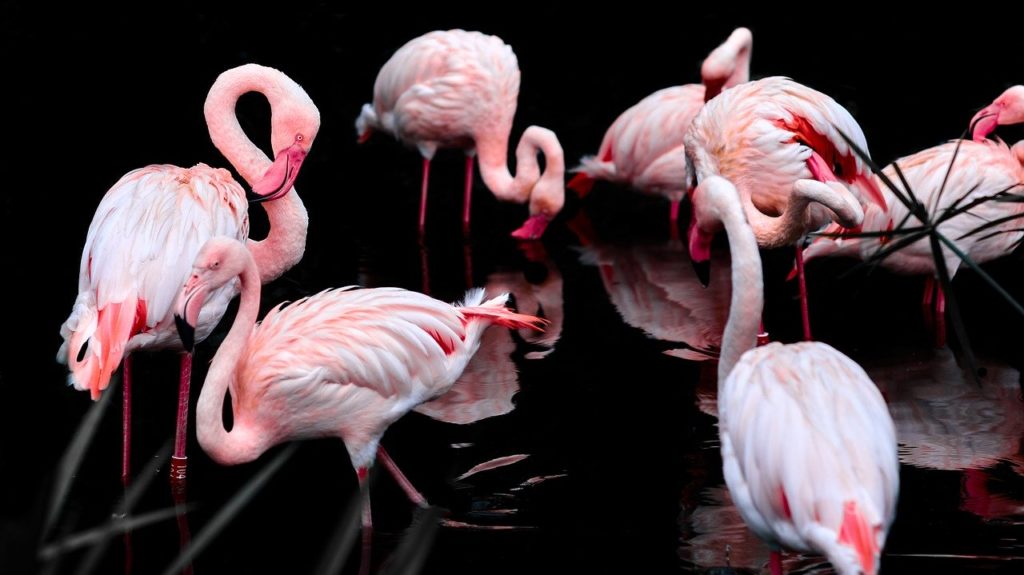 Flash Photography Is Easier Than You Think: This Simple Primer Shows You How – using a flash or strobe in photography is one of my favorites things to practice as the results can frequently be quite astounding. Learning how to use these tools, however, can be daunting for some as I found it for myself when I was learning. This great video tutorial will take you through the basic concepts in a short amount of time, removing some of the mystery behind using a flash.
Photography Cheat Sheet: Essential Wildlife Photography Tips – shooting wildlife photos can present a series of challenges, some of which can come up on us in a quick hurry. This requires advance planning, and in this article we get the benefit of some tips along with a great printable chart that you can carry out with you in the field.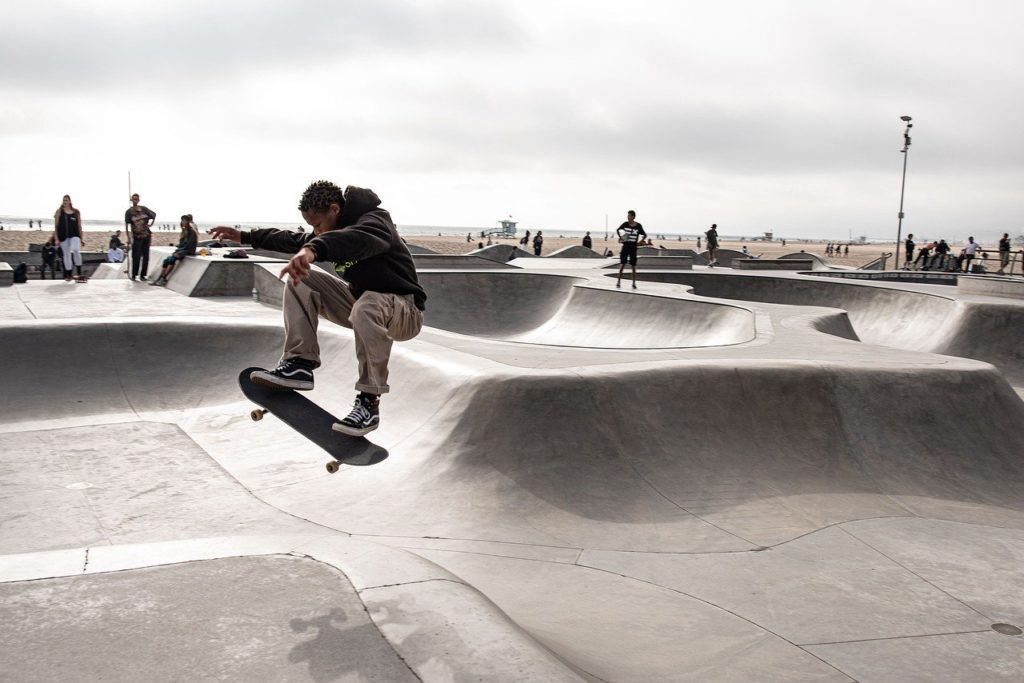 Everything you need to start making stunning long exposure photos – long exposure photography has really taken off recently with a lot of photographers using this technique in their own practice. The results can be quite surreal at times as a sense of dynamism can intersect with still objects in a terrific way with this style. This video tutorial presents us with a great foundation in terms of both equipment and technical settings to get the most out of your own photography.
Dos & Don'ts of Milky Way Night Photography – night time photography can be one of the trickiest genres to get just right, and having a chance to learn from pros can really give us a leg up out shooting in the field. This great article talks about this specific genre and shares a series of insights that will really help you create the image you set out to capture.
Dodging and Burning in Lightroom to Transform Your Landscape Photos – dodging and burning in post-production can be a very effective way to transform images by adding depth and texture. This video tutorial is around 16 minutes long and takes you deep into the concept by simplifying the process in a way you can easily apply it to your images.
3 Ways to Use Shutter Speed Creatively – this short article talks about how effective precise control over your shutter speed can be in terms of capturing certain specific styles of photographs. Sample shots are included with the post, adding some depth to the core concepts.
Special Features
Not a Camera: 20 of the Best Holiday Gifts for Photographers in 2019 – with the holiday season just around the corner, it sure is nice to have a list of some of the hottest things that quite a few photographers would love as a gift. This list covers a little more than just the basic list of camera bodies that are available today.
Adorably Hilarious Winners of the 2019 Comedy Wildlife Photography Awards – there is no doubt that animals behaving as they will in candid moments can produce the best images. This post focuses on the humorous side of this and shares a wonderful set of images that will have you smiling and guffawing right out loud.
Stunning image captures rare moment 'upward lightning' shoots out of a volcano in Guatemala – as the title promises, this shot of a lightning bolt emanating upwards from an active volcano is unlike anything you've likely seen before. This dramatic frozen moment in time reveals exactly how little control we have over our environment when it comes to weather and the effects it has on the immediate surroundings.
Eric Meola Captures the "Fierce Beauty" of Great Plains Storms – this post discusses a new book that is entirely based on storm based photographs. This particular genre can produce really strong and dramatic images that showcase nature at the pinnacle of its fury. The shots included in the post are well worth the time for those who love this type of image.
Here's an 8K, 360° Video of a Lunar Eclipse with the Northern Lights – prepare to be amazed at this short video that features the aurora borealis as a frame into a lunar eclipse. The methods used to capture and create this video are quite astounding and are briefly described in the accompanying post.
Great Photography
Best Friends – taken in Alaska in spring, this shot from Heather Genovese is a heartwarming look at a close relationship that is held by two brown bear cubs. These bears are amazing to see in their natural setting like this, especially when the photograph is so full of personality and spirit.
Castle Hill Lighthouse, Rhode Island – John S shares a dramatic shot of an active lighthouse situated on the East Coast of the United States. John uses a long exposure time for this shot, creating a strong sense of motion in the clouds as beautiful colors in the sky add to the terrific composition.
Photographer Captures the Beauty of Bioluminescent Plankton – if you are looking for proof that nature is the most amazing subject out there for photographers, look no further than this amazing post. This set of shots features a natural form of plankton that emits light when disturbed, making for incredible light displays near the shores during times of low ambient light.
atrium light – repeating shapes and lines draw us into this frame from Benny bulke that explores the strong architectural features of a natural light atrium. The sharp contrast found in this picture adds to the overall natural drama of the image.
Vik Iceland – many of the shots that are taken on Iceland exhibit otherworldly scenes that are quite unusual for the planet we all inhabit and call home. This shot from Etienne Ruff features a curving coastline with an interesting natural rock formation near the foreground that acts as a strong anchor into the shot.
Sunrise at Acadia – Acadia National Park, Maine – beautiful colors and tones grace a rugged coastline in this great shot from Len Saltiel captured on the east coast of the United States. Len shares some personal anecdotes with the post, giving us all the chance to take in the full ambience of this terrific location.
The Florida Series: Key West – as a young boy I was lucky enough to visit Florida and the Florida keys on a family vacation. The trip left a strong impression on me, and to this day I look forward to a personal visit as an adult with a camera. This shot from Perry Hoag was taken during a vibrant sunset that does a perfect job of accenting the romantic sailboats that are criss-crossing their way through the photograph.
Event Horizon – Craig Bill takes us into the Grand Teton National Park in Wyoming where we find dramatic cloud formations dancing about rugged mountain peaks. The incredible color in the sky from the low hanging sun adds a terrific finishing touch to this amazing landscape.
Winter – this shot from Remo Scarfò takes on a bit of a cinematic look to it with the blue-toned color palette that dominates the image. The shot also features some of the old buildings and homes that line that world-famous canals of this historic city.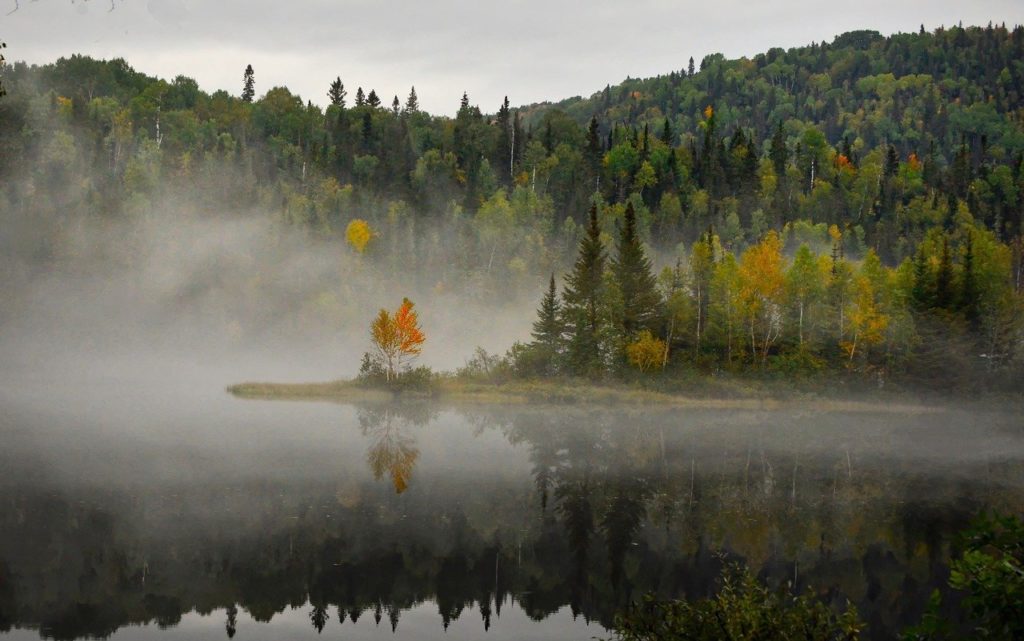 Hallstatt – Jim Nix captures a great shot of this well-known hamlet in Austria, finishing off this glimpse in a rather cinematic color palette. As your eye crosses the great buildings of the town, a gentle vignette effect takes us out into the far distance where beautiful mountains reach for the heavens.
deep winter water – the picturesque community of Lofoten in Norway comes to life in this stark winter shot captured in the heart of the frozen season. Thick snow covers the landscape and mountains that dominate the far part of the frame, and in the foreground, clear and cold waters allow to see the bottom of the bay as the eye follows a natural line outwards. This shot comes to us from Jens Klettenheimer.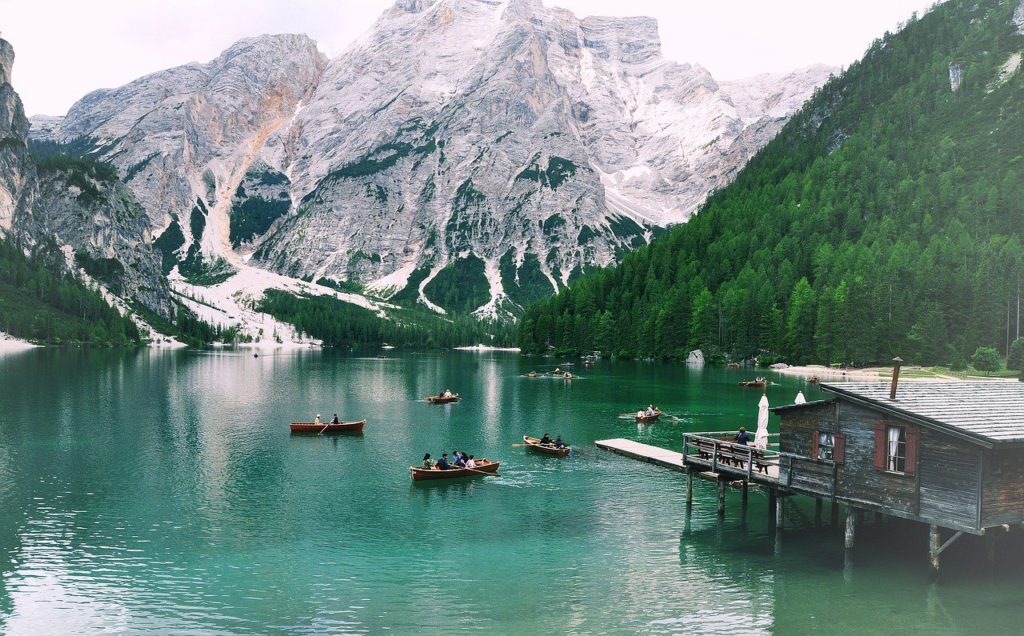 August Snow – the title of this post caught my eye first as up here in the Northern Hemisphere we don't often see snow in the middle of summer. As soon as you head up into Alaska, though, things change. This wonderful photograph features a polar bear looking directly back at Ron Niebrugge as he captures it as a gentle snowstorm swirls around.
Preikestolen – a sharp cliff face creates the anchor in this terrific shot captured in Norway after sunrise. A boat makes its way down the fjord in the frame, creating a leading line with its wake and terrific elements of interest in this shot from Tobias Hägg.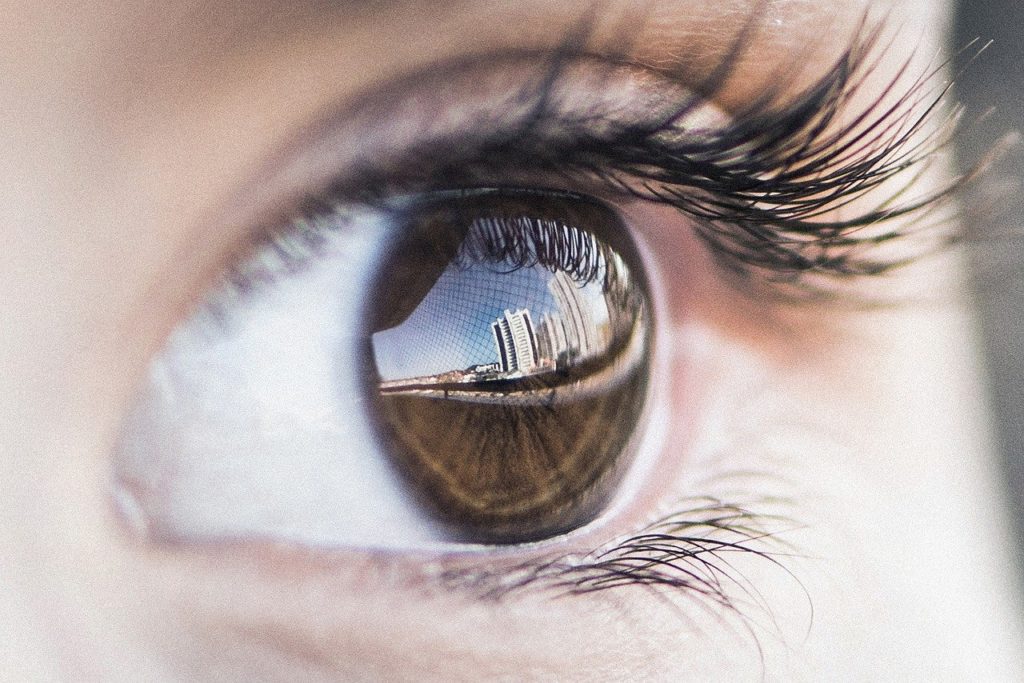 Lincoln Woods – Franconia, New Hampshire – Wayne Beauregard shares a colorful autumn-themed shot that features a small creek winding its way through a grove of beautifully colored trees. The creek makes for a perfect leading line in this shot, taking us well beyond the trees that stand on either side of the creek.
Fairfield Church – Vulture Labs shares a strong black-and-white shot of an old wooden church standing in a stark landscape. A slight vignette highlights the character of the church and a small body of water in the foreground creates a great muted reflection of the scene.
Christ Episcopal Church Lancaster County – Mark Summerfield does a tremendous job of shooting and sharing pictures and historical information on some of the buildings he studies in the United States. This post features a colonial-styled small church built with bricks. This building was originally constructed in the early 1700s and today it still stands in remarkable condition, providing an important link to the history of the region.