Profoto announced a major corporate move today as they acquire robotic photography studio crew replacement company StyleShoots. StyleShoots, for those of you that may not have heard of the company before, boasts of providing consumers with an all-in-one solution for product photography via robotic automation with both branded software and hardware that work seamlessly towards that end.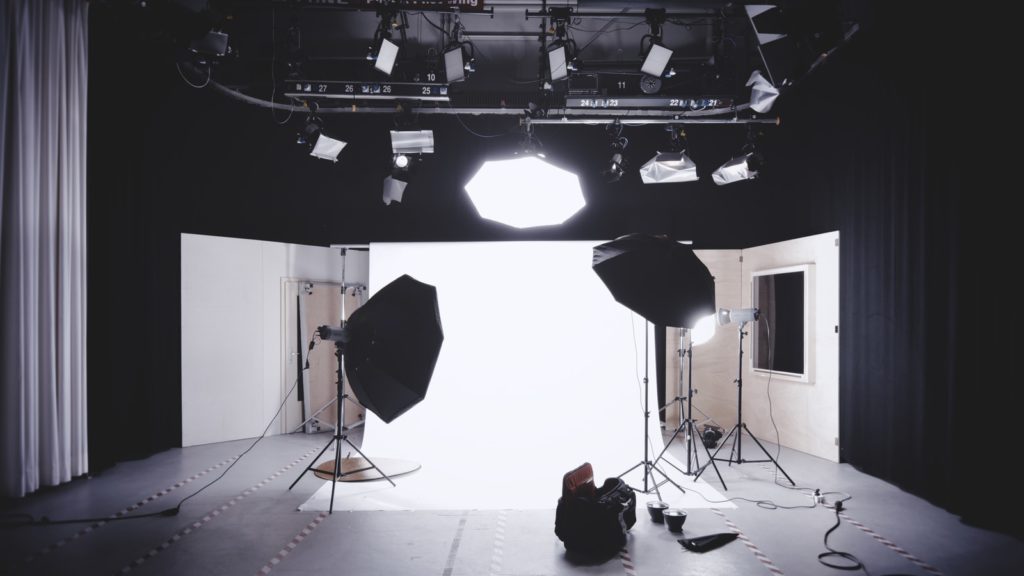 From a blog post announcing the acquisition:
"Images used on e-commerce sites, such as editorials, wearables and flat lays, are studio photography in higher volume and at higher speed. With Profoto's legacy in high-end fashion/studio photography, StyleShoots will contribute to Profoto's current studio offering with a complete solution for e-commerce photography within fashion. The two brands will join forces to continue deliver solutions for high-quality high-volume photography optimized for e-commerce sites."
The company launched with the aptly named Horizontal which captures images of clothing and such for eCommerce websites. They followed this up with the Horizontal for mannequins and, most recently, StyleShoots Live, a product aimed at live model photography automation. Their products utilize bespoke software and are controlled via computer or smart device such as an iPad.
While automation is nothing new in photography, it is often software-based and rarely rises to the level seen in StyleShoots products. The justified need for this is that eCommerce websites have such a large demand for product photos and this machine can do that at scale and for a lot less money. It will be interesting to see how this technology evolves over time and what other areas it might explore though we have to imagine that high-end fashion photography and the like is more than safe from this kind of thing. At least it is for now.
Have you ever used StyleShoots before? Let us know what you think of the product in the comments below.
Check out some of our other photography news on Light Stalking at this link right here.
[Profoto]