This is a road we've traveled before. And typically the story goes the same way each time but there's always hope.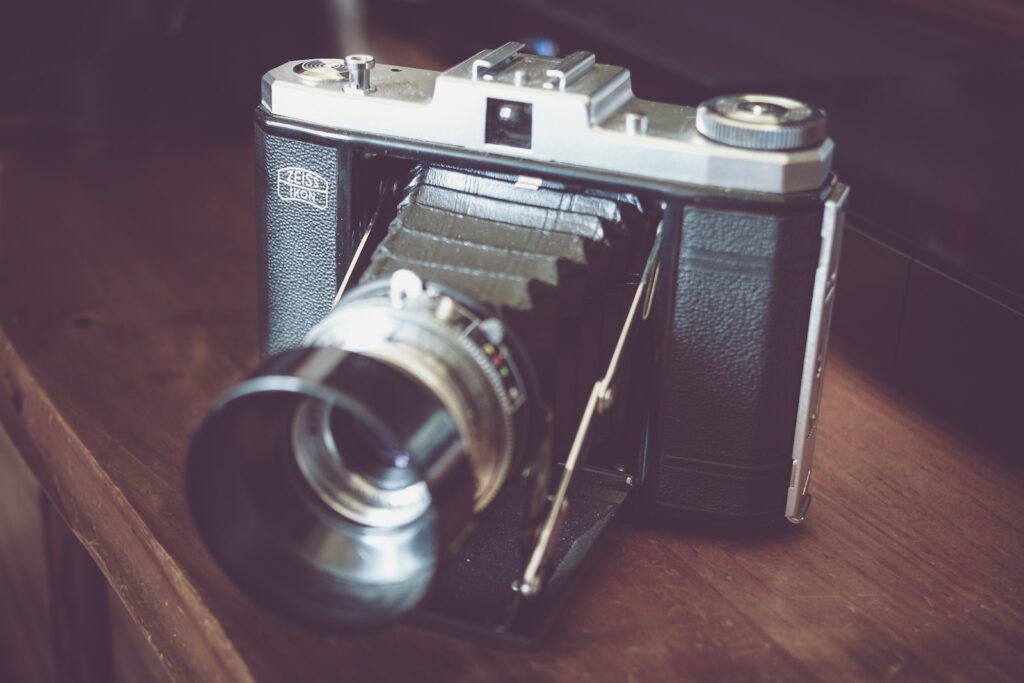 A rumor emerged that Zeiss, the maker of lenses and a variety of camera accessories, was exiting the business. For those of you that have read this blog for some time, this was also how the Olympus went. First the denials, then the sale of the segment and reemergence as OM Solutions.
Here, we were lucky to catch the PetaPixel story at the denial stage so we can bring you the full report from that website. In response to PetaPixel's article about Zeiss leaving some of its traditional products behind, Zeiss photographer Greg Waterman told Sony Alpha Rumors that the company denied the reports:
"Zeiss has not withdrawn from the photo lens market," the company told Waterman. "A simple look at Zeiss.com or Amazon.com shows that we are still promoting and selling our photo lenses. …But we have to face the facts. In the first months of the pandemic, the global market declined significantly and irreversibly. And companies have to adapt. And, of course, we are bringing our unique expertise to mobile imaging. Because it is also clear that consumers, as well as ambitious and professional photographers, increasingly prefer their smartphones for all-day photography."
That statement, as PetaPixel notes, isn't really a total denial. Again, we've seen this story before but there's always hope that it's all just a rumor. It is hard to deny just how difficult it is in the more traditional segments of the industry that Zeiss and others operate within. The past few years, COVID-19 and the pandemic notwithstanding, probably haven't made anything easier.
Do you use Zeiss products? What do you think of their potential exit from the industry? Let us know what you think about Zeiss in the comments below.
We have some more photography news for you at this link right here.