Getting gear stolen is probably one of the worst things that could happen to anybody.
But imagine being able to not only recover your stolen stuff but also aid in the arrest of the guy that took it in the first place?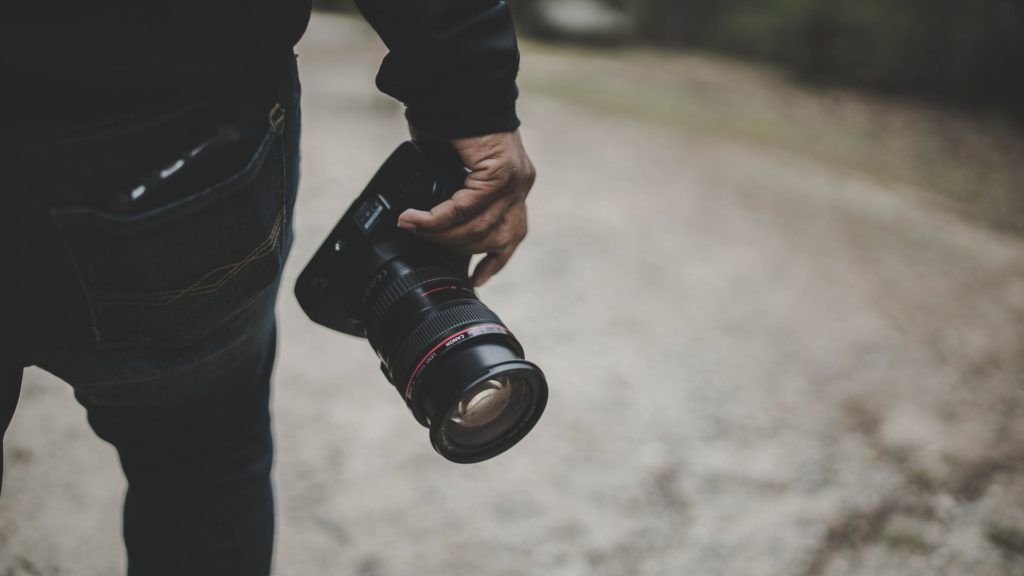 That's pretty epic, and it's the subject of an awesome story PetaPixel shared not too long ago.
A photographer going by the pseudonym "Mr. Greenshirt" had his stuff stolen out of the back of a friend's car while the two were traveling together. For some time after the theft, Mr. Greenshirt scoured the local Craigslist and a competitor called Kijiji for signs of his camera, a distinct looking Fuji X100T.
If the thief listed it on a known site, it would be easy to find and Mr. Greenshirt (as well as a few friends) dedicated himself to the search for his beloved camera.
He eventually found it and contacted the Canadian police who basically told him "good luck."
The saving grace in the story is that the seller/thief had used the same phone number he had listed in the camera ad for other illicit activities. He was a known criminal and purportedly a violent one at that. The police didn't really care about the stolen and the now for sale Fuji X100T, but they were willing to haul this guy in for other reasons.
Mr. Greenshirt helped them set up a sting operation.
Anyway, the seller/thief shows up to vend the camera to its former owner and the police nab him on the spot. But not without a chase. The thief did try to run away from it all but the police caught him not too far from the meeting spot. Mr. Greenshirt recovered his camera and sent the thief a cheeky "thank you" text afterwards. We're sure the thief will appreciate that.