For a while there, we were hearing a lot about augmented reality and how it was going to be the future of everything.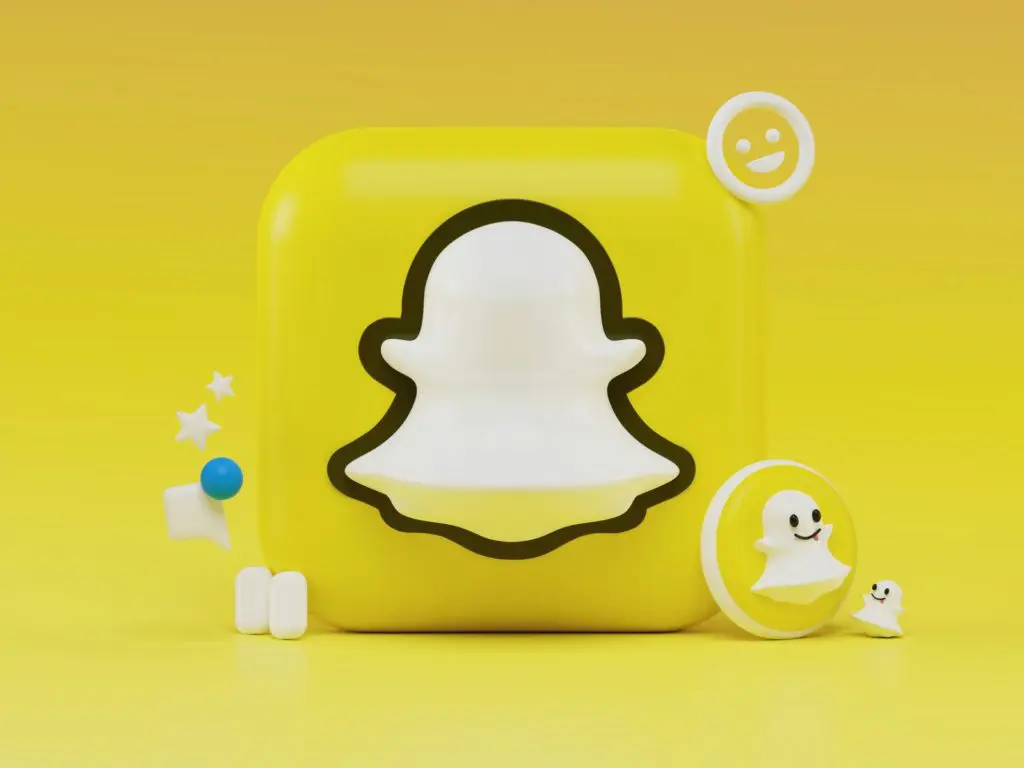 Things cooled off somewhat during the 2020 pandemic but now the AR hype train might be getting ramped up again as Snap unveils a push to make Snapchat an AR-based search engine for reality.
In other words, the app that helps millions of users take funny, temporary pics is now incorporating context into everything. That means that the Scan feature can help you identify something you're looking at or even suggest a filter for your picture, among other things.
The newest version of the Scan feature "adds detection for dog breeds, plants, wine, cars, and food nutrition info," The Verge reports.
To make this feature, Snap is also relying upon a bevy of partnerships, too. The Verge reports that partners include the wine-focused Vivino and cooking website Allrecipes. For the latter, a world wherein the user takes a picture of an ingredient and is offered a list of recipe options is envisioned while the former is your typical eCommerce play. Further in this vein is the eCommerce-enabled Scan feature where it identifies a product and directs you to where it can be purchased.
Naturally, Snap isn't the only player in this game and, frankly, they're showing up somewhat late to that pitch. Nonetheless, with millions of users to leverage and an intuitive approach, Snap could end up becoming a major force in the visual search engine – and any commerce dollars attached to it – in the future.
What do you think of AR being used as a kind of visual search engine for the world around you? Let us know what you think of Snapchat and AR in the comments below.
Don't forget to check out our other photography news on Light Stalking at this link right here.