In almost any city there are a heap of great statues that get photographed thousands of times by tourists every year. Nothing wrong with that, but sometimes it's good to try to make your images stand out a little. Here are a few tips to get your statue photographs to stand out from the crowd.
1) Look for an Interesting Foreground – As you can see from the image below, even a fairly mundane subject like grass or overgrowth can work really well in getting your statue to stand out a little more. Foregrounds can make most outdoor photographs look better, but the effect can be really noticeable when you are trying to add interest to a subject that can sometimes be a little mundane.
2) Wait for a Better Time – If it's possible to wait around (and you're not lucky enough to be in front of your statue in perfect lighting), then take a moment to consider if you would get better lighting at another time of day. Shadows can be quite harsh in the middle of the day. Golden hour can be great.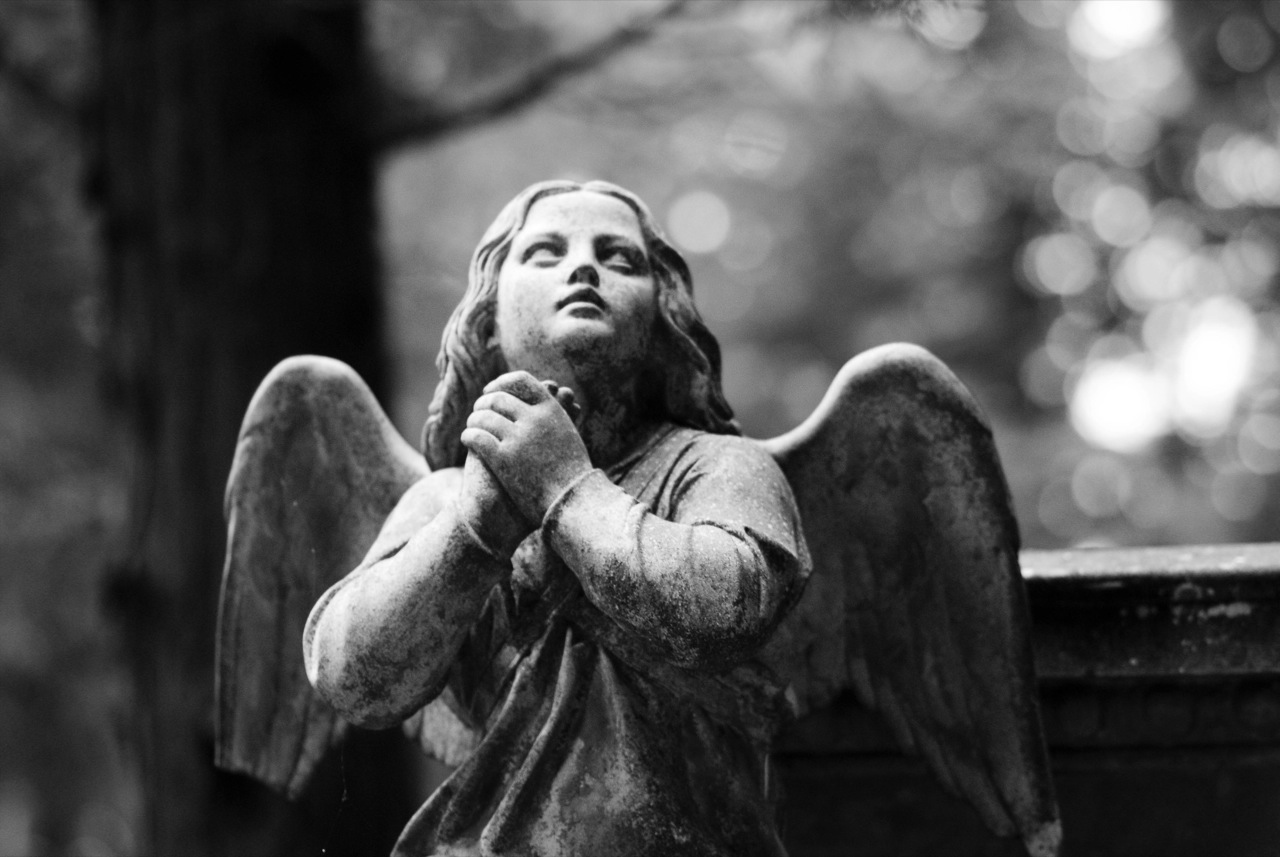 3) Intentionally Set Your Aperture – If you wan to control your depth of field to isolate the statue from its background, then go for a wide aperture. Isolating the statue can really make it pop and a little bokeh can be quite effective.
4) Consider the Angles – If you're taking a photograph of a statue from front on, then you are probably doing the same thing as every tourist. Move your feet and look for interesting angles that allow you to bring in background or foreground elements that will look good in your composition. The photographer in the photo below cleverly used angles at a time of day when many shooters put their cameras away.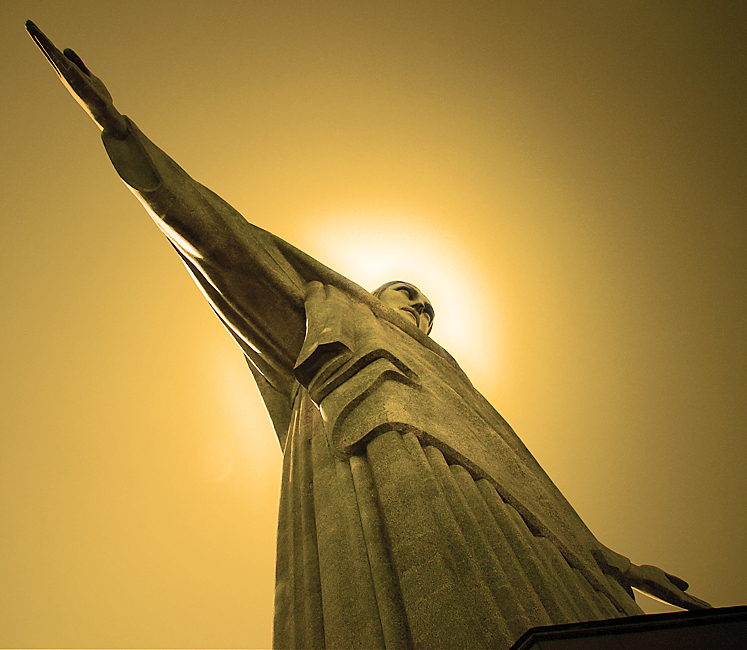 5) Don't Ignore People – Sometimes, if you are lucky, you can catch people interacting with a statue. It might be simply leaning against a statue to have a smoke or it might be a little more animated like the photograph below. Set your camera to the settings you want, then wait to see if you can quickly grab a photo like this.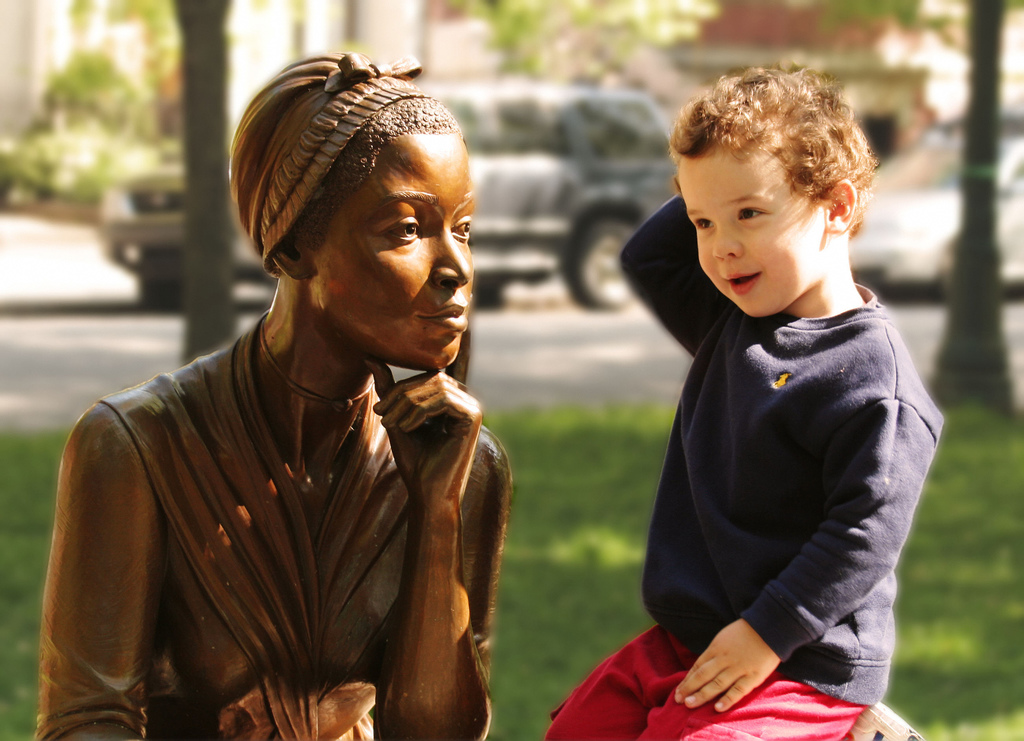 6) Wait for Interesting Weather – Sometimes, some interesting clouds or a sunset can really make a statue pop. If you happen to want a photograph of a statue, then see if you can time it to get some interesting weather in the background. This really fits in with looking for interesting backgrounds (which you should be aware of when taking any photograph), but it's worth noting.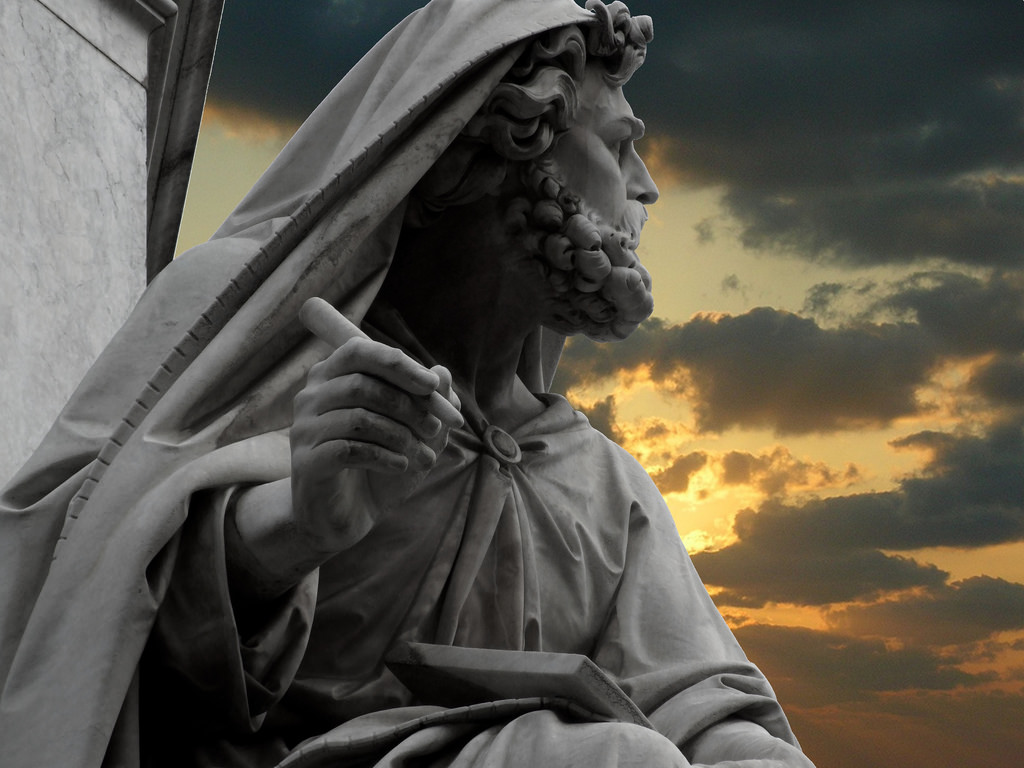 7) Don't Forget Silhouette – If the statue has a nice, definite and strong outline (and most do), then don't forget about shooting it as a silhouette. Sure you sacrifice the detail of the statue, but you can gain a stronger image by doing so.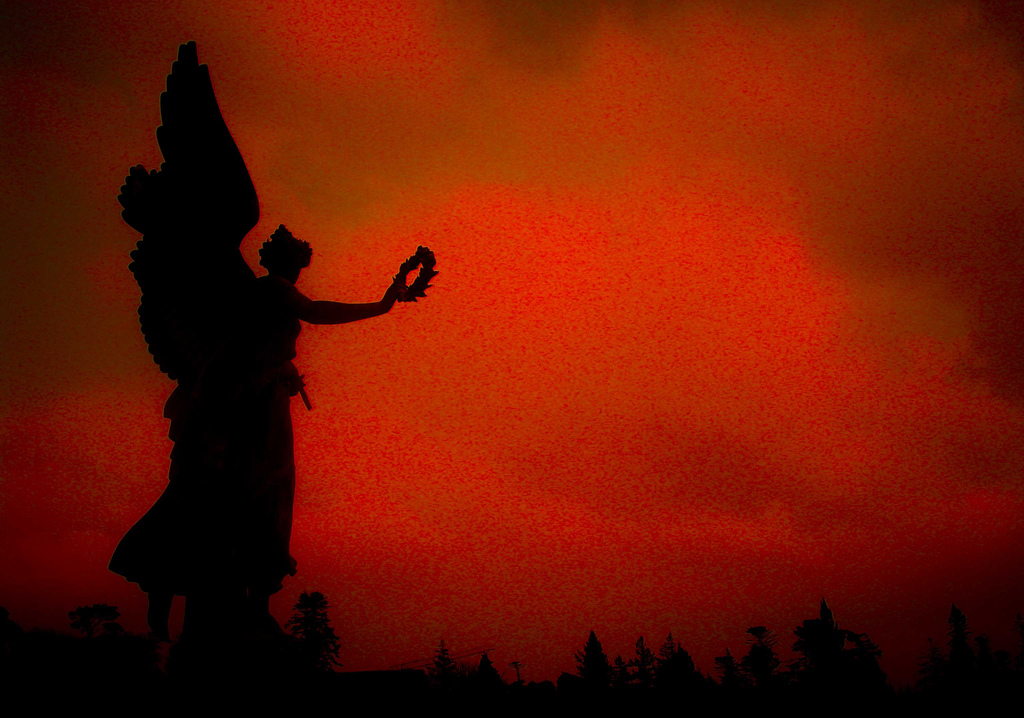 These are just a few ideas to spruce up an image of a subject that can be a little dull at times. It doesn't have to be and just a little extra planning or thought can get you an image that you will love.