"Everything is photographable."
Joel Meyerowitz
A couple of days ago we published a post on street photography Instagram accounts that should definitely be on your radar. That was about accounts promoting street photography from all over the world, so they relied on various photographers in order to nurture their feed.
Street photography is still hard to define, and personally speaking, I see it as a way of approaching reality – showing it in all its mundane or everyday beauty.
Today we bring you some street photography Instagram accounts from photographers that should be on your follow list.
Bambi has a unique perspective of her local Madrid. She focuses on the everyday candidly as pretty much any street photographer but with a twist, a pastel tone visual consistency that pierces through her entire opus.
There is an evident evolution in her work in which she has slowly transmitted from the bright into the dramatic without losing focus in the kitsch-ness that surrounds her.
I think that it is valuable to follow her work in order to visualize how a style is properly achieved in street photography. Color photography is very hard to accomplish in a successful way and Bambi has nailed it for good. She loves capturing the way light and color transforms the city in the most natural way.
Looking through Jorge Lens' work feels like accessing an urban taxonomy of the everyday. All his photographs share the same stillness, which ironically is capable of transmitting dynamism at the same time.
Clean and careful compositions are available throughout his entire portfolio, making the streets of the world unveil their common thread among them. Not all cities are alike, but they all share phenomena that are uncovered thanks to his lens. Oh, and his last name is literally lens, so that is awesome.
With a clear influence from Saul Leiter, Craig Whitehead has a tremendous eye for the best things happening on the streets. It is a very high chance that you are already following him since he is pretty much a rock star from the street photography world, but few know his real name.
Under the catchy name of Six Street Under you'll find a visual explosion of shadows, humor, and colors dwelling together in tight frames that result in something even larger than just "visual pleasure". Even though he is almost about to reach 1000 published photos, he still posts at a slow pace. Thinking about it, maybe I should kick in some bucks and buy his book.
As seen in Everybody Street, Joel Meyerowitz is a huge name of street photography, and has a very curious mindset for such a heavyweight, he has a very keen attitude towards technology and the emerging talent.
Here in his Instagram account, you can see some of the things that he shares with the world. This is a generous array of images that transit from personal stuff to published photographs. He is a Magnum photographer and I see him as a living legend. You'll have a great time looking at his photographs, and he has a very interesting course as well.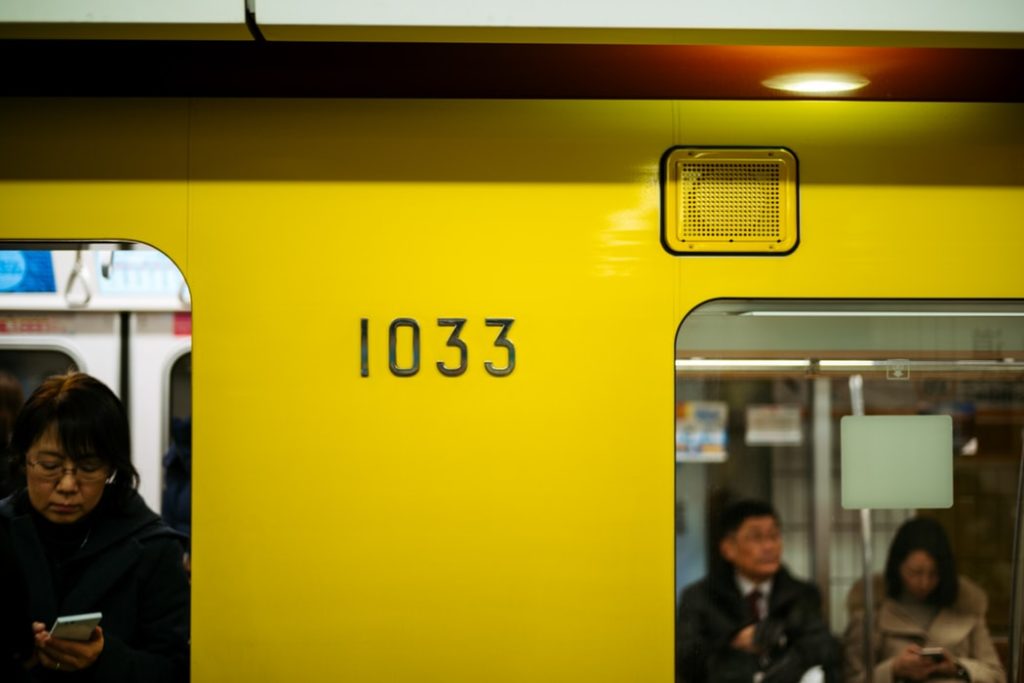 Paola's feed is pretty curious since it works almost like a mood-guided street photography gallery. She has a very particular way of managing color, and she keeps it consistent across bright and dark scenes. Sometimes she shares portraits from people she stumbles with while travelling or in the streets.
It is important to say this because sometimes people forget that we street photographers are photographers before street registers. And we can have fun with other genres as well, so please don't you ever forget to have fun while shooting. Sometimes there is also a splash of black and white photography. This is also important because many people love fixing on one way of doing things that they forget to have fun.
People wrapped around lights and shadows, always in transit. That is what Mikk Olli's work is all about, about capturing the essence of movement from the bottom of a city, from the perspective of the citizens within it.
Almost all his work is in black and white, sometimes you have almost absolute stillness, and some others you have a hyperactive visual punch. I think that the creative decision of having just a handful of color shots respond to the same principle that is very hard for some of us to capture streets in color while still looking good.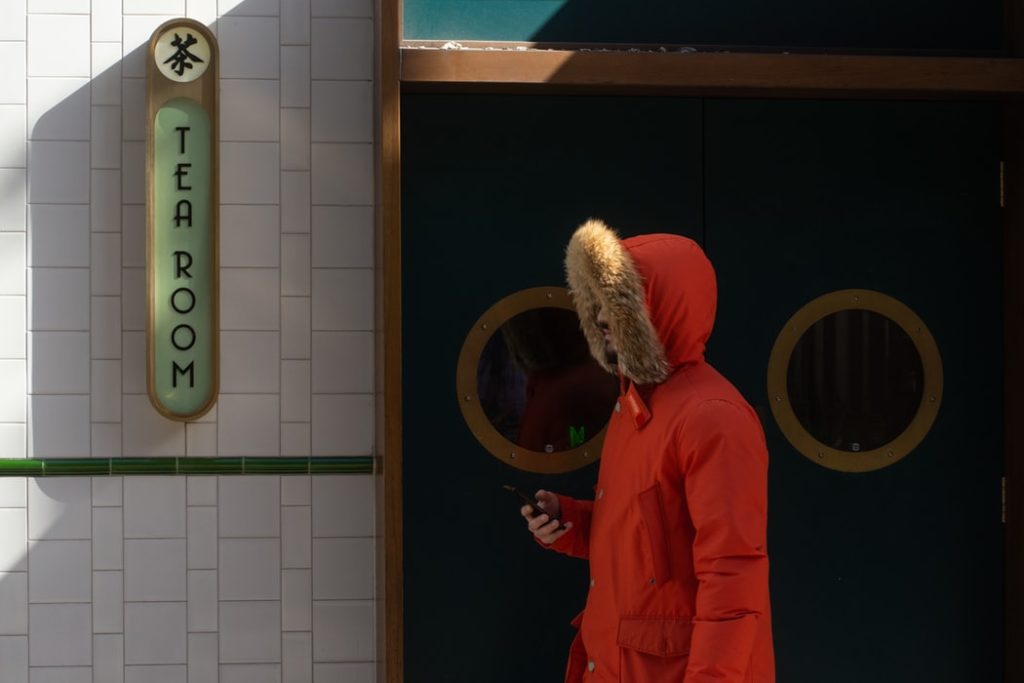 This is the least "normal" street photographer profile that I'm sharing with you here. And the main reason is that he manages to jump from visual to visual, but he is still able to keep a certain consistency that makes him a really great photographer to follow.
Everything here is about the colors of Addis Ababa, Ethiopia. He is one of the main contributors of Everyday Africa, which is an Easter Egg for you. That should be your curated Africa account to follow. He even has some heavily post-produced and retouched photographs but the great thing about him is that his decisions are really fair when you see all his work as a whole.
Making lists is always a fun thing to do. It really doesn't matter if the list is short or long, it will always leave people behind, and we know that. We are all here learning and sharing things about what we love the most, photography.
Please feel free to share with us some of your favorite street photographers to follow on Instagram. Believe me, we will be very thankful with everything you folks share with us.