So, What Just Happened This Past Year?
In general terms, 2016 is a year many of us will want to forget. Celebrity deaths, seismic political changes and many tragedies that unfolded around the world. A bit morbid you might think?
However, in the photographic world, things were a little more upbeat.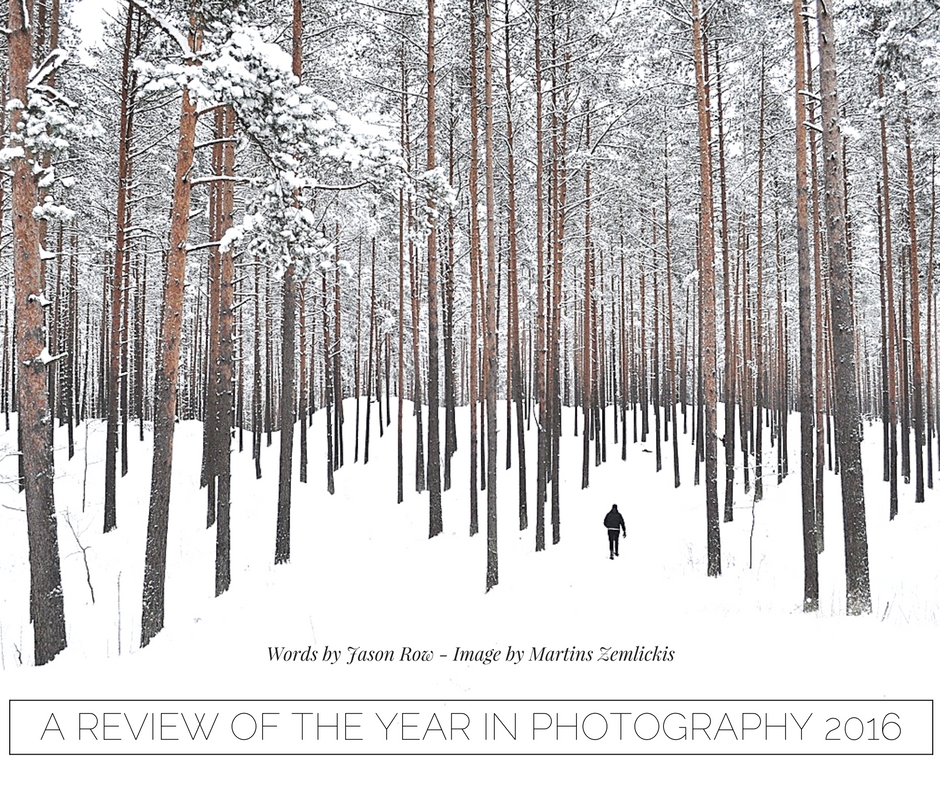 It was, of course, a Photokina year and so there were some pretty substantial releases. Sadly, death took one or two of photography's greats and trends came and went. Today we are going to have a brief look at what 2016 meant for us photographers.
Capturing Their Last Exposures
Bill Cunningham: 1929-2016: Legendary New York Times fashion and street photographer famous for riding to shoots on a bike.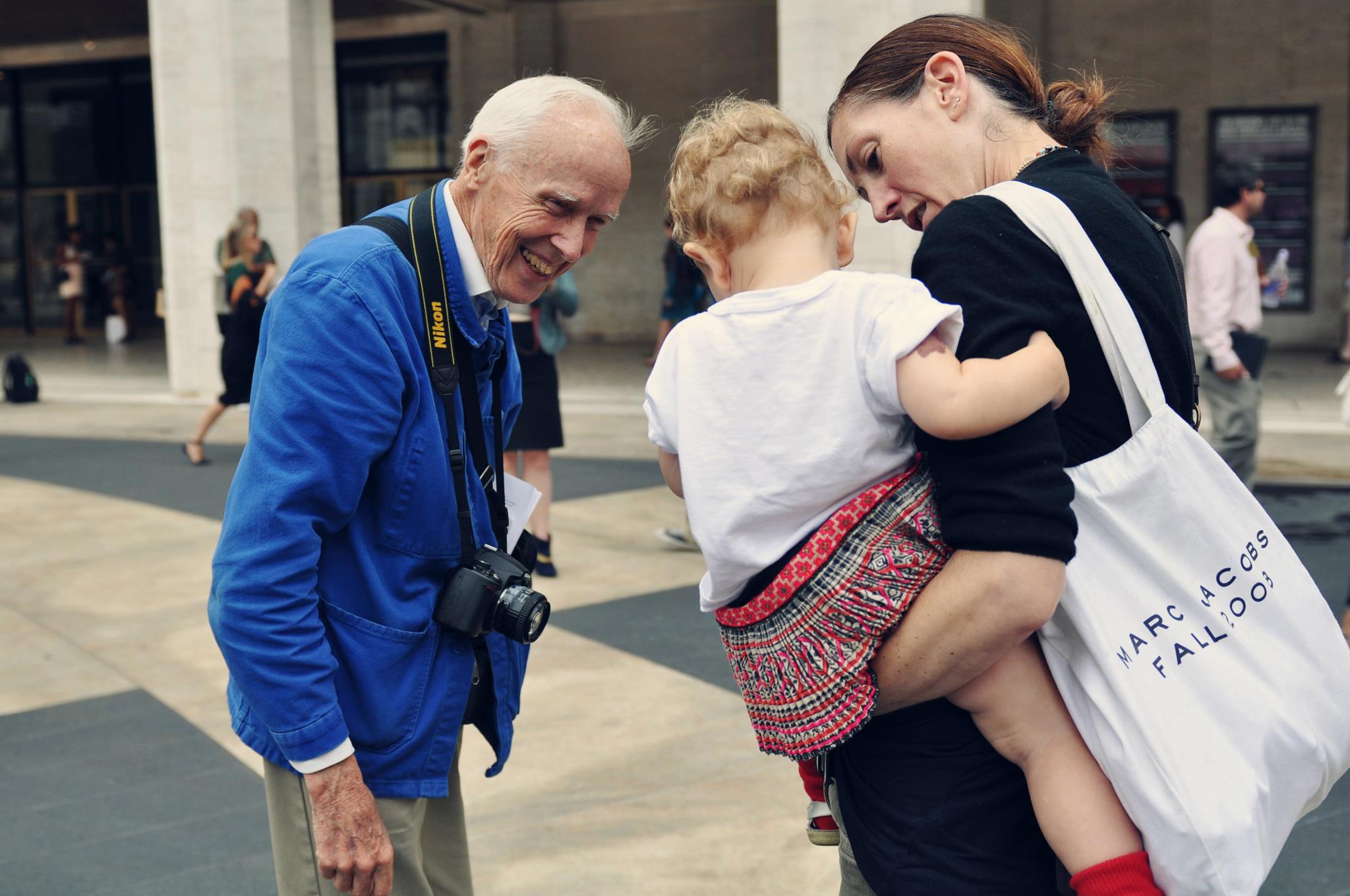 David Hamilton: 1933-2016: British art/glamor photographer and film director controversial for his portrayal of young girls in the nude.
Gary Braash: 1945-2016: Widely published environmental photographer and writer. His work was featured in Time, Life as well as the New York Times magazine.
Christopher Serrano: 1991-2016: One of the new generation of Instagram urban exploration photographers died subway surfing in New York
The Year of the Mirrorless
Many of the announcements of this year's Photokina revolved around the mirrorless system. The biggest but perhaps least unsurprising announcement was Fuji's GFX 50S, the world's first mirrorless medium format camera.
Canon continued their attempts on the mirrorless market with the EOS M5 whilst the established players of Panasonic and Olympus both announced new models to their prosumer ranges.
Sony continued to cement their claim on the market with the a6500 and Fuji revealed both the XT-2 and X-Pro2 featuring their new updated 24mp X-Trans sensor.
For the heavyweights of the DSLR world, Canon and Nikon, it was a pro model launch year.
Nikon giving us the 21mp D5 and Canon introducing the 20.2mp EOS-1D X Mark II.
The Nikon D5 was one of the big "pro" releases this year.
Mobile
In the mobile photography world perhaps the two big releases were the iPhone 7 Plus and the Google Pixel. The former introduce a dual lens system that allowed users to create a bokeh effect whilst the Pixel has become the highest rated smartphone camera on DxOMark and has had rave reviews.
Drones
The drone world saw the disastrous launch of the Go Pro's Karma.
On launch, it was a well-received rival to DJI's offerings but shortly after, reports started to come in of Karmas falling from the skies for no reason. A total recall was announced. Shortly after Karma's launch, DJI announced the Mavic with better specification and it was effectively game over.
Software
In software, we saw some major updates from Adobe to Photoshop and Lightroom. The subscription service continues to allow Adobe to provide more incremental updates.
Serif bought us Affinity Photo 1.4 update an good alternative for Mac users who do not wish to enter the Adobe ecosphere. PhaseOne launched Capture 10 an update to their professional image processing software.
Trends and Fashions
2016 was touted to be the year of video and that seems to have played out. More and more photographers are supplementing their incomes with video work and stock video sales have increased.
The growth of the mirrorless market has facilitated this with cameras capable of high-quality 4K video in small compact bodies.
Another significant trend in the photo/video market was the increasing popularity of three axis brushless gimbals. These marvels of modern technology bring Steadycam style image stabilization to videographers but can also help stabilize low light shots for photographers.
Three axis Gimbals started to make an impact with photographer/filmmakers in 2016.
The year also saw the drone market become mature. Professional and keen enthusiasts found new levels of creativity from flying these remote camera platforms.
Their popularity, however, has spurred on a series of tight regulations from some countries, including Sweden where it is now virtually impossible to legally fly a drone.
Hopefully, as aviation authorities realize the potential of drones, new legislation will be less restrictive or less expensive to receive certification.
The social media platform of the year for photographers was Instagram. Their addition of Stories and images that disappear after 24 hours have made it an important tool for photography marketing.
Google Plus, a platform that showed a lot of potential for photographers, seemed to fade into irrelevance in 2016.
Instagram has gone from faux filters to a serious marketing tool for photographers.
So overall, an exciting year in the photographic world. The technological race now seems firmly split between the DLSR and Mirrorless markets with Mirrorless perhaps taking the upper hand.
Some great camera releases, some interesting trends and of course a wealth of beautiful photographs.
Let us know what you think 2017 will bring and what your highlight of 2106 was, as the year in photography comes to a close.
---
Further Resources:
Further Learning
You probably know that Lightstalking has some pretty awesome Lightroom presets you can buy?
Depending on where you're at with your photography, it might be worth learning how Lightroom works from the ground up.
That's where this Beautiful Photo Editing course guide can really help you out!