The biggest thing about success on social media platforms?
Standing out in some way.
If you can make novel, innovative content then you will inevitably attract eyes and collect clicks.
This is such a truism that many apps for both iOS and Android photography categories are specifically built for making dynamic, attention-grabbing posts.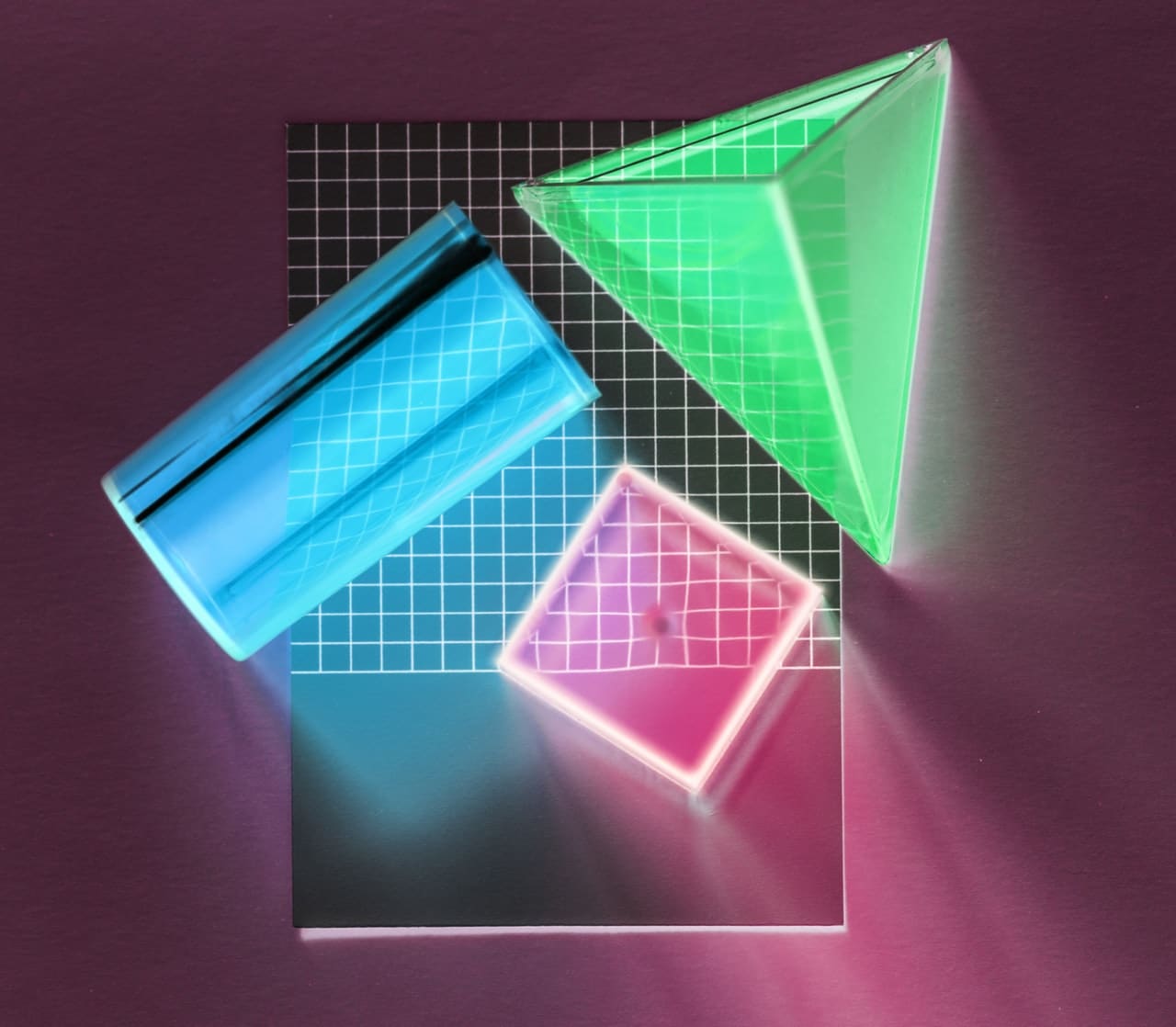 One area that has exploded since the advent of smartphone photography are apps that are specifically tailored to accomplish very specific purposes such as image effects, editing, or, in this case, transforming a standard capture into a three dimensional "moving" image according to the devs behind FILM3D.
Brought to you by two twenty-something wunderkinds, Abdou Sarr and Mo Alissa, FILM3D is really simple in action but impressive in result.
Developed in just 9 months time, FILM3D replicates a three dimensional photo using a process that FStoppers compares to the iPhone's panorama shot mode.
Basically FILM3D centers on a subject and then directs the user to capture that subject from all angles to create the 3D effect.
Another cool feature about FILM3D is that once you have captured a 3D image that you like you can then apply filters to the image.
Bringing an effect that would normally be reserved only to photographers with highly specialized optical equipment, FILM3D perfectly embodies the cachet social media users place on imagery and unique pictures at that. Well suited for social media, FILM3D's success is not surprising.
And that's also not shocking given one of the co-creator's, Abdou Sarr, history with apps: His last effort, a health-focused app, "Celestial" was a top 50 app in its category for the year 2015.
Currently available for the Apple iOS system, we expect if it is popular enough then FILM3D will be ported over to Android at some point in the near future.