One of the most important parts of a wedding photographer's job is delivering the final images to clients. Prior to meeting your clients after their wedding, you already need to know exactly how will you present and deliver the photos to them. The approach you will use should also depend on your clients' personal preferences, their age and their financial capabilities.
We are going to present some useful hints and tips that will make your meetings with wedding clients smoother and less stressful:
1. Show only 'the best of'
It's very common for wedding photography clients to ask to be given all of the photo files from a day of shooting. As a professional photographer who should care about quality more than quantity, you should try to persuade the customer against this request. It may leaves some customers confused, but you should explain them that you already carefully browsed though all the files and chose only the best ones that can make most beautiful memories.
No matter how experienced you are when it comes to wedding photography, you'll invariably make some mistakes when it comes to compositions, lighting and timing and your clients shouldn't see these mistakes.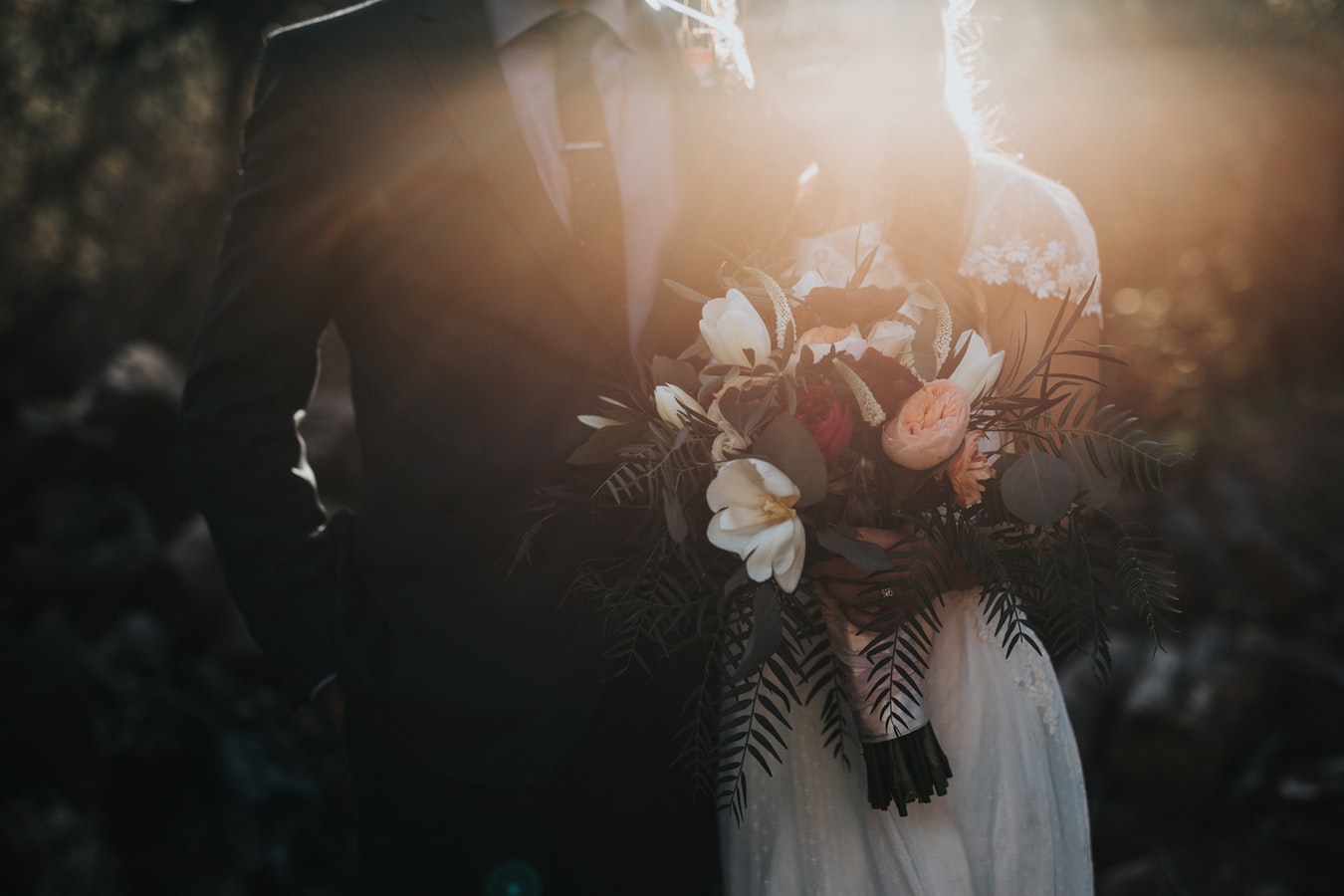 2. Don't rush or show initial edits
Take your time to edit wedding photos and never rush to show your clients some kind of ''preview'' that consists of just initial edits. The reason for this is that initial edits in Lightroom and Photoshop are almost never the same as the final edits, and thus rushing to share images right away leads to getting an inferior product into the hands of clients. You surely don't want to disappoint your clients, so better be honest with them and let them know how much time you need to finish the post-production properly.