We can't stress it enough but people need to take extra precautions in dangerous situations when taking photographs.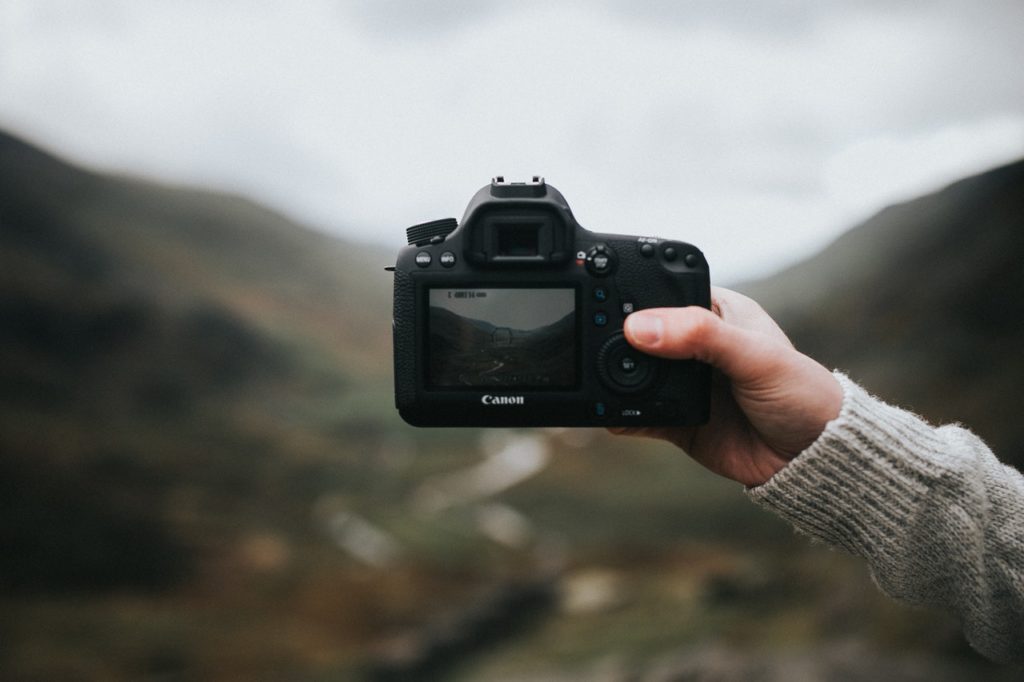 Today's story underscores that point in a pretty hard way. Two people in India, both of whom were attempting to take a selfie near a rushing river, were involved in a tragic incident in which one person fell into the other, knocking Nirupama Prajapati into the water. The entire incident was captured on video by other tourists in the area, Too Fab reports. The man can be seen clambering up over the rocks behind Prajapati before losing his footing and bumping into her, sending her tumbling down into the torrent.
A 22-hour-long search was conducted for Prajapati and her body was located some 500 yards from where she fell into the water.
As the website points out, deaths during the process of taking a selfie is way more common than most of us would ever imagine.
We covered several cases last year. Typically these selfie deaths were because someone was going over a barrier specifically placed there to prevent accidents. Of course, then again, we have also covered stories about how social media services somewhat incentivize this kind of behavior through "likes" and other mechanisms. One prominent example this writer recalls is an influencer dangling over a cliff in order to get a better picture for the social media platform. And who could forget the time that woman fell out of a moving car while attempting a selfie?
Be careful out there folks, whether you're taking a selfie or not.
Of course, we would love to have your thoughts on this article if you like. You can leave them in the comments section below.
Don't forget to check out our photography news articles on Light Stalking at this link right here.
[TF]