As part of a smashing PR campaign to make sure that the recent price hike "test" and cancellation of access to older versions of its creative cloud program don't cloud its image, Adobe is now issuing letters to subscribers warning them that, if they use older versions of Adobe's cloud software, they could be sued according to multiple reports.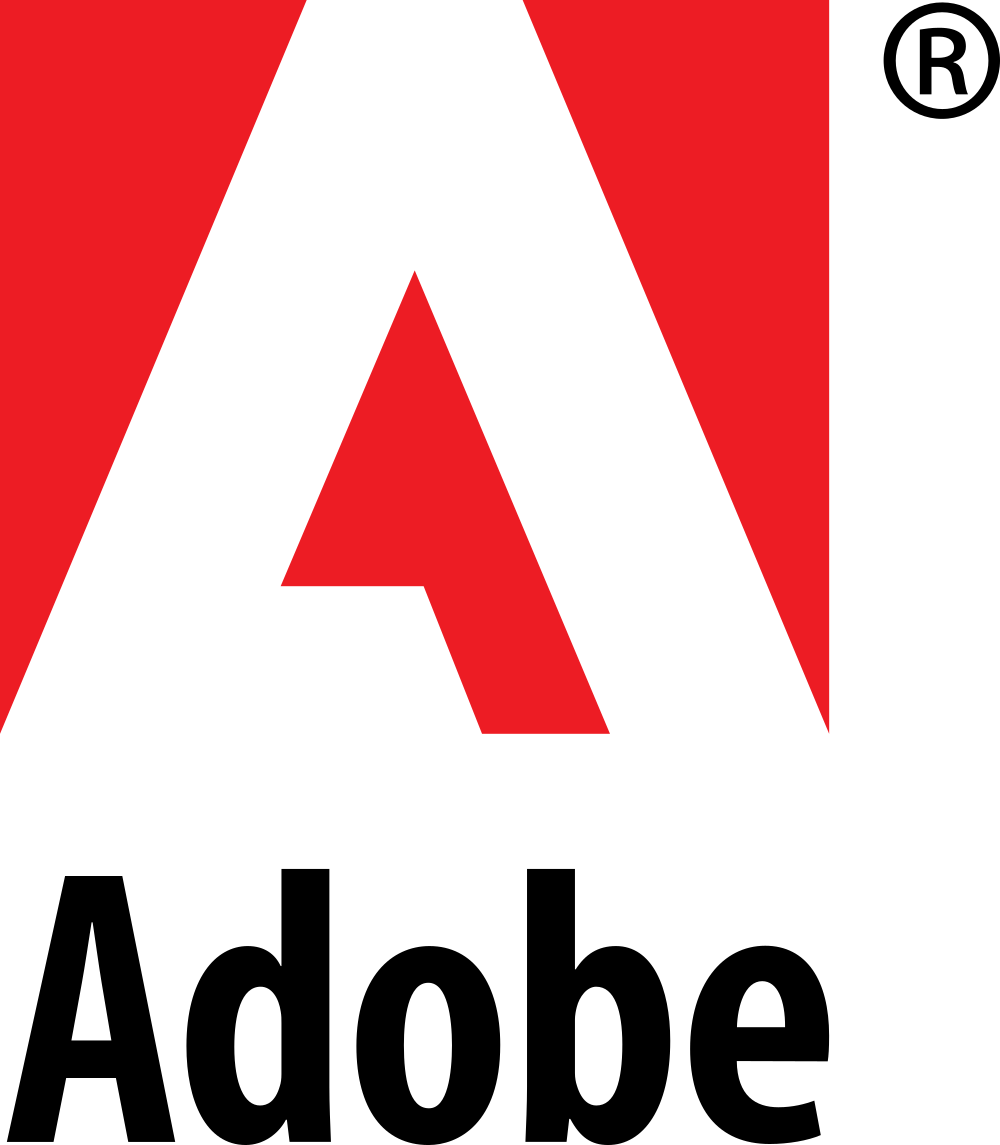 Users who still run older versions of creative cloud software received an email from the company that said, in no uncertain terms, that they need to stop doing that right now.
"Please be aware that if you continue to use or deploy the older, unauthorized versions of Creative Cloud, you will not have third-party claim coverage pursuant to your contract with Adobe…Should you continue to use or deploy these unauthorized versions, you may be at risk of potential claims of infringement by third parties."
The company explained, "For customers who have not yet updated to the latest version of Creative Cloud, please note that you are no longer licensed to use certain older versions of the applications or deploy packages containing these older versions…We ask that your organization discontinues all usage of the unauthorized products […] and instead update to the authorized versions provided."
From a legal standpoint, that makes sense – technically, you aren't licensed to use the older version of the cloud based software.
But that's little consolation for people who need to use older versions of software for whatever reason (there are as many as there are stars in the sky and I sympathize with all of them).
Yet it seems like this is the end of legacy CC software from Adobe.
As many of you have suggested in previous articles on this issue, there are alternatives out there that don't require a subscription.
It will be interesting to see if there is any movement in that direction since many people consider Adobe's software to be the standard in the industry.
Still, I want to know what you think. Let us know in the comments below.
Here are some other articles to catch up on all things Adobe over the past two weeks:
Adobe "Tests" Doubling Price of Subscription
Adobe Discontinuing Access to Older Versions of CC Software