Very few photographs can be more stunning than a well-executed photo of a waterfall. Just as they are one of the most beautiful things in nature, good photographers are able to make them one of the favourite subjects of photography fans everywhere. We think this selection of creative commons shots by various photographers is among the best we have seen. If you'd like to know more about taking photos like these, don't forget to check out the resource links below.
If you love waterfalls and landscapes then definitely check out our Landscape Photos page for more inspiration and links to other collections. The is a wonderful resource that covers everything you need to know about capturing beautiful landscapes like these.
If you are looking to take your landscapes to the next level then one of the very best landscape photography courses online you can get is Kent Dufault's excellent The Complete Landscape Photography Guide. This is a comprehensive course covering gear, camera settings and post-production. You won't be disappointed.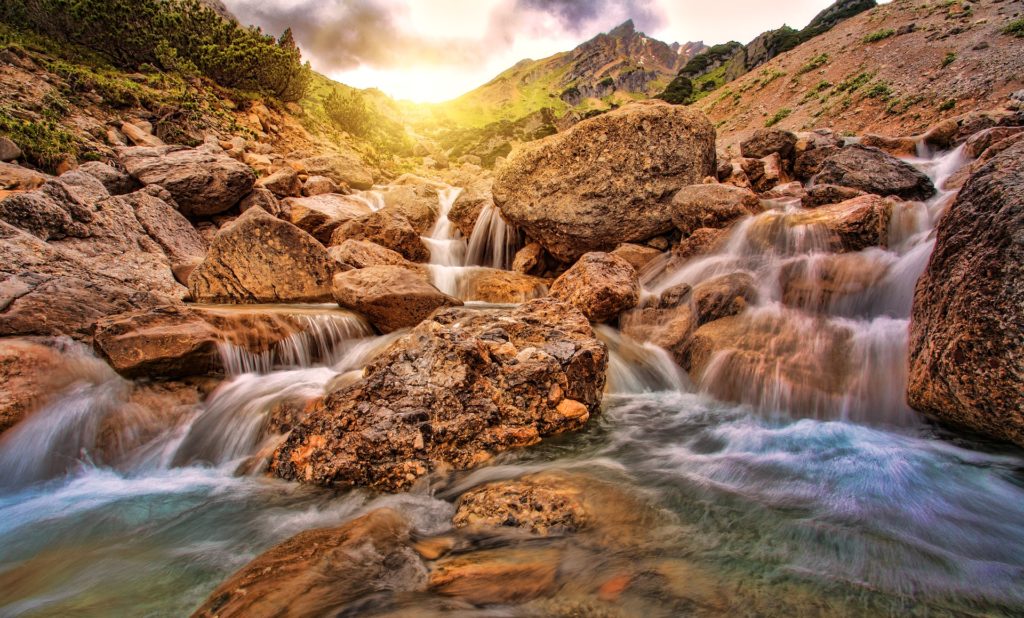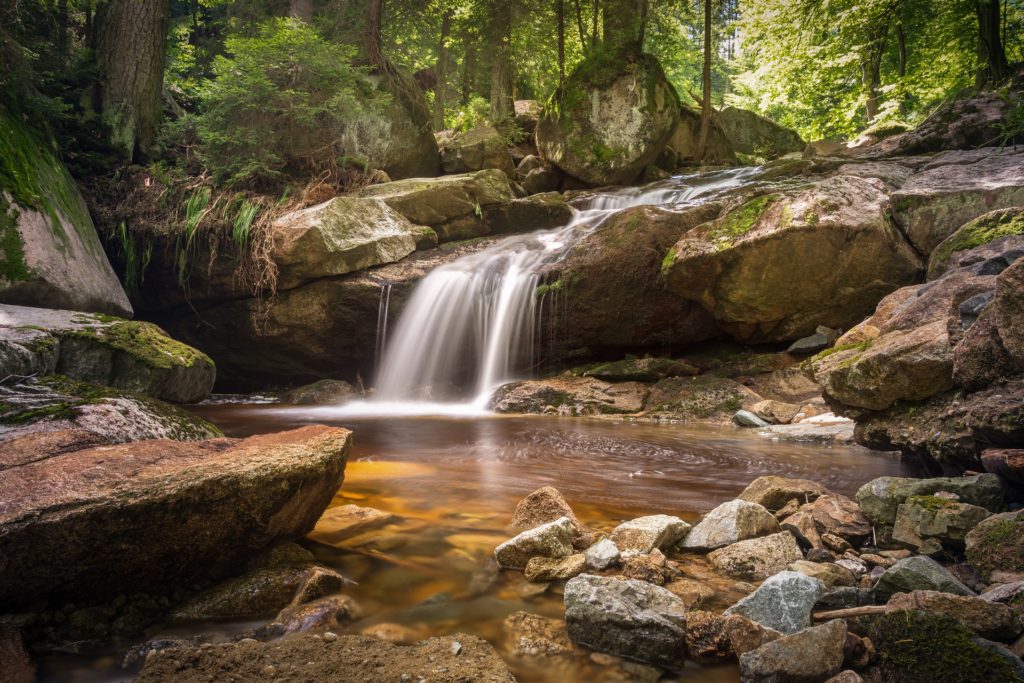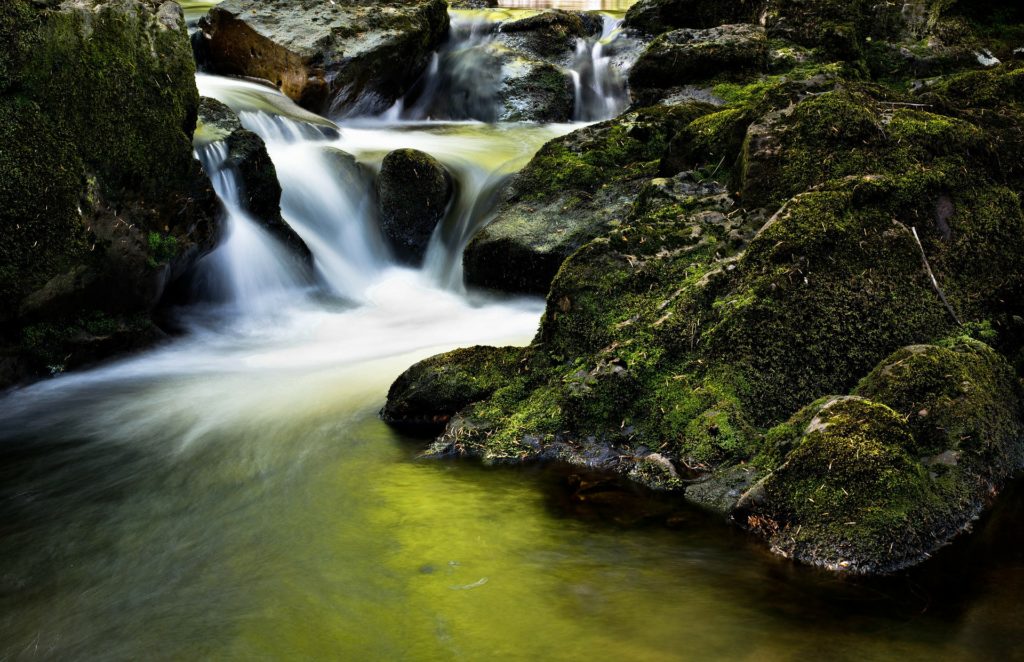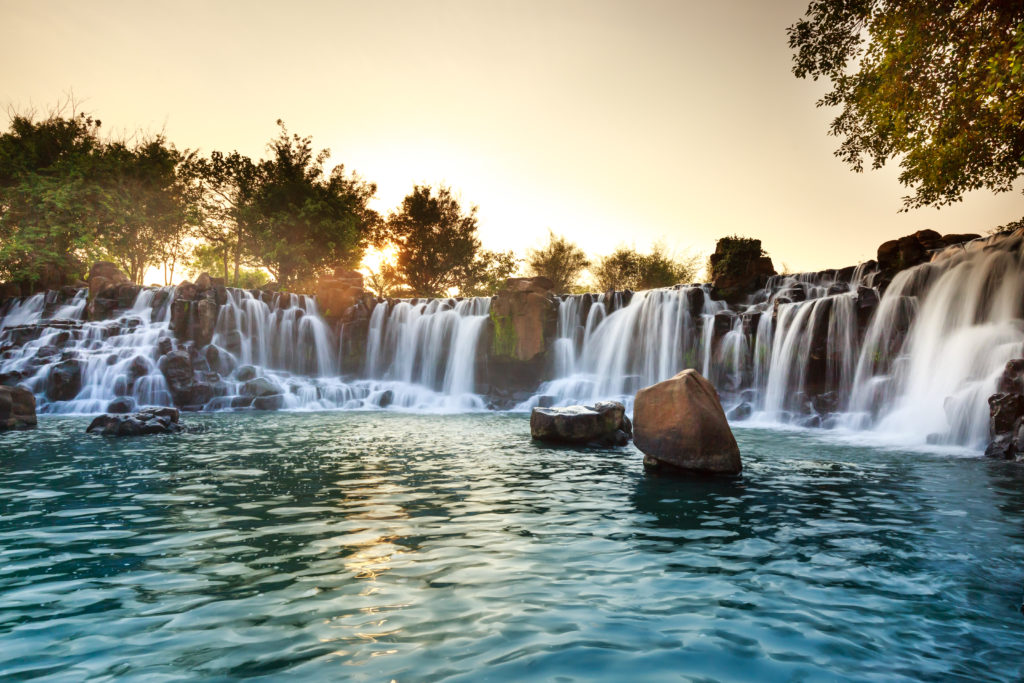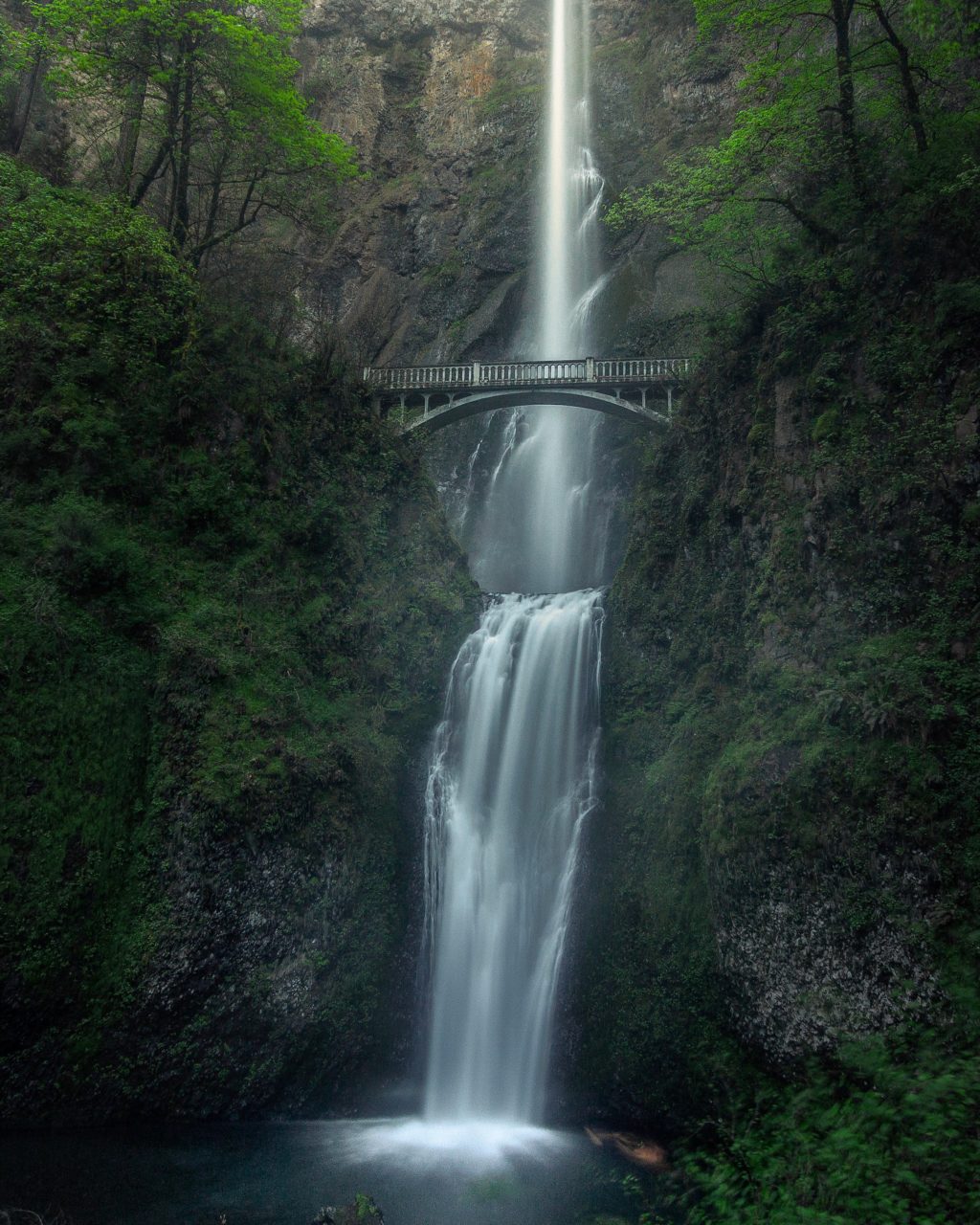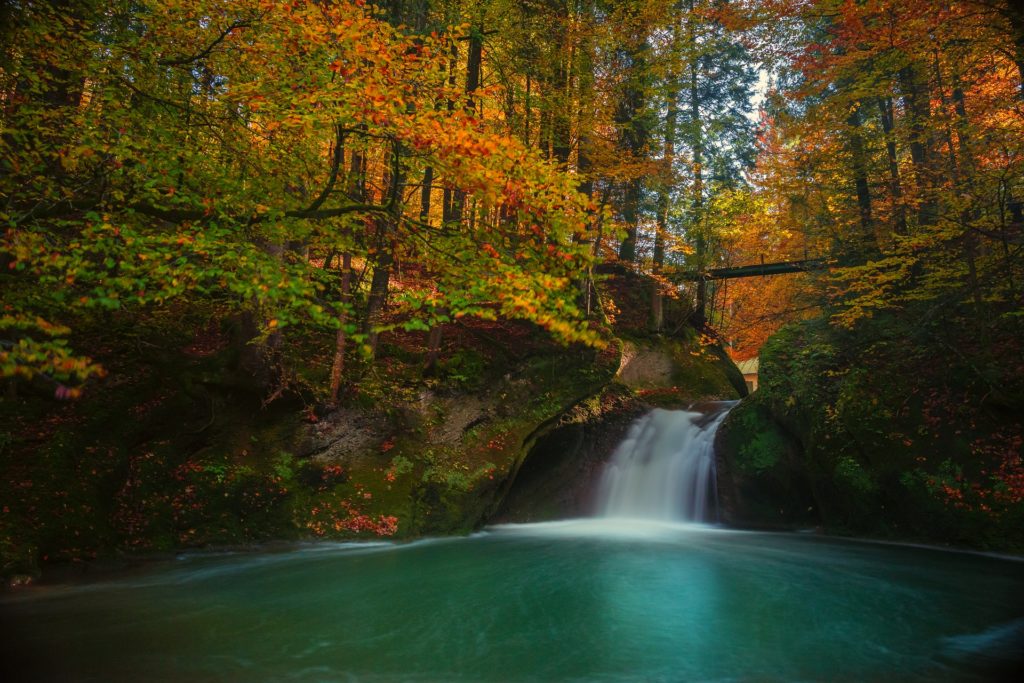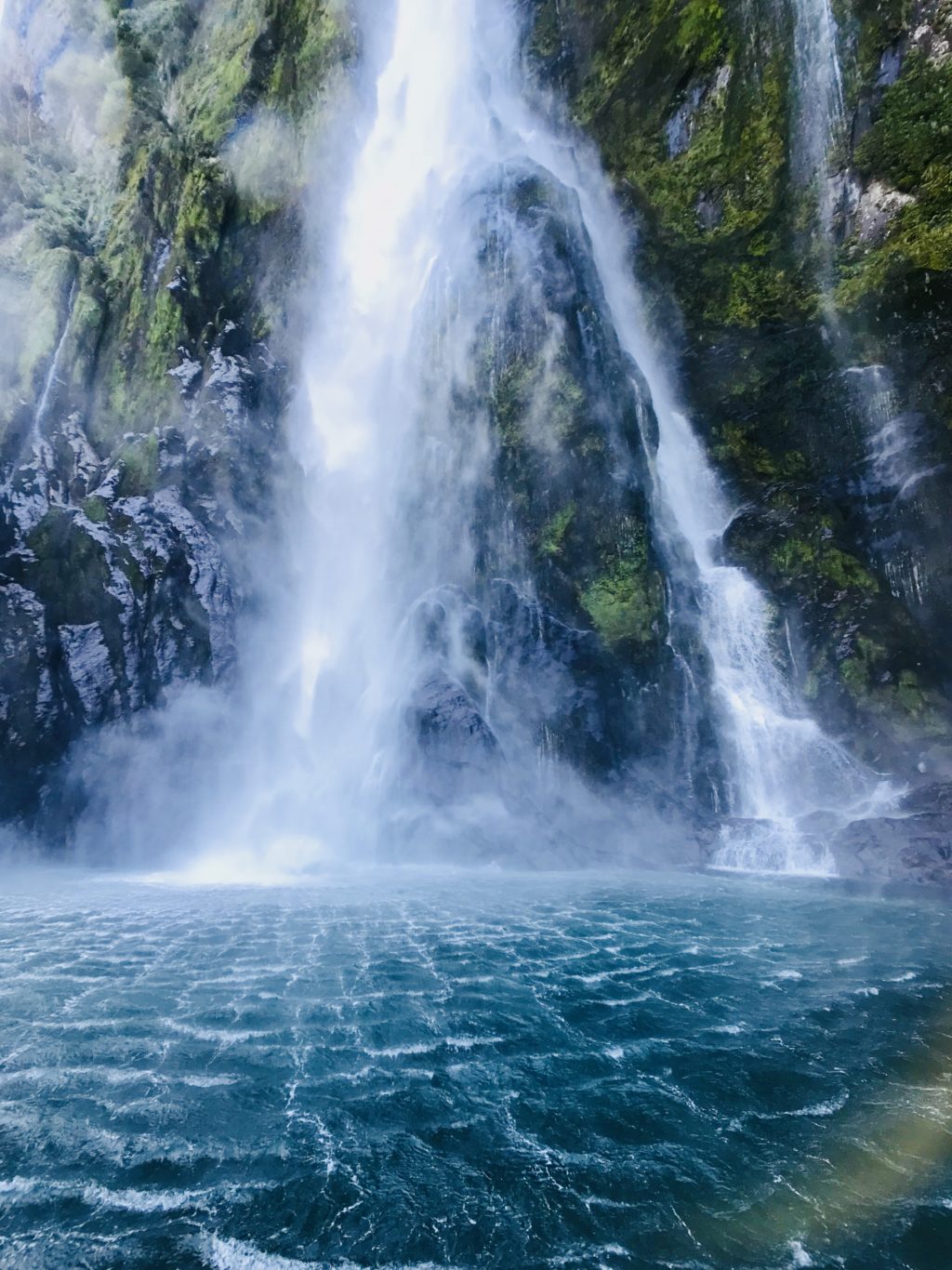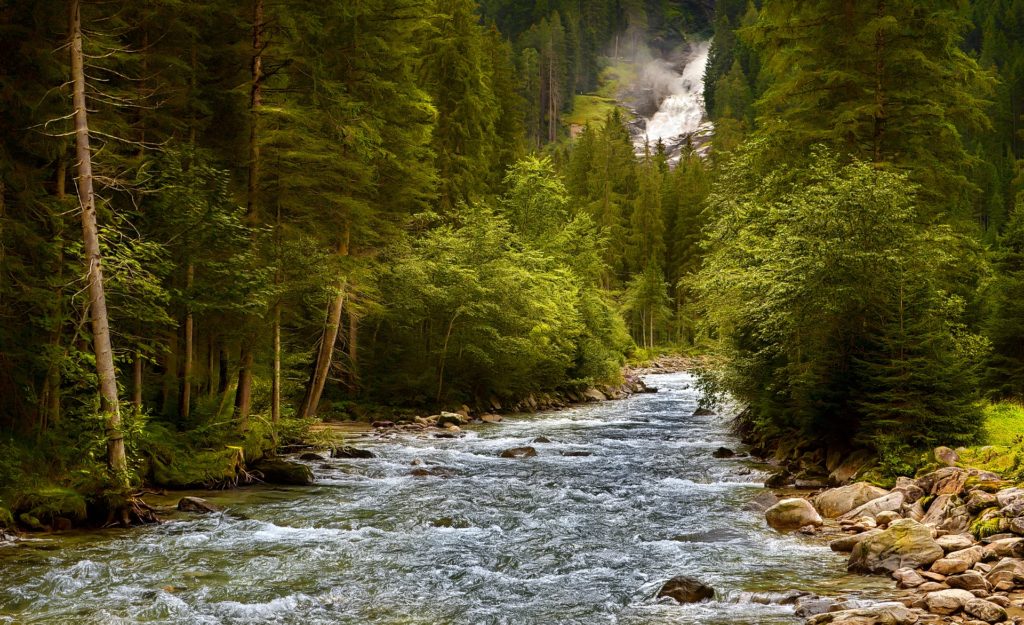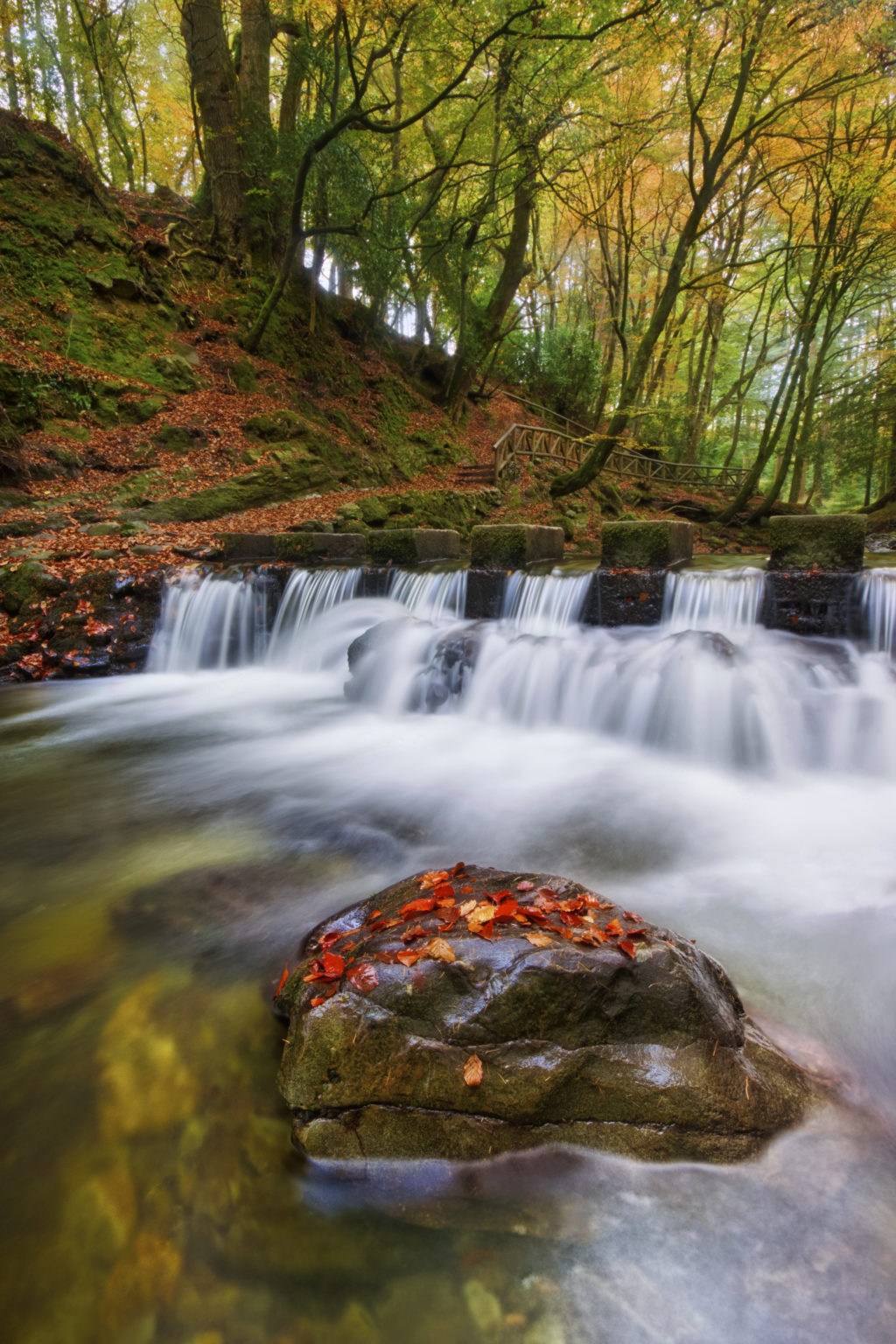 Free Guides To Get You Started With Landscape Photography
Ritesh Saini pulled together 5 free guides that will get you on your way with Landscape photography. Take a look at his post here and for your convenience, here are the free guides to go and take a look at.
Insights from Beyond the Lens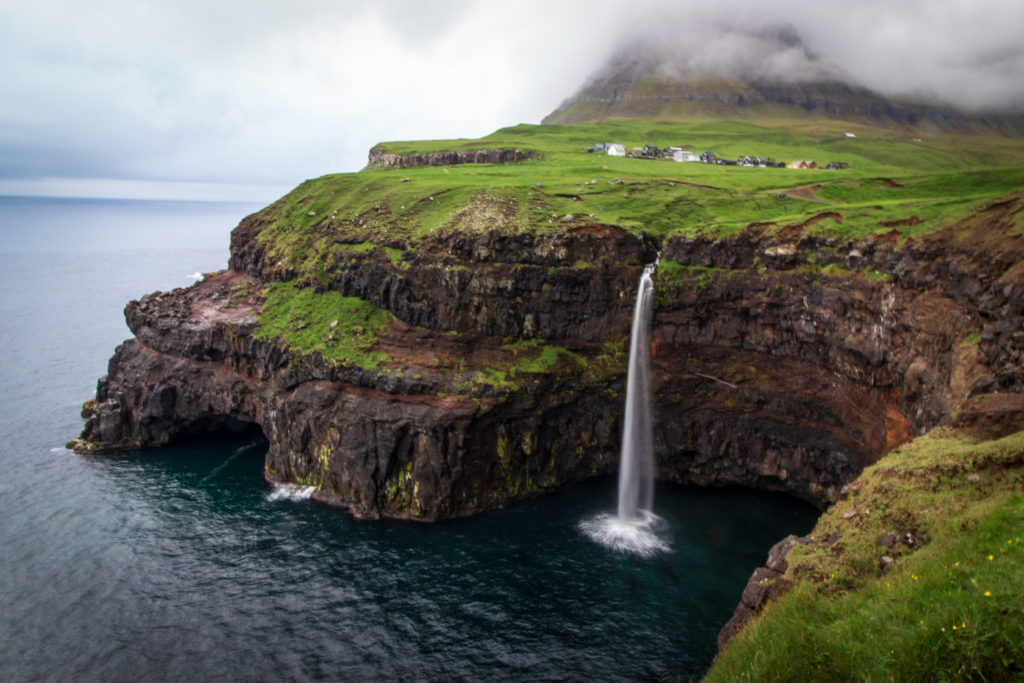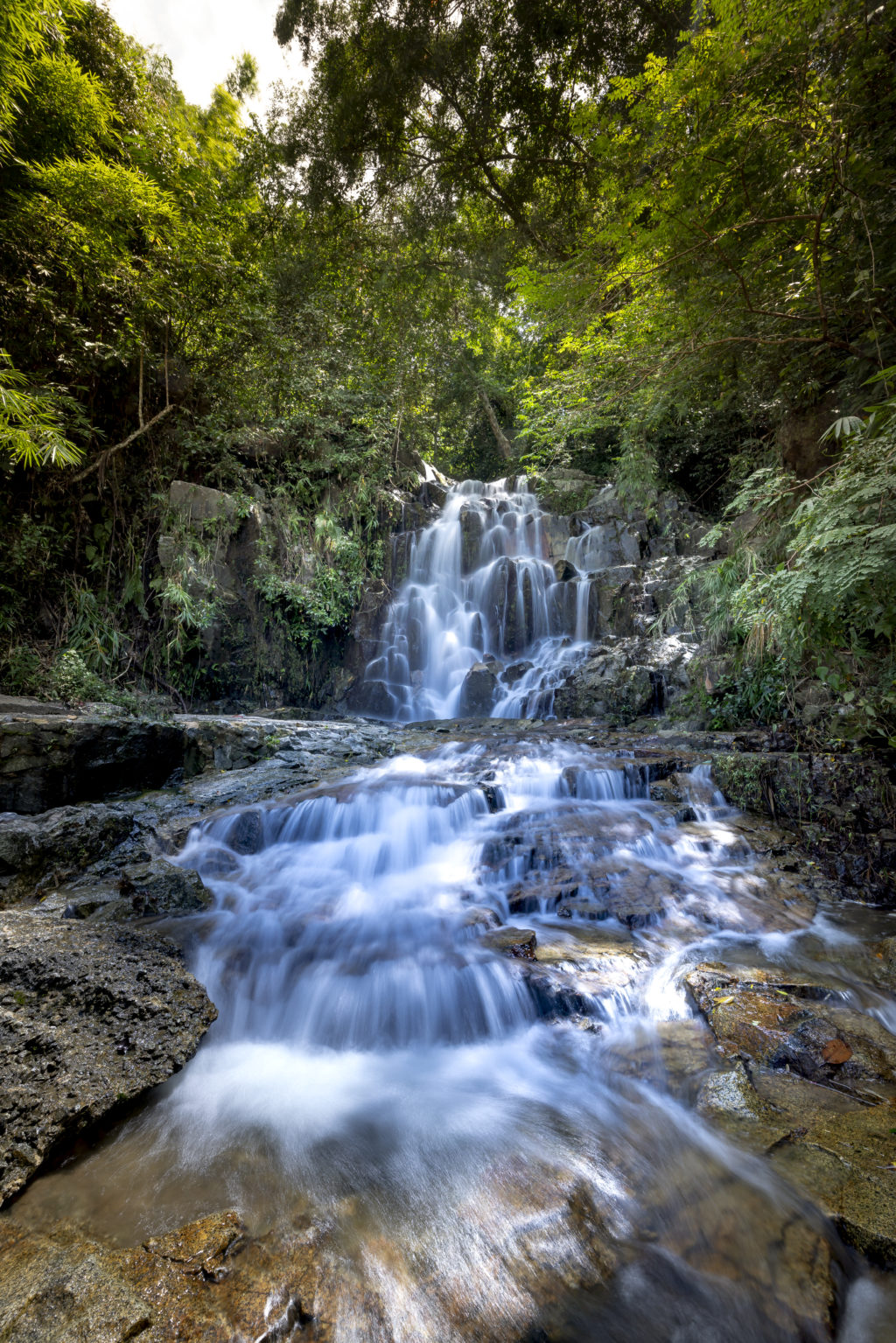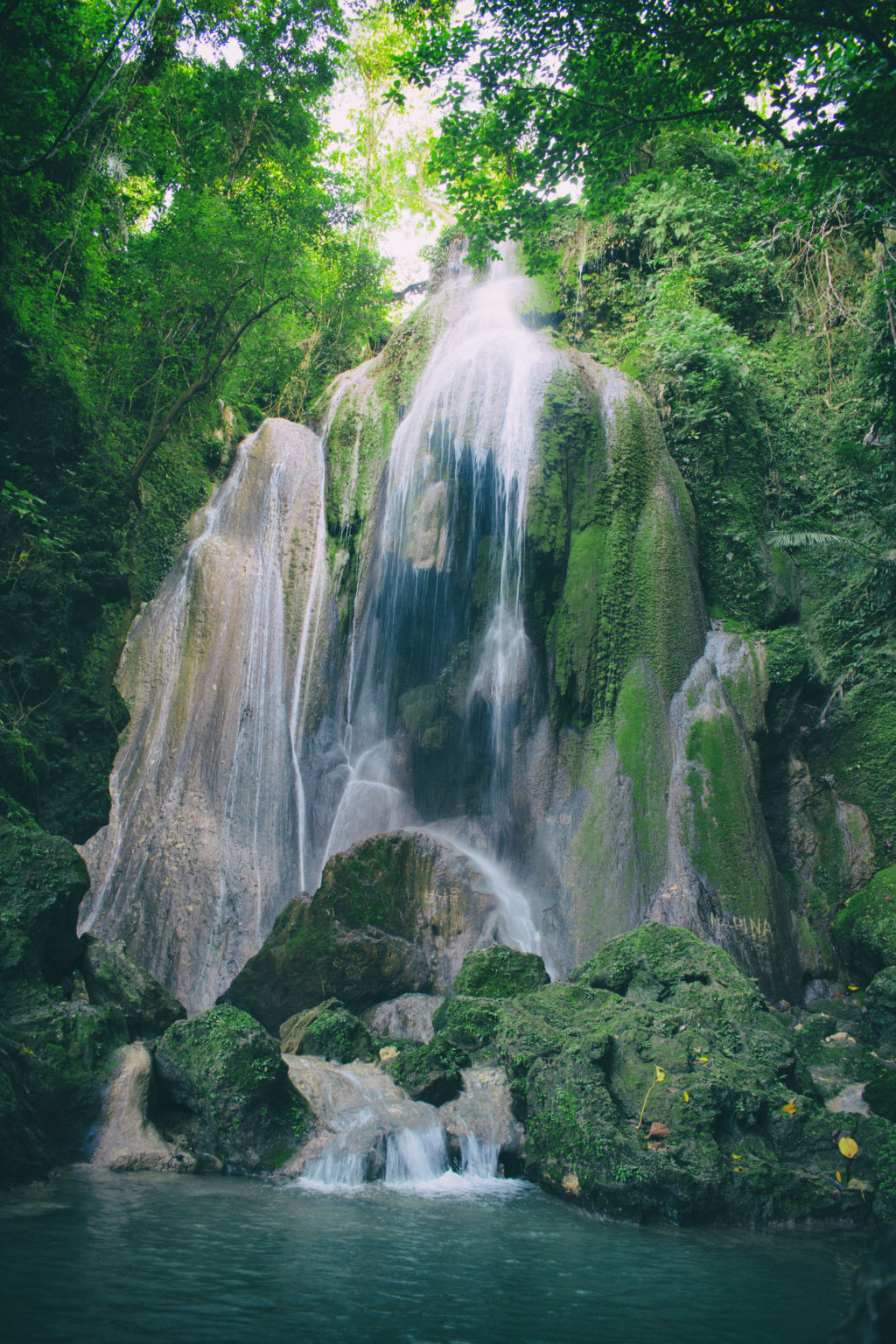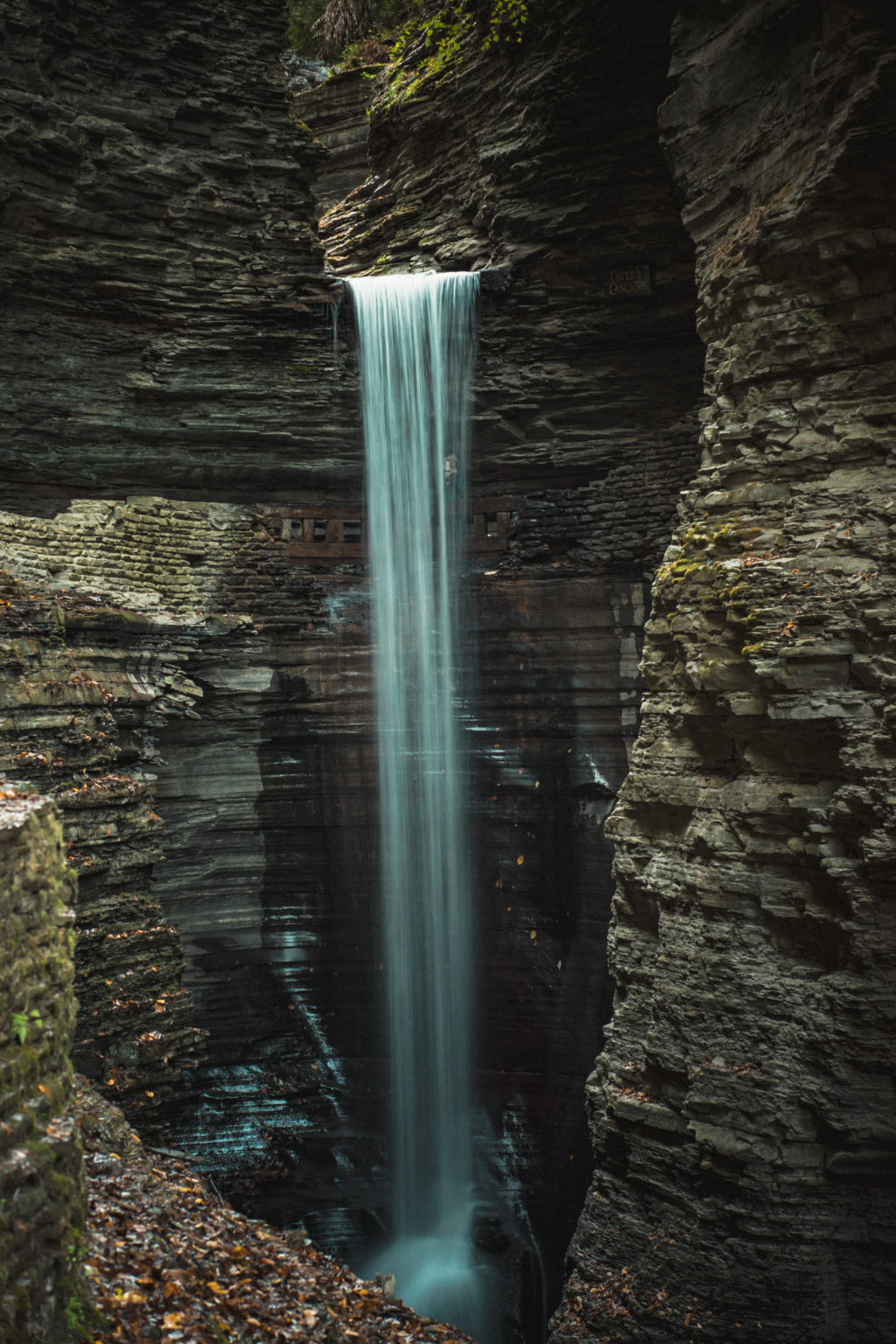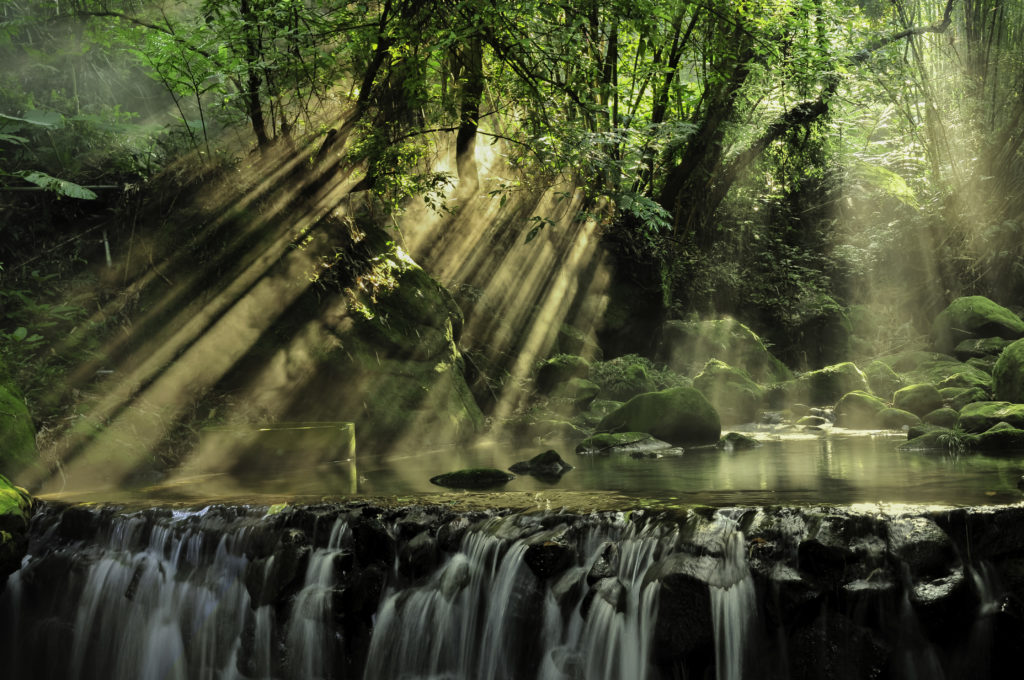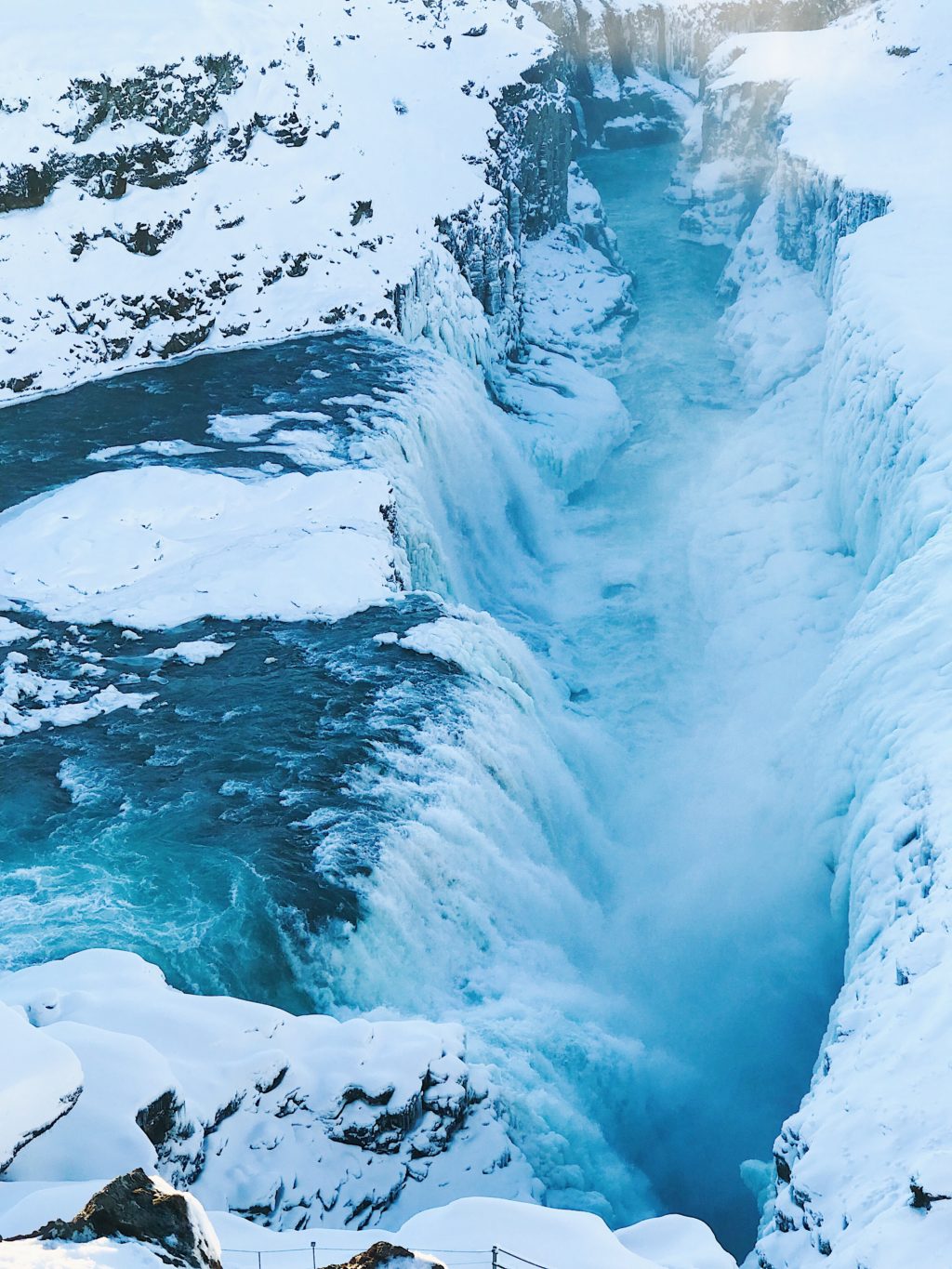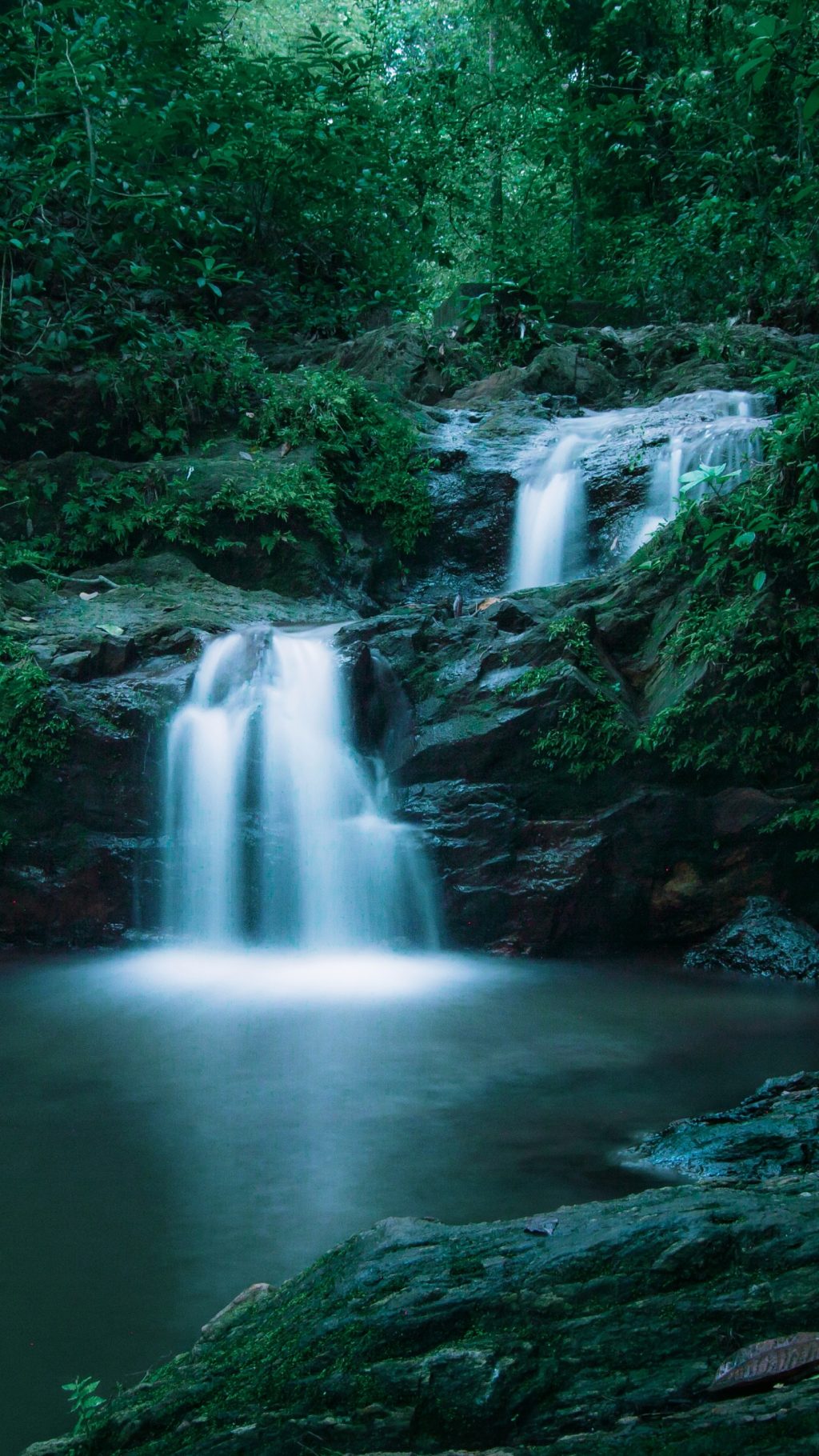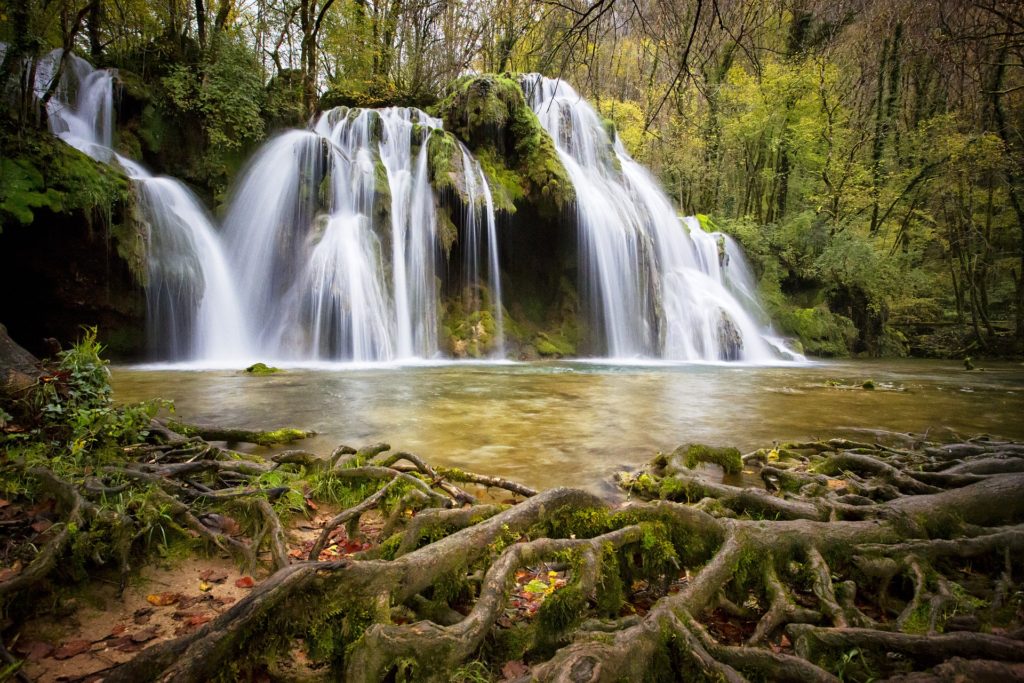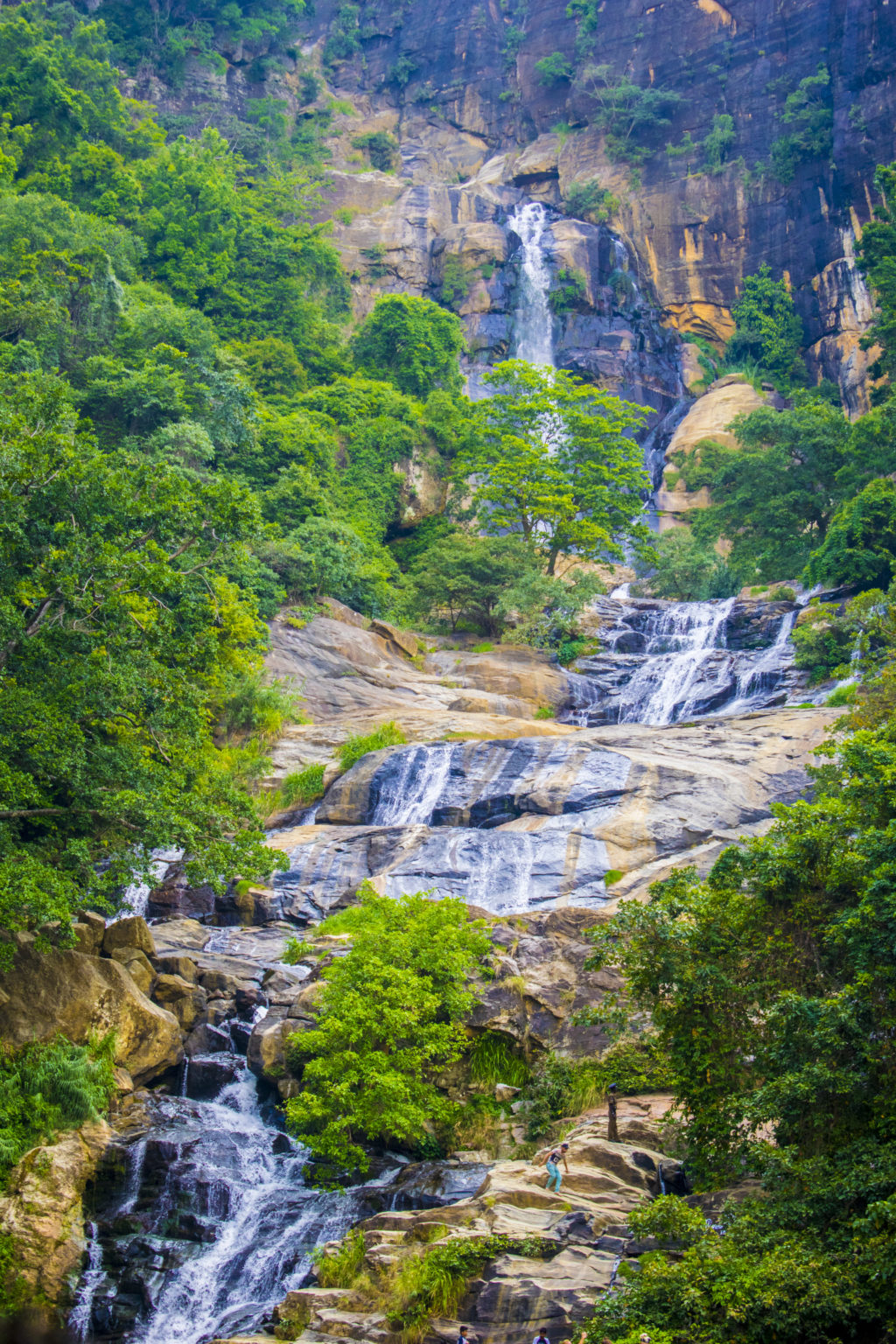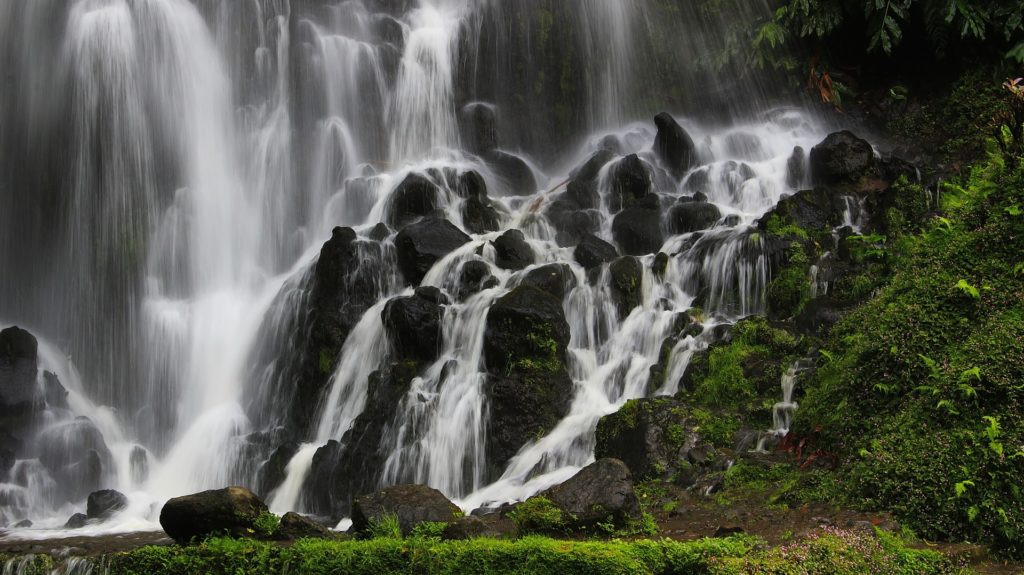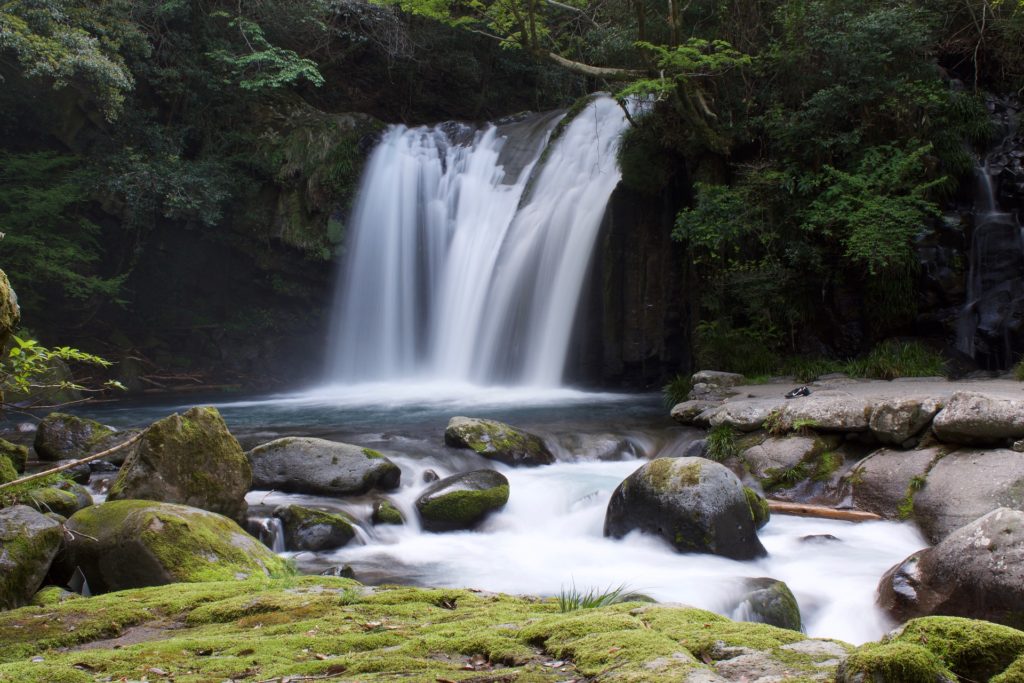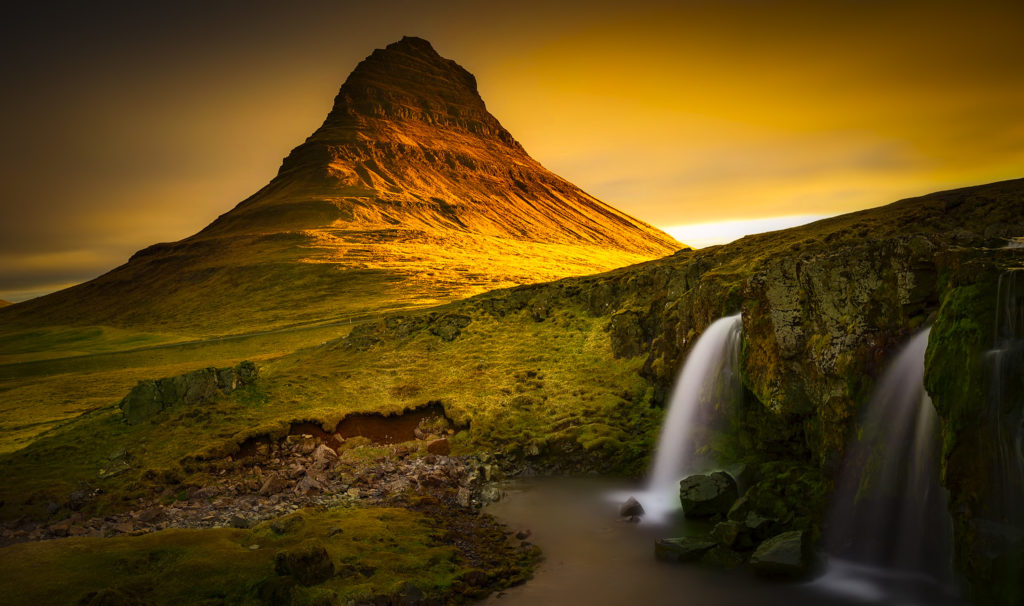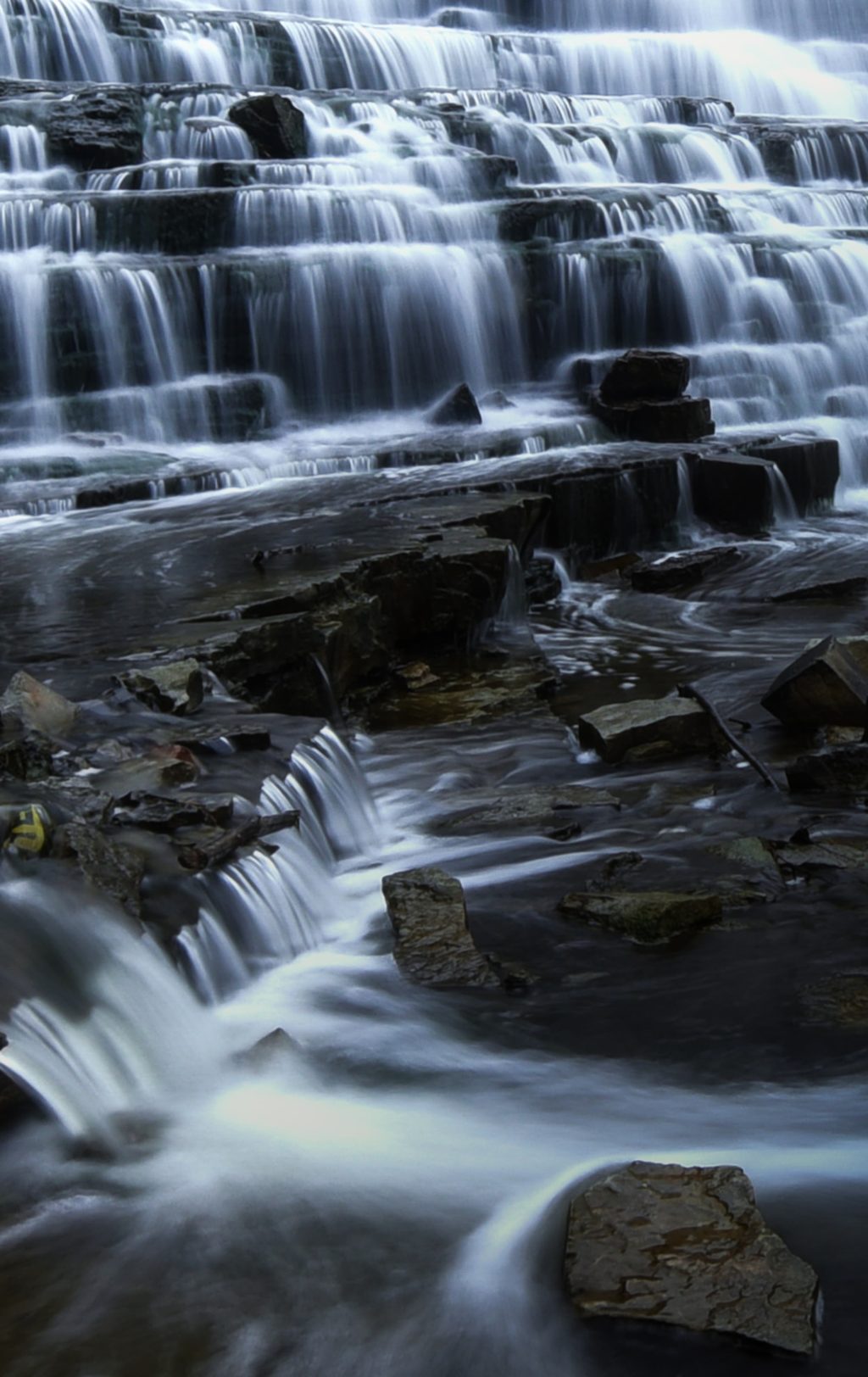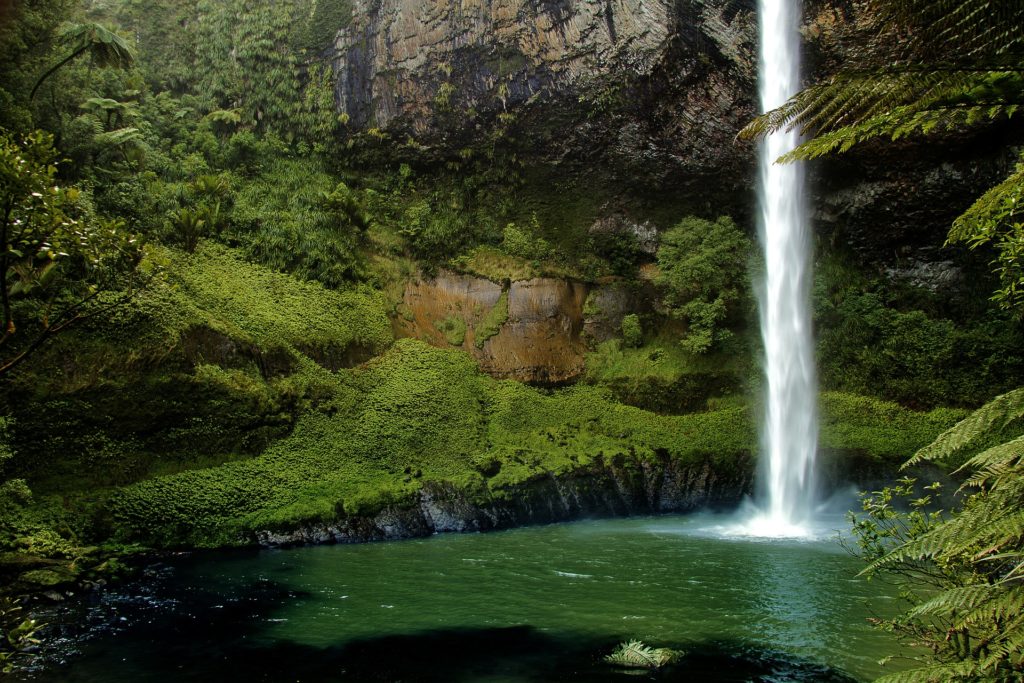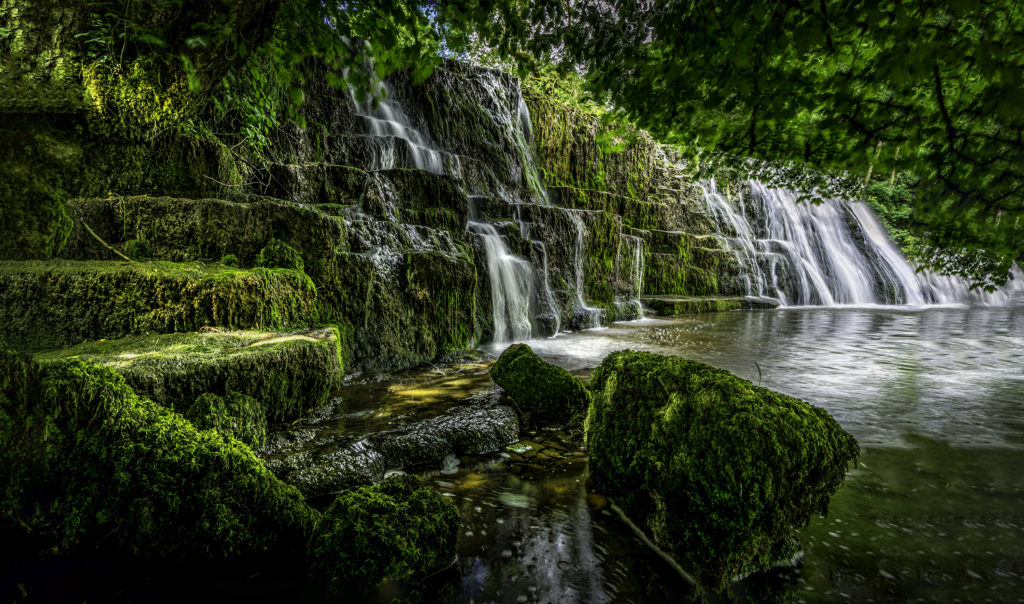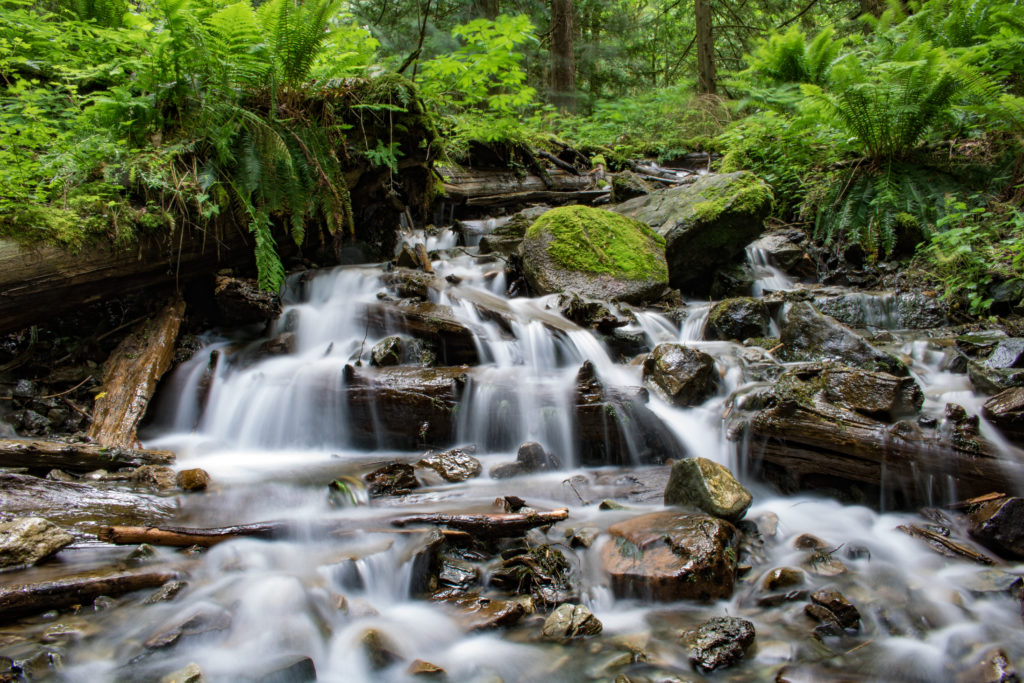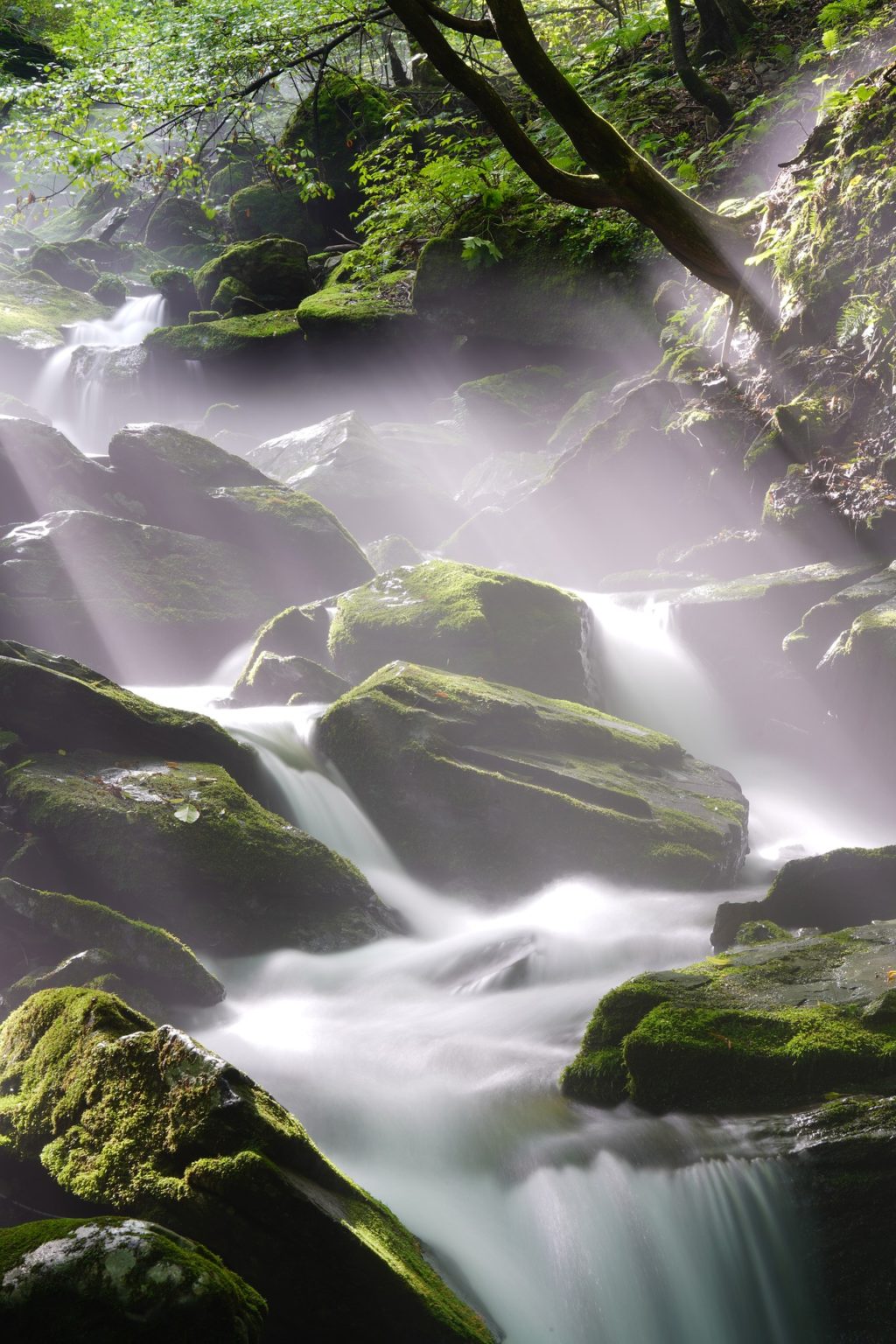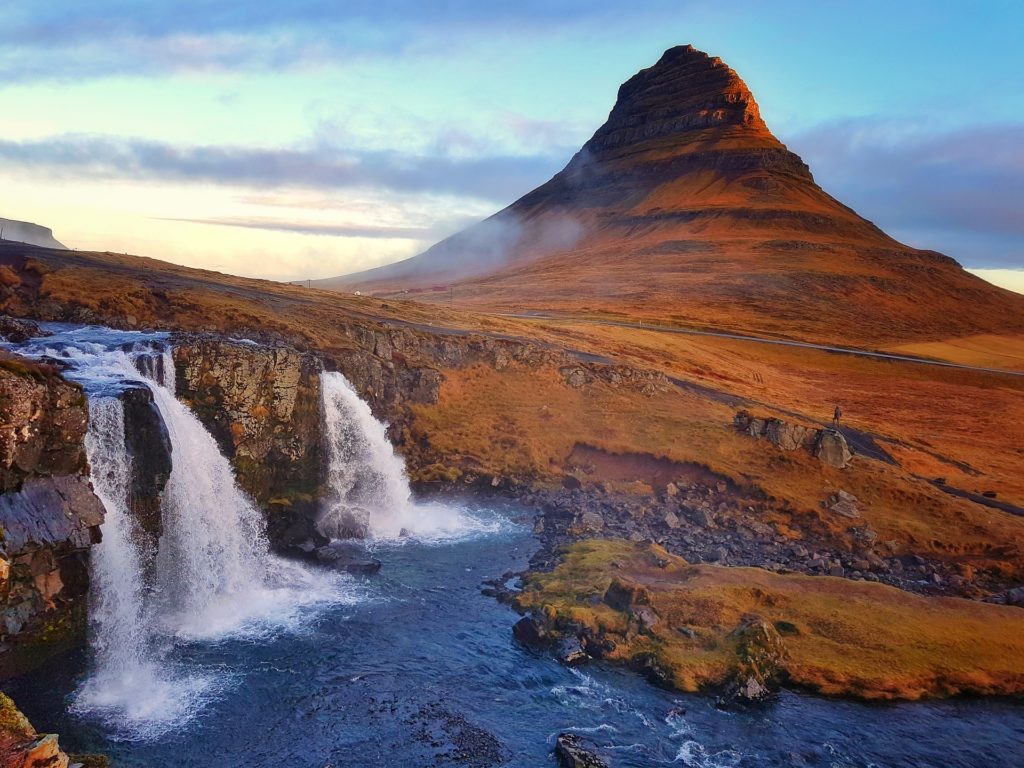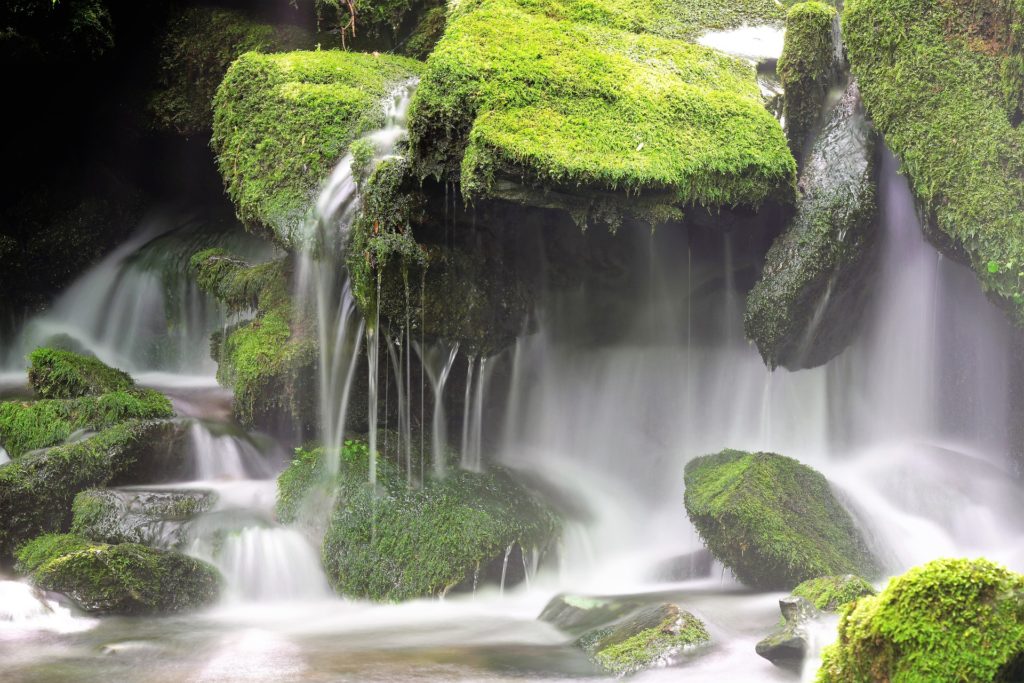 We hope you've enjoyed this waterfall gallery. If you are interested in taking your own beautiful waterfall photos then definitely take a look at Kent Dufault's fantastic The Complete Landscape Photography Guide. It is a guide you will keep returning to.
And here are some additional resources for waterfall photography
Further Reading: