In the past week, I've heard the phrase "getting it right in camera" from a few photographers in spirited conversations. We all agree that getting it right in camera today has the same meaning as it did in the days of film. At the same time, there's also a different view behind this phrase.
Optimum image quality then and today includes the following plus many other elements:
Good composition, visual impact
Well managed light, exposure
Framing of the scene or setting, pull the viewer in to the moment
Artistry and use of depth of field
Avoidance of distractions
Focus and sharpness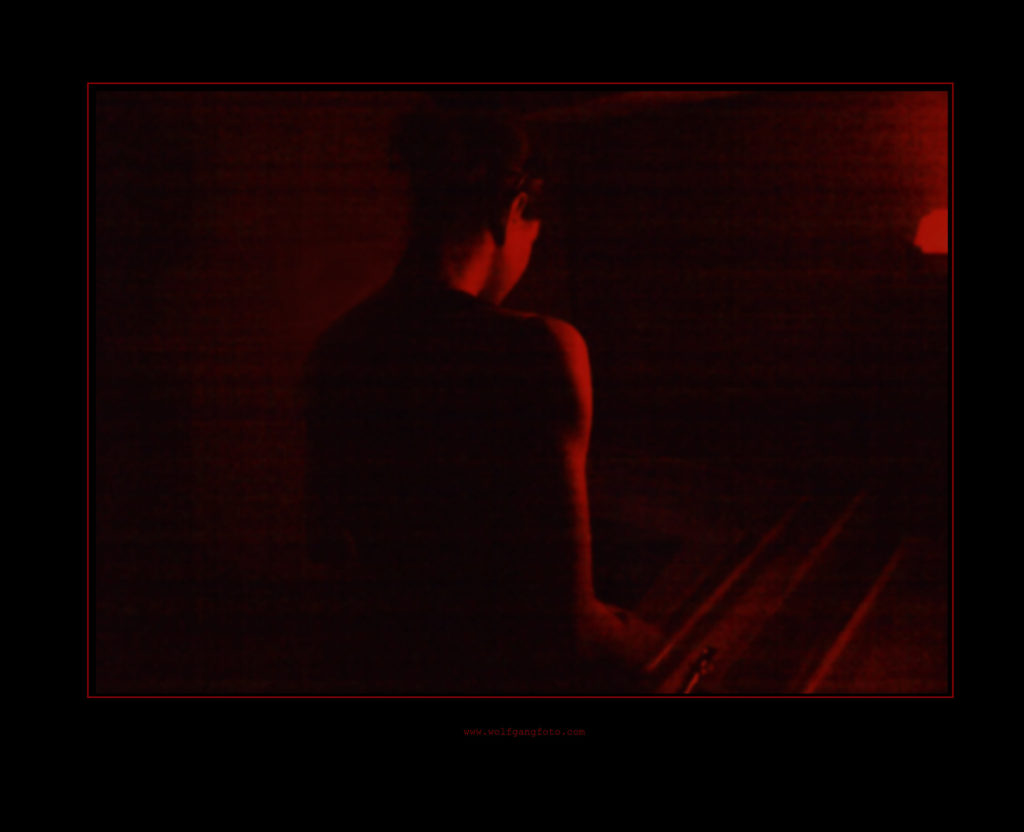 Some agree with the mindset that our goal should be to make it happen in camera. Others find that many corrections happen easily in post processing and it's not quite as crucial.
Which camp are you in?
Getting It Right In Camera: Days Of Film
First, let's talk about what this meant in the days of film. Film photographers, you're welcome to weigh in here as well.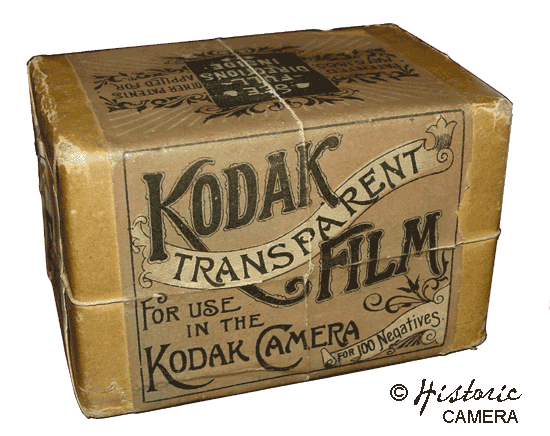 Post-processing in the days of film resided in the darkroom. The darkroom was very dark. Photographers used expensive light sensitive paper in addition to tools and smelly chemicals that many would run away from today. The amount of time to find, review and post process one negative consumed quite a bit of precious time too.
If you made a mistake, out goes the paper, your time and the used chemicals.
Photographers needed to get it right in camera to maximize their time, investment and income. This mindset and intent produced better image quality to work with before they entered the darkroom.
The Modern Era: Opportunities And Challenges
In today's digital world, we capture hundreds (even more) images in the field in just one shoot. Then, it's to our computers for post processing. We delete, flag, keep and think about what to do with some of the redundant images.
We're not limited by the cost of paper and chemicals. Our cost is time and data storage. Precious time!
Do We Need To Get It Right In Camera Today?
With our ability to quickly see our image quality and make adjustments on the fly in post, do we need to get it right in camera? Reviewing and tagging our images takes minutes compared to the time in the dark room.
My response in these conversations is, yes, getting it right in camera makes a difference. It forces a level of thinking and planning. The need for image quality doesn't change because deleting and editing lives in our desktops and laptops.
How often have you thought or heard, "I'll just make my adjustments and corrections in post," from photographers shooting in the field?
Sure, we know in the back of our minds we can get pretty aggressive with our adjustments.
But, when you start with stronger images, you end with stronger work. Plus you have more to work with in post processing.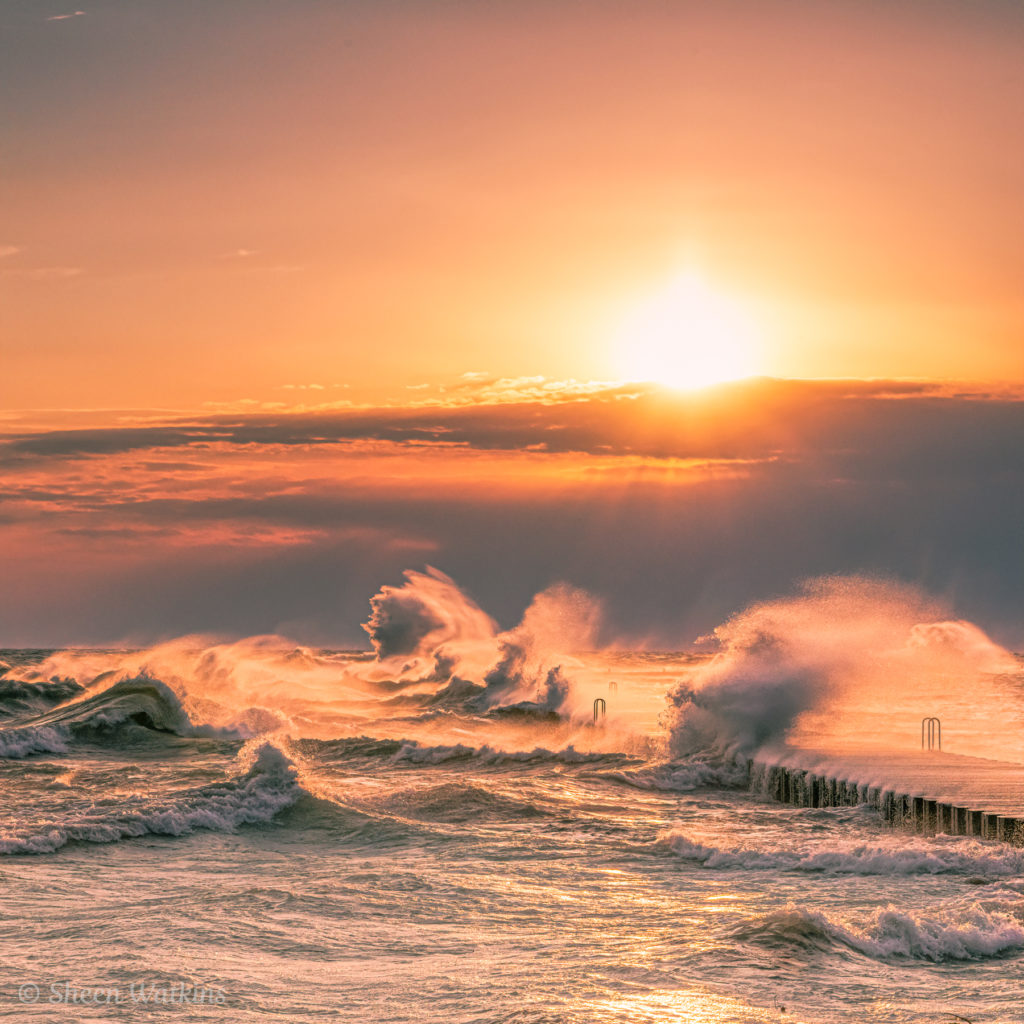 The wicked water above was one of over one hundred images. The weather, wind and waves – the beauty made it hard to stop shooting. For more on water photography: Water Photography Ideas: How to Use Moods, Textures and Reflections for Great Shots.
Exceptions To The Rule
There are times and situations where you're getting it right for post processing, knowing full well editing will be significant. Wait, does this sound conflicted? Yes and no.
With all of the post processing tools at our disposal, with distractions we can't avoid, we capture images knowing that we're making changes in post.
Is that a bad thing?
Yes, if you're taking for granted you can just post process your way to image quality. No, it's not bad if your plan leads to optimum quality.
Here's a few examples of getting it right in camera specifically for post processing:
Dramatic difference in lens' sweet spot vs. other areas. I have a lens that the sweet spot is dramatically stronger in the middle. While I get sharpness when I move my focus point to other areas, I see much better sharpness using the center of the lens. I know in this case I will crop to the rule of thirds.
Image is a means to an end product. Many photographers and artists use their images as a foundation to an end product. For example, Melissa Schneider of Melissa's Encaustics and I shoot side by side. My objective is images for print. Her objective? To take her images and turn them into Encaustic Art pieces. She's taking images from a view that a flaw (ie. overly bright, even blown out) turns into a strong compositional element in her art piece. Or, it may be an element she paints over in her final artwork.
You love the scene and subject, the distractions make you nuts. We've all been there. Shooting a scene where people, stationary elements and other distractions can't be maneuvered out. We capture that image knowing full well that we'll add blurring, dodging, burning and other facets to make our subject shine.
Your Work, Your Way
We all embrace this craft as artists and with zest for capturing our subjects. With digital we have the flexibility of taking many, many images and seeing our work right after on the screen.
I don't know of any photographer who's goal is to capture an ok image, unless it's for documentation purposes. Getting it right in camera or with a plan for post processing makes a difference. You can see it over the course of time in a body of an artists' work. If we start with stronger composition and a well-thought out plan, it reflects in our images.
Further Resources: