It is understood that a portrait is a representation of a person's character. The best portraits are the materialization of the idea of a person. That idea might come from the subject, or from what was expected of them by the general public.
This may sound strange nowadays, because the vast majority of people have access to portraits of themselves, even if they serve insipid purposes like bureaucracy-related stuff. But this concept becomes clearer if we compare it with famous people, public figures who are recognized worldwide for something specific.
Today we'll talk about five photographers who built and are continuing to build their careers around portraying famous people from human history. Some of these portraits have become iconic, and when we think about someone, there's a fair chance that we picture as they are in one of these portraits.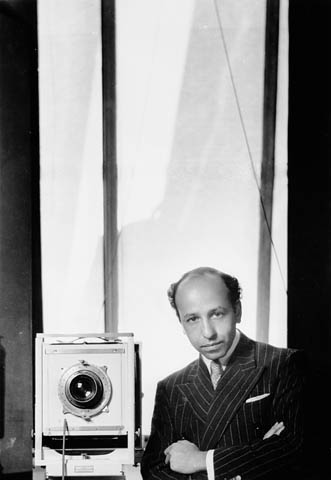 Yousuf Karsh was an Armenian-Canadian photographer known for his portraits of notable and famous people. He arrived in Canada as a refugee of the Armenian Genocide, and by the 1930s he had established himself as an important photographer in Ottawa. Karsh has often been described as the greatest portrait photographer of the 20th century.
Many of his portraits are extremely powerful, but "The Roaring Lion – 1941" is perhaps his most iconic image. The portrait depicts Winston Churchill in an intriguing, yet convincing way. It has been known that this photograph was a real problem for Karsh to get because Churchill wasn't in the mood for photographs; he only gave Karsh two minutes of his time. Fortunately, Karsh managed to squeeze a lot into those two minutes, as only a legend can do.
Here you can see more photographs by Karsh.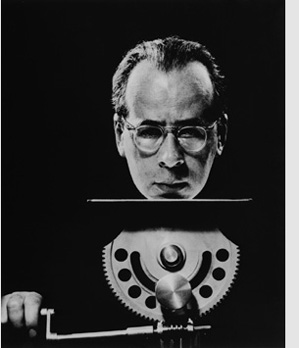 A series of tragic events led Halsman to leave Austria for France in the 1930s. After that, he began contributing to fashion magazines like Vogue and rapidly gained fame as one of the best portrait photographers in France.
When WWII exploded and German troops advanced into France, Albert Einstein helped Halsman get into the United States. The photographer later portrayed Einstein in 1947.
Halsman portrayed a lot of people, from Louis Armstrong to Audrey Hepburn, but perhaps his muse was Salvador Dalí. They collaborated a lot together, and one of the most famous images they created is "Dalí Atomicus".
Thanks to his involvement with the Magnum Agency, you can find the complete contact sheet from that particular session in this book. It has been said that Dalí wanted the cats to be exploded with some sort of dynamite, but Halsman refused and instead went for the more "natural" flying-cats approach by having them thrown in the air.
Imagine how PETA would have reacted. You can see more of Halsman's work on his official website.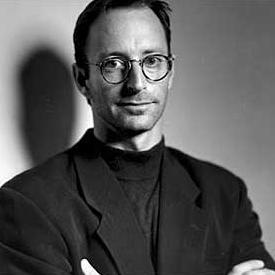 Herbert Ritts Jr. was an American photographer who was quite prolific; but this time we'll center on portraiture of public figures, from models to celebrities. He was the guy you had to call if you wanted a classical portrait of the rich and famous.
The photograph he made of the five supermodels Stephanie Seymour, Cindy Crawford, Tatjana Patitz, Christy Turlington and Naomi Campbell in 1989 is one of his most famous images, but here you can see his whole repertoire.
Personally speaking, as a jazz lover, his portrait of Dizzy Gillespie is my favorite Ritts portrait. He created so many great portraits of the famous that it's almost certain you've seen at least half a dozen of them without knowing it.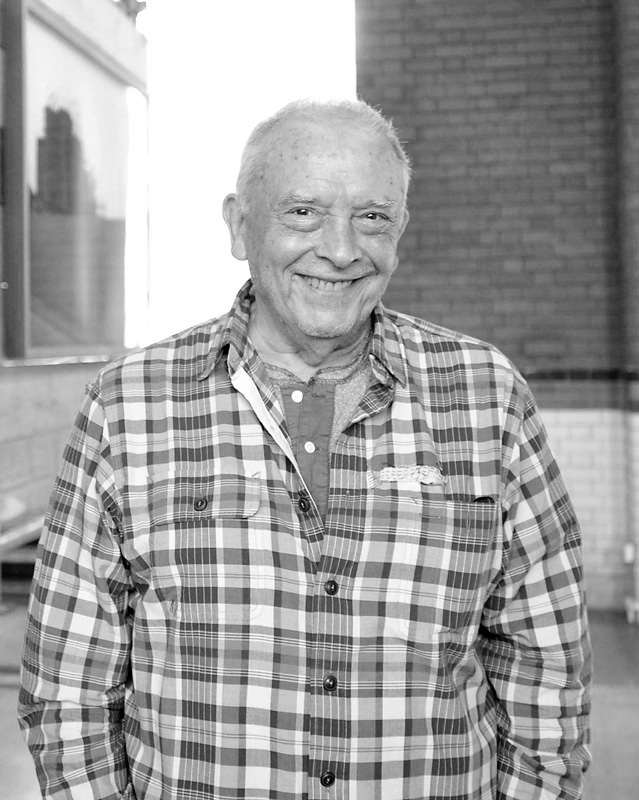 David Bailey is a still-active British fashion and portrait photographer; the two genres really get along together, as we have seen through our three previous photographers.
Bailey studied at a private school in Ilford (what a cool place name!), but at the age of 15 he left school and became a copy boy at the Yorkshire Post. After he was fired in 1958, he started pursuing a career as a professional photographer, which he achieved in 1959.
Bailey's unique photographs depict the famous as the stars they are, and here you can get a glimpse of his work, which unfortunately isn't as widely available as that of the others. Still, it's an impressive compendium that you'll definitely enjoy.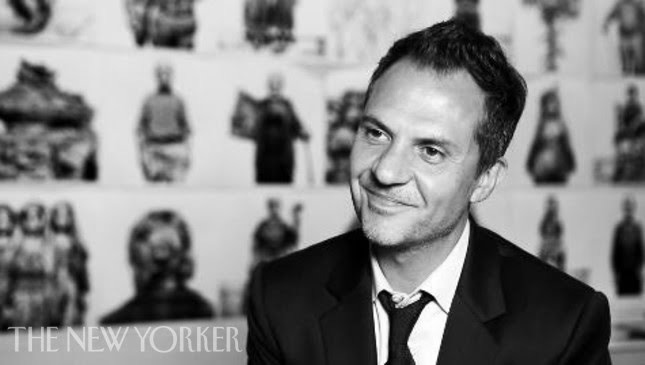 Platon Antoniou, best known simply as Platon, is a British photographer with a long career in portraiture and who has captured everything from villagers and presidents to well-known public figures.
He defines himself as a portrait photographer, a photographer of people. His awareness of people made him join Human Rights Watch in 2009 to help them celebrate those who fight for equality and justice in countries oppressed by political forces.
Watching a photographer actually work helps one penetrate their mystical abilities, and here you can see a short video of Platon giving a brief tour of his studio with short shots of him actually working. Here you can see more of his work. This is his most recent image, a portrait made of the great Professor Stephen Hawking.
Watching famous and public figures posing for portraits in front of a passionate photographer is a beautiful experience, because the subjects start to feel more human to the viewer.
This is the main reason why we wanted to present you today with the work of these five photographers, who have made inaccessible people easier to connect with, even when they know nothing about us.
Here Is Some More Info To Enhance Your Portrait Photography