From our backyard to the wilderness of Antarctica, the world is full of incredible photographic possibilities. Traveling and photography are prefect companions and whether you are on a package holiday to Spain or trekking in the wilds of Alaska, chances are pretty high that you will have one or more of your cameras with you. I have been fortunate enough to spend a lot of my life travelling and, of course, photographing the places I travelled to. Amongst those locations there are a few that will always be in my heart as photographer's paradises. Today I am going to share with you, in no particular order, my favourite seven photographic locations as a photographer.
Havana, Cuba: We start with one place you need to get to sooner rather than later. The recent thawing of relations between the US and Cuba will change Cuba for good. For the moment though, a stroll through Havana is like a stroll through a 1950s film set. Beautiful people, incredible American autos and spectacular colonial buildings. But the thing that becomes apparent and its most photogenic feature is that everything is on a knife edge between existence and dereliction. The old cars are kept working with ingenuity, the buildings are shored up with wood and hope. Add in the wonderful people and incredible light and Havana becomes a photographer's playground.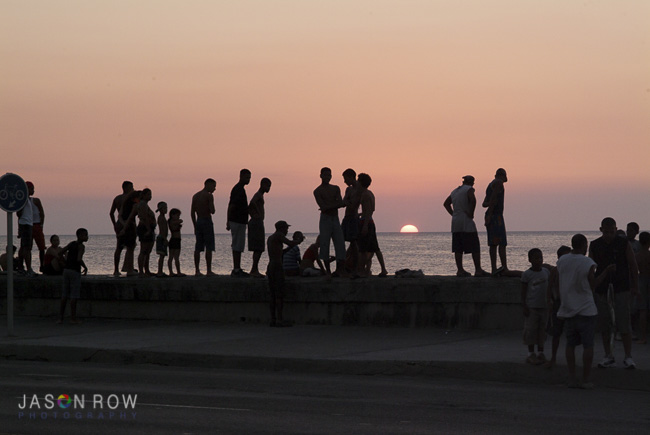 London, England: You might have hiked across the Andes but a day in London with your camera can be just as exhausting. Vast, busy, chaotic and yet subliminally beautiful, London is a city you could photograph every day of your life and only scratch the surface. Architectural and urban photographers will be in love with London. Ultra modern skyscrapers vie with millennium old castles to be the leading subject. Streets full of character and characters are perfect for candid shots whilst London's fabled (and not entirely true) bad weather can be perfect for black and white.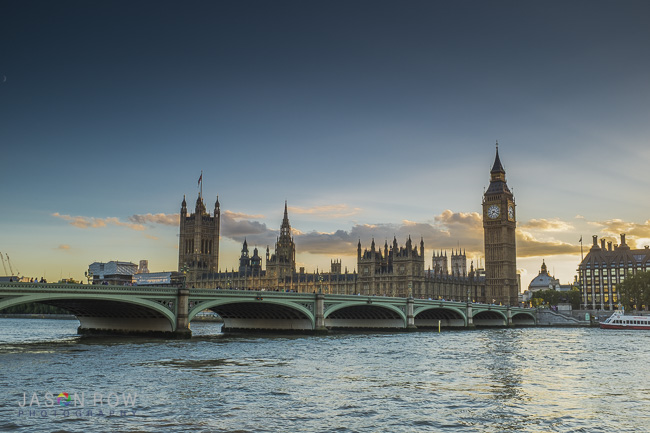 Antarctica: It's not cheap or easy to get to, but those who do make it there will find themselves in perhaps the last truly great wilderness on earth. The seas teem with whales, the skies are full of polar birds and, of course, there are the penguins. Add in the spectacular, jagged mountains and the incredible light and there is little a photographer needs to do in order to get great shots in any directions. The best way to get there is by expedition boats sailing from Ushuaia on the southern tip of Argentina. A 36 hour crossing of the Drakes Passage is not for the faint hearted but the rewards are the islands and fjords of the Antarctic Peninsular.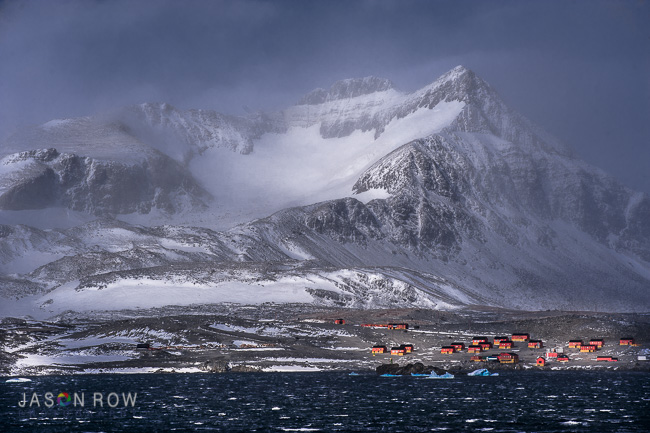 Machu Picchu, Peru: Remote and utterly gorgeous, Machu Picchu is not as inaccessible as you might think. It takes some planning but getting there from Peru can be done in reasonable luxury by planes, trains and automobiles. The reward is a lost city in one of the most stunning locations on Earth. The weather can be fickle so make sure your equipment is well protected but the combination of intimate details and wide sweeping panoramas will ensure that you are shooting all day long. Note that, as of my last visit in 2011, the use of tripods required a very expensive permit.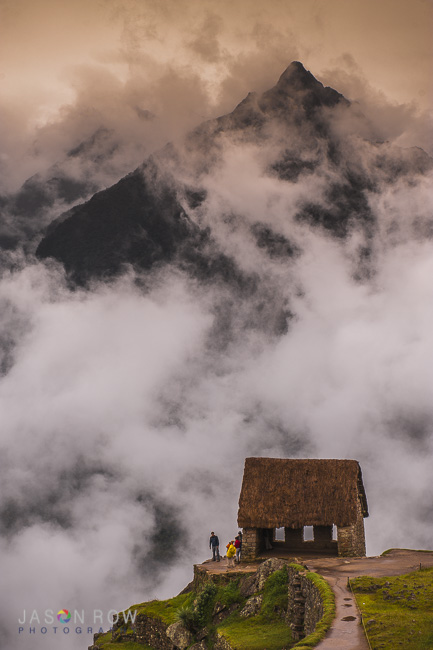 Ghent, Belgium: A little more prosaic than some of my other choices, but this gorgeous little city, thirty minutes from Brussels, is an absolute gem. It is constantly overshadowed by its better known cousin to the north, Bruges but in my opinion is a better place to visit. The reasons for this are less tourists, Bruges can be hellishly busy at anytime of day or year and, in my opinion, it's more photogenic. The canals of Ghent are its highlights. In the early mornings the beautifully preserved medieval architecture is reflected in the motionless waters, whilst in the evening the canal sides are full of student life. It's friendly and compact and a short train ride from Brussels airport – perfect for a short photographer's break for anyone in Europe.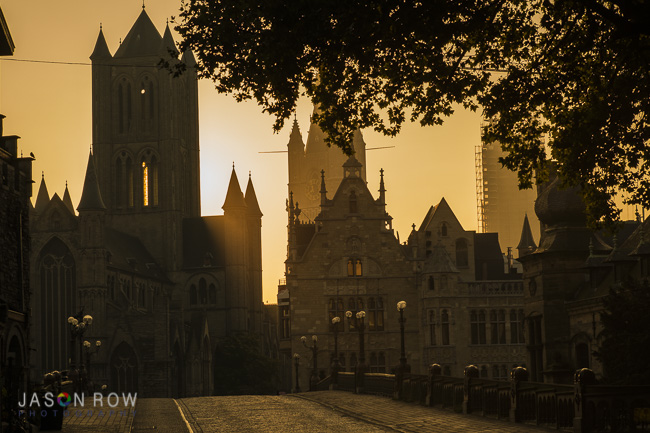 Mumbai, India: Mumbai is a hard city to photograph yet, when you get it right, it can look fantastic. Like London it is frenetic and constantly busy. Unlike London it is perpetually hot. At times it feels like all of India is in Mumbai but relax and go with the never-ending flow of photographic possibilities abound. Like Havana, one of Mumbai's photographic assets is its light. The golden hours are truly golden and the light is stunning for portraits, urban or architectural photography.
Narsarsuaq, Greenland: There are more spectacular places in Greenland (Illulisat and the Jacobshaven glacier spring to mind but for me), but the ice fields of Narsarsuaq are the most photogenic. The ice here is an intense, almost unnatural looking blue. It sits in a very sheltered fjord allowing the stillness of the water to reflect back that blueness. Trips to the ice field are done in small fishing boats allowing you get get up close and personal with the ice-bergs. So close in fact that wide angle lenses are your friends here, allowing you to create spectacular landscapes filled with blue ice.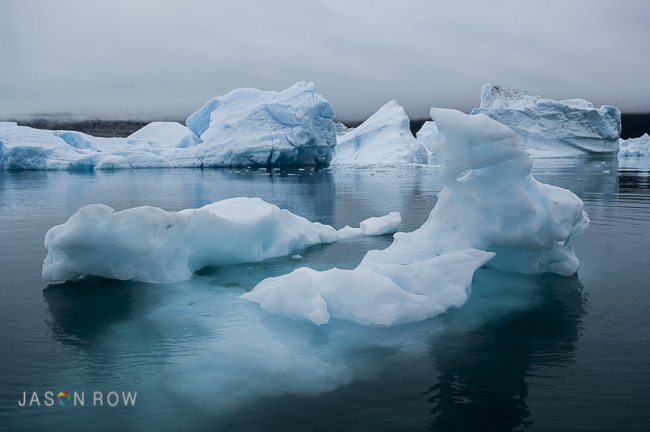 So there you have my seven most favourite locations around the world. Some easily accessible, others requiring a little more travel. Let us know on the Facebook page where your favourite locations are.