Halloween is lurking around the corner!
Now it's the perfect time to practice urbex photography and create stunning images with eerie vibes. It's best to shoot such images in the early morning or late evening and take advantage of soft, diffused light. Just don't forget about safety, and have a companion when exploring abandoned buildings.
Check out our collection of 19 eerily beautiful shots of abandoned houses! To learn more about compositional tricks you can use to improve your urbex photography, download this super useful e-book on Advanced Composition.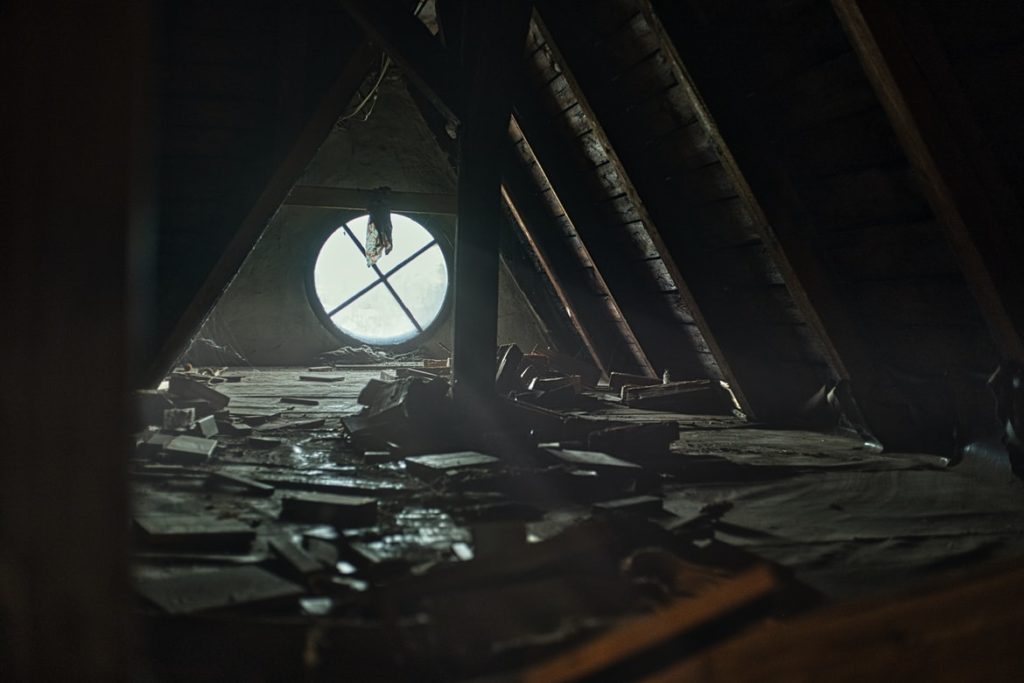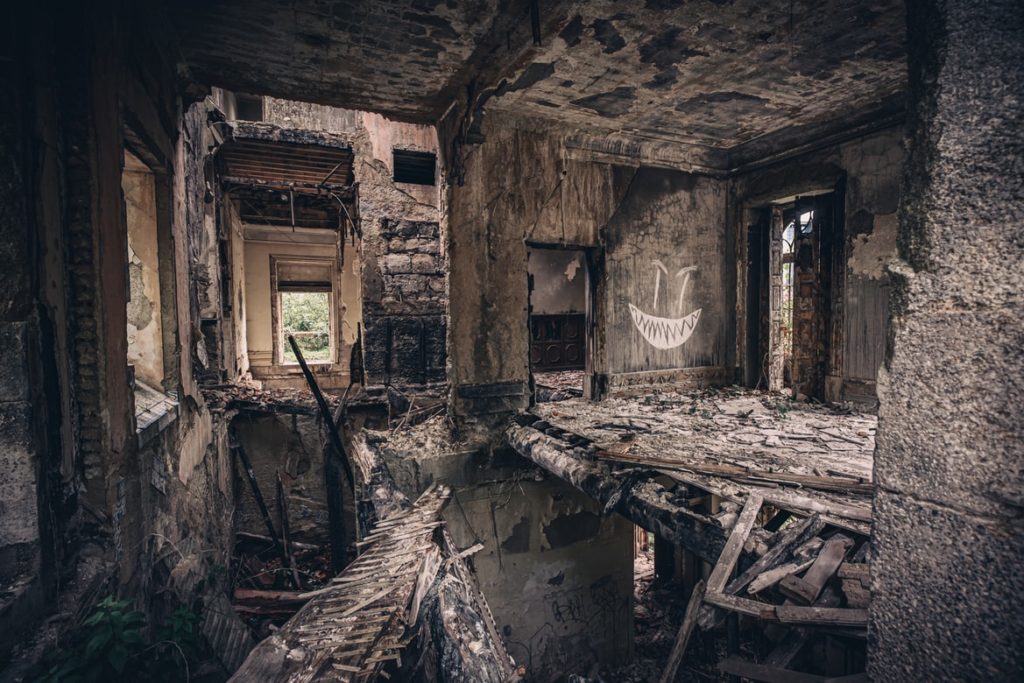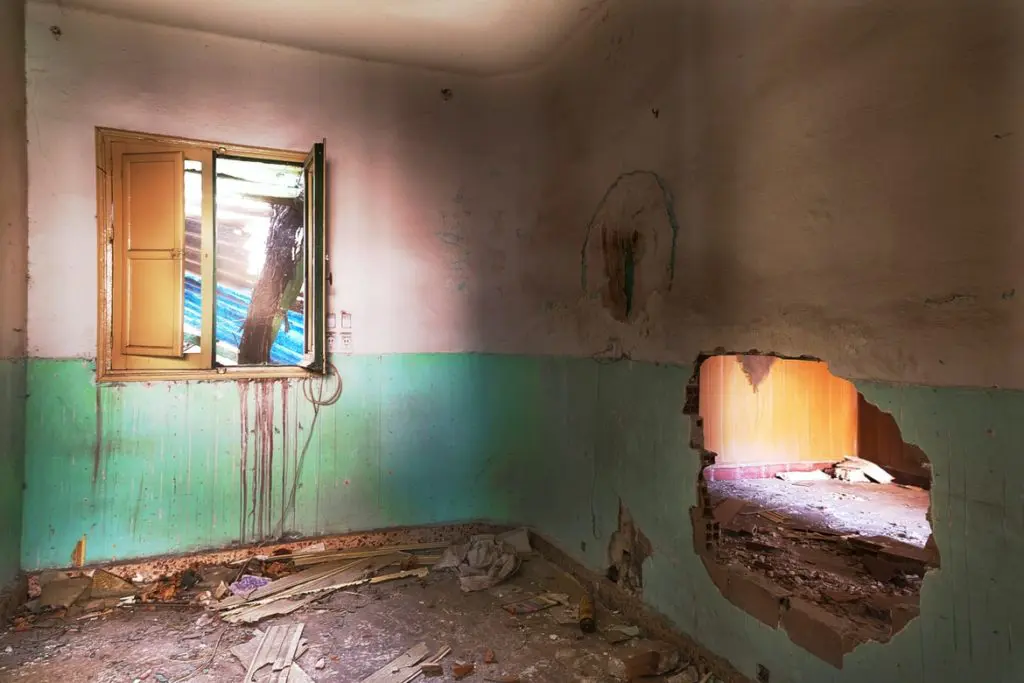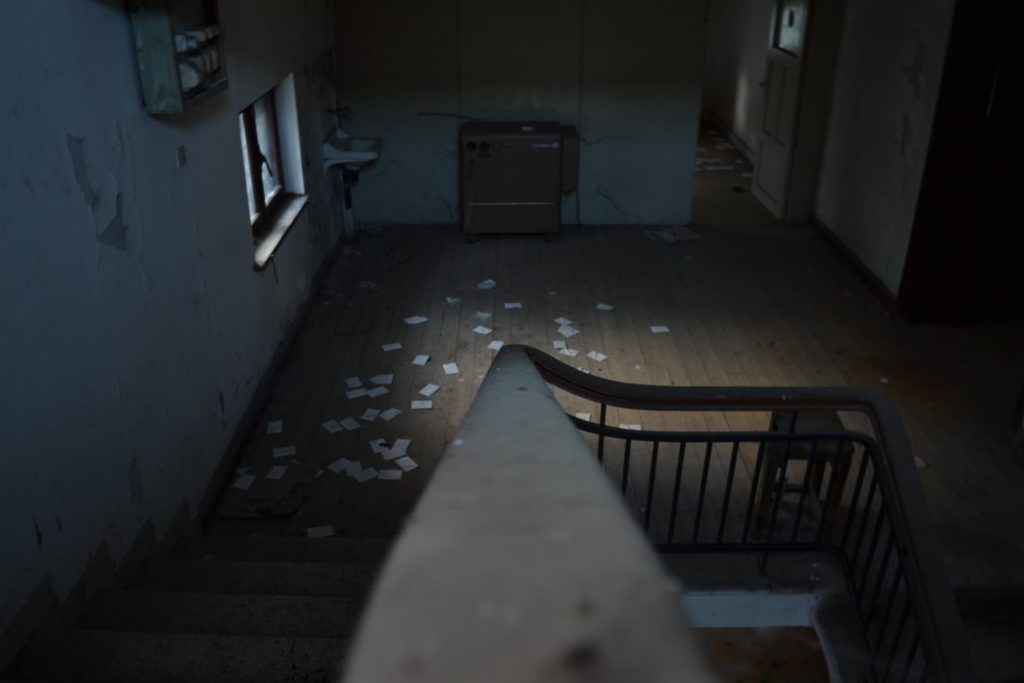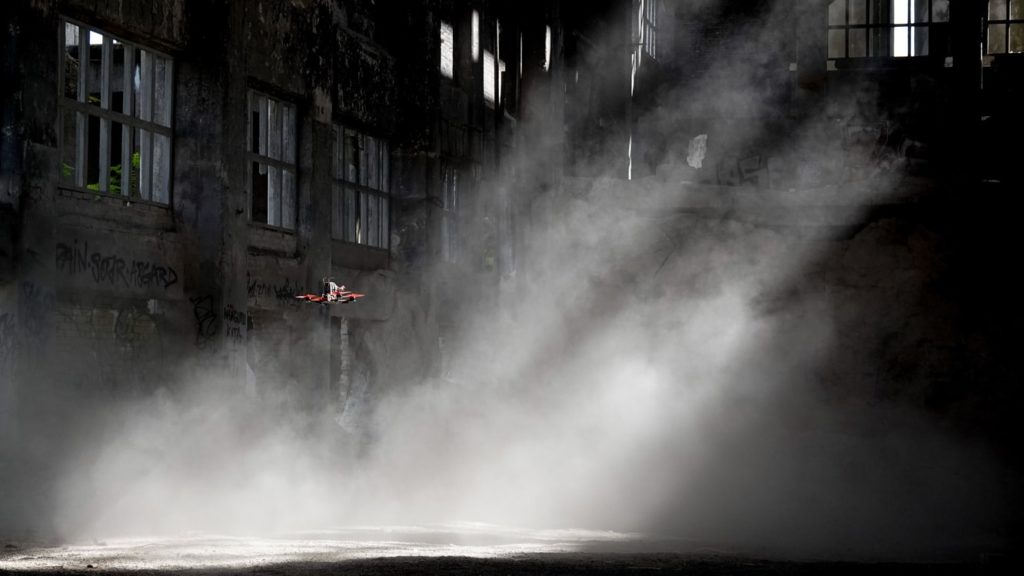 Learn more about compositional techniques and improve your urbex shots dramatically! Download this e-book on Advanced Composition.
You'll get:
7 Essential Tips For Composition
3 Steps to Perfect Composition That You Need To Know
5 Awesome Composition Tips To Improve Your Photography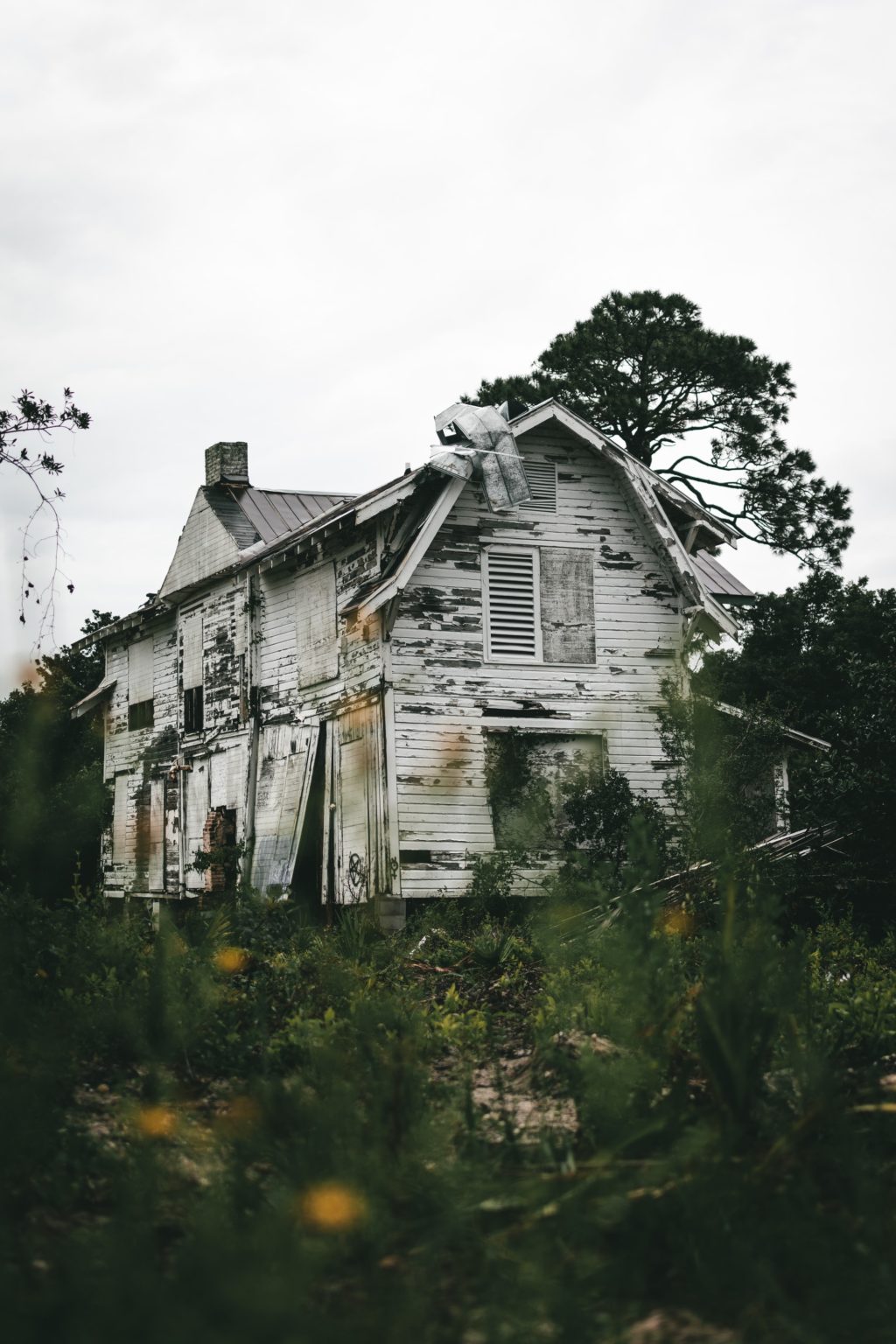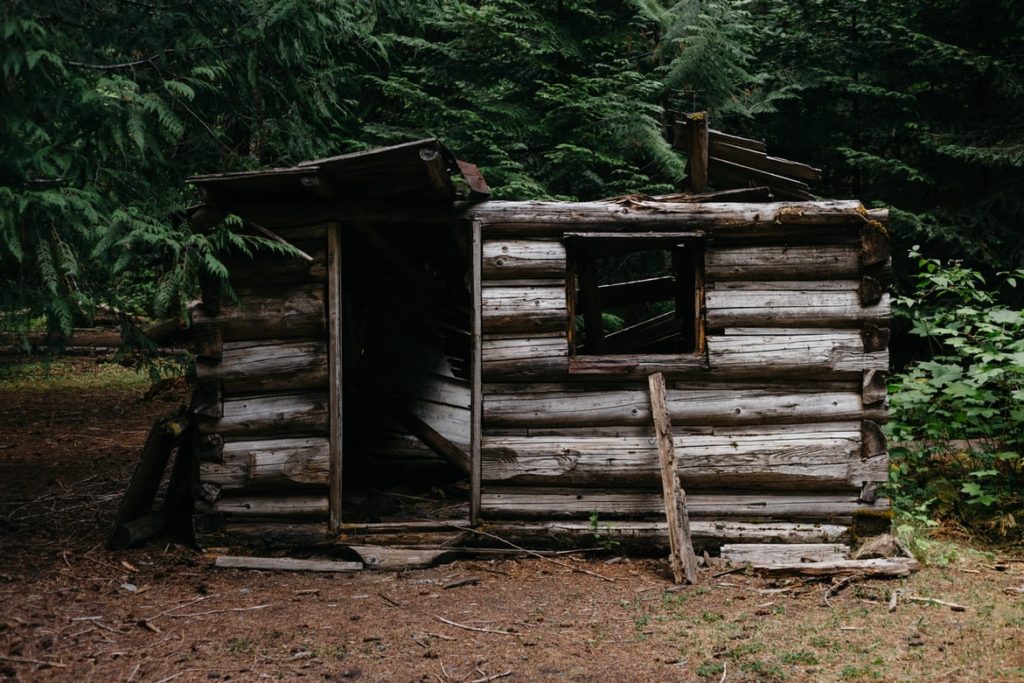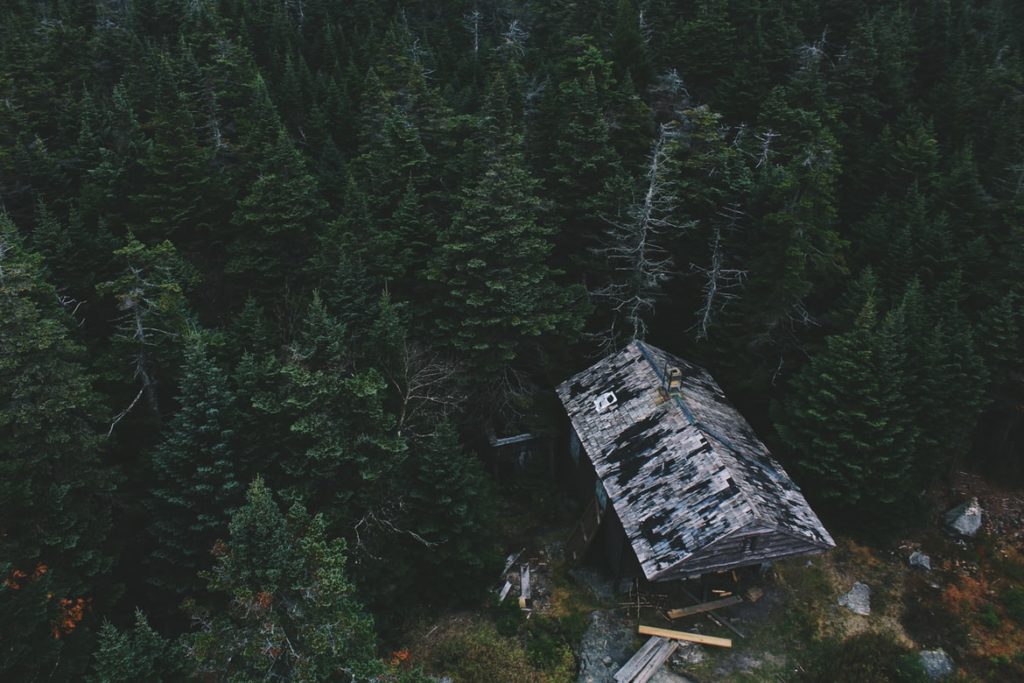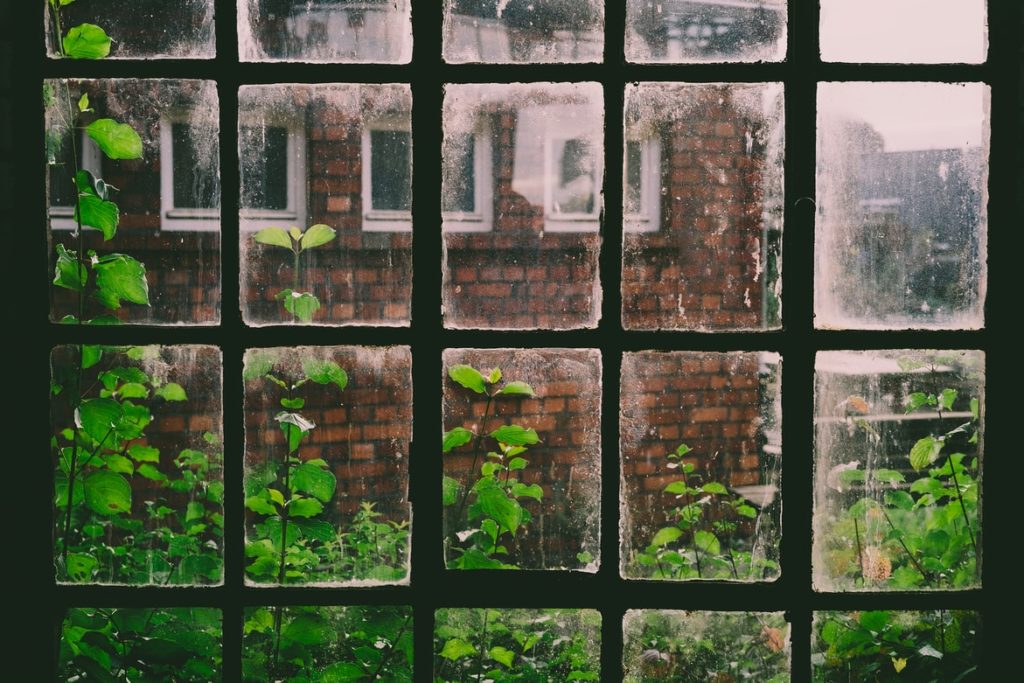 Check out our Advanced Composition e-book for more information on various compositional tricks. This 239-page easy-to-follow practical guide is packed with training assignments!
Further Reading: