If you like blue more than any other color, summertime is the perfect season for your photography!
Besides blue skies, oceans, seas, lakes, and flowers, you can explore this color in abstract photography as well as portraiture and still life. Your options are limitless. And you can combine blue color with its complementary or analogous counterparts – this will spice up your compositions!
Check out these 21 gorgeous shots of blue subjects and backgrounds, and use them as a source of inspiration for your own photo session featuring this color. To make your shots even bolder, download this great e-book on creating rich & vibrant colors!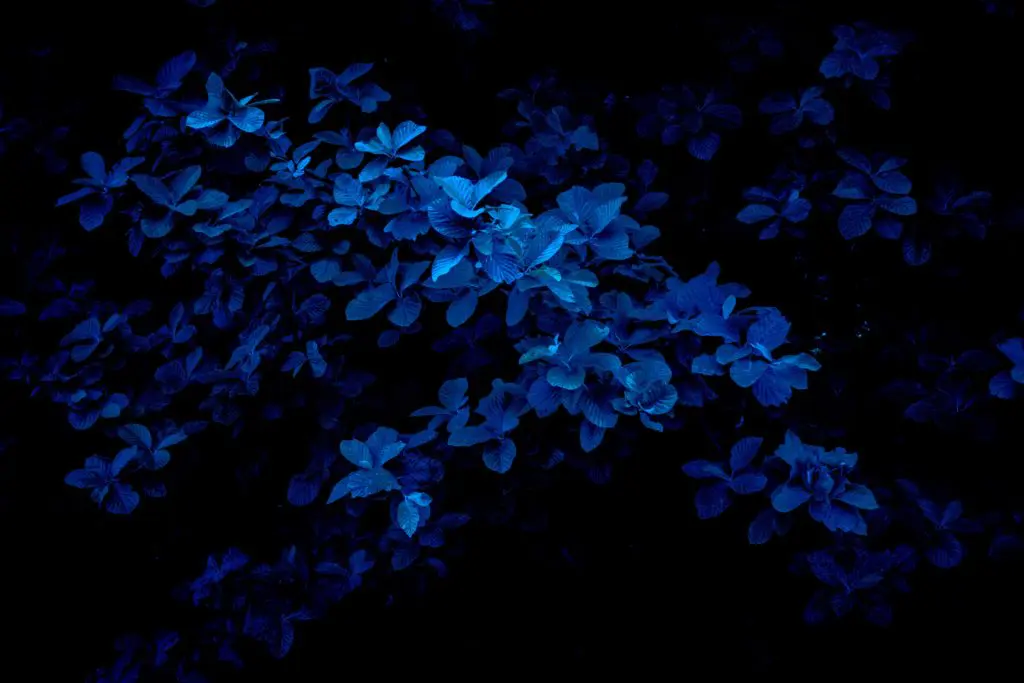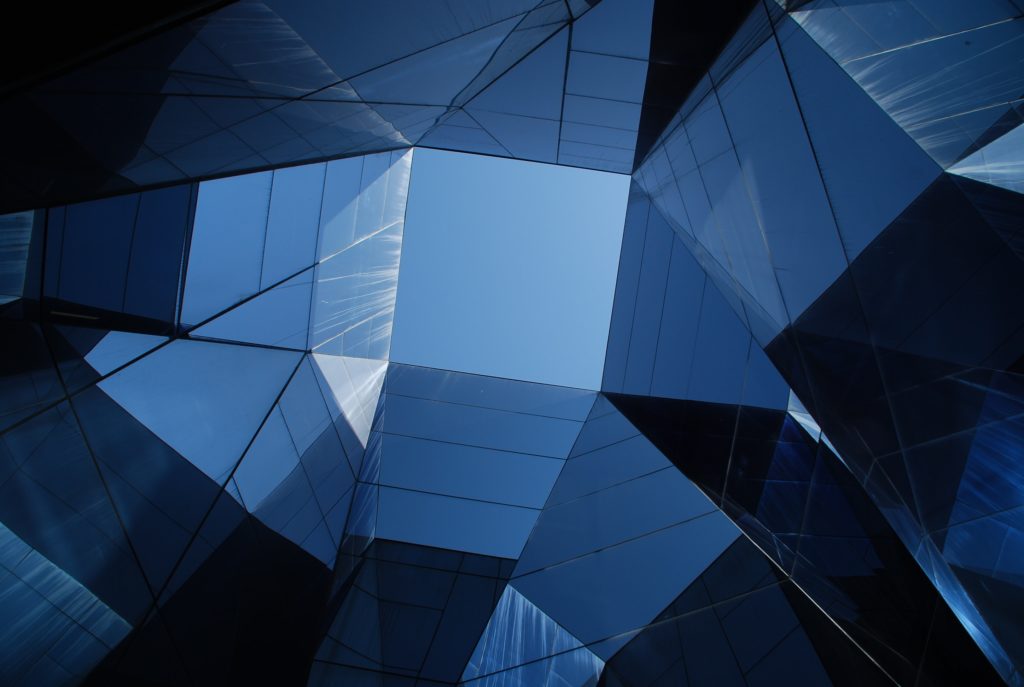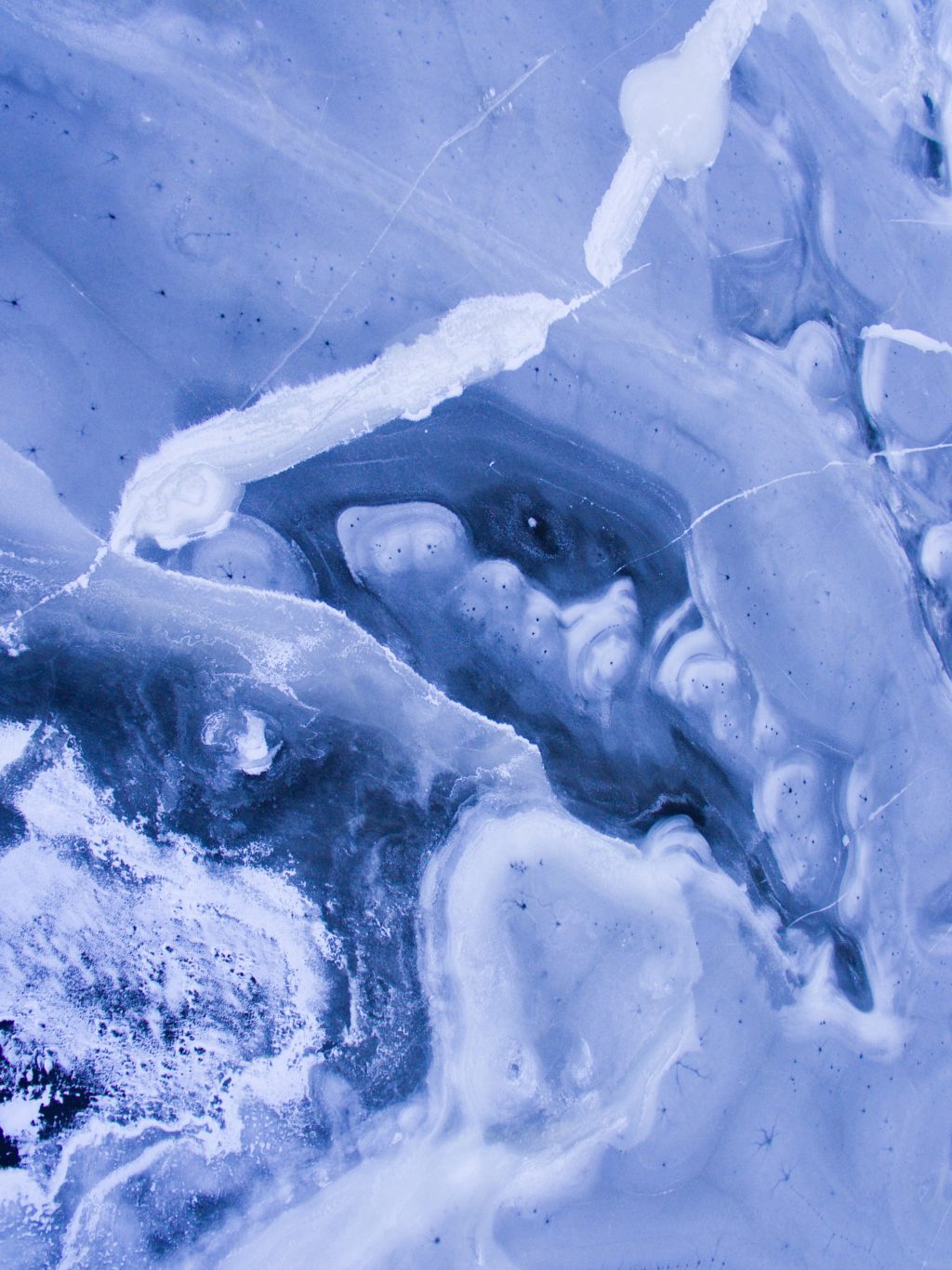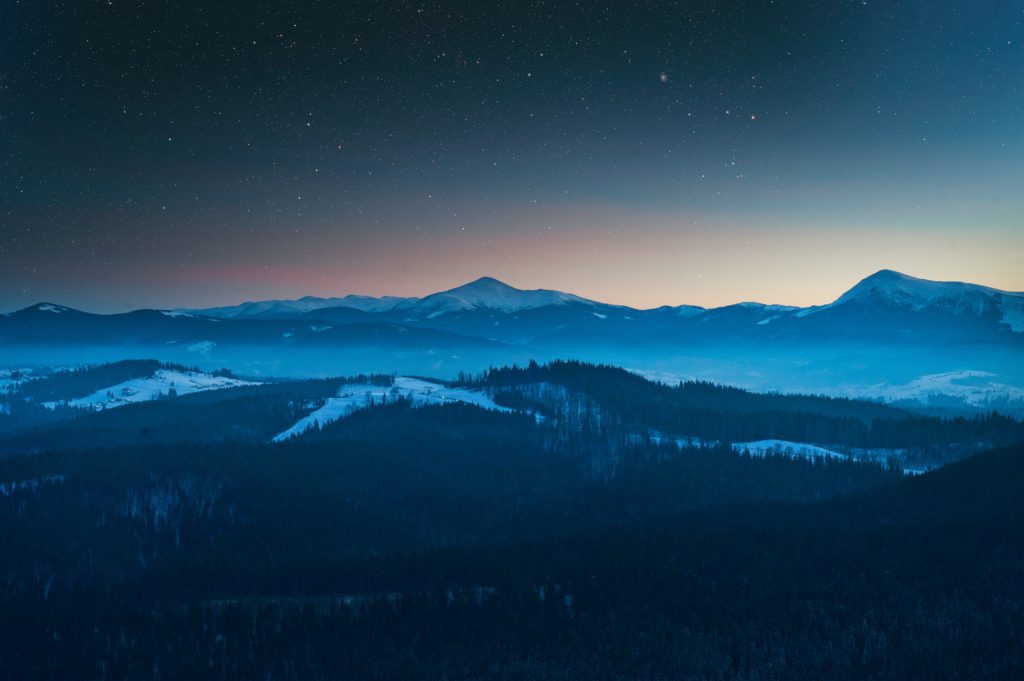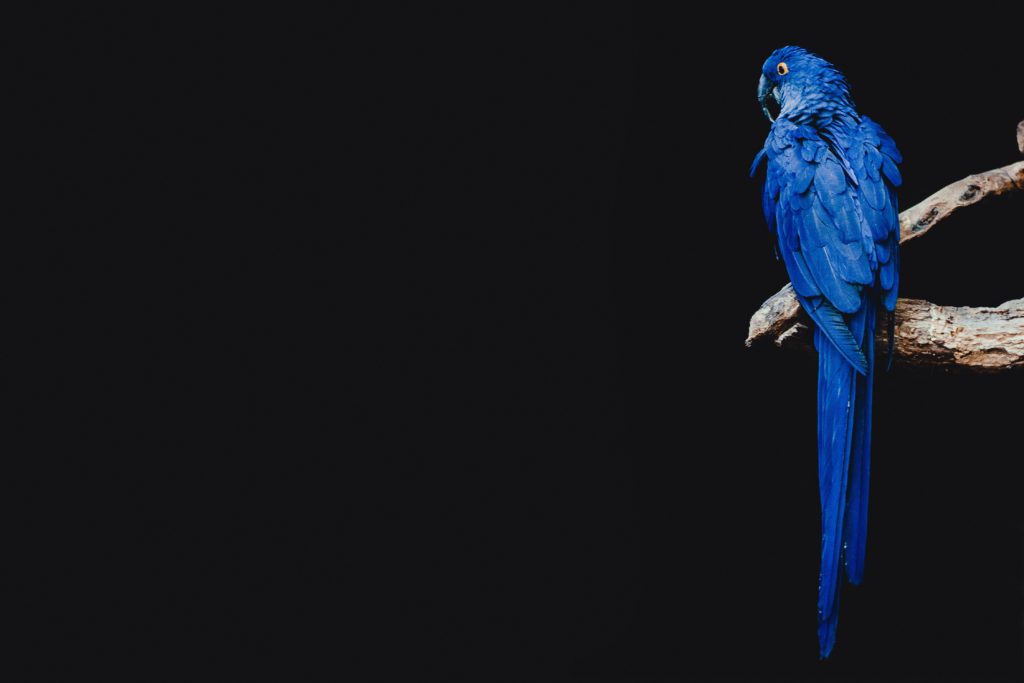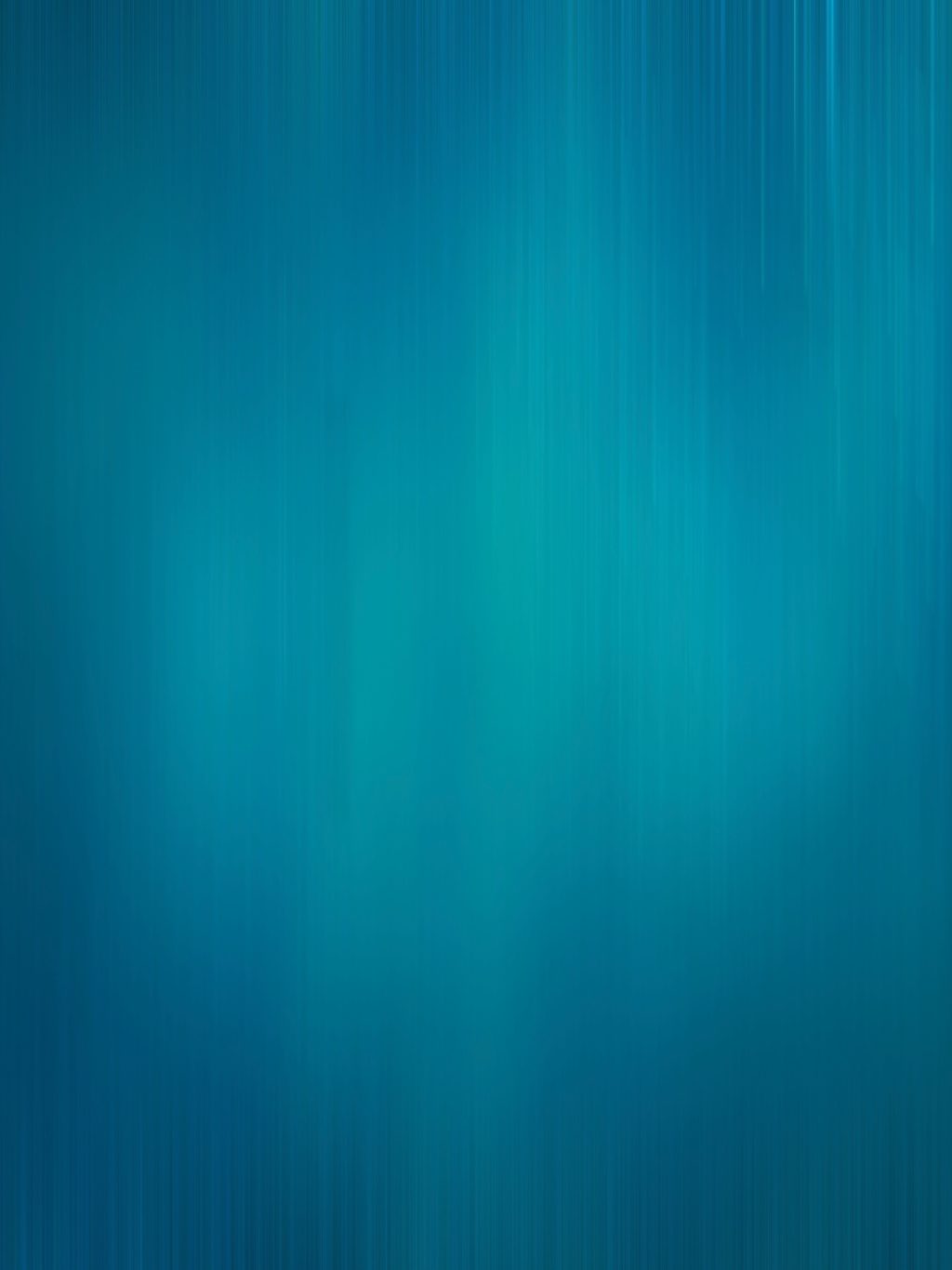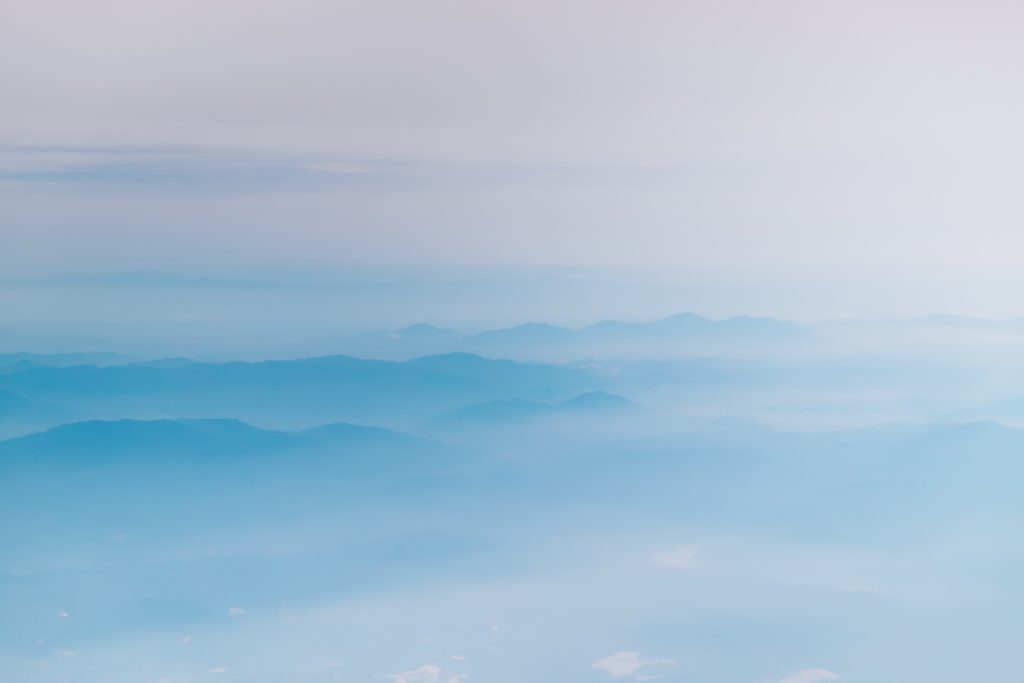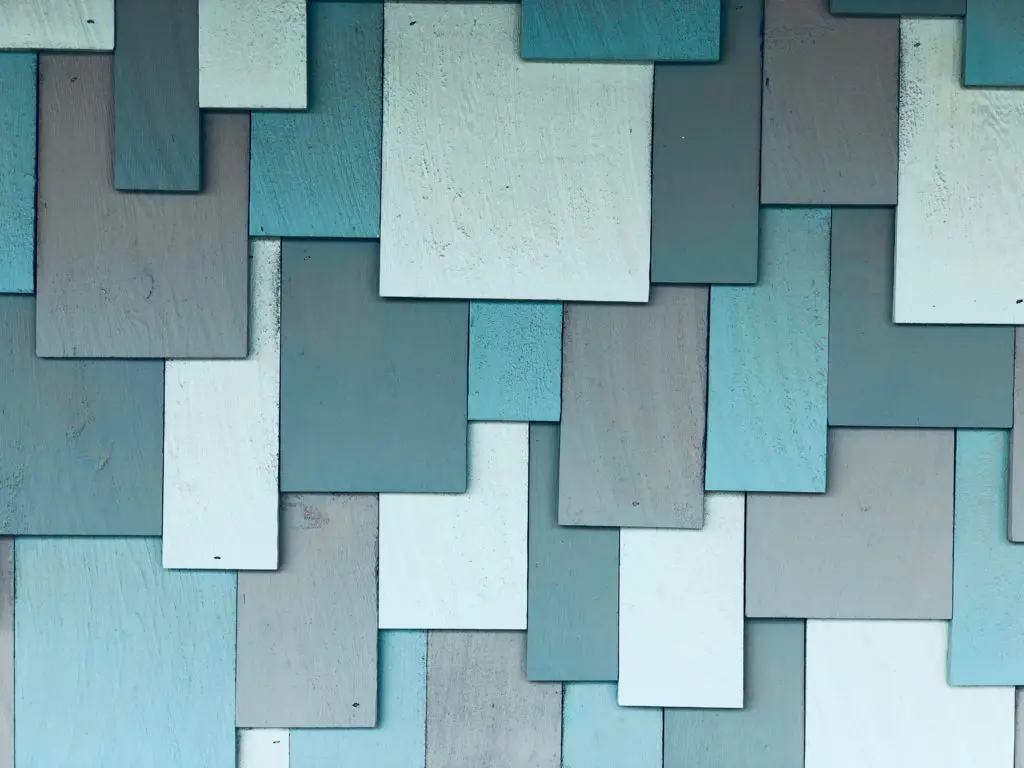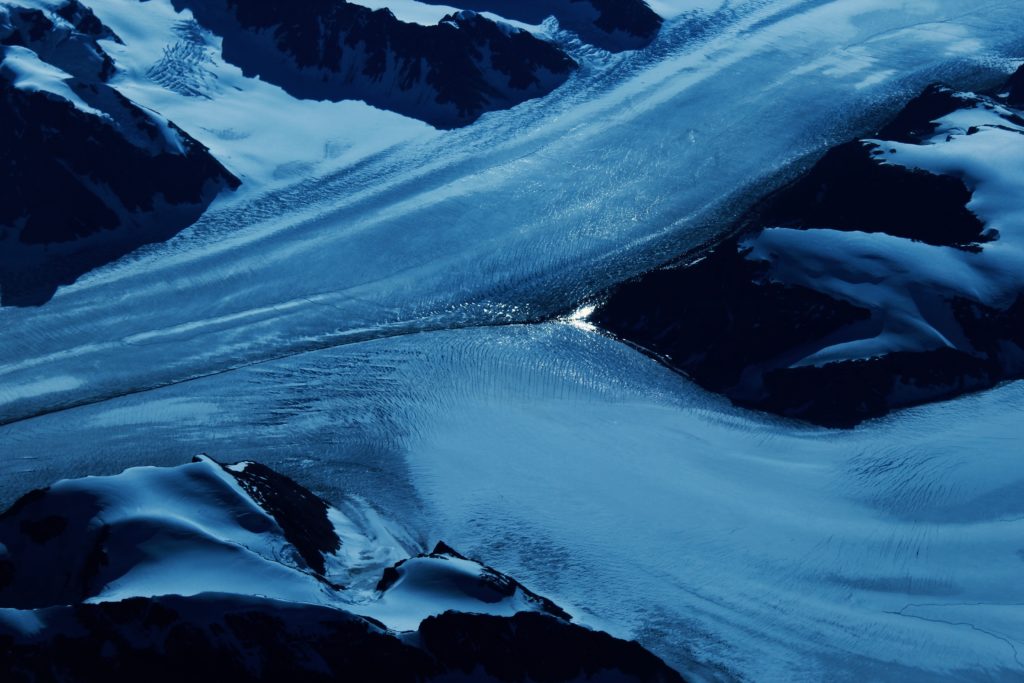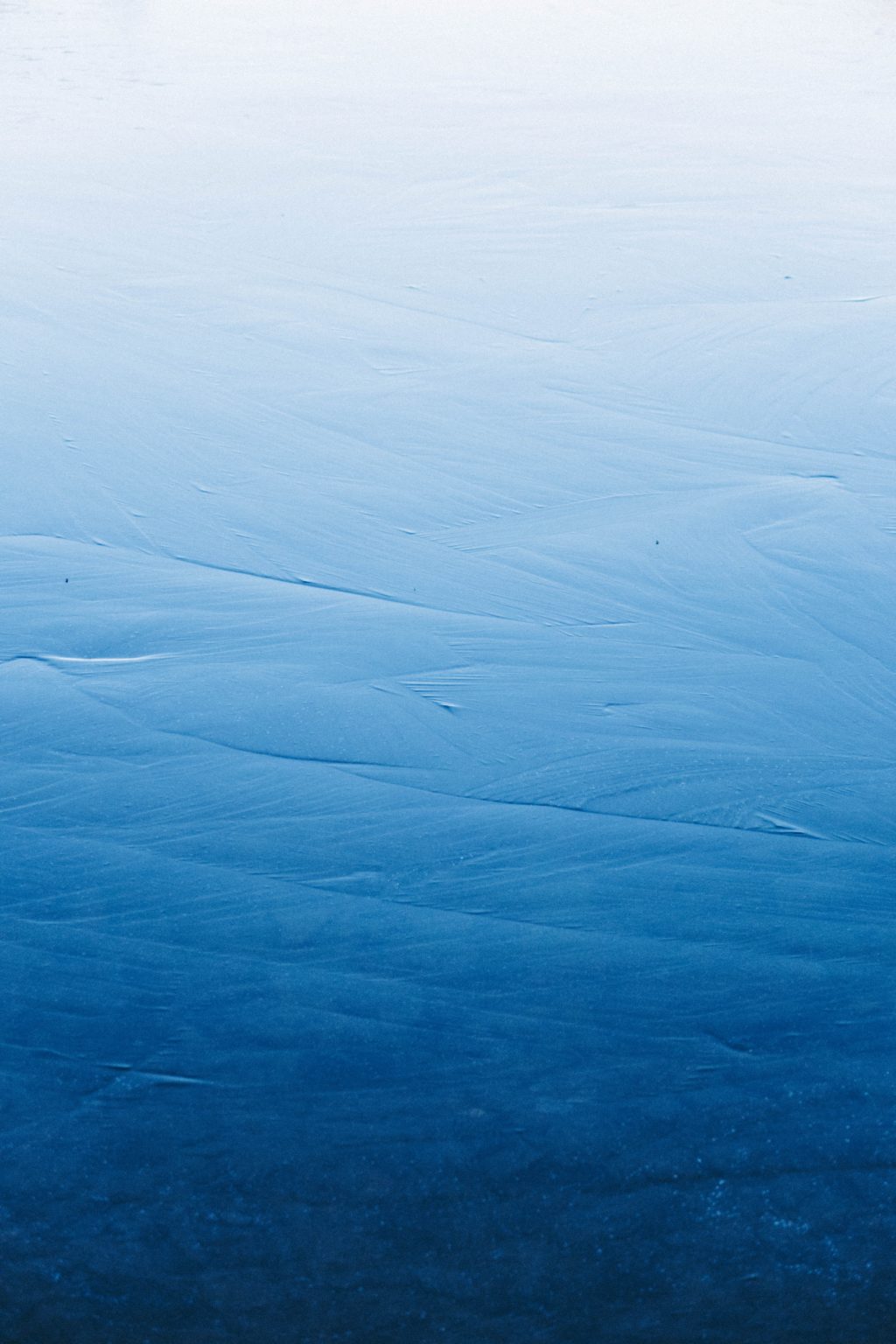 Don't know how to improve your shots featuring blue backgrounds or subjects? Download our useful e-book on capturing rich & vibrant colors. This 165-page practical guide is packed with 65 assignments, 95 key lessons, and self-check quizzes in each chapter.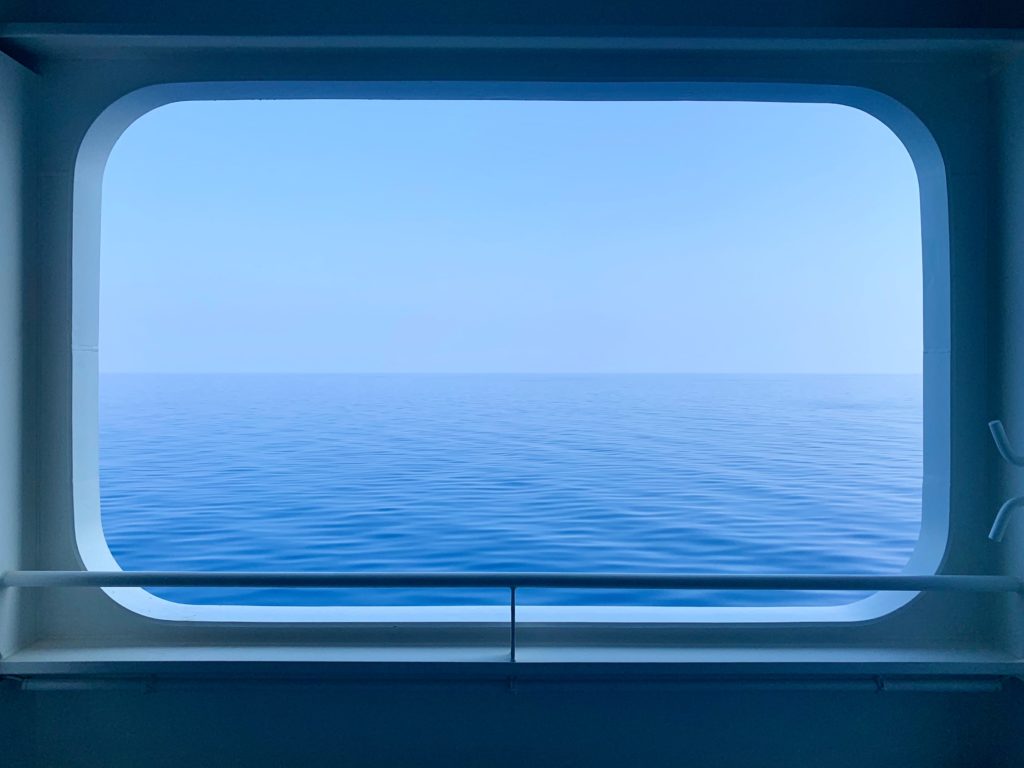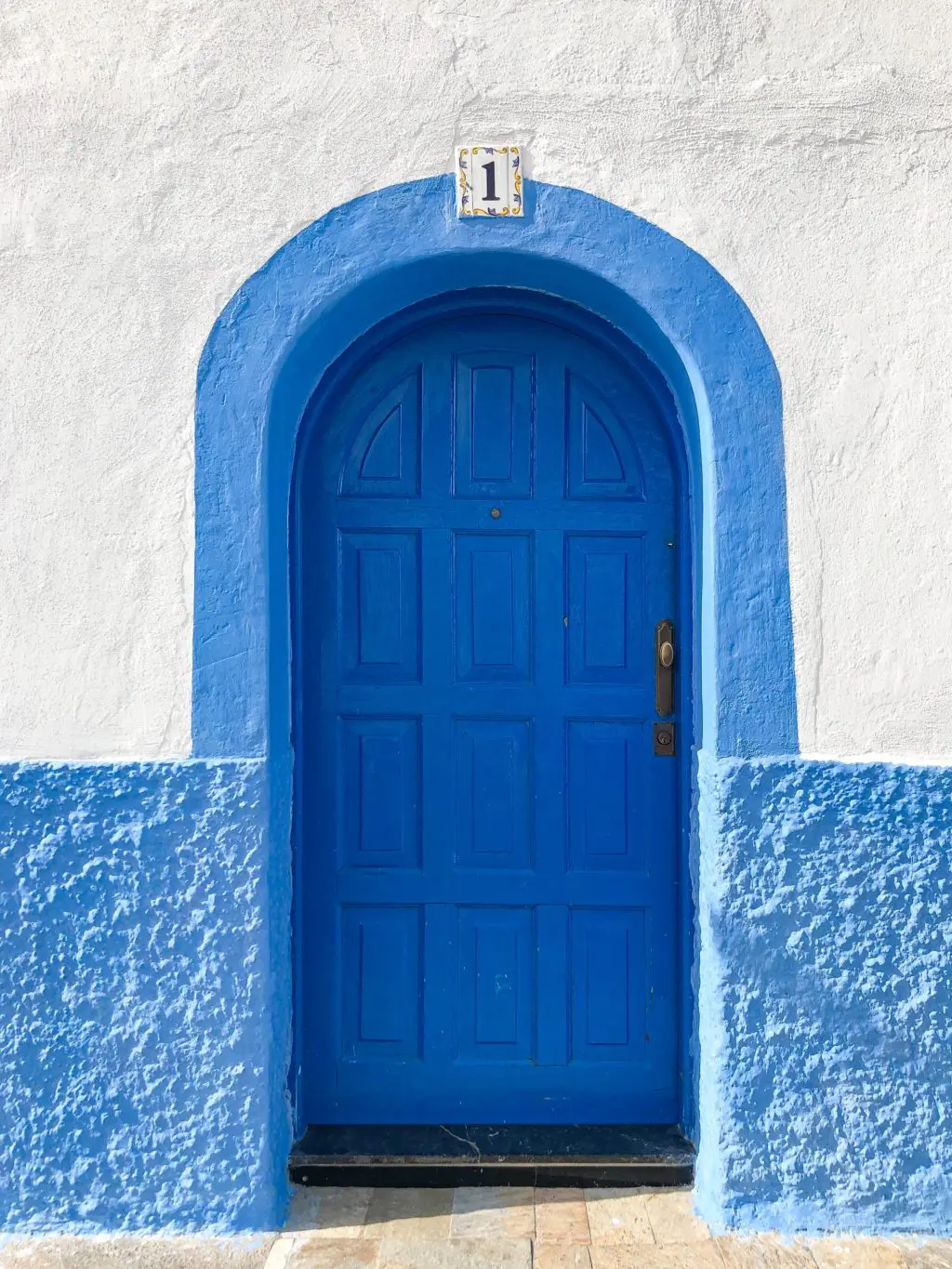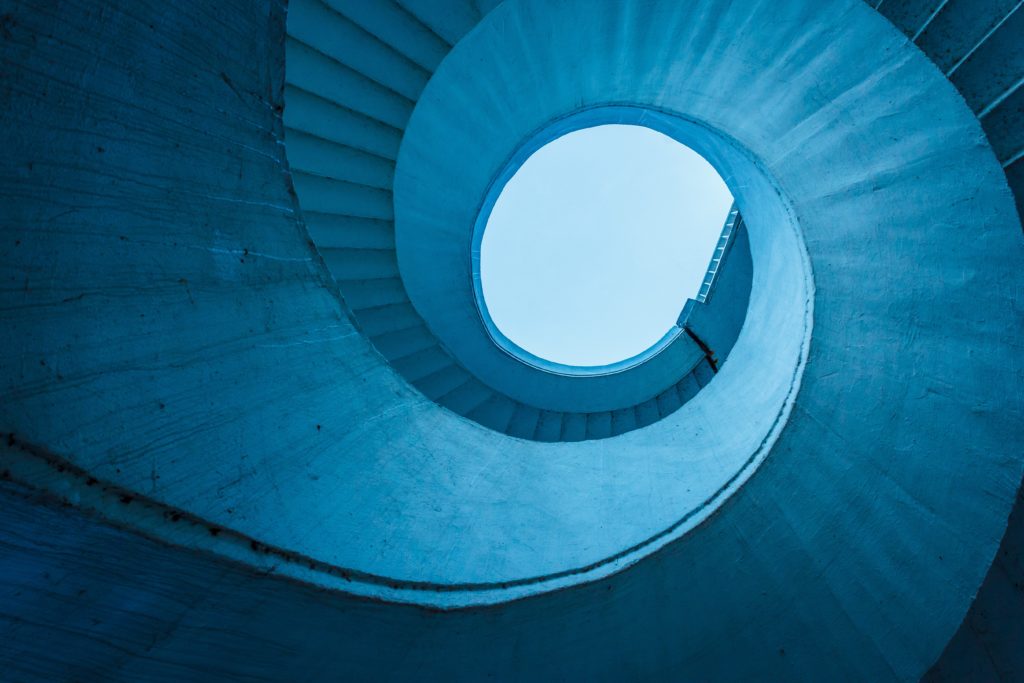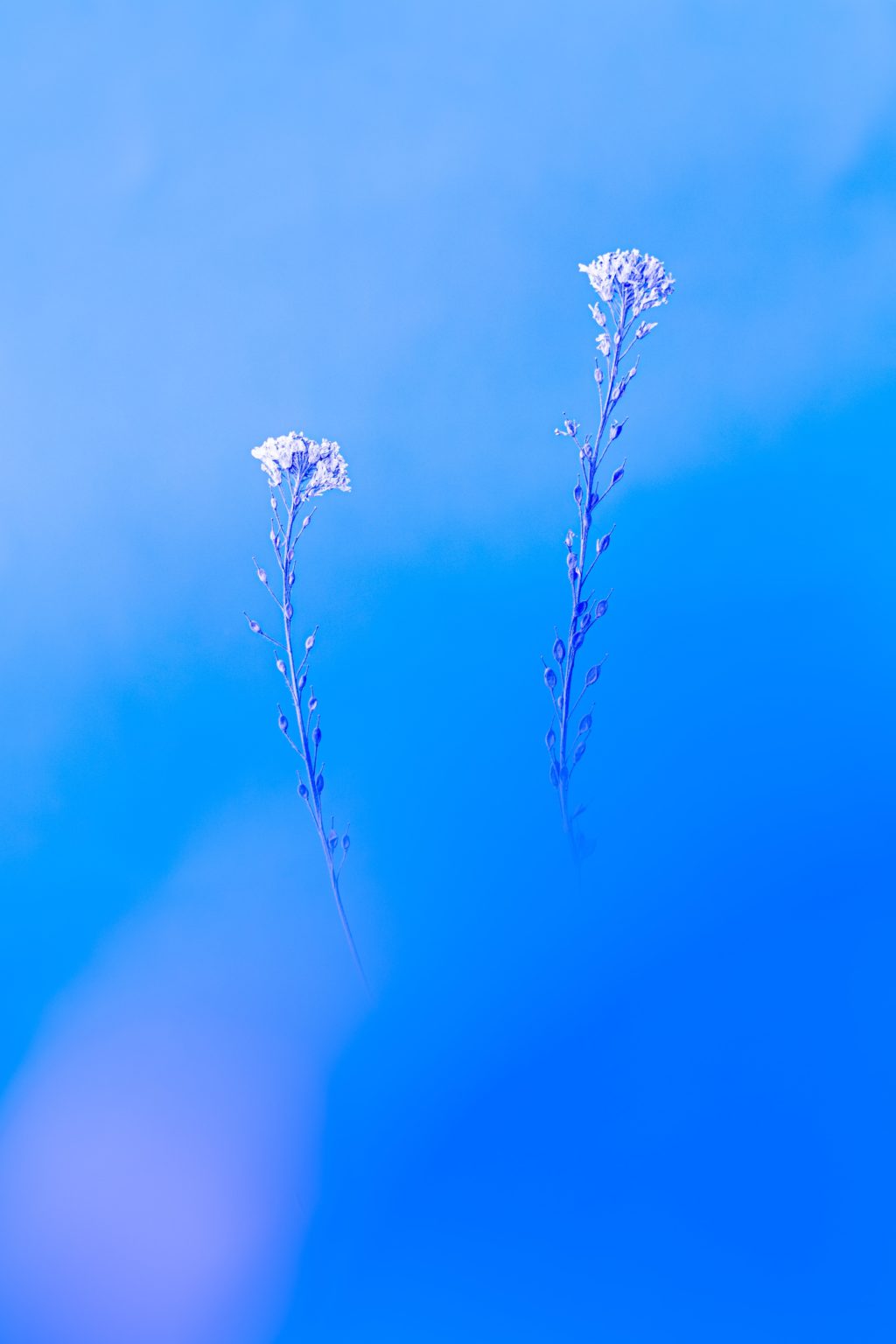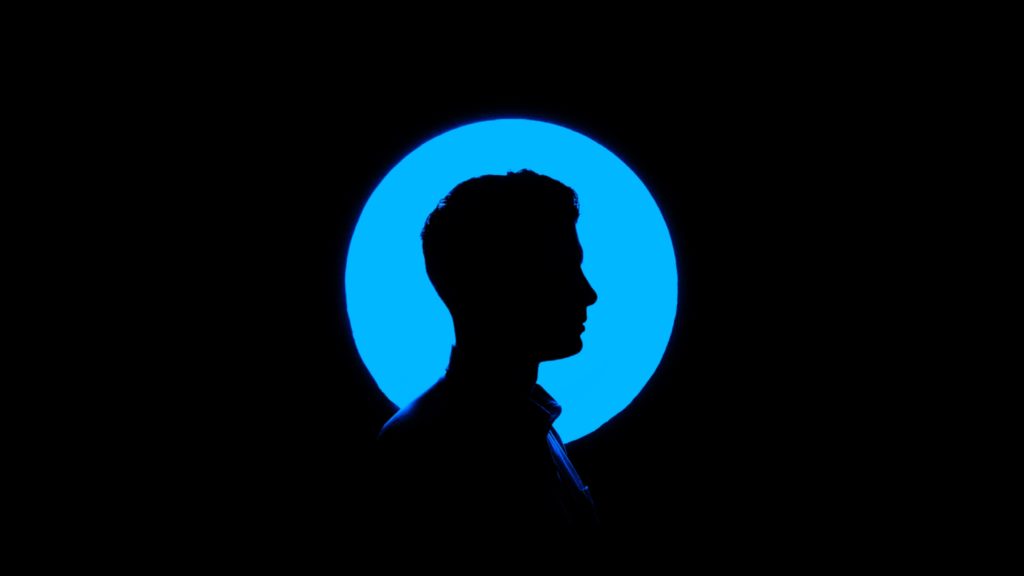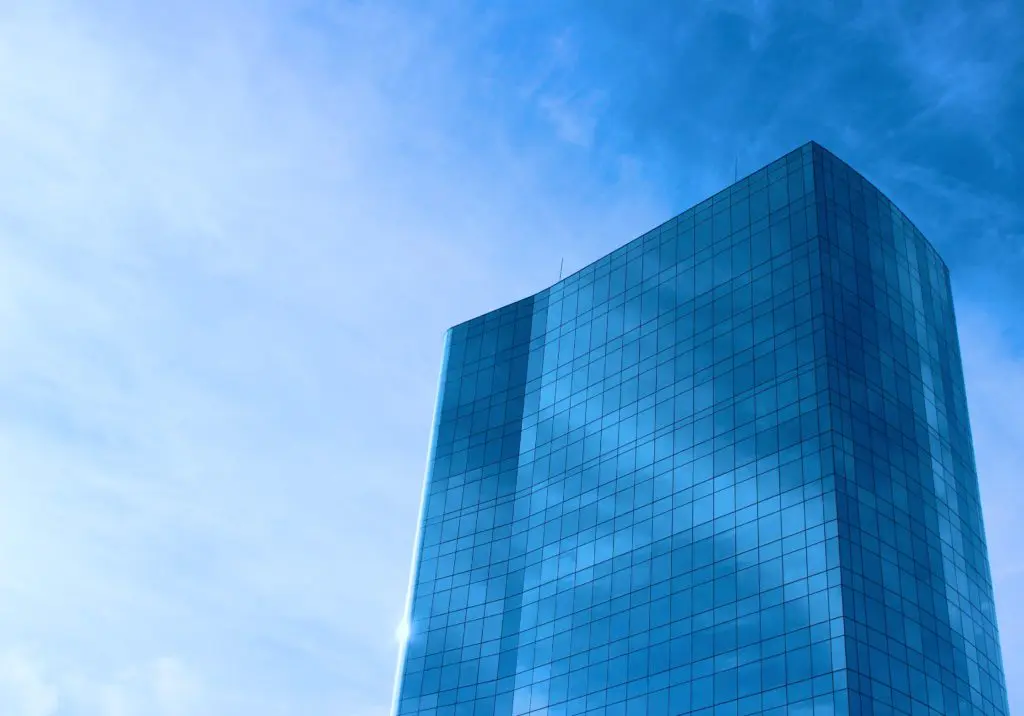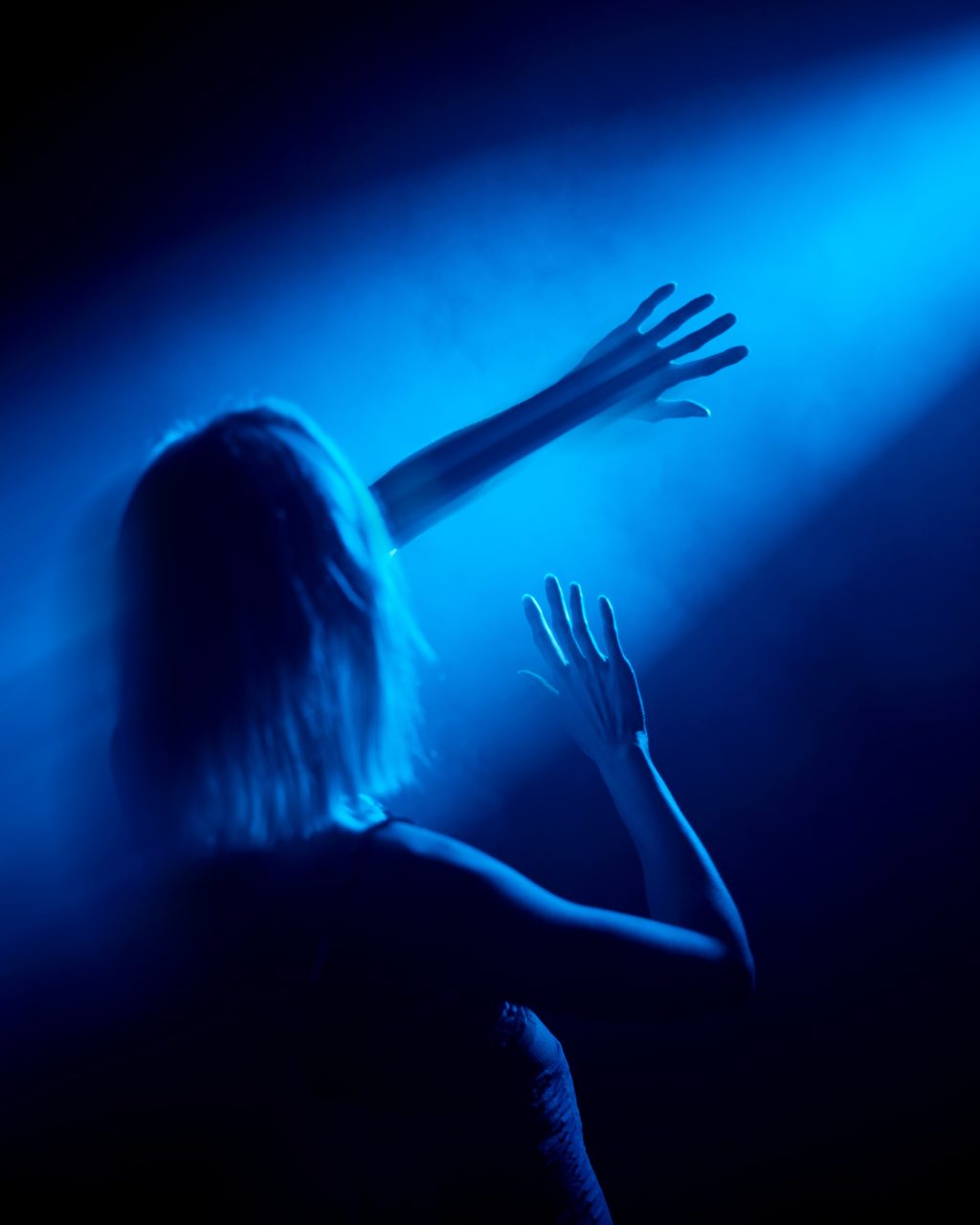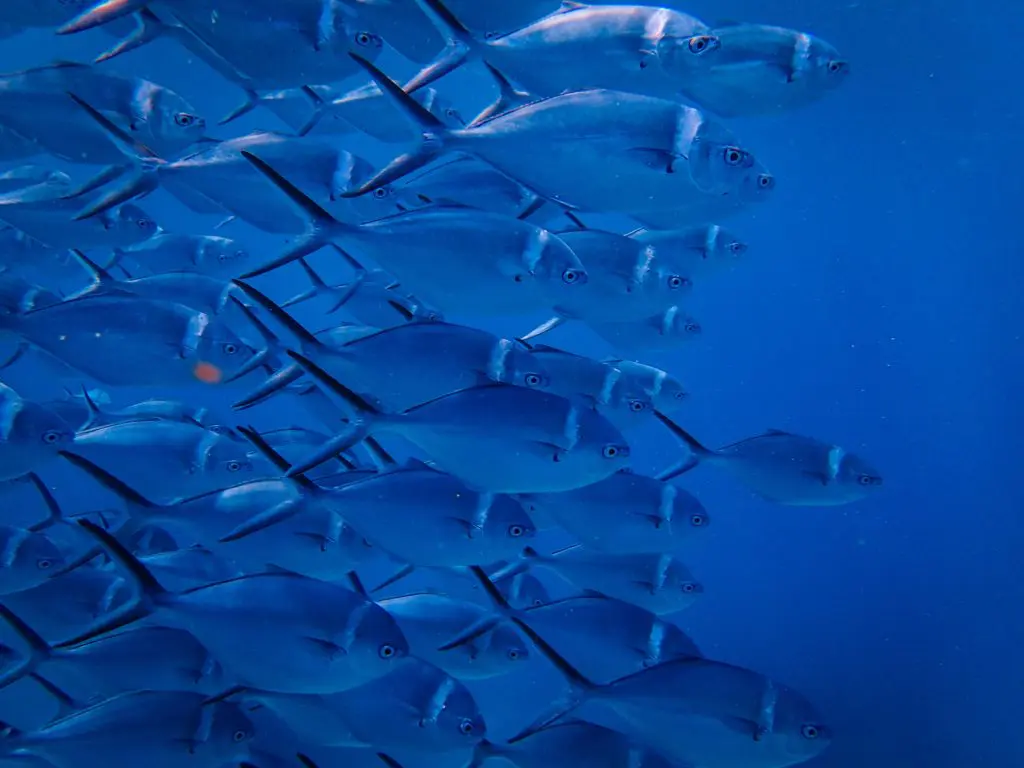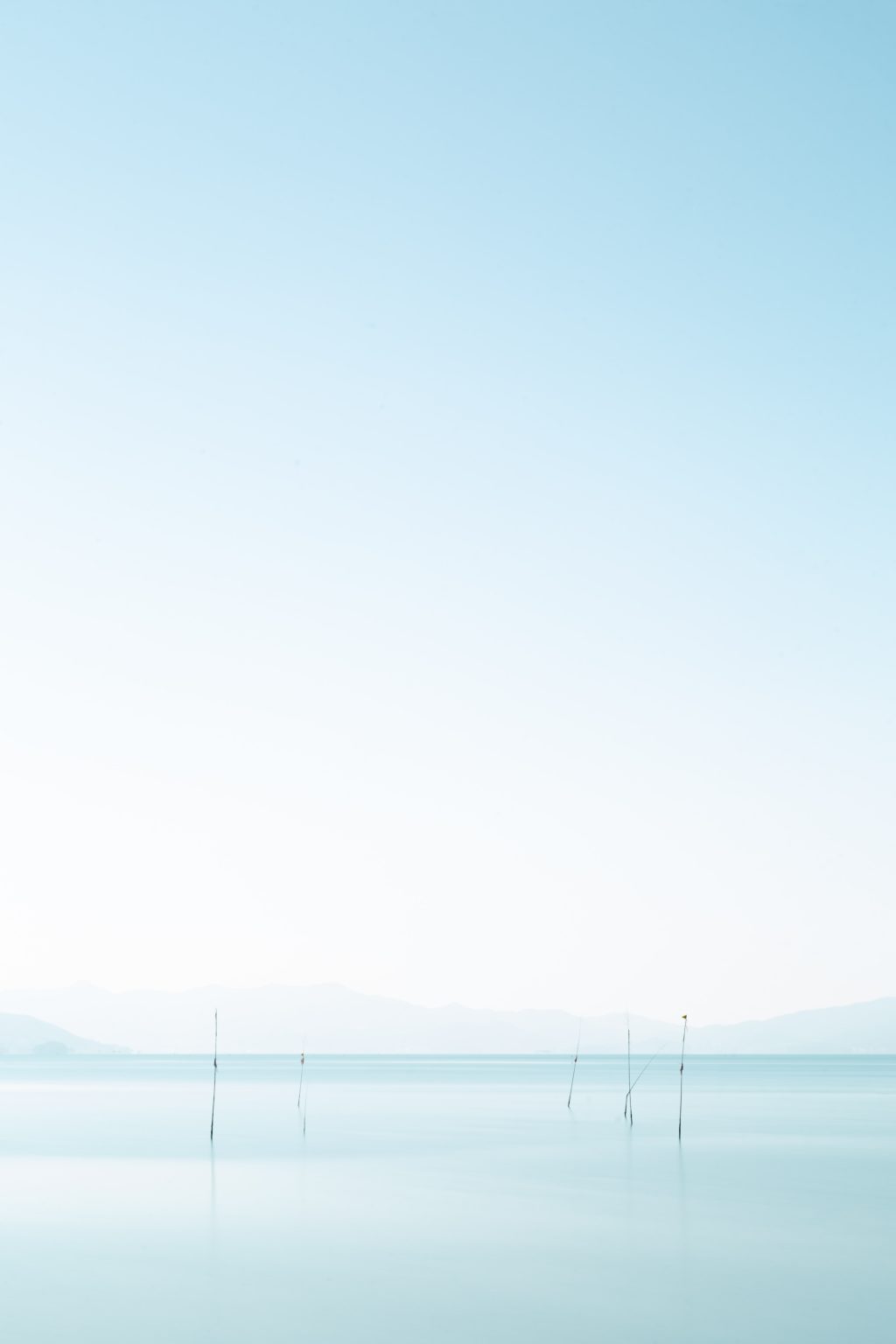 Don't forget to make your blue photographs even more magical with our e-book on capturing vibrant colors!
Also, explore our articles that explain how to use the color wheel and various color combinations in an effective way. Knowing how to use colors properly and combining this knowledge with understanding composition will step up your photography
Further Reading: