Copyright is always a thorny subject among photographers. Some photographers are happy to allow their images to be used freely online. Others, in particular professionals, try to protect their copyright as much as possible.
For photographers, the great irony of the Internet age is that in order to get "seen" you need to put your work online. However, putting your work online greatly increases the risk of it getting stolen. Whilst we can take measures to protect our work, watermarks, right-click disables etc, a determined person can easily circumnavigate those safeguards.
There are two big issues to copyright infringement as it stands today. The first is that many infringers are ignorant of the laws on copyright. The second is getting illegally used work removed from sites and getting compensated for its use. To deal with the latter, several companies have emerged that will fight copyright infringement through legal channels. Copytrack is one such business.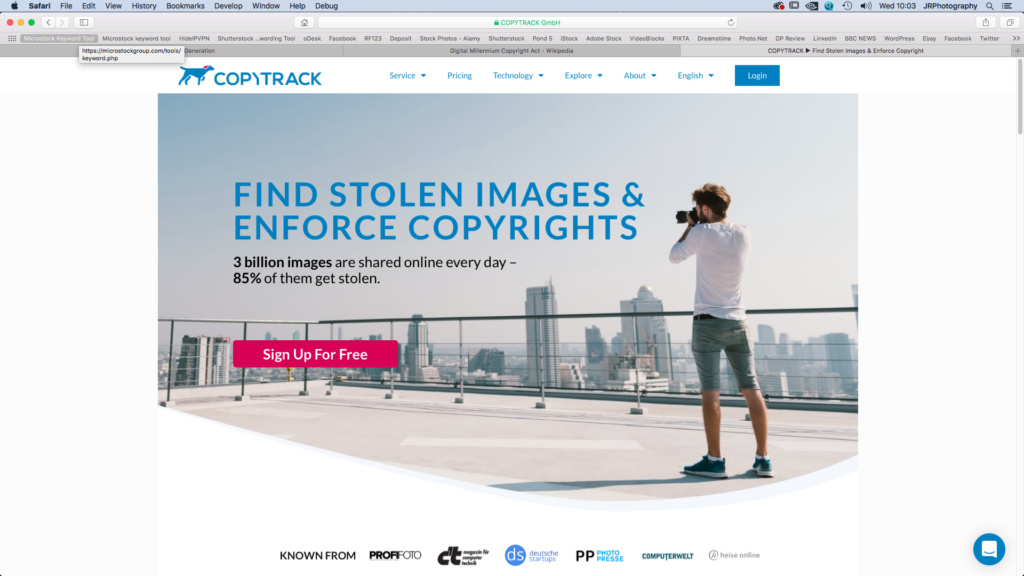 The Problem Of Removing Illegally Used Images.
Many of you may be aware of the DMCA or Digital Millennium Copyright Act. This act makes it easier for victims of copyright abuse to get their work removed from websites. In principle it's a powerful tool for photographers, however, in practice, it's slow clunky and often ineffectual.
DMCA is at it's best on the major social media sites such as Facebook and Twitter. These companies have departments dedicated to dealing with DMCA takedowns and are very often quick to respond.
Images that have been used without permission on smaller websites such as local businesses are much harder to get removed. Finding the actual owner of the site can be tricky and even if you do, they will very often ignore your emails. This is where Copytrack comes in.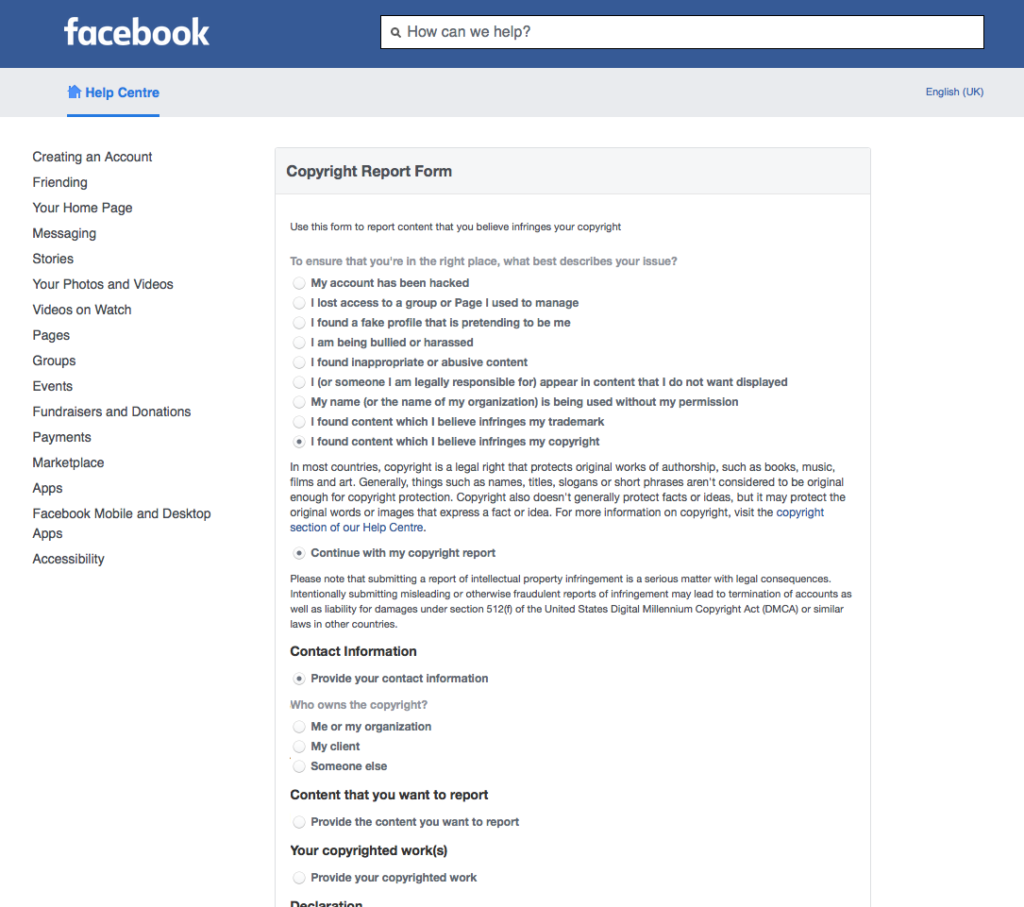 What Is Copytrack?
Copytrack is a German-based tech company that deals with specifically with copyright infringement of images. They were founded in 2015 and have 35 employees around the world with expertise in the legal and technical aspects of hunting down copyright abuse.
They work on a no win no fee basis, so using the service is entirely free. They take a commission on any cases they win for you, in most cases this is 30% although this becomes higher if they take the infringer to court.
I signed up a while ago and have just won my first case. While the payout for that is not going to make me rich, it's good to know that the system works. I have another 40-50 cases currently in progress. Let's look at how it works.
Creating a Copytrack Account
Signing up requires just an email and your name and a given account name. Once you have created the account you can upload your images to the site. As a newcomer, you can upload up to 1000 images to Copytrack and place them into collections.
Copytrack then uses reverse image search to analyse your uploaded images and details sites where your images have been used. It takes a while for results to come through and they will continually update every time the Copytrack bots spot your images online. Like with any reverse image search, the results are not 100% correct, especially when the image is of an iconic location. However, you can filter out erroneous results.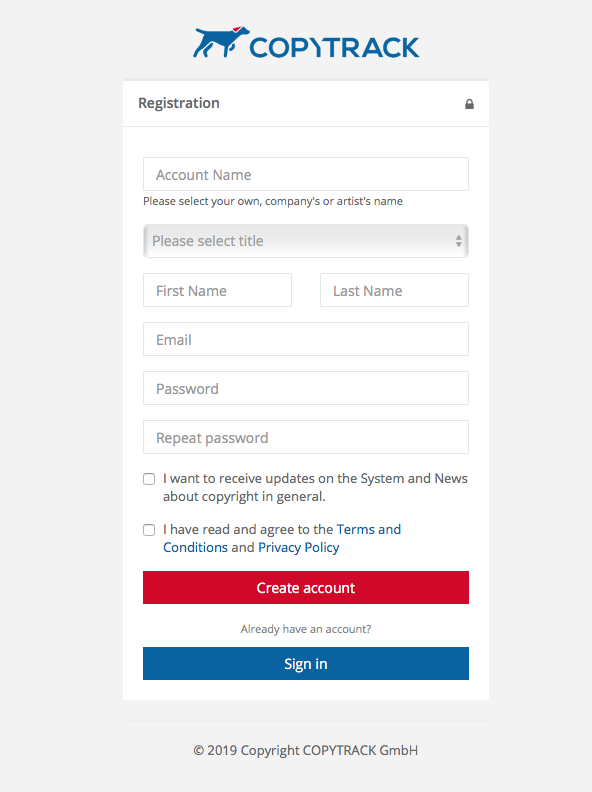 Using Copytrack To Enforce Copyright.
Your main workspace in Copytrack is the Dashboard. Here you can see your latest claim updates, potential fees and number of hits. To the left is a menu where you can see your image collections, add new images, see the latest image matches, check the status of any claims and manage your personal settings.
When you get a hit, you have several options. You can mark the image as Legal, Illegal, Unsure, No Match or Whitelist Domain. The No Match option is useful for eliminating images that look similar to yours but are not yours. The Whitelist Domain will prevent the search engine looking at that domain for your images. This is useful for stock photographers who may have thousands of images on specific stock websites. Every image that you mark will go in sections that you can go to at a later date.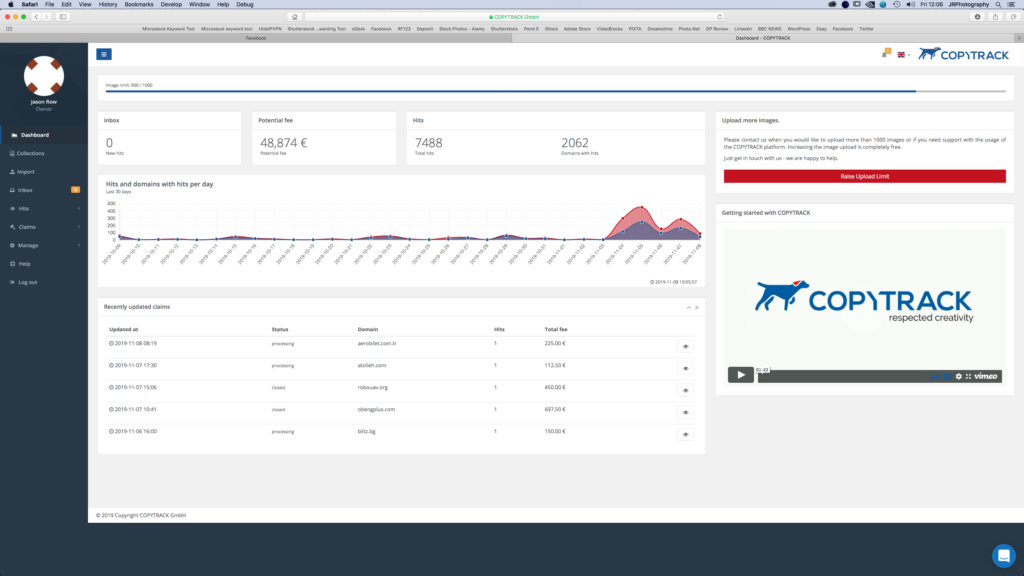 Submitting A Claim
If Copytrack finds an image that you believe is being used illegally, you can opt to submit a claim. At this point Copytrack will require some more specific personal information from you such as your home address, date of birth and your banking details. This is so that they can confirm your identity as the copyright owner and to payout any case you have won.
When you raise a claim with them, they will first review it. A large percentage will be rejected at the review stage. These include wallpaper sites, personal blogs and sites that allow third party content upload. 
Assuming your claim is accepted, Copytrack will attempt to track down the owner of the site through the WHOIS system. Once the owner is established they will send a polite but legally worded email. This email politely asks the website owner to provide proof that they have permission to use the image. If they do not, it suggests either a licensing fee for continued use or one-off fine for usage and a request to take the image down.
The commission fees or fines are based on how the image has been used and are similar to the fees found at macrostock agencies such as Alamy.
If the email is ignored a second email reminder is sent. If this is ignored the case is reviewed and Copytrack will look at raising a claim through the local courts in the infringer's home country. I have not reached this stage yet with any of my personal claims.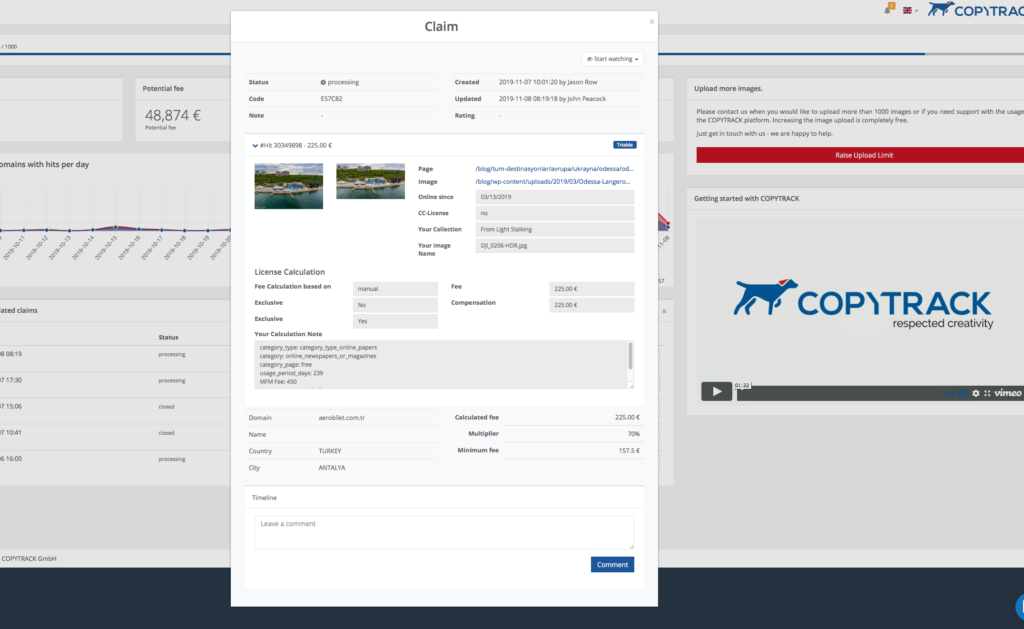 So Does It Work?
Put simply yes it does work but with several caveats. In my case as a stock photographer, I have thousands of images online that are being used legally, the website owner having paid for a license. I do however have a significant number of images that have not sold well, or at all yet have a massive presence online. These are the images that I go after.
If your images are being used on wallpaper sites or in countries that have a poor reputation for copyright abuse, then Copytrack is unlikely to proceed. The same is true for personal bloggers.
However, if your images are being used illegally on commercial business sites, from large corporations down to small local businesses, then Copytrack will attempt to recover some costs for you.
The process overall is long. There are several steps to each case, each taking several weeks to process. As mentioned, so far I have had one payout, but have 40-50 other claims in process. Of those, I am hopeful that at least a percentage of them will be successful.
Copytrack is a useful tool for the professional photographer and for enthusiasts that have a lot of images online. To a certain extent, it automates tracking down copyright abuse and saves the photographer a lot of time and effort. It should also be pointed out that Copytrack is not the only player in the market, pixsy.com and https://lapixa.com/ among others.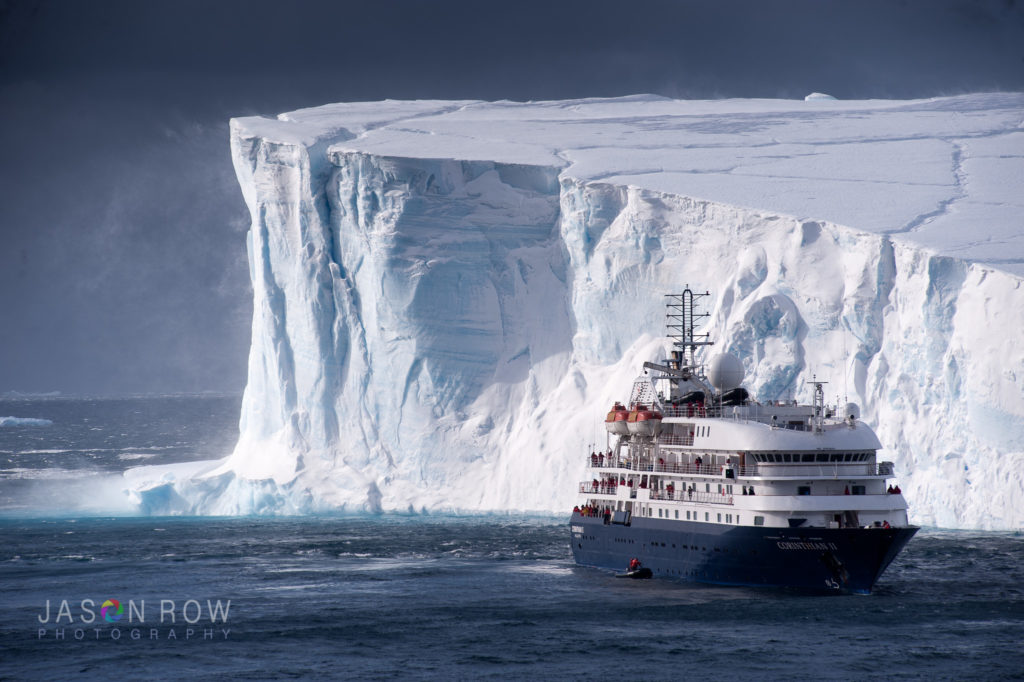 If anything, the rise of these companies may make copyright infringers think twice about their actions and help raise awareness of the legal use of images online.
Since writing this article I have had one further copyright win. This was against an Italian travel website and the payout was low three figures.