Long exposure photography requires comparatively slower shutter speeds to capture movements in the frame. When capturing long exposure photographs, it is better to have a point of interest in the frame that should be kept in sharp focus while the movement of other elements or objects is captured. In the case of abstract photography, you can capture movement in the entire frame as long as there is some detail and interest to keep the viewers engaged.
If you are tired of your images looking boring or less engaging, you can learn this simple technique called long exposure that will help to add a dynamic mood and depth to your images. Long exposure photographs are astounding because you only see the end result after the long exposure is complete in camera. If you wish to have an artistic approach towards the things around you and photograph them creatively, then this guide by Photzy, "The Complete Guide To Long Exposure Photography" can help you to capture magical long exposure shots.
Here are 18 long exposure photographs that have used shutter speed creatively: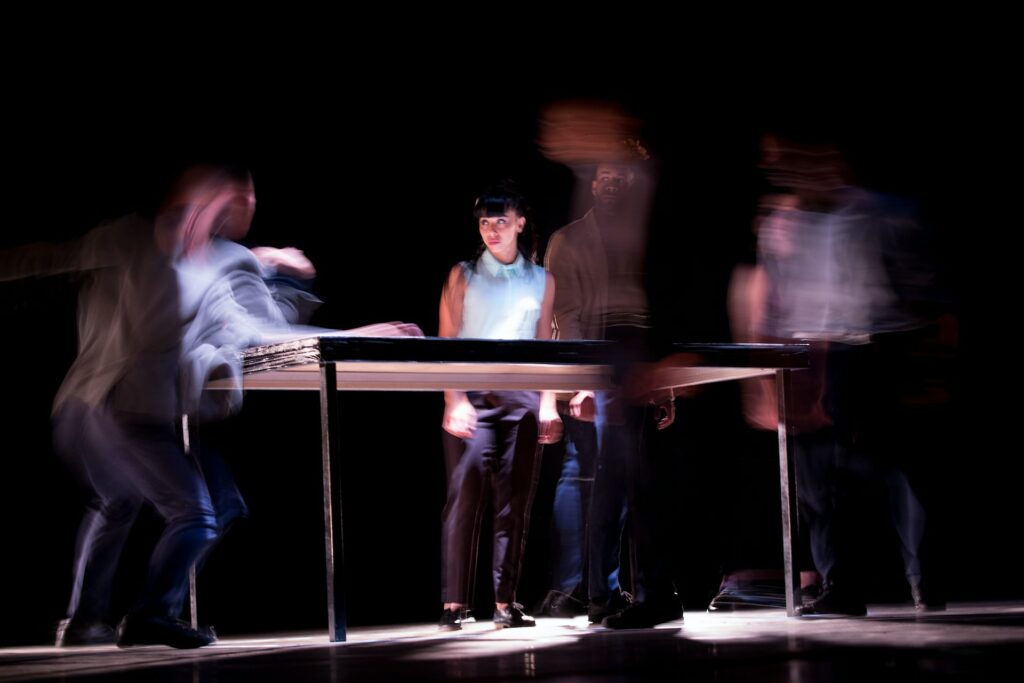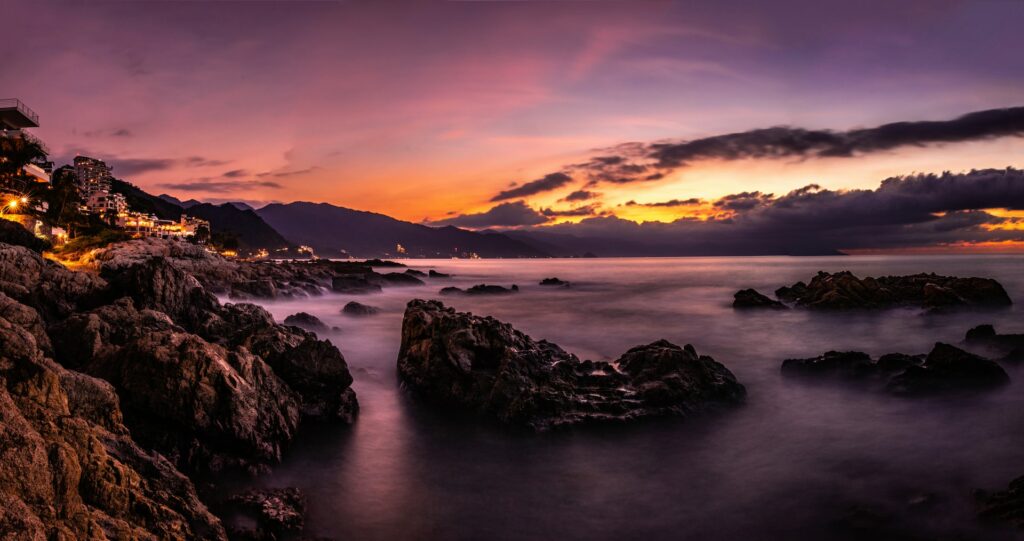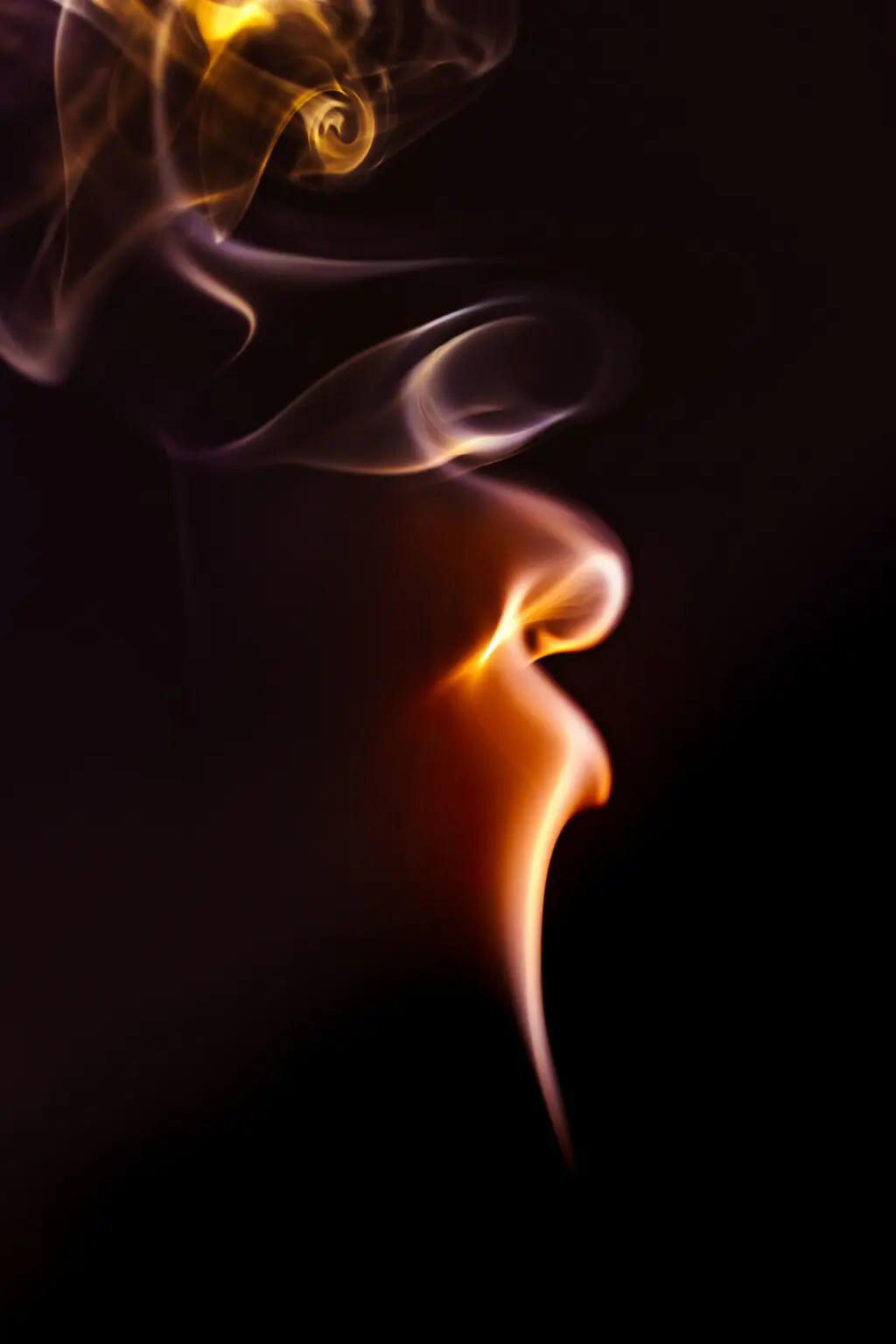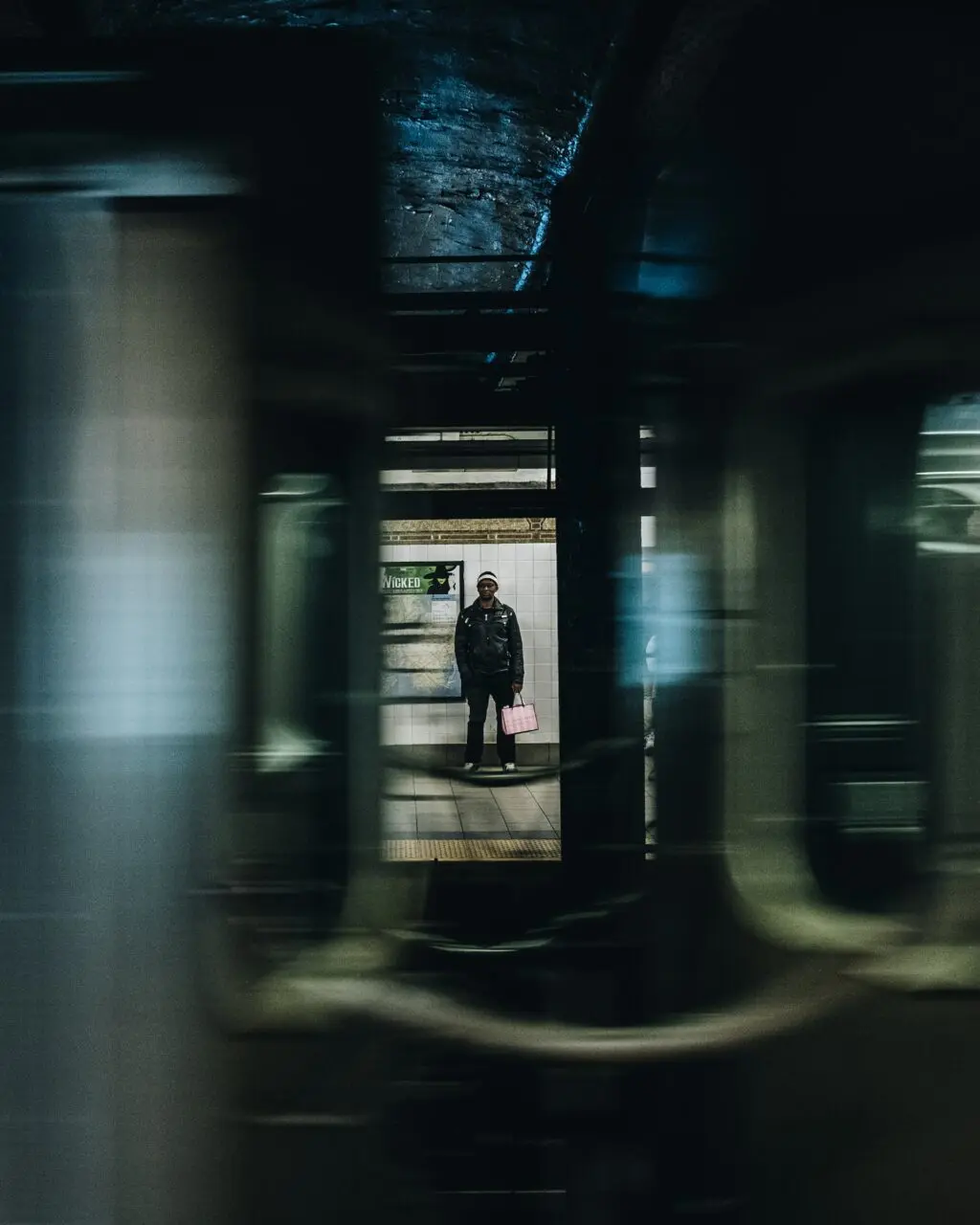 Besides the technical knowledge, long exposure photography requires a creative vision and the approach to capture what you have visualized. This guide The Complete Guide To Long Exposure Photography, will teach you how to analyze a scene and help ensure that you set up the camera correctly and have the best composition possible.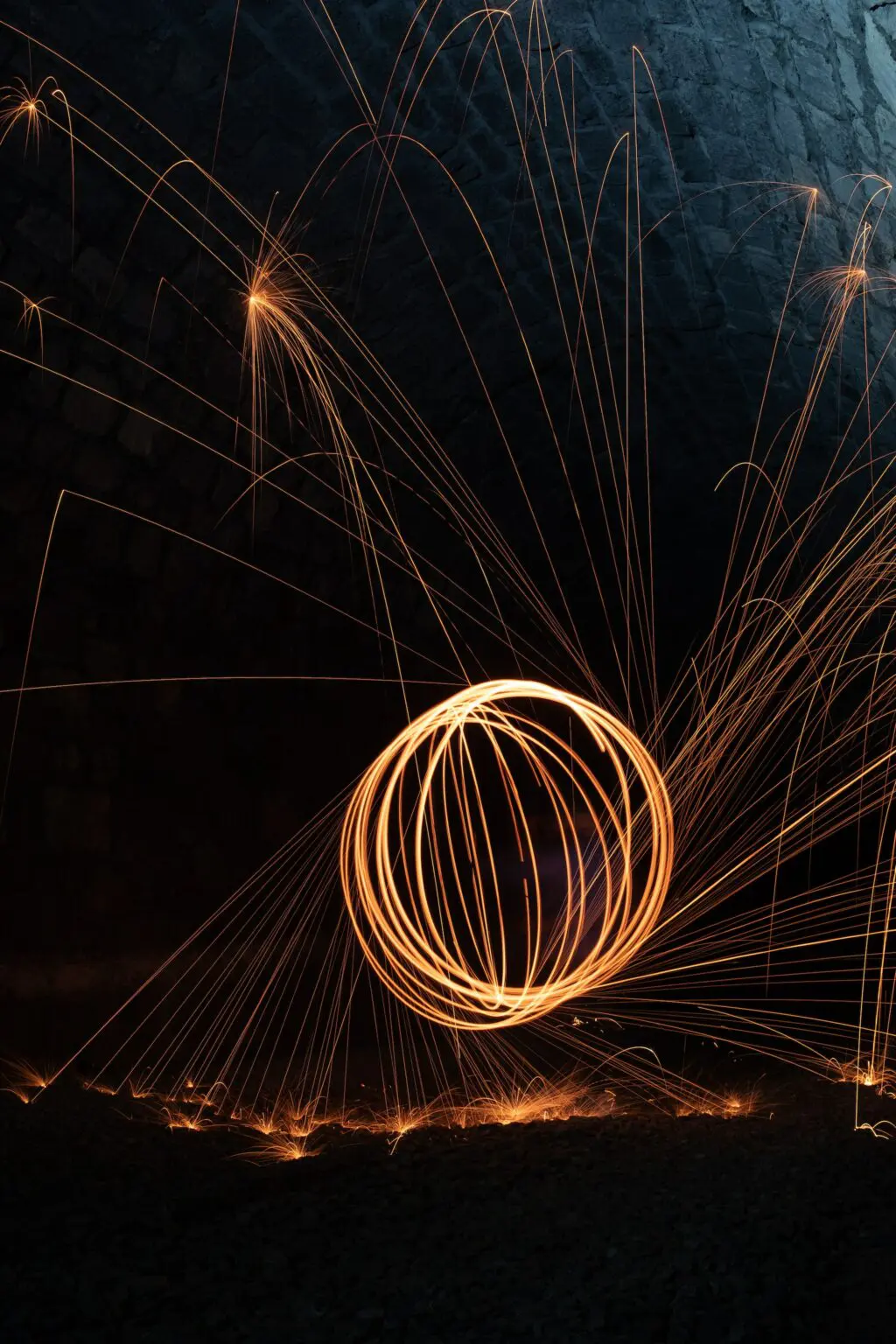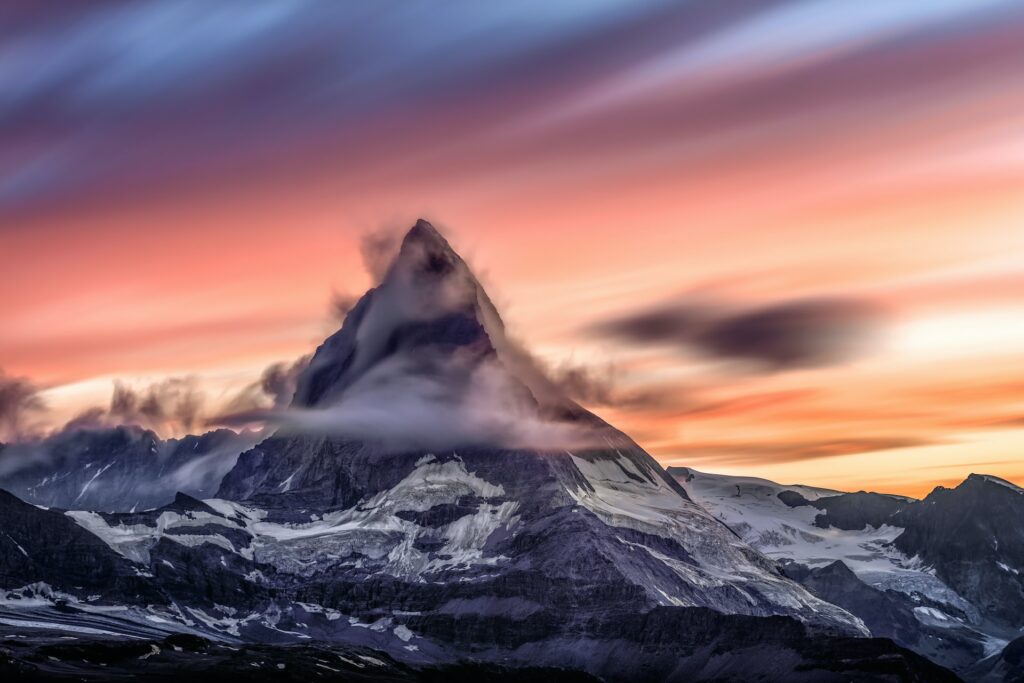 When capturing long exposure photographs, there are a few factors that affect the resulting image and can make it look quite drab. The Complete Guide To Long Exposure Photography by Photzy comes with secret tricks to getting tack-sharp photographs, helps to self-evaluate your shots, provides clear and straightforward advice to set up the gear, how to prevent light leaks, choice of shutter speeds, compositions, and much more.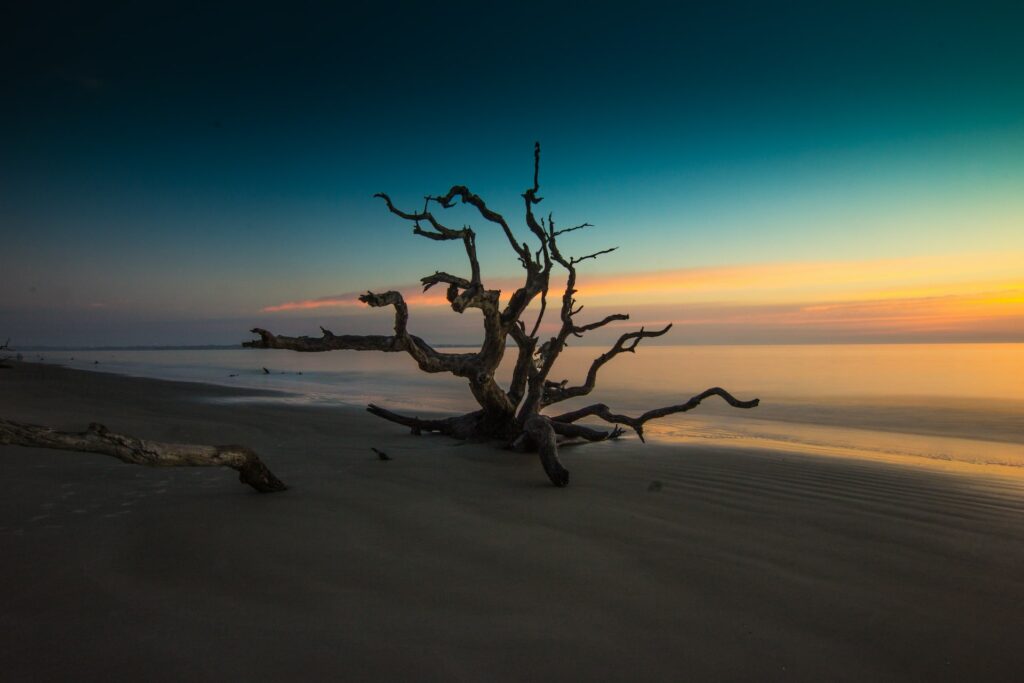 Further Resources: