Photographic technology is advancing at an incredible pace, there is no doubt. However, as any professional photographer will tell you, you don't buy into that new technology unless it's really going to increase your revenue.
As a hybrid stock photographer and videographer, I need equipment that suits both the still and moving mediums. That means any purchase needs to be highly considered and it is preferable if it brings added value to both, not just one.
So, what do I shoot with in 2021? Spoiler warning, it's not the latest and greatest of anything, and nor does it need to be.
The Cameras
My go-to camera is the Fujifilm X-T2. This is now a 5-year-old camera but still does around 85% of what I need. The 24mp sensor is more than enough for stock photography, most of which ends up online rather than on a massive billboard somewhere. It's light, rugged and ergonomically the best digital camera I have ever owned.
For video, it produces very good 4K footage. However, it is beginning to show its age. Although it shoots in log, it's only 8 bit and that can be very limiting in grading the footage. Its maximum 4K frame rate is also only 30fps, again limiting if you are looking for ultra-smooth gimbal shots.
My secondary camera is the iPhone 11 Pro. I have sold significant amounts of stock footage using iPhones and the 11 Pro brings multiple lenses and very good image quality (in good light). Paired with the amazing Filmic Pro app it is an excellent run and gun video camera. Add in a lightweight tripod with a mobile gimbal and you can produce some really smooth cinematic motion in a very lightweight kit.
As a backup and time-lapse camera, I also carry the Panasonic G7. This is very light, very versatile and I can mount it on a mini tripod to shoot time-lapses whilst I shoot 4K footage on the Fuji.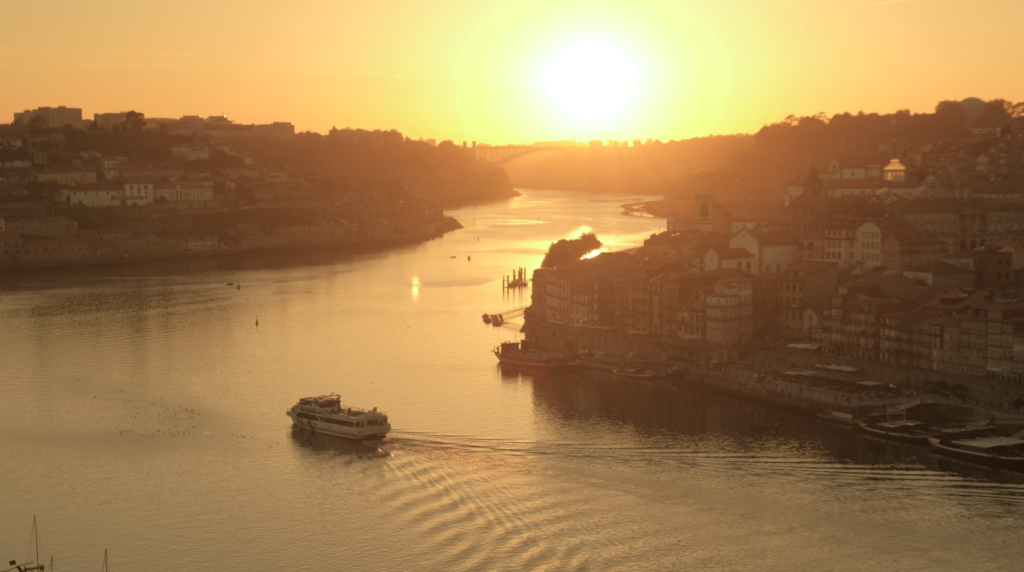 The Lenses
As with the cameras, my lenses fit a budget and also cover a wide range of focal lengths. The widest is my Fujifilm 14mm f/2.8. Its 21mm field of view on Fuji's APS-C sensor is wide but not to the point of distortion. It's super sharp and reasonably fast.
My "standard" lens is Fuji's own kit lens, the 18-55mm f/2.8-4. It is possibly the best kit lens I have ever owned. Rugged metal construction, lightweight, a good focal range and also reasonable fast, and has stabilization.
Delving into the telephoto ranges, I have two lenses. The 55-200mm, a 70-300mm equivalent, and very versatile. It's also stabilized and produces and nice sharp contrasty image and footage. The second telephoto is the Fujifilm 60mm f/2.4 macro. I don't always carry this lens as it is not as versatile as the others, it's also not a true macro, only going down to a 1:2 ratio.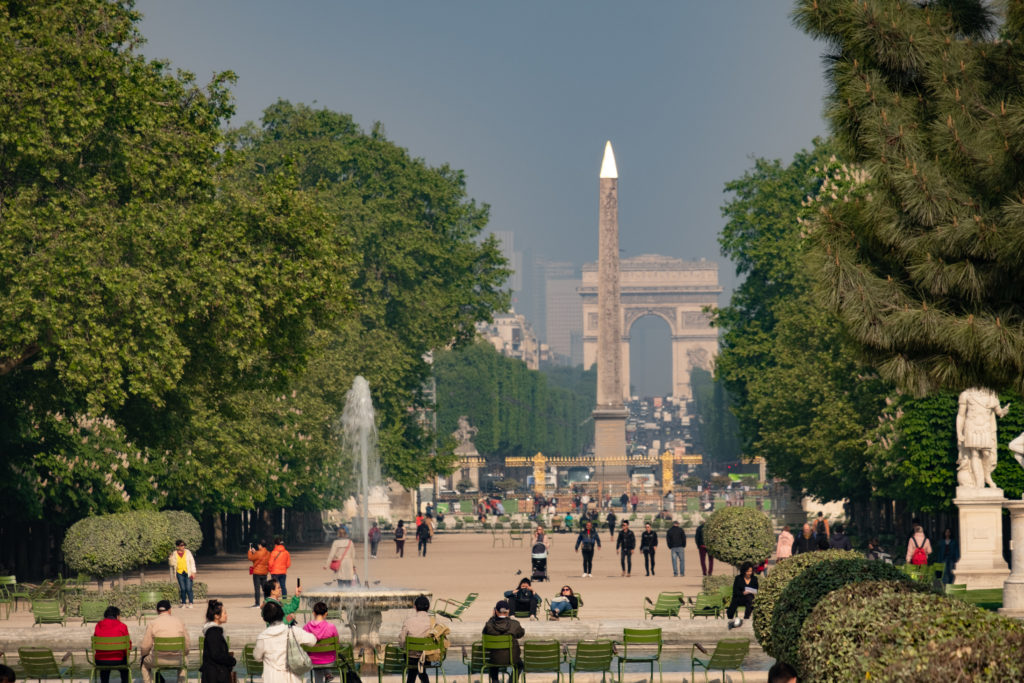 In addition to the dedicated Fuji lenses, I also carry a 40-year-old Canon 50mm FD f/1.8. This is a very versatile nifty fifty and I have adapters to fit it to both the Fuji and the Panasonic. On the Fuji, it becomes a 75mm equivalent whilst on the smaller sensor M4/3 Panasonic, it is 100mm.
The Stabilization
Good video footage needs to be stable and for that, you have two main choices, a tripod or a gimbal. I have both. My tripod of choice is still my 14-year-old Manfrotto C055 Carbon Fibre. It's solid, has a very good height, and weighs in at under 2kg (sans head). I carry both a fluid video head and a ball and socket head for still images.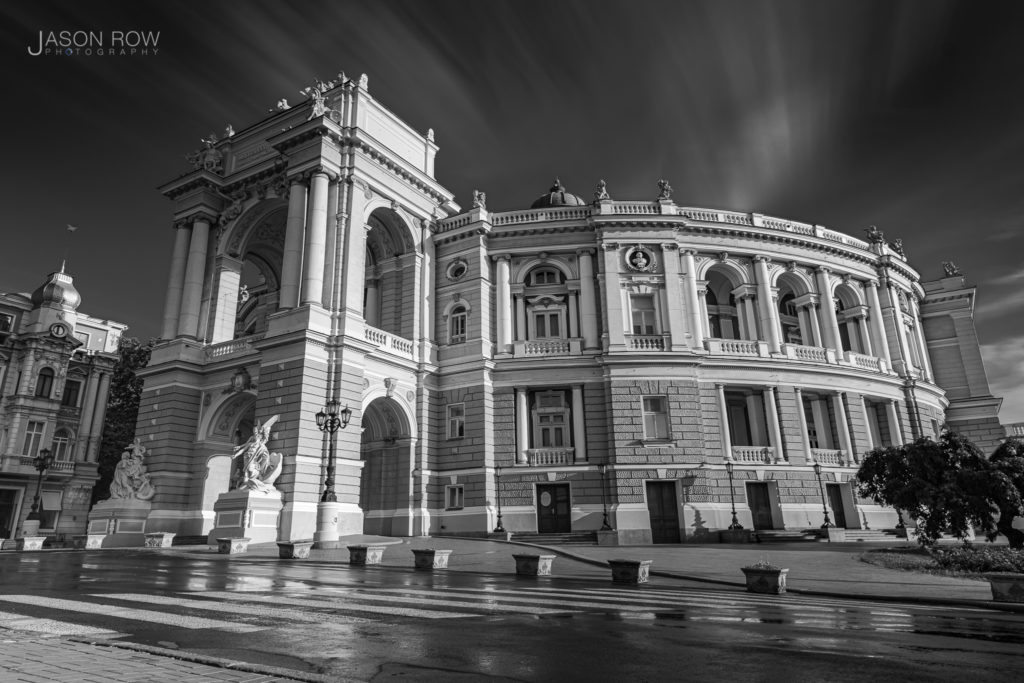 I also recently bought the Manfrotto Belite Live, a dedicated, lightweight travel video tripod. However, after a few months of use, I am overall disappointed with it. It's too light, the video head is really not fluid and the twist-lock legs are cumbersome. The C055 although heavier to carry, is a much better option for both stills and footage.
My gimbal of choice is the DJI Ronin SC. This is a really solid gimbal designed for mid-weight mirrorless cameras such as the Fuji (the Panasonic is too light for it). It is better built, easier to balance, and has much stronger motors compared to my previous Zhiyun Crane gimbals.
I also carry the DJI Osmo 2 Mobile for the iPhone. This is a great, cheap mobile Gimbal that pairs well with my iPhone 11 Pro. I have not found the need to update to the Osmo 3 or 4 yet. I use Sandmarc hybrid filters on the iPhone when shooting video, to bring the shutter speeds down to the 180 Degree Shutter rule.
The Accessories
If there is one accessory that I would not do without, it's the Atomos Shinobi field monitor. This 5 inch LCD screen was originally bought to aid in shooting footage but has also proved invaluable when shooting stills. Sitting atop my Fuji on a hot shoe mount provides a much higher brightness than the default screen and a plethora of exposure, color, and focusing tools. It really shines in twilight and night photography.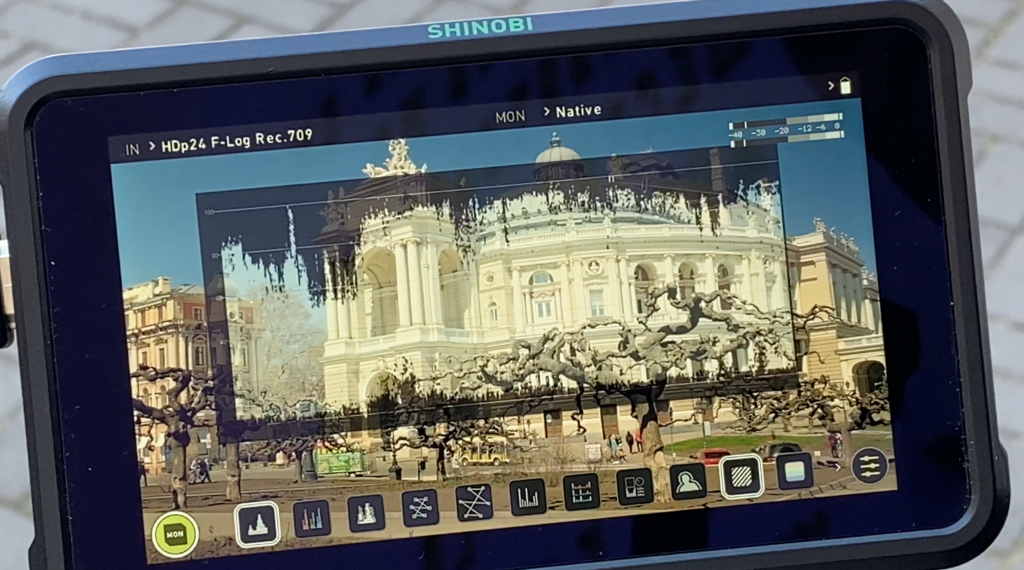 As a video shooter, ND filters are essential. My go-to filters are my Formatt-Hitech square filter system and my K&F Concept Variable ND. The latter has proved invaluable for video shooting, allowing me to dial in the exact amount of neutral density for each shot/clip. I also have a Hoya 10 stop ND that I use for ultra-slow shutter speed photographer.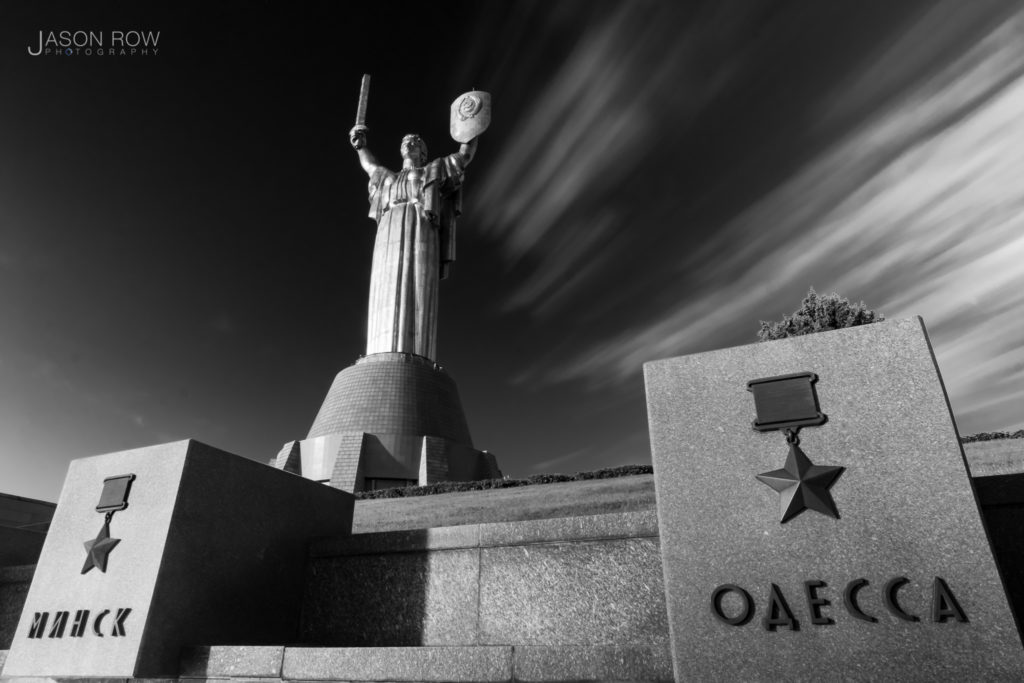 I have a plethora of small accessories from Small Rig mini ball and socket heads and clamps to Cullen mini tripods.
The Future
I tend to buy one major item per year to update and improve my system, this year it's the turn of the camera. As mentioned the Fuji X-T2 is showing its age when it comes to shooting video. As such I have been researching a replacement. I have been sorely tempted by full-frame cameras but as yet none does all the things that I am looking for, without some sort of compromise.
The camera that is least compromised for both stills and video in my opinion, is the Fuji X-T4. The many additions it has over my X-T2 are good justification to purchase it. In particular, the ability to shoot 10-bit 4K video, 60fps 4K, and in-built image stabilization make it a compelling choice.
Beyond the X-T4, a new drone may be on the cards, the new DJI Air2S is interesting but does not bring better quality than my venerable Phantom 4 Pro. More interesting to me is the tiny DJI Mini 2, a much smaller sensor but in a tiny drone that does not fall foul of the many drone regulations around the world. However, with strong rumors of a Mini 3 in the very near future, that is a purchase that is on hold for the moment. 
I hope you have enjoyed this little run-through of what a working professional uses in his day-to-day work. I also hope that you can see that in most cases, the equipment I use suits my professional needs and is not the best of the best.
The challenge of buying photographic equipment is always to temper your desires and expectations to the realities of what you shoot. If you can do that, you will save a bunch of money yet still be very satisfied by the work you create.
Further Reading: