You have had a passing interest in photography for a while. Maybe you shoot with a smart phone and want to step up to a bigger camera. The question is, what camera? The best camera for beginners to photography does not actually exist.
There are, in fact many best cameras, each has it own advantages and disadvantages, making choosing one a minefield. Today we will try to ease your through that minefield and help you choose your best first camera as part of your photography gear collection.
Set A Budget
Unless you are one of the 1%, chances are money needs to be watched. When it comes to photography, money most definitely needs watching. Set a firm budget and know what you want to get within that budget.
If you are buying your camera in a bricks and mortar store, try to avoid the up-sell. For the moment concentrate on the core equipment, get what you need and not what you are told you need. So what should you buy?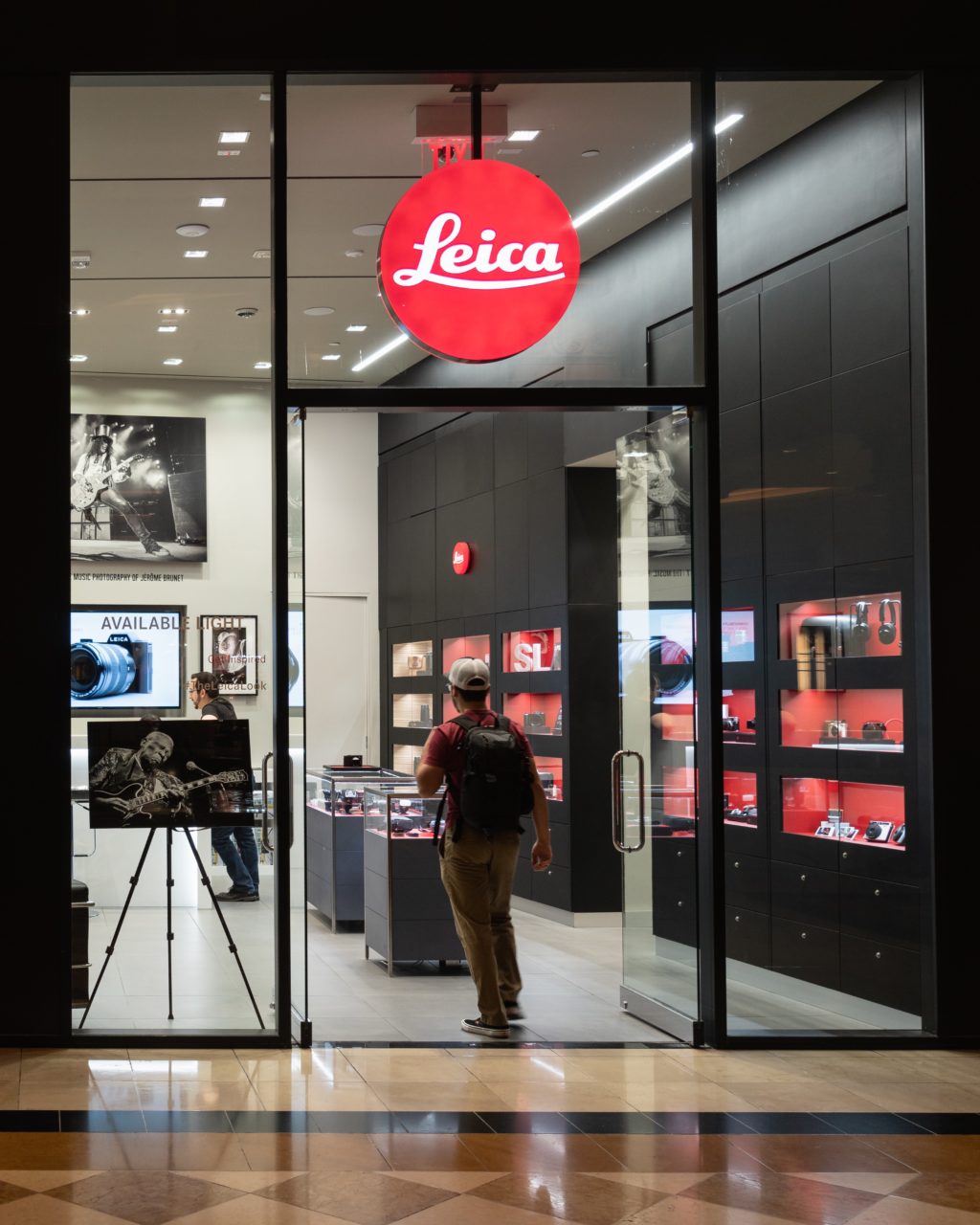 Your First System Camera
A system camera is one where you can change the lens and add various attachments such as remotes and flashguns. Until recent years a beginner's system camera would mean a DSLR or Digital Single Lens Reflex camera. These have a built in mirror that lifts out of the way when you take the picture. This mirror is what reflects the light into the viewfinder.
These days however a system camera is as likely to be a mirrorless camera. These, tend to be smaller, lighter yet equally as capable. They dispense with the need for a mirror, instead using an electronic viewfinder.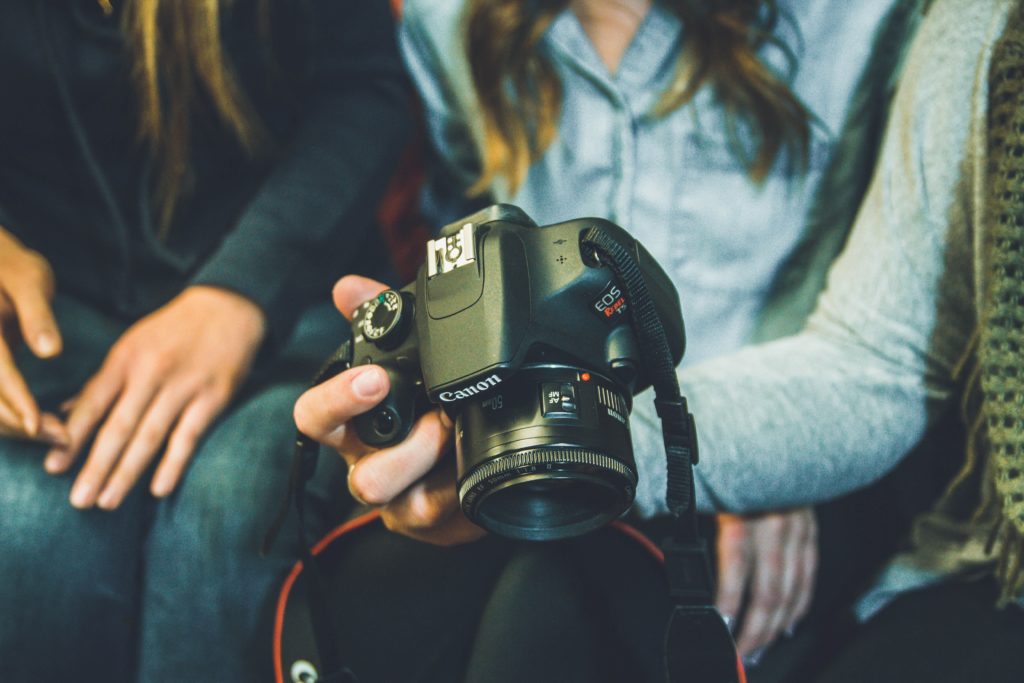 There are pros and cons to both DSLRs and Mirrorless and you can find articles about both, here on Light Stalking. The key point however, is interchangeable lenses. These allow you to add wider or more telephoto lenses to you your camera. You can also keep the lenses and upgrade the camera body to a more capable body as your photography skill progresses.
These are important factors when buying your first serious camera. As a beginners you do not know whether photography is for you. There is no point in investing in a huge amount of equipment, only to find that taking pictures is not your cup of tea. A modular system such as DSLRs or Mirrorless allow you to buy the basic essentials. You can then add to the system if the photography bug truly bites.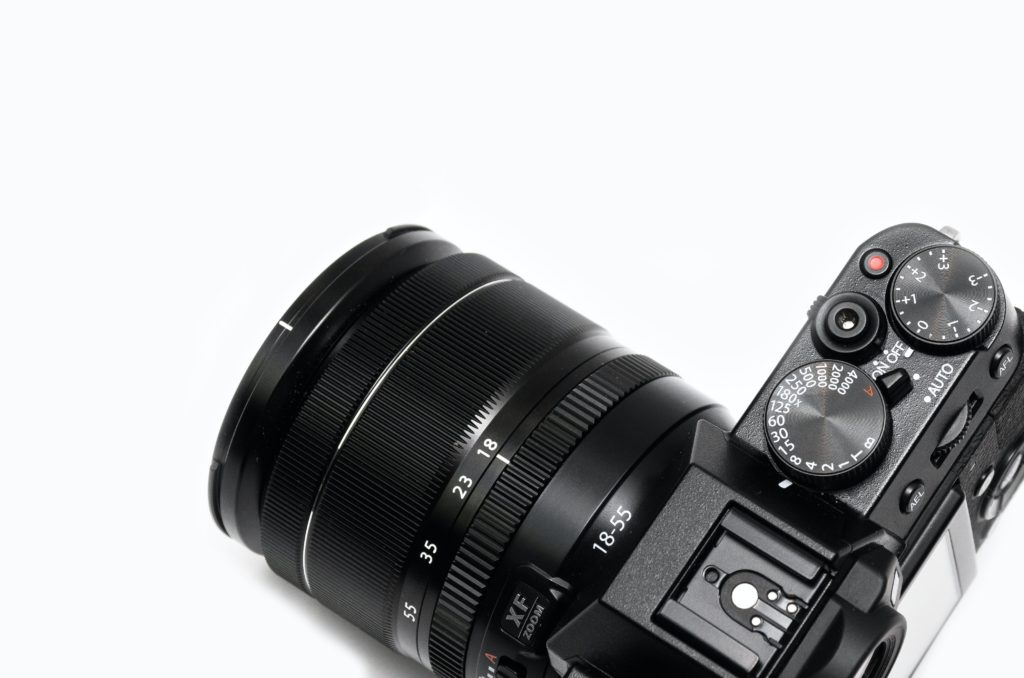 Choosing which system, is going to be down to personal preference. As a beginner the ergonomics of a camera will be as important as its capabilities. This is why buying from a bricks and mortar store is highly recommended.
You still cannot beat the concept of physically handling a camera before you make that purchase. So alongside ergonomics, what are the capabilities you should be looking for?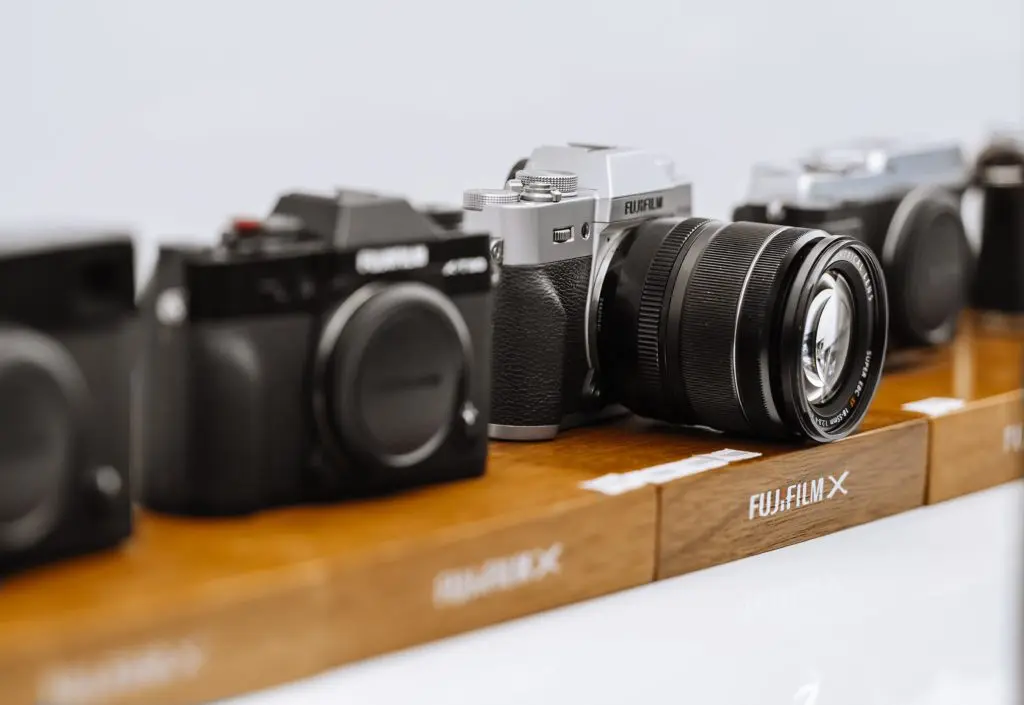 Camera Capabilities
To be honest, this section is a bit of a misnomer. Pretty much any main brand camera you buy will have more than enough capabilities for a newcomer. However, what we can do is isolate some of the key decisions and features you need to look for in your first camera.
Mirrorless or DSLR. This is a key first decisions. DSLR is probably still the most popular system for newcomers. However in overall sales and technology, mirrorless cameras are now number one. If you are looking to future proof, then mirrorless is probably the way forward.
Sensor Size. You might not want to get bogged down in understanding sensor size as.a beginner but it's important to consider it. There are some very good articles here on Light Stalking that delve into the pros and cons of sensor size. It's an important consideration as it will tie you into a particular lens system. This can make upgrading to a larger sensor potentially more expensive in the future.
The Brand. Again this is going to come down to personal preference. Pretty much all the big players produce amazingly capable cameras. The key names to look out for are Canon, Nikon, Sony, Fuji, Pentax, Olympus and Panasonic. All have excellent cameras for newcomers and also an excellent range of lenses with which to expand your system.
Battery life. You will probably take a lot of pictures in your first months. Extra batteries can be expensive so look for cameras that give a decent number of shots per battery.
Kit lens. Most cameras will come with what's known as a kit lens. These are usually moderately wide to moderately telephoto zooms. They are generally pretty good for beginners. Avoid going for a two lens kit, the money you save can be put towards a better lens later on.
Megapixels. Don't get bogged down in megapixels. More is not necessarily better especially for newcomers. Most base level cameras will have 16-24mp. That will be more than enough for you to hone your photographic skills.
The Six Best Cameras For Beginners
Whilst we are spoilt for choice with budget level cameras these days, there are some that stand out. Let's have a look at some of them.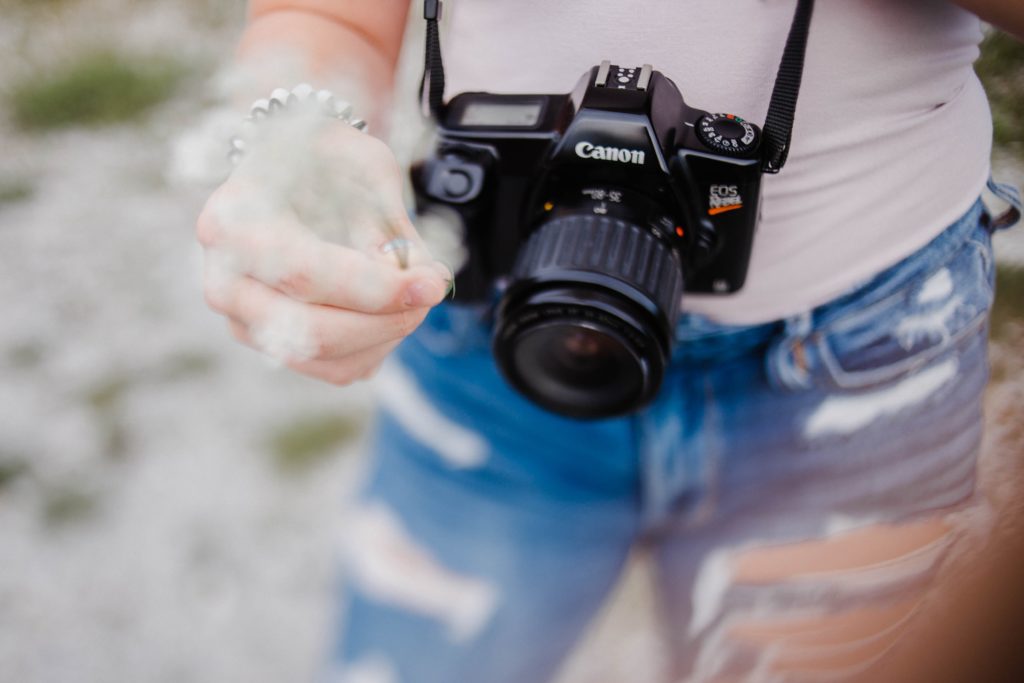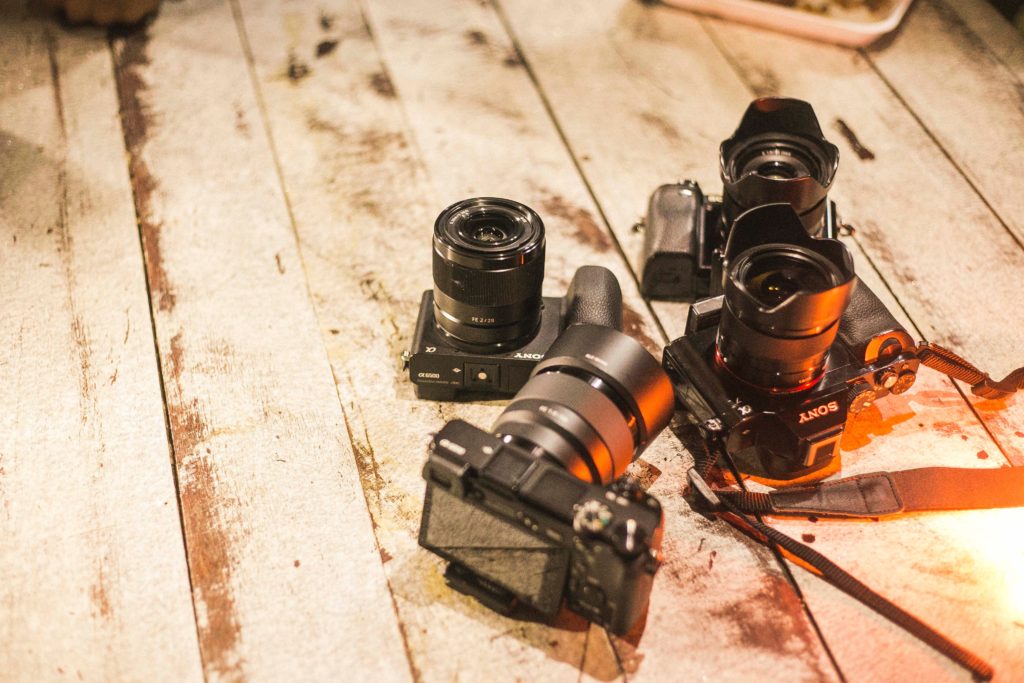 Buying a first camera can be a daunting prospect. Using some of the tips above should help you narrow down your choices. The cameras we have listed are all solid, capable cameras that are very expandable and should give you years of good use.
Although we have listed six, there are, to be honest, very few bad cameras these days. The final choice will probably come down to its ergonomics rather than its capabilities.