Google is all aboard the AI revolution if I/O 2023 is any indication.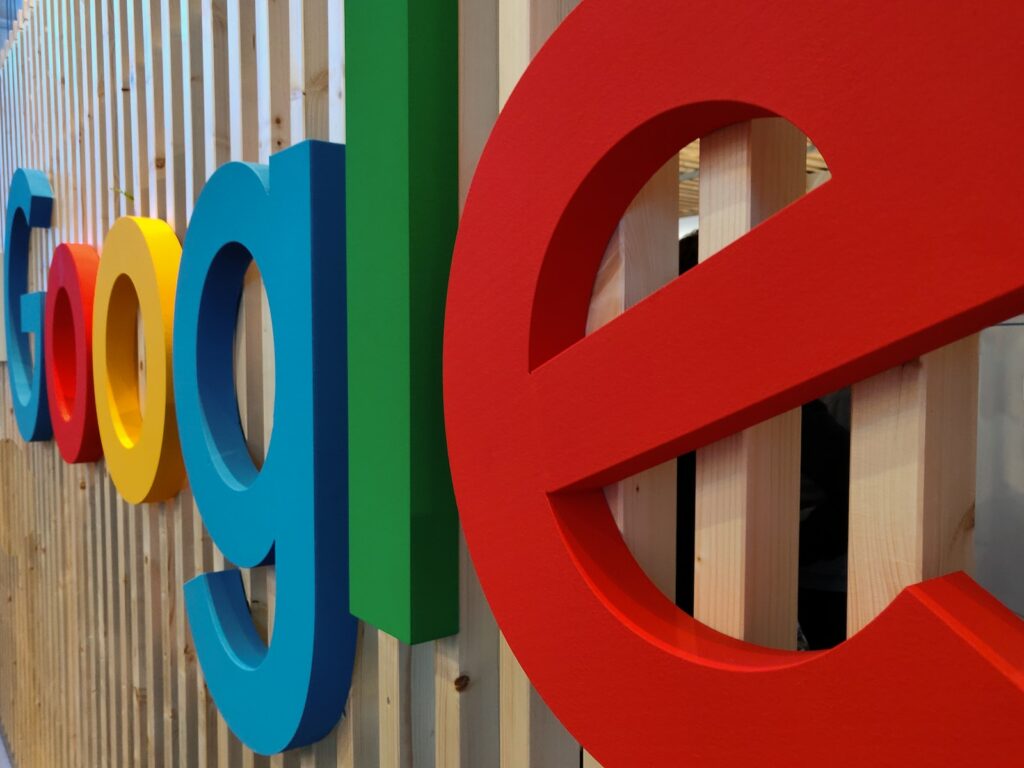 Not only is the company embracing AI features in some of its more popular products, but it will also work to make Internet image search results a more "authentic" place by clearly labeling AI-generated images as such.
One feature that shouldn't come as a surprise to anyone that has paid attention of late is that Google will bring some AI editing features to Photos. The big change, however, is that such photos will be labeled as synthetic. The company is also going to improve photos and image search, particularly within your own collection, and will enable users to filter based on what the contents within the image are.
The new AI-assisted photo editing experience is called Magic Editor and, while complicated in process, it is pretty easy to understand in action.
"Magic Eraser, launched first on Pixel, uses AI-powered computational photography to remove unwanted distractions. And later this year, using a combination of semantic understanding and generative AI, you can do much more with a new experience called Magic Editor."
The company blog then shows a photo example featuring a child sitting on a bench with balloons. The AI editor lengthens the bench to give the composition more balance. Whether it is an improvement is probably subjective but Google is certainly presenting these techniques and their output as the byproducts of objective methods.
As for how the company plans on identifying synthetic content, metadata is one route.
"Two important approaches are watermarking and metadata. Watermarking embeds information directly into content in ways that are maintained even through modest image editing. Moving forward, we're building our models to include watermarking and other techniques from the start. If you look at a synthetic image, it's impressive how real it looks, so you can imagine how important this is going to be in the future."
All of this comes on the heels of the company announcing its own foldable smartphone. If you'd like to check that article out, you can at this link.
Any thoughts on recent innovations in artificial intelligence are welcome in the comments below.
Check out some of our other photography news on Light Stalking at this link right here.